READ IN: Español
Prada's nylon pieces are probably one of the most renown in their recent history. The application of this versatile material has been seen in multiple accessories and even clothing pieces lately.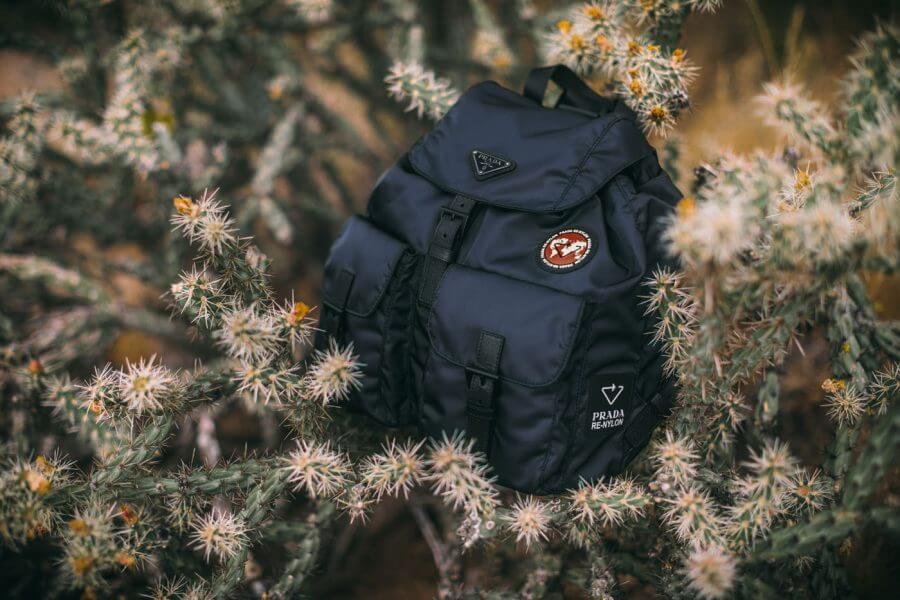 Their advocacy for eco-friendly policies and a new direction started in 2016, when they decided to go green using recycled paper and sustainable materials for their packaging, replacing their light bulbs for LED ones, changing their old cooling and heating installation for next generation systems and reducing their CO2 impact.
In their last measure to embrace their worries for the Earth's situation, Miucia Prada's house is determined to start a new era in their design process, with the purpose of using only Re-Nylon by 2021. Created from a recycling and purification process of plastic waste collected from the ocean, fishing nets and textile fibre waste, the Italian firm will produce a re-edition of their all time favorites with this fabric, developed in a partnership with Aquafil, a textile yarn producer.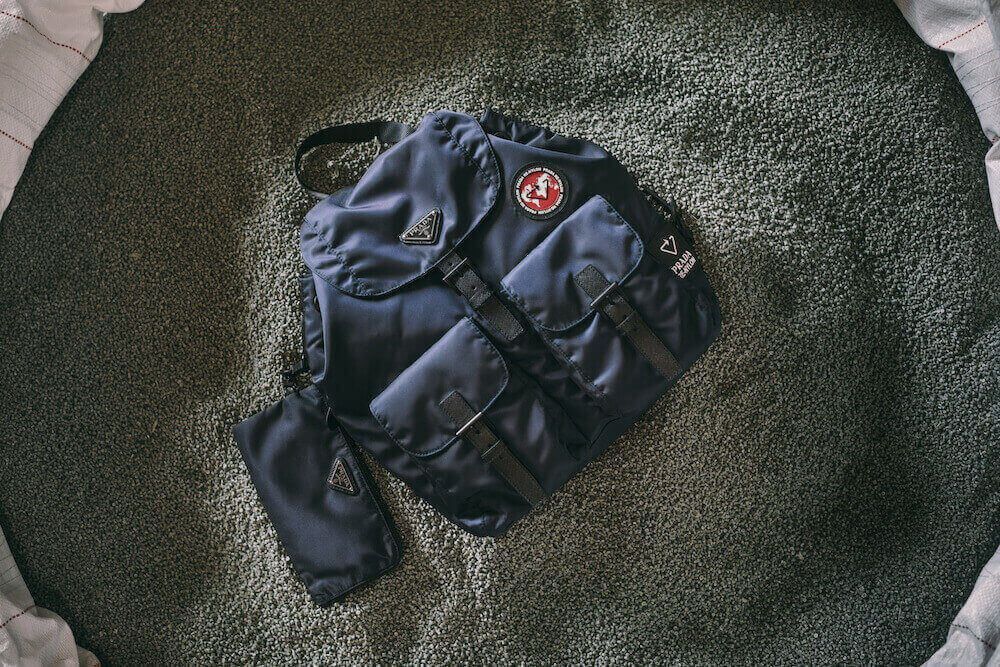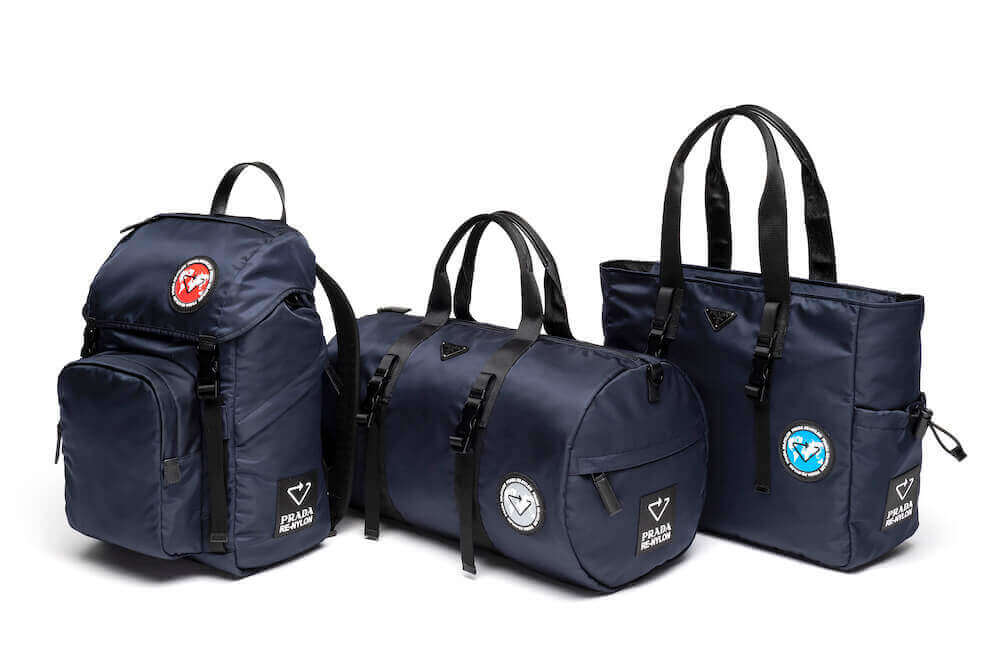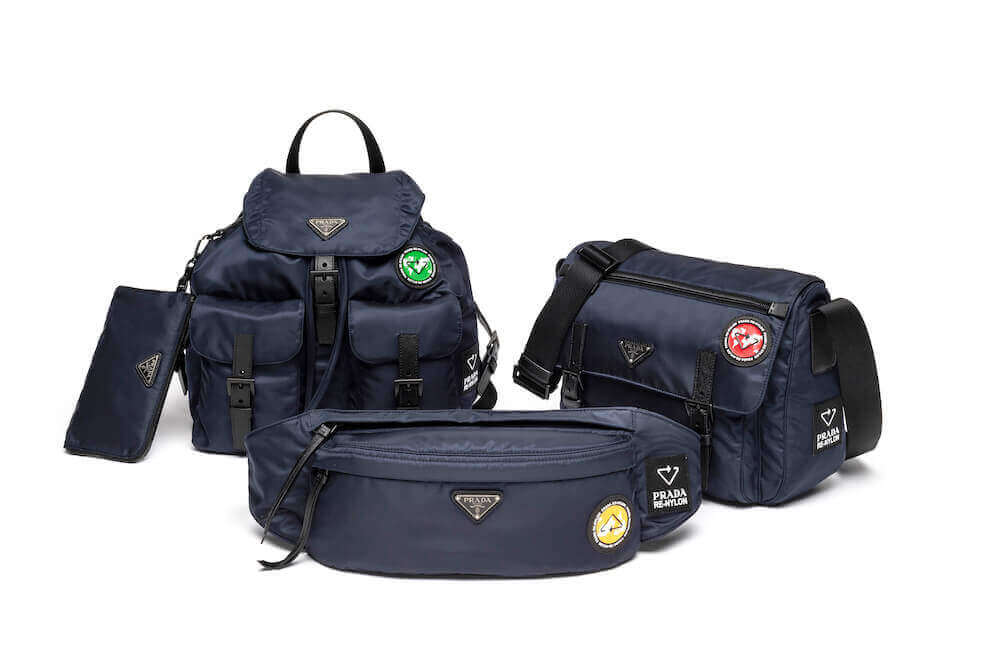 "It's amazing how these guys have made from a waste product, something valuable again that we can use" says Asher Jay (National Geographic Explorer)
Six unisex pieces will be the first ones to be created with Econyl (its official name), including belt-bags, totes and backpacks that will sell out fast for sure. And most important, will help preserve our planet. The statistics say that for every 10000 tons of Econyl created, 70000 barrels of petroleum are saved, meaning that over 57100 tons of CO2 from environmental emissions will be reduced.
Do it green or do nothing.