READ IN: Español
Rumor has it that a collaboration between Prada and adidas is coming: the "adidas Prada Sailing" sneakers. If it were true, it would be one of the most unexpected moves in the fashion system.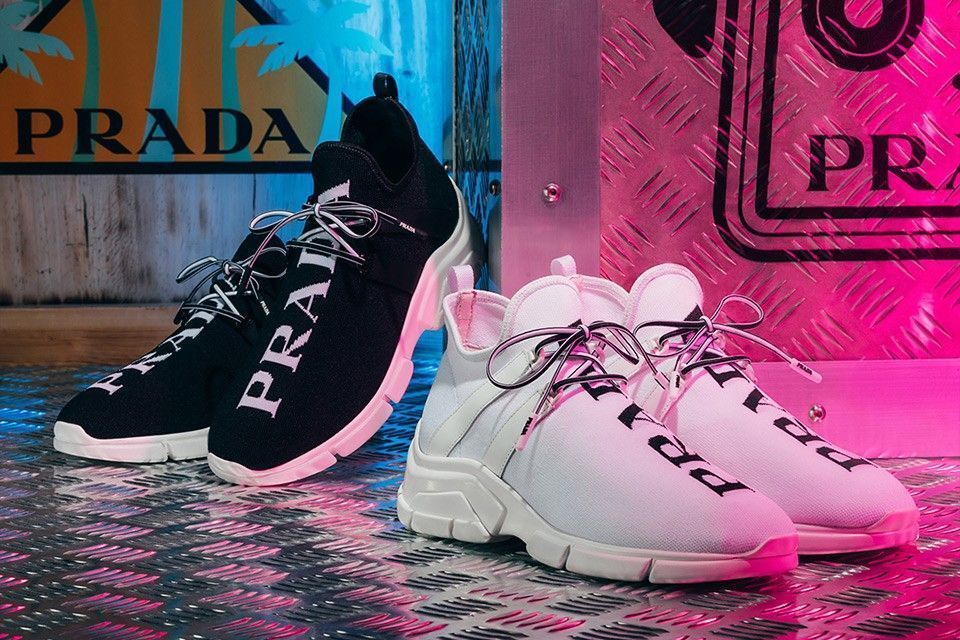 A month ago, the Italian maison presented a new sneaker model in two different colorways. The silhouette featured a knit upper with branding in maxi size in contrast along the instep. Some people pointed to a similarity with the NMD Hu model of Pharrell x adidas Originals, and the truth is that comparing both does not cost too much to see the similarity. The fuse was already starting to light up, although they were only hypotheses in the air.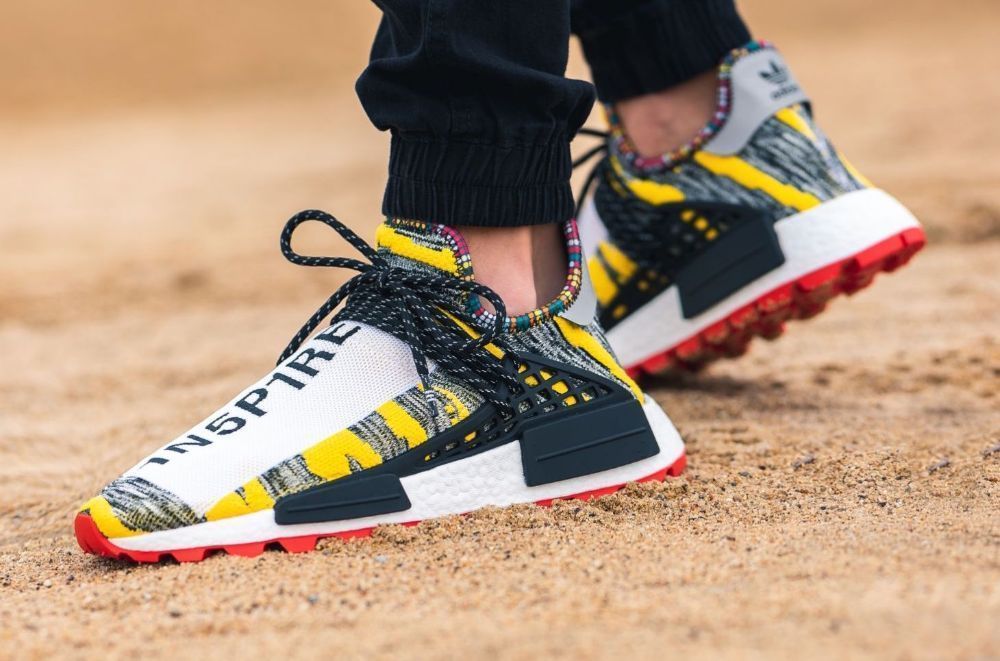 Just a few days ago, the flame was fanned. It seems that adidas and Prada have teamed up in a collaboration that would be launched at the end of November of this year, so you would only have to wait a month to see the result. And among the fierce followers of fashion industry news, there is no shortage of detractors.
Prada x adidas: a good or bad Prada move?
Those who consider collaboration an absolute mistake claim that Prada would be lowering its luxury status to enter a faster streetwear terrain. A kind of renunciation of the throne in order to integrate into a system that is driven by creating FOMO and increasingly rewards the collabs between brands. The truth is that it seems that in the last year we haven't even spent seven days without two brands announcing a collaboration, a dynamic that seems to turn these trends into a must to achieve survival. But Prada plays on another level: Prada doesn't need to be news.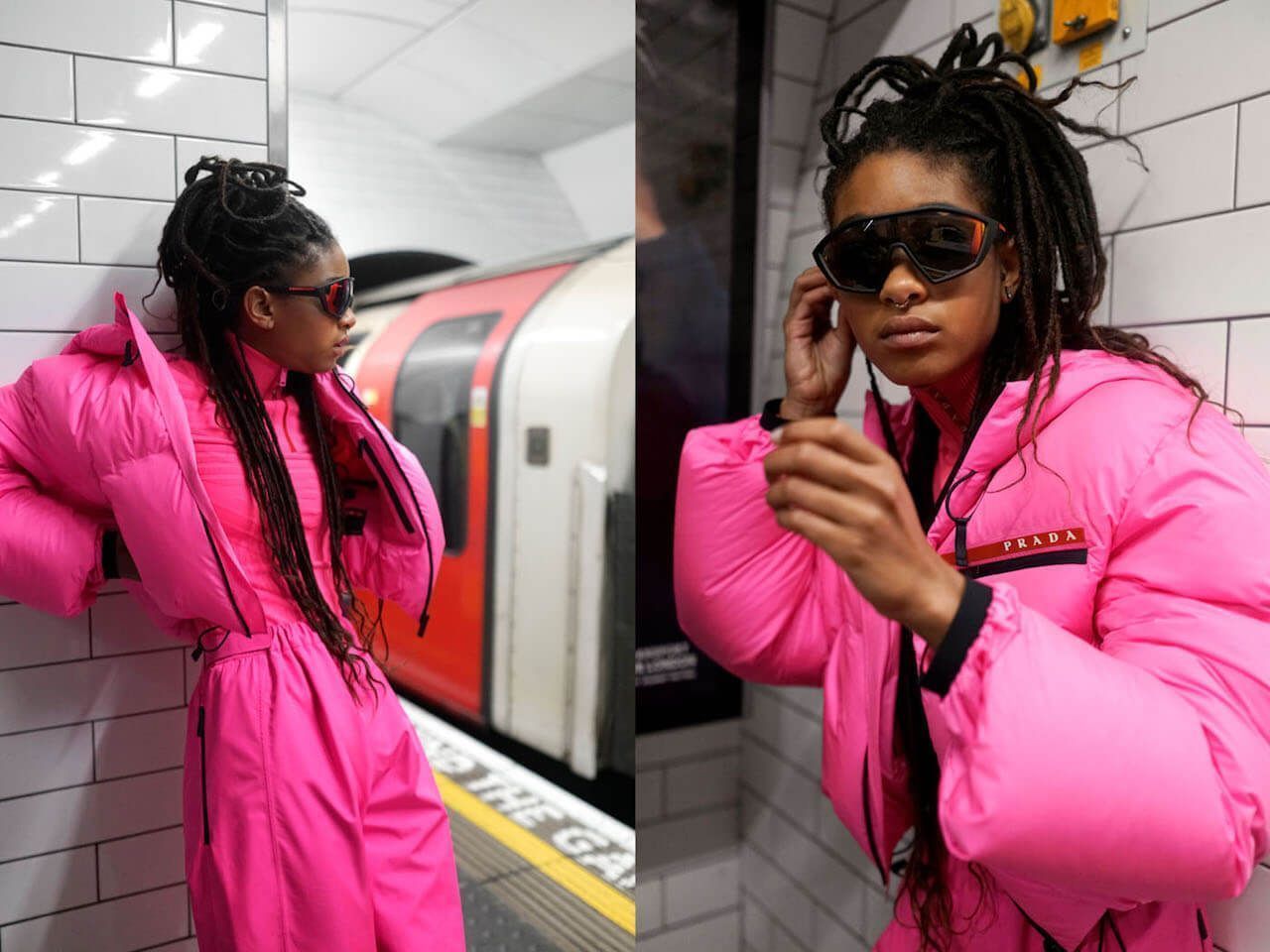 However, the firm has never concealed its intention to expand into the most urban fashion. Linea Rossa is used by Prada to play cards in this field, and the collection has ended up becoming one of the favorites of the streetwear scene. Even so, we can't see any aesthetic coherence in this possible union with Prada. At least with the naked eye. They do match in business and social perspectives: both, the haute couture one and the sportswear one, have demonstrated a progressive awareness of environmental issues, developing sustainability strategies and changing production processes to make them more environmentally friendly.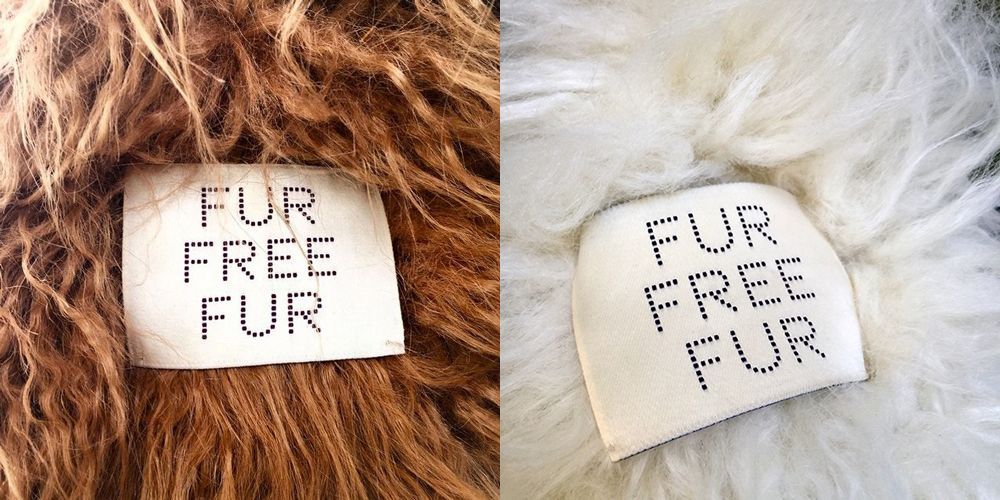 And they also coincide on something else. Adidas and Prada ranked second and third-place in the most sought-after men's clothing category in the Lyst data for the second quarter of 2019. Silver was for an adidas sneaker model, bronze for a Prada shirt.
We don't know if success is a common point enough to form a marriage, but the truth is that more and more details are escaping from this possible collaboration. It would be a sneaker called "adidas Prada Sailing" that would have a retail price of about 320€. Expectations are rising and we have little time to debate. In just a few weeks, we will know if the news is true or is a fake.