READ IN: Español
Prada and adidas Originals unveil the best kept secret of the last few weeks. Since the collaboration of both brands was announced, much has been speculated about the design of the pieces.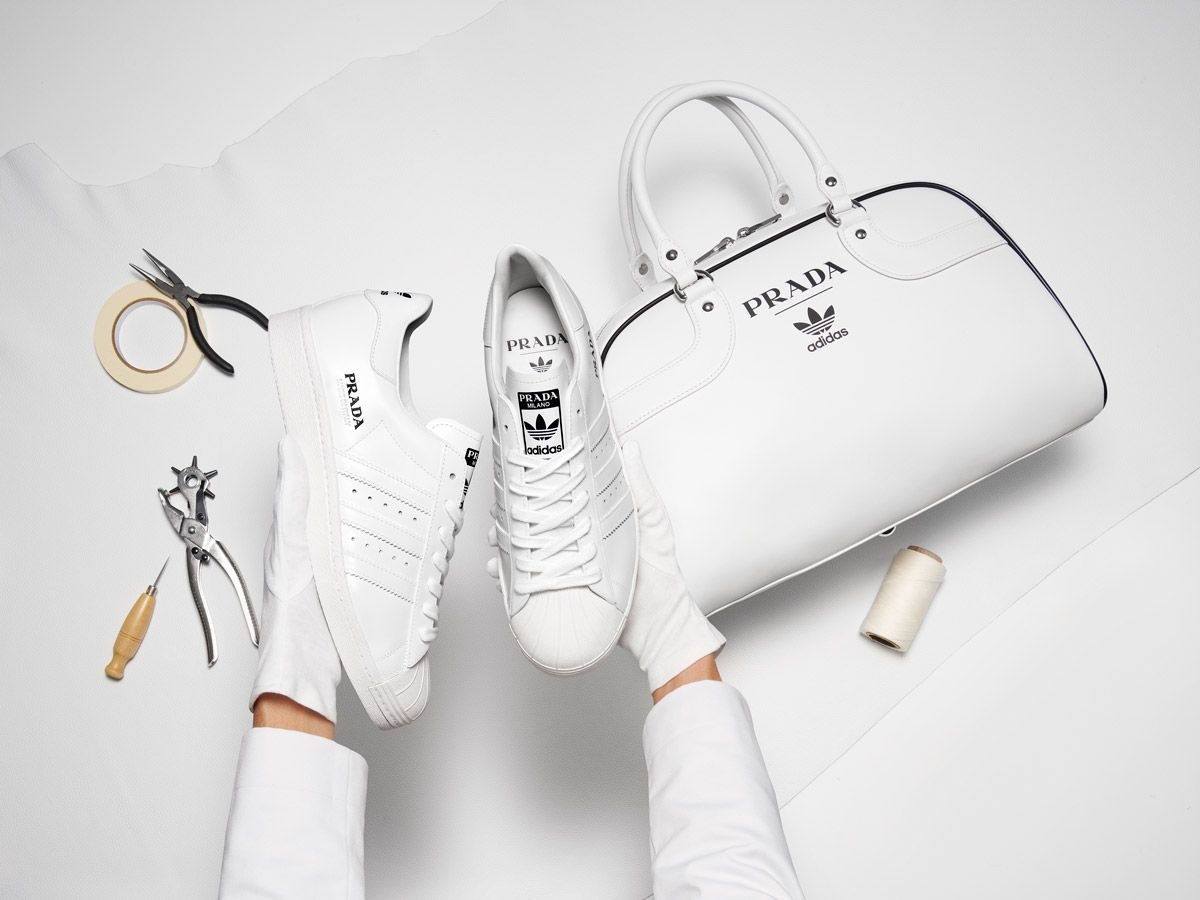 German engineering and Italian craftsmanship converge to form an exquisite collection of European essence prepared for 2020. Coinciding with the 50th anniversary of the launch of the Adidas Originals (@adidasoriginals) Superstar silhouette, Prada (@prada) wants to accompany the sports brand with its Bowling bag. This premium edition will have 700 units, which will increase its level of exclusivity.
Both pieces of the collaboration Prada x Adidas will be made in Italy. The Italian company offers 106 years of experience in the manufacture of high-quality leather goods. The Superstar has not gone through a process of redesign, the iconic slippers have overcome the barriers of time, remaining synonymous with style.
An exquisite collection of European essence prepared for 2020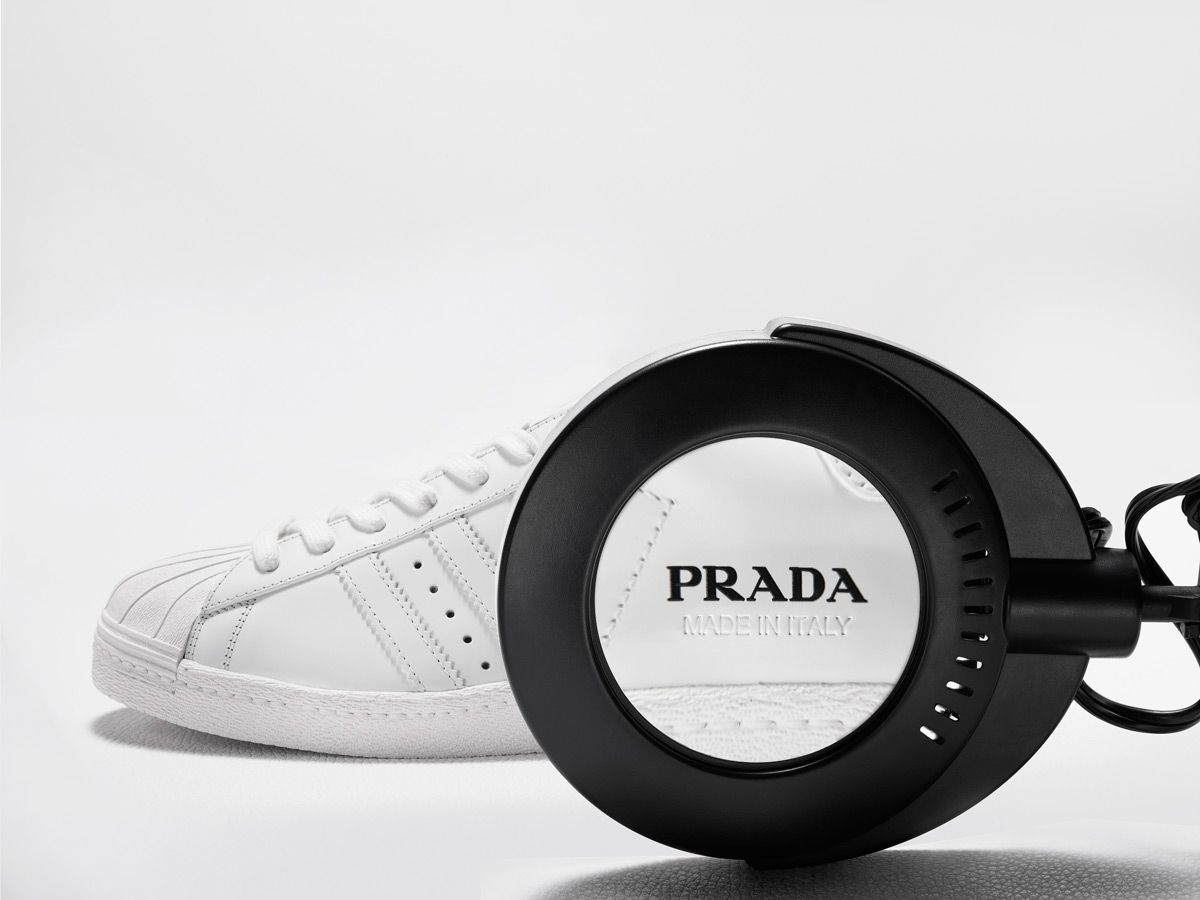 The sneaker is composed by white leather and the distinctive of the two signatures in black, will have the embossed print of the serial number and authenticity of the Italian manufacture. Without touching the excess of simplicity, Prada x adidas proposes an avant-garde and elegant collection based on technology, innovation and the legacy of both. Thus evoking the idea of "less is more". The collaboration will be available from 4 December on adidas.com and Prada online and physical store for 2700€.