READ IN: Español
Primark has just announced a possible layoffs for its more than 7,000 employees. The company, unable to face this second state of alarm, will suspend the contracts of all its staff in Spain.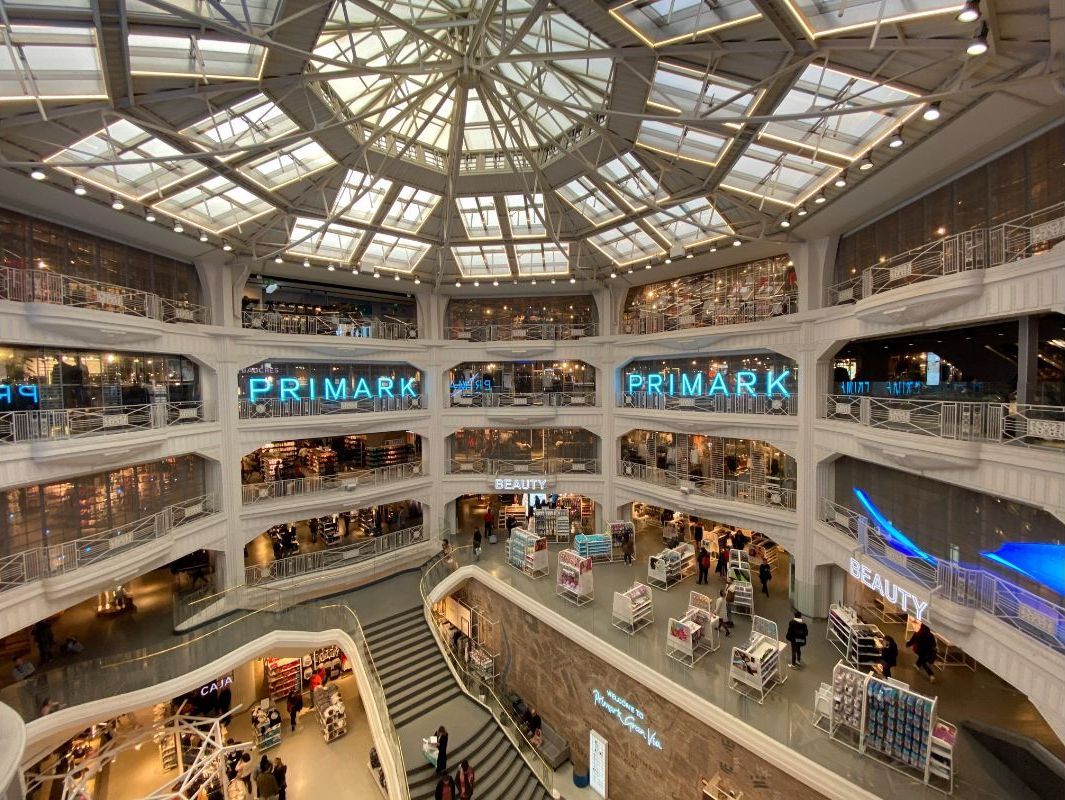 The Irish multinational Primark is taking drastic measures after the decree of the new state of alarm in the country. Its objective is that all stores will be under a layoff until August 31, 2021. That is, the activity will be suspended for economic, technical, organizational and production causes.
The company's management sent yesterday to the unions the reports on which they have based this decision. Workers Commission has already acted and anticipates that they will study the case carefully.
Currently, Primark has 45 stores throughout Spain and a staff of 7,000 employees. As you know, it does not sell through the Internet so the application of this layoff would mean the cessation of all labor contracts. In addition, its business strategy is based on the creation of macro stores full of incentives to promote impulse buying. The problem? The physical stores have suffered capacity restrictions and the areas have been delimited, which makes the sale unsustainable.
Perhaps rethinking an online market would be a good option given the current situation. Especially if we think about the stalls that could be saved. That would mean a large-scale internal restructuring but one that would have a positive influence on the future of Primark.