READ IN: Español
With a risky line-up and controversies in the spotlight, Primavera Sound 2019 has welcomed a massive audience and has had repercussions and follow-up in social media that few festivals can boast of. It must be for a reason.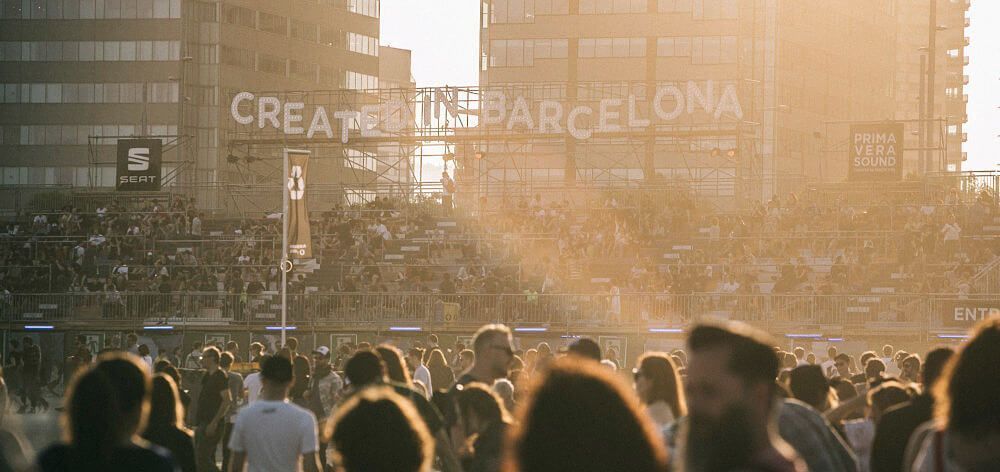 Primavera Sound 2019 demonstrates the reality of the musical panorama
Under the slogan The New Normal, this year's Primavera Sound bet was summarized in a compendium of different aesthetics and styles, a parity line-up and a revolution of the musical categories that the public has had internalized all these years. In this nineteenth edition, the festival wanted the audience to dance, and to dance everything. The crowd has moved the body with indie, with pop, with reggaeton, with techno and with trap, without making a fuss of any genre, demonstrating that music no longer understands about elitism.
Primavera Sound has made it clear to us that Latin music is in full expansion and that it once again enjoys a recognition that had been taken away from it a few years ago. J Balvin, of course, was in charge of proving it. Rosalía was also one of the most acclaimed shows of the festival, with a concert that boasted impeccable aesthetic strength and was even recorded by security staff. Nobody dared to miss details, not only of the most international artists, but also of those less popular, which for many were a surprising discovery and for others an experience they had been waiting months for.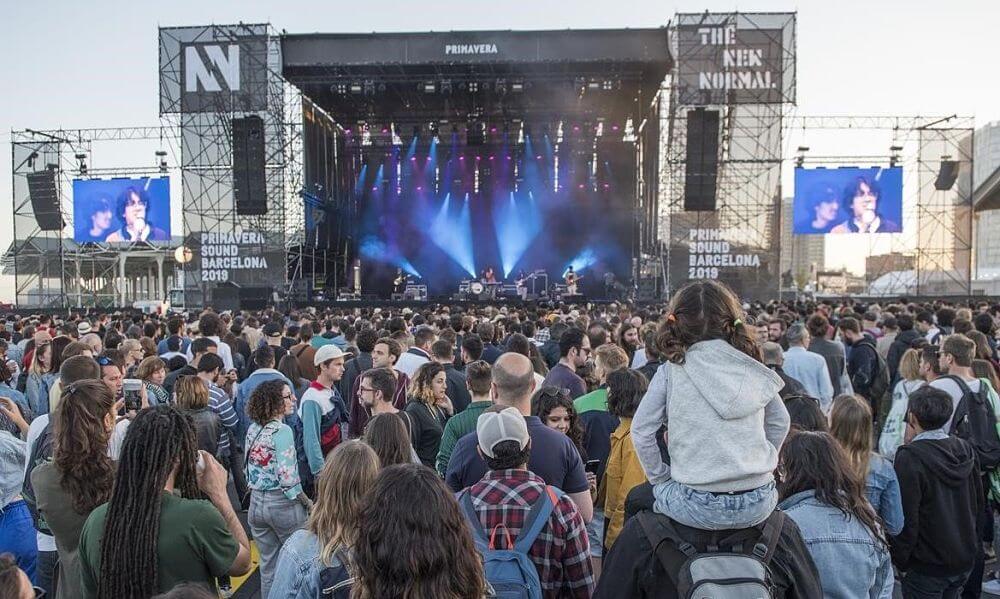 If the festival has been more than an event of a few days, it has been precisely because of its display of principles and its ability to capture in a single line-up the musical reality of our time. The hierarchies are dead, and Primavera Sound knew it before anyone else.