READ IN: Español
Discrepancies between the regional government and the management of the event could mean a change of its current location. Its new destination would be the Spanish capital. If finally, an agreement is not reached, the city council of Barcelona would lose a very high number of benefits. Primavera Sound (@primavera_sound) is a very important claim in the Catalan tourism of the summer season along with Sónar and DGTL Festival, due to its extension of dates for 2022.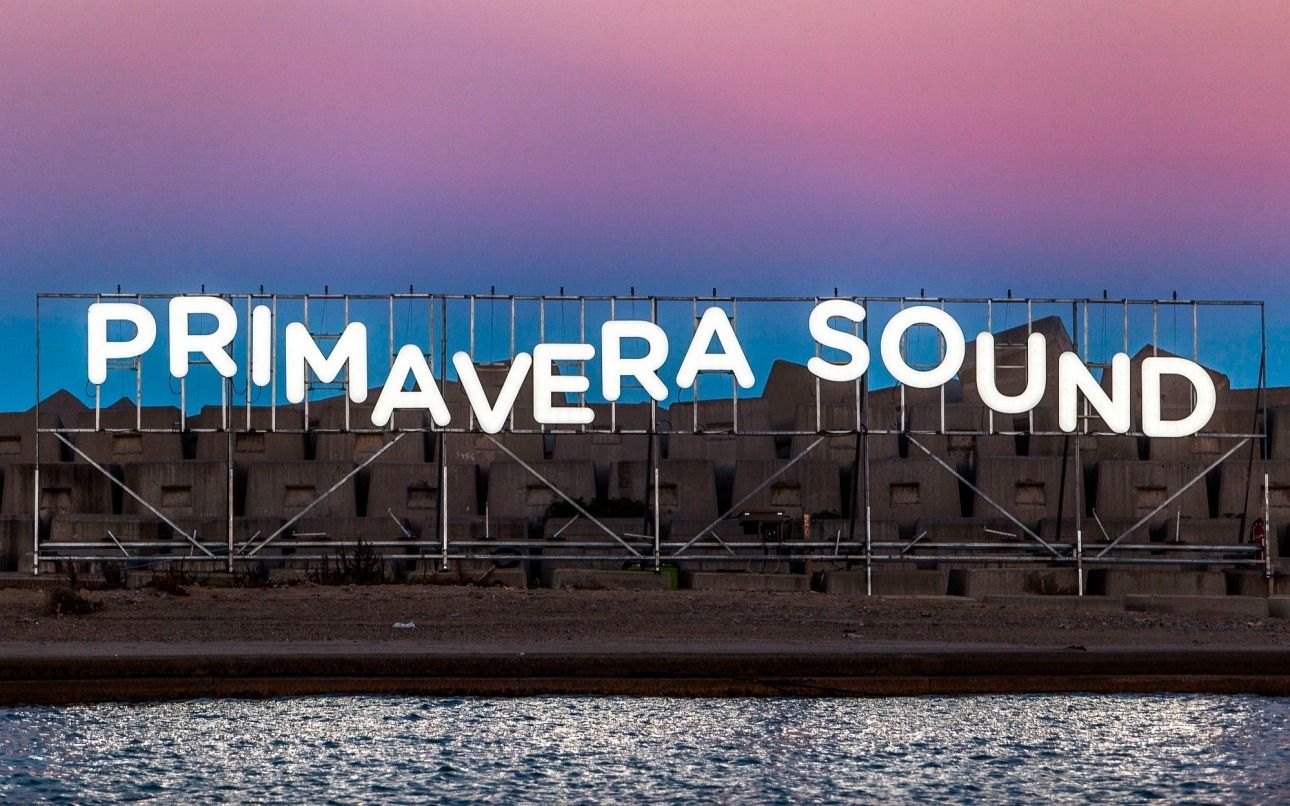 According to Gaby Ruiz, one of the directors of Primavera Sound to the media La Vanguardia, the biggest problem would focus on the lack of commitment from the Barcelona council. The organization requests to extend the model that will end in 2022 for two more years, but they do not receive a solid affirmation from the other interested party. If they continue without response, they threaten to leave the city to settle in Madrid.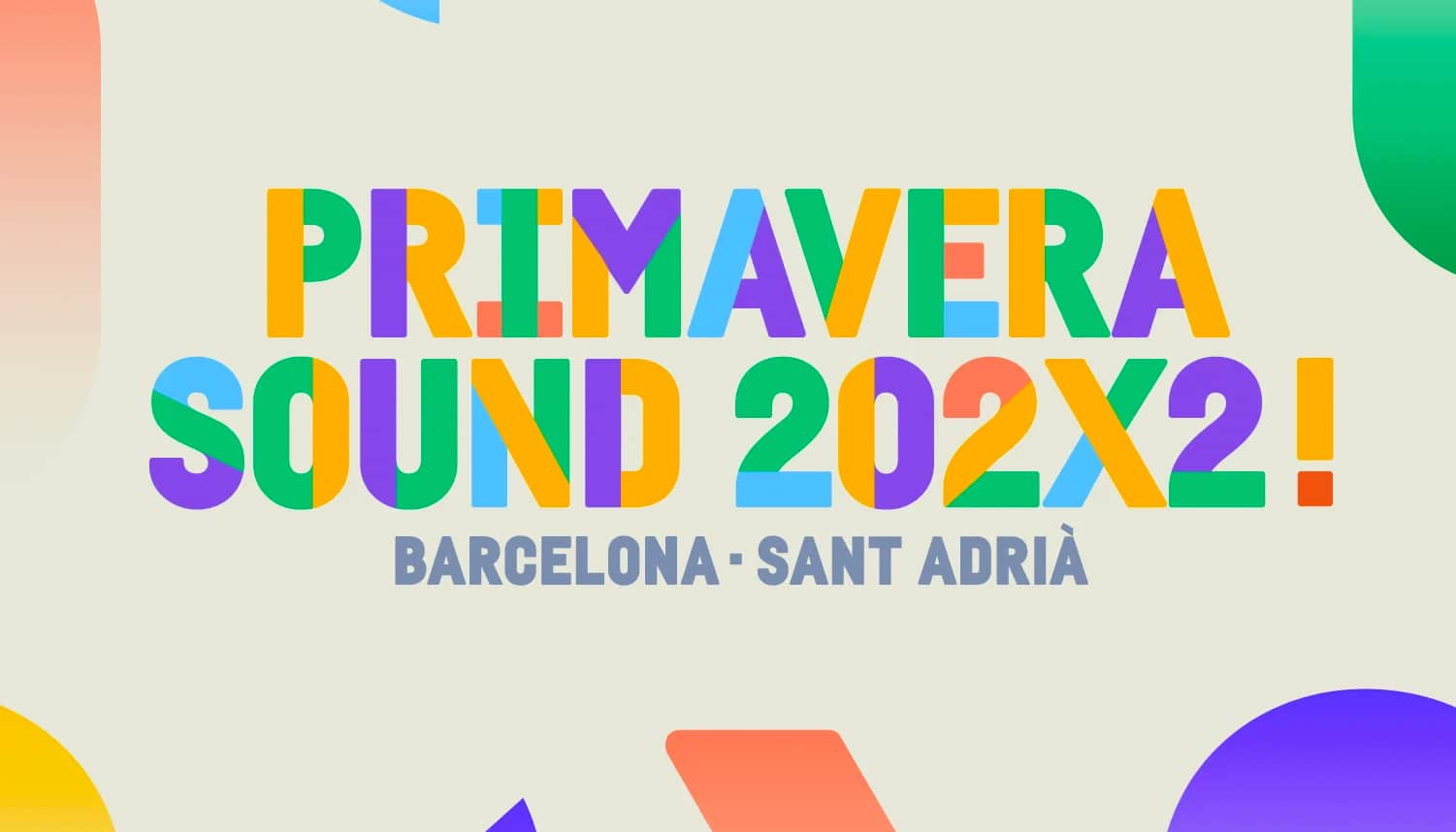 The new format has already been taken by other music events and have obtained good results. For the Primavera Sound it would be its first time, but the management is optimistic analyzing its exponential influence of the last years. This would consist of an extension of the calendar; that is to say, the festival would go from 4 to 8 days of programming and therefore would occupy two weekends instead of one. In this way the musical activity would take place from the 2nd to the 12th of June.
Madrid as the new venue for the Primavera Sound?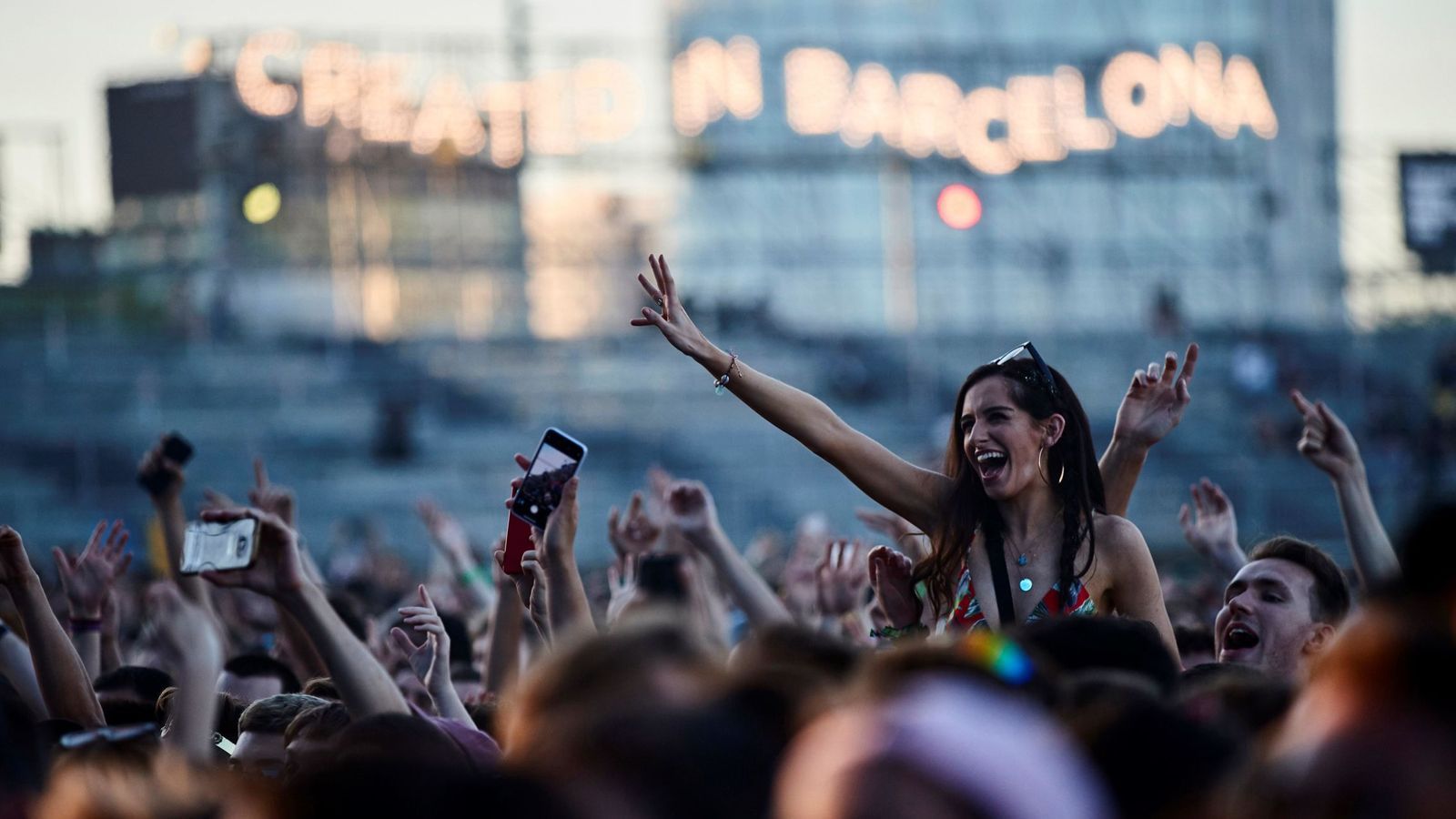 Among other things there is also a request to extend the Forum site to Sant Adrià del Besós. These intentions would increase the number of visitors, which would be between 75,000 and 80,000 per day. All this would imply collateral benefits for concert halls, hotels and adjacent businesses. In addition, it is intended to create social activities in the district of Sant Martí. The economic impact is estimated at 300 million euros and with this balance Primavera Sound addresses the Barcelona City Council.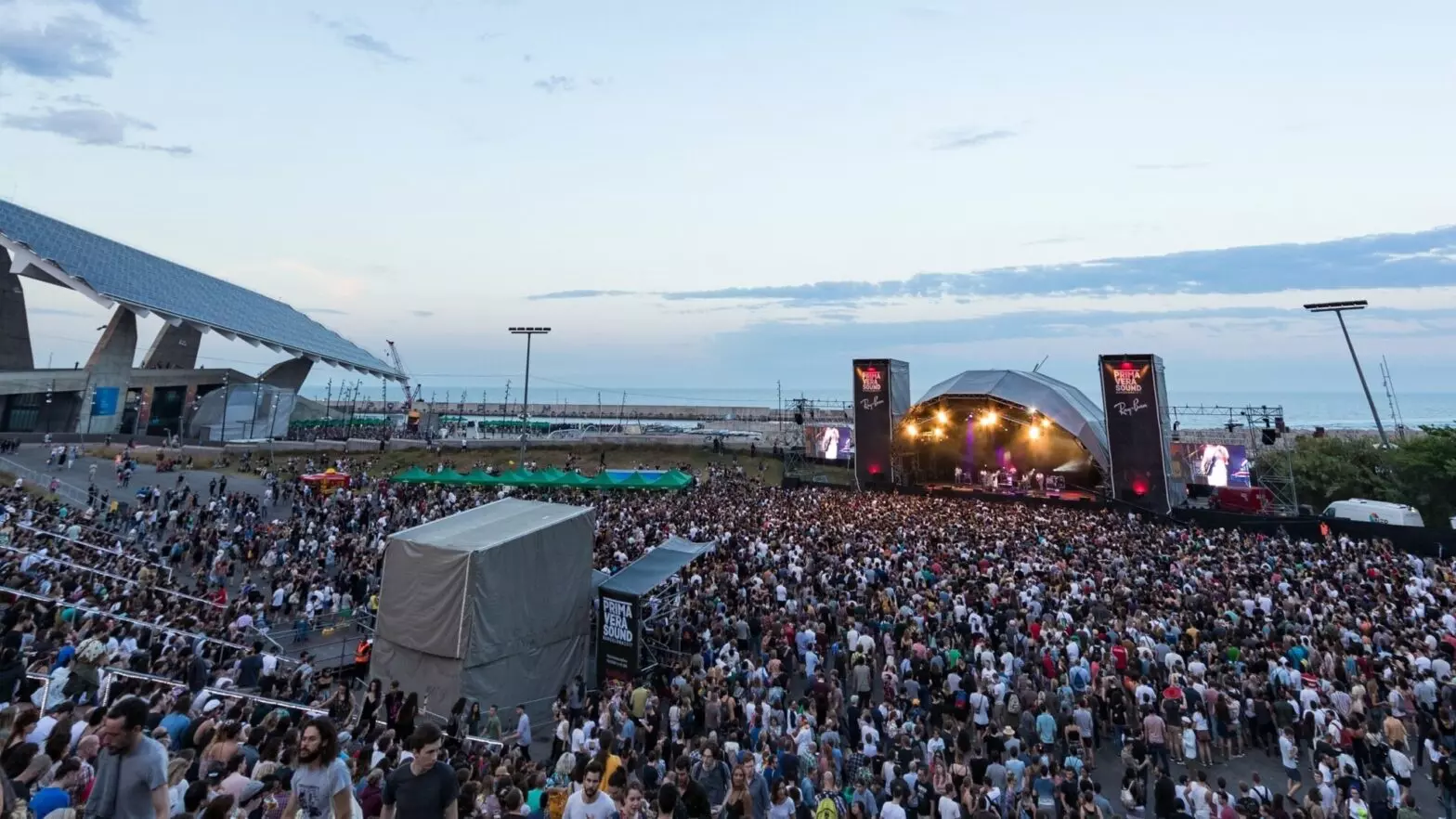 From the other side, the deputy mayor of the consortium and responsible for Culture, Jordi Martí assured that an evaluation of the 2022 edition would be carried out and according to this an agreement would be reached for the next years. But this reply does not seem to satisfy the management of the festival that demands greater legal certainty. Primavera Sound wants to be able to work with guarantees and to be able to plan the music event properly.
Sources close to both sides affirm that the negotiations have returned to return and emphasize the interest of all to maintain the festival in the city of Barcelona.