READ IN: Español
Prince and Reebok team up to create an eye-catching, fluorescent collection that pays homage to Miami. The new versions of the Club C 85 and Club C Revenge come with matching outfits.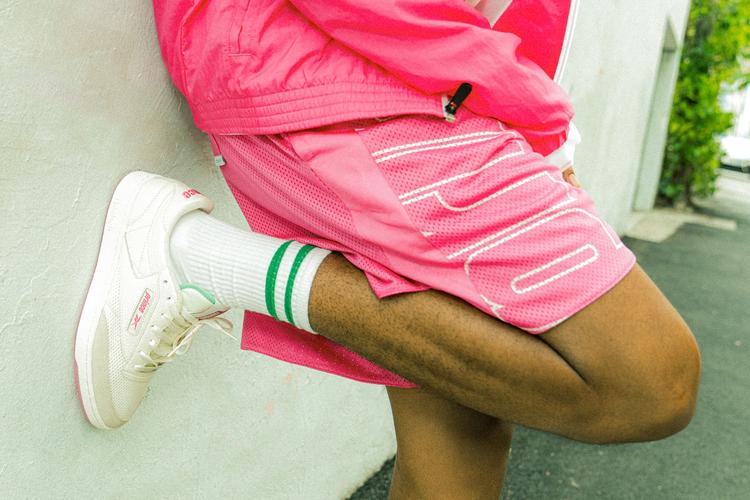 Reebok's classic Club C 85 and Club C Revenge are back with new designs for this season with the help of Prince. The trainers are available in white, black, green, yellow, pink, teal and pink, based on the vibrant colours characteristic of Miami Beach.
"Prince and Reebok have a great synergy. They are modern sportswear and lifestyle brands with an authentic link to the old days of tennis," says David Grutman, creative director of Prince. The collection also comes with jackets, polo shirts, T-shirts and shorts.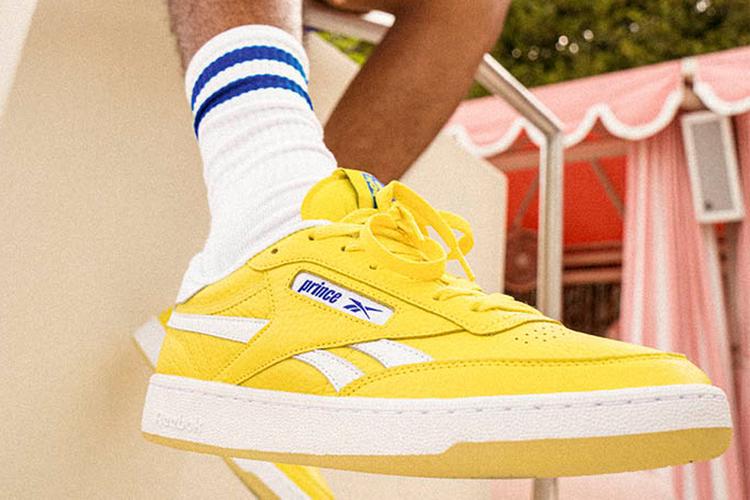 The Prince and Reebok collection will be available at the Reebok webshop from 10 September.