READ IN: Español
Pull&Bear bets on customizable accessories for this summer and offers a colorful bead kit. With it, you can design your own necklaces, bracelets, rings or even key rings for your cell phone.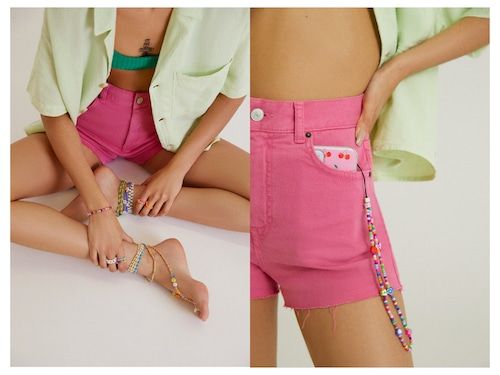 One of the fashions that is going strongest in 2021 are colorful and nostalgic accessories that take us back to our childhood. From extra large rings with encrusted jewels and glitter to beaded necklaces with smileys. All of this takes us back in time to the 90's with crop tops, low rise pants and the rhythm of Britney Spears.
That is why Pull&Bear has decided to go for a bead kit with which you can customize your own designs. With it, you can create rings, necklaces, bracelets, anklets, pendants for cell phones, key chains and everything you can think of. It also includes beads with letters so you can personalize it with your name or your favorite word.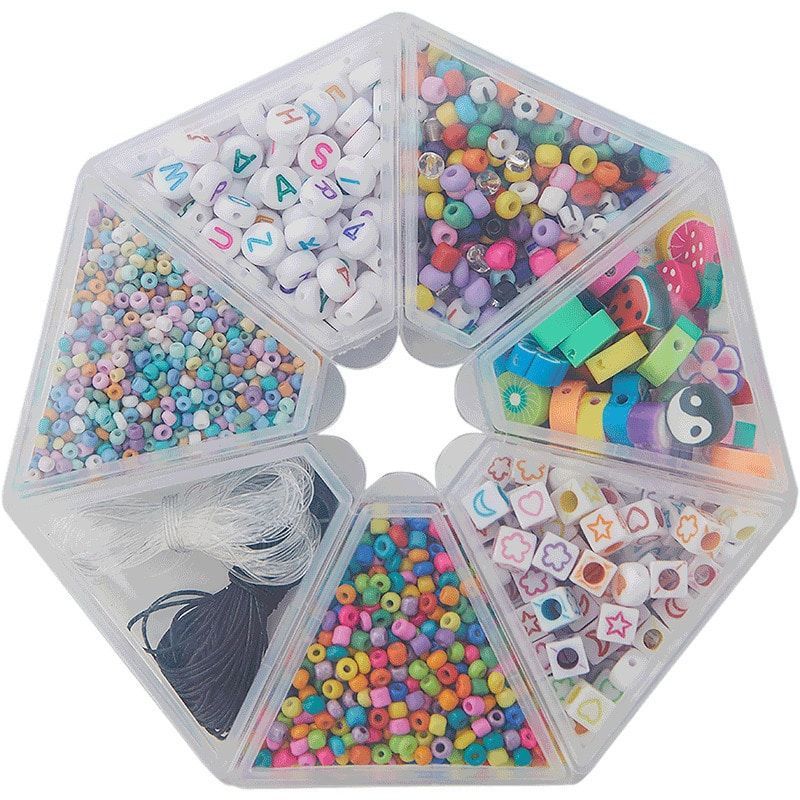 Let your creativity and imagination run wild with Pull&Bear 's new beading kit and design the ultimate summer accessories. Available now in the online store and in physical stores for 12,99€.