READ IN: Español
Pull&Bear reaffirms its commitment to digital innovation by exclusively presenting its virtual reality project in the metaverse. This action consists of a virtual showroom, a fitting room for the brand's outfits and a surfing game. The experience will soon be transferred to users and will be available in the Meta Quest 2 virtual reality glasses.
It is also possible to transport yourself to a part of this universe through a web adaptation that all the brand's users can now access and navigate; try out the Ready Player Me configuration to customise your own avatar and dress it up with Pull&Bear clothes.
For this project, Pull&Bear has digitised six looks from its most Generation Z-oriented collections. The garments will be compatible with Ready Player Me platform apps and games, such as VRChat; Sommium Space; LIV and Animaze.
With the aim of building its own virtual world, the young fashion brand of the Inditex group, has partnered with the team of La Frontera VR and Meta Creative Shop; who have made possible the development of a universe whose aesthetics and entertainment functionalities connect with the youngest audience.
This digital stage, which will showcase a selection of Pull&Bear garments, also includes a gaming activation based on a surfing game, which will allow interaction with the brand. The experience will soon be available on Meta Quest 2 virtual reality glasses.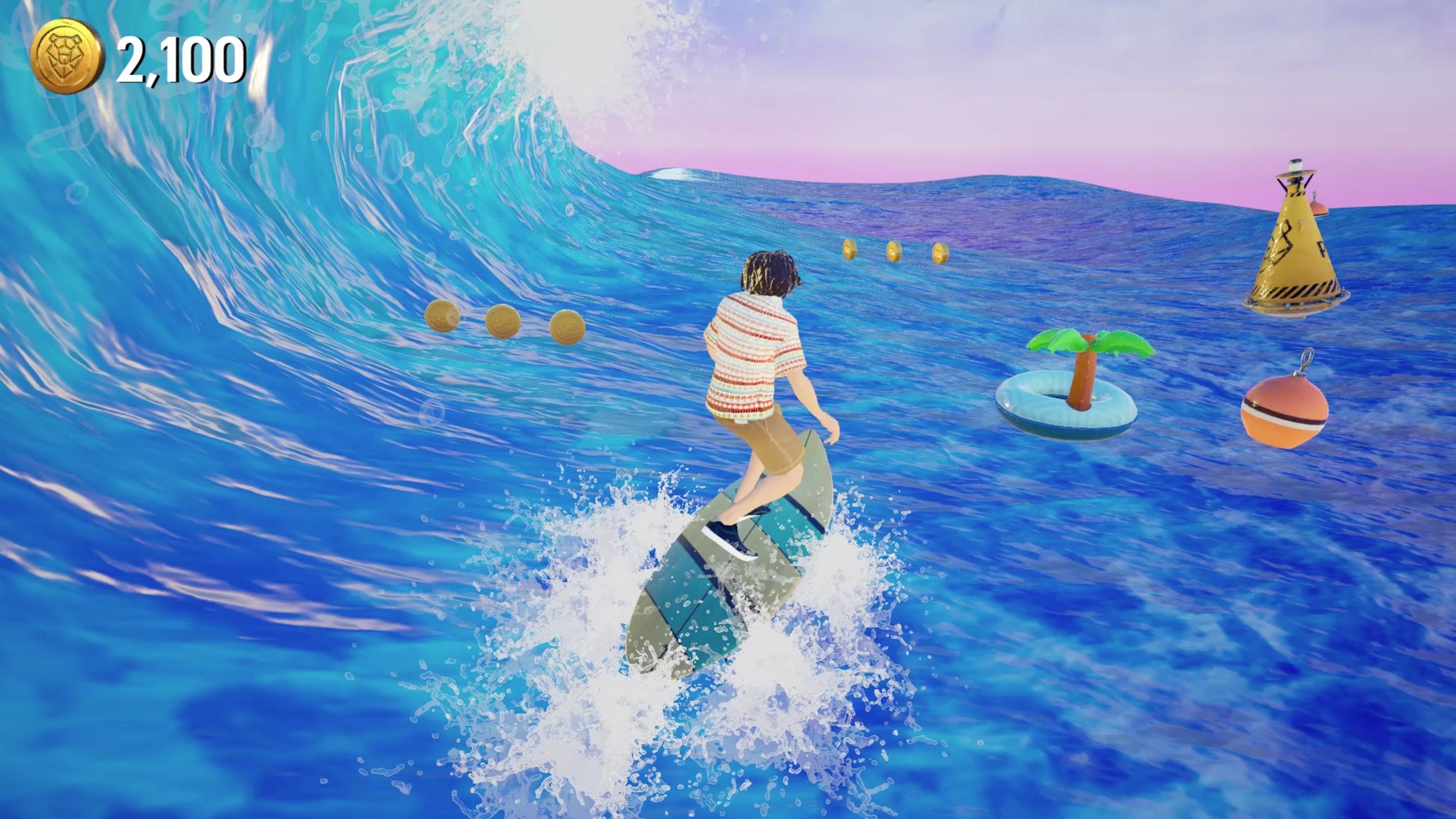 The presentation of this virtual world was presented exclusively at Scrapworld, the leading streetwear and urban culture festival in Spain. The event, which took place in Madrid, featured a Pull&Bear stand, where all attendees were able to witness different experiences, as well as the presentation of the new universe within the metaverse.