READ IN: Español
A week after 2022, Kanye West (now Ye) and Julia Fox confirmed their romance through a fashion editorial published by Interview. Although they have been caught having more dates, many users don't believe them.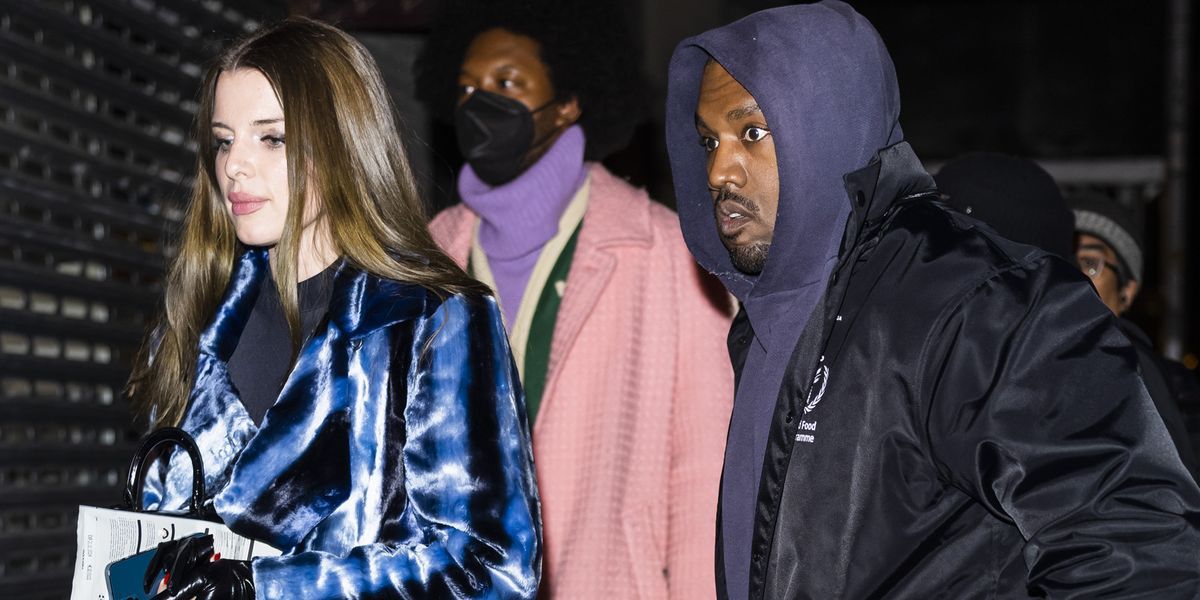 Kanye and Julia's move, on Interview magazine's social media platforms, seemed a direct response to growing speculation about the rapper's love life following his split from Kim Kardashian.
The couple met on New Year's Eve in Miami. Fox revealed in Interview that the two shared "an instant connection". I don't know where things are headed, but if this is any indication of the future, I love the ride."
Later, more images from "Date Nights" have emerged, which some are calling a marketing campaign. This is not the first time the rapper has played the media to his own advantage.
Not even 24 hours later, when the news of Yeezy Gap Engineered by Balenciaga broke, it became clear that "Date Night" was more than just a date. Could it be an action that is part of a larger plan?
Now… Want to know all the details about Yeezy Gap Engineered by Balenciaga?