READ IN: Español
Rising transatlantic duo PVBLIC XCESS usher in the next phase of their heady union as they drop their vibrant, sonically-diverse debut EP via XCESS Records. Eager to collaborate with musicians from around the world, the duo's EP features Beninese-Nigerian acrobat veteran Kaleta and revered French-Cameroonian afro-disco and soul musician Pat Kalla.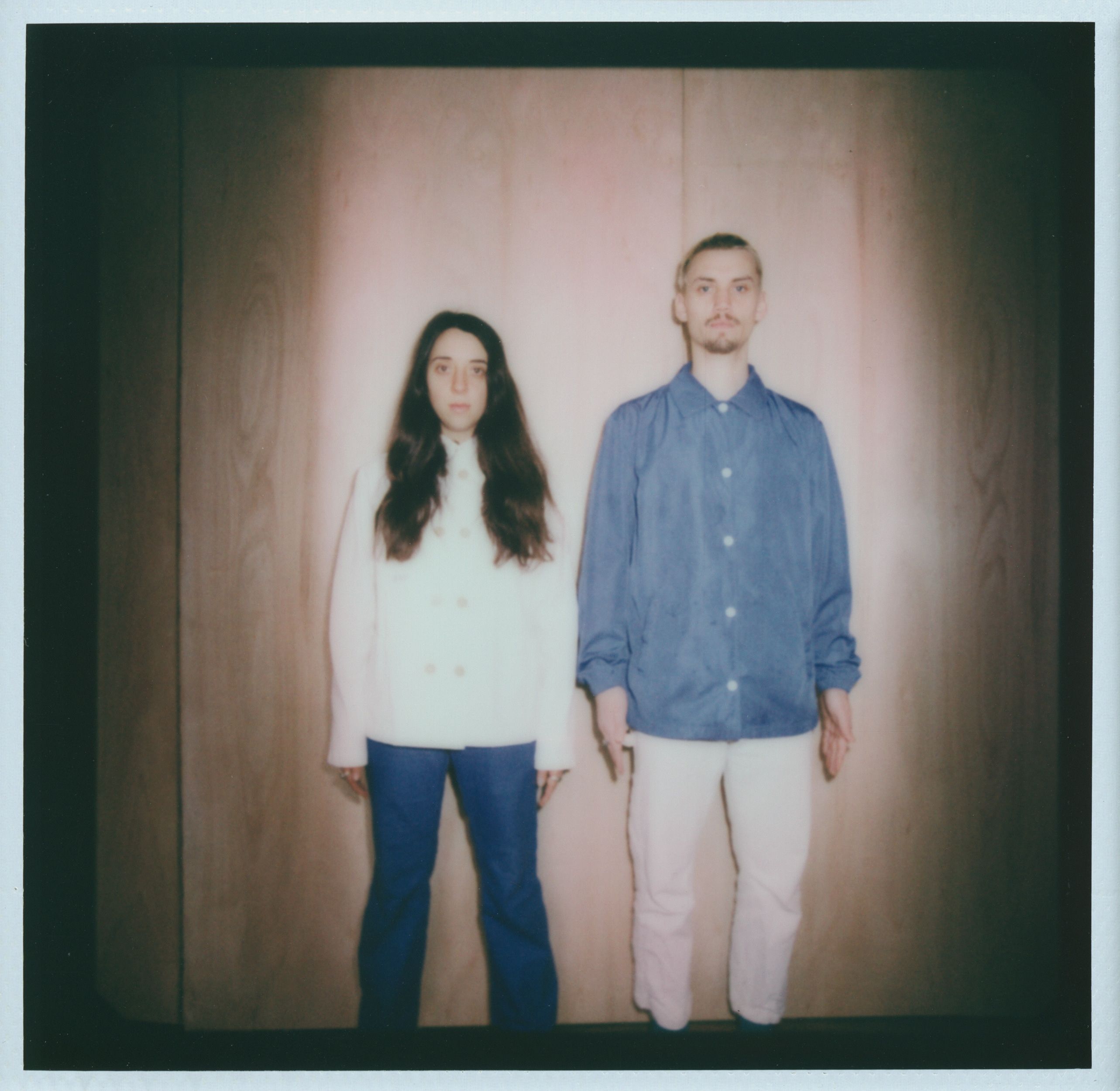 French-American dance honcho Chloé Caillet and emerging London artist Josh Ludlow came together as DJs, pouncing on Pacha with the launch of their XCESS parties alongside Dixon's Ibiza residency Transmoderna. Obsessive record-diggers and shrewd selectors, with a taste for decade-spanning marathon sets which dice between disco, electronic, acrobat, house and funk, they've since gained steam, playing at Burning Man and Glastonbury while taking their bold, raucous and inclusive sell-out parties to Paris, Amsterdam, New York, LA and more recently London with a Fashion Week takeover and spells at fabric.
Whether it's Pacha, Fabric or any other haunt they inhabit for a rousing sweat fest, the pulsing atmosphere is persistently high-energy and bliss-inducing. It's their aim to encapsulate this within their productions; and the EP single 'Don't Wanna' (Get Down) sets listeners on the right path with its elevating composition. Tapping Pat Kalla for his vocal heat after devouring his records with much-lauded Lyon band Voilaaa; he delivers a sublime acapella over a pulsating baseline, ascending pads, and wandering keys.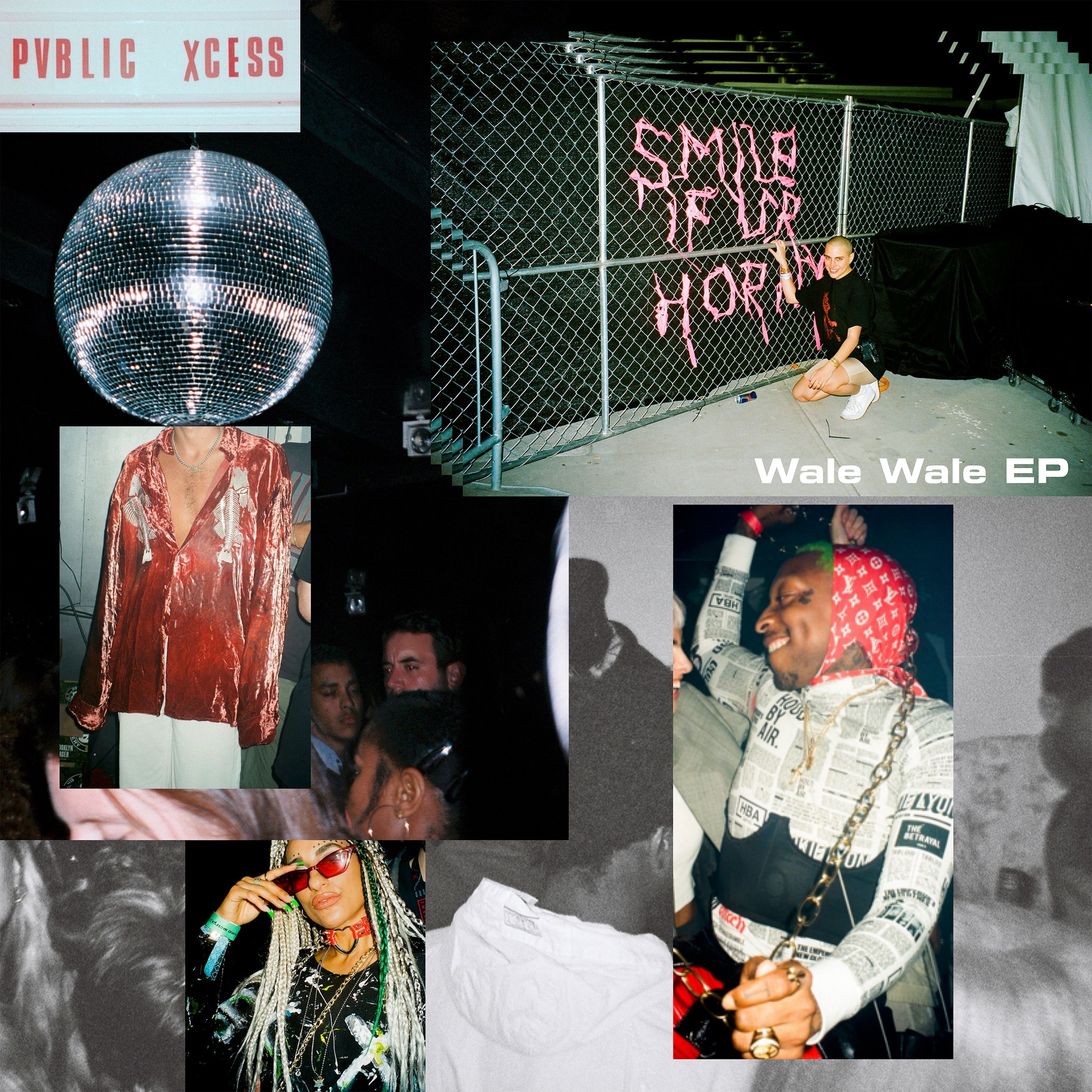 Following the single drop, there's four remaining cuts to blast, all bubbling with fresh ideas. 'Wale Wale' is a galvanising track bursting with feverish activity. Produced remotely between Paris, London and New York, it features the much-revered Kaleta – a singer, guitarist and percussionist whose list of accolades includes touring with juju heavyweight King Sunny Ade in his youth and Egypt 80, the legendary band of afrobeat pioneer Fela Kuti.
'Sugar Jam' is a groove-packed cruiser fit for summer afternoons; a cut that Josh had crafted over lockdown before Chloé spun through her organ solo for euphoric reach. 'C'est Ca' is a sensuous Latin-influenced stomper guaranteed to inspire dancers to new frenetic heights, and Josh brings his deftness to the EP's single with a sunny rerun that utilises an 808 drum beat and amplifies the essence of the vocals.
Beyond fueling PVBLIC XCESS, they've been doing damage in all the right corners with their solo ventures. A Circoloco residency between gigs across Europe and the US, Chloé's been busy on the DJ circuit; as well as dropping her debute single 'Love Ain't Over' at the end of last year and a critically-acclaimed rework of Beck's record 'Chemical'. Meanwhile Josh has dropped a string of impressive remixes, including a rerun of French DJ Dombrance on London label Gouranga. Both have also continued making a name for themselves in the fashion world with Chloé regularly DJing for the likes of MIU MIU, Loewe and more; and Josh opening flagship stores for Dior and Vivienne Westwood in Paris and London.
Listen to PVBLIC XCESS on Spotify: