READ IN: Español
Zalando has teamed up with Quevedo, ByCalitos and Ana Sotillo to create a selection of their favourite garments and items from the most relevant streetwear brands on the platform that will showcase the main trends of the moment adapted to their personal tastes and preferences.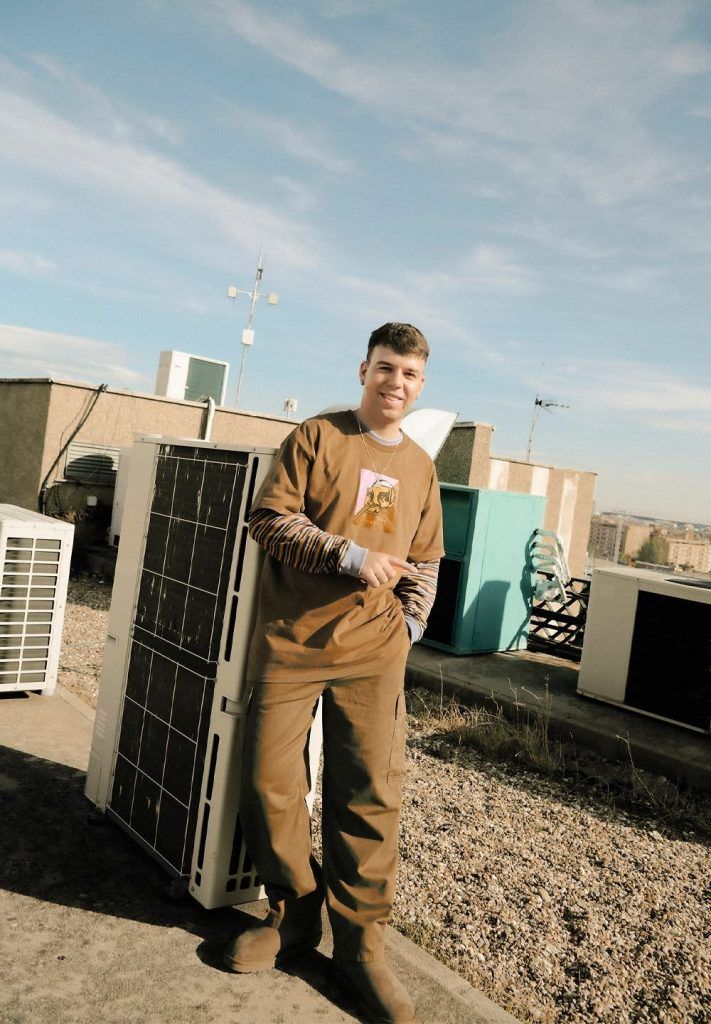 To do so, the three protagonists infiltrated a Zalando van delivering their favourite clothes for this season to anonymous people in the streets of Madrid.
The pieces selected by each artist represent their personality and style. The selection includes more than 60 garments from the coolest brands of the moment such as Études, Diesel, 032c, Salomon, The North Face, Barrow, Ugg or ARKK Copenhagen, without leaving behind established brands such as Vans, Obey, Carhartt, Nike or ASICS.
With this selection, Quevedo, ByCalitos and Ana bring together in one place everything from the most elevated urban styles to the trends that marked the decade of the 2000s, as well as more classic looks that recall the hip hop scene of the 90s. Always according to their personal taste.
"One item I'm very, very, very, very fond of is the white Reebok Classic. I wore them to school, I used to break them in…. I got older and bought new ones. I've had them for 10 years". – Quevedo
Discover the full selection on Zalando.es