READ IN: Español
Ever since the Belgian fashion designer Raf Simons decided to present his collections during the Paris Fashion Week (PFW) calendar, they began to become one of the main protagonists of the French edition of fashion week, becoming one of the most eagerly awaited shows. And this is precisely what has happened, as after becoming co-creative director of Prada, his proposals have begun to generate even more interest.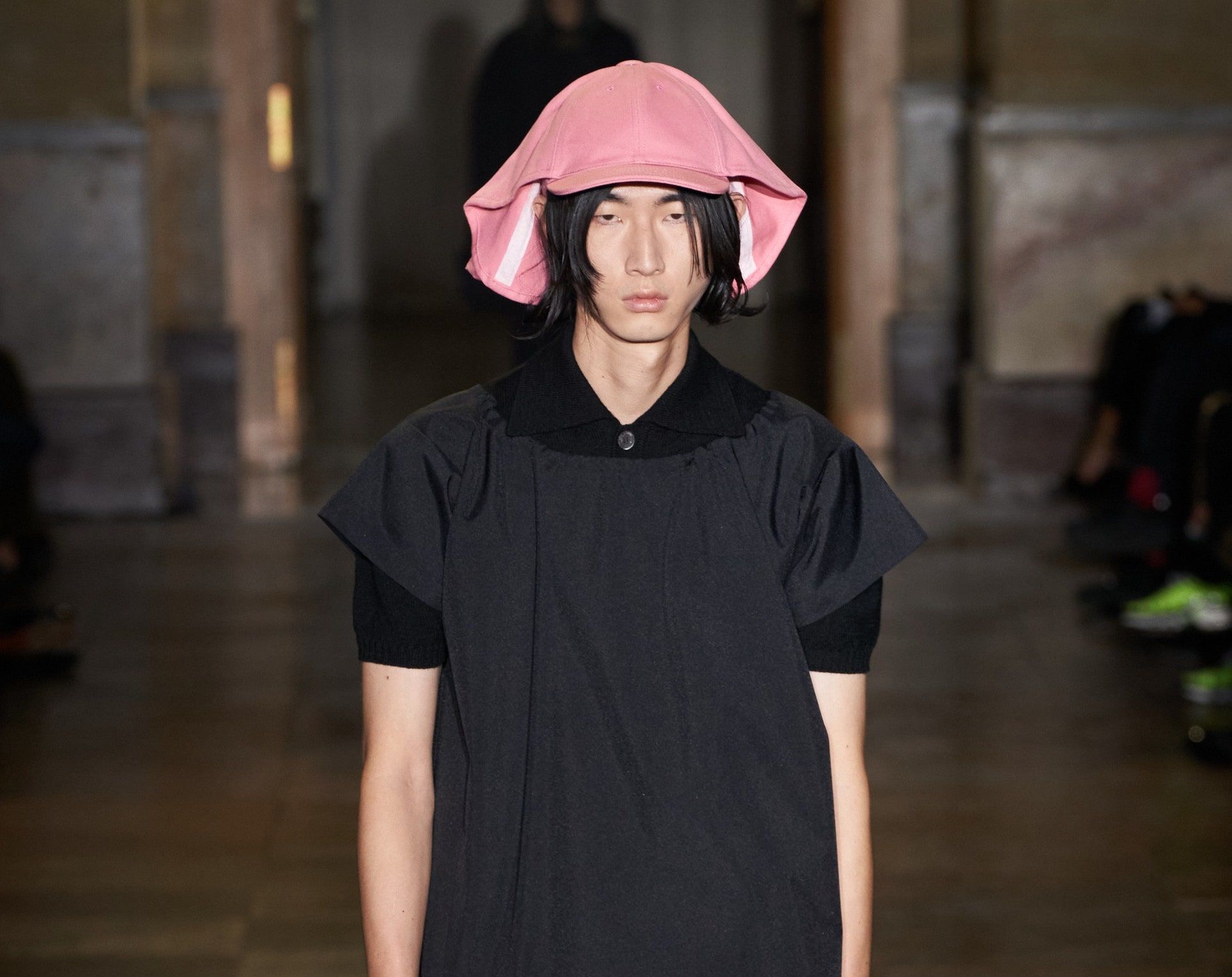 Following the clear dark and underground aesthetic that characterises him and once again patenting the genderless style, Raf has presented a very interesting Spring/Summer 22 collection, as far from filling his line with bright colours, the designer has preferred to dye the garments black and add a touch of colour to them.
On this occasion, Simons decided to give great prominence to skirts, dresses and gowns (which were characterised by the designer's already mythical silhouettes and evoked hospital gowns), as part of the cast of models appeared on the runway of the Paris stock exchange, wearing this type of garment and once again breaking the established dress codes but adding light towards a future evolution of these. Finally, once again R.S. decided to add bracelets in the shape of skeleton hands, placed on top of the garments.
What do you think of Raf Simons' Spring/Summer collection, and do you dare to wear any of his looks? We do.
For more fashion news and current affairs, visit our website.