READ IN: Español
At the end of 2018, the Belgian designer left his position as creative director of Calvin Klein, although he had only been for two years with the firm. Since then, Raf Simons continues to work with its namesake brand with which it launches two men's collections a year in Paris. For his part, Calvin Klein has decided to close his luxury collections business to focus on jeans and underwear.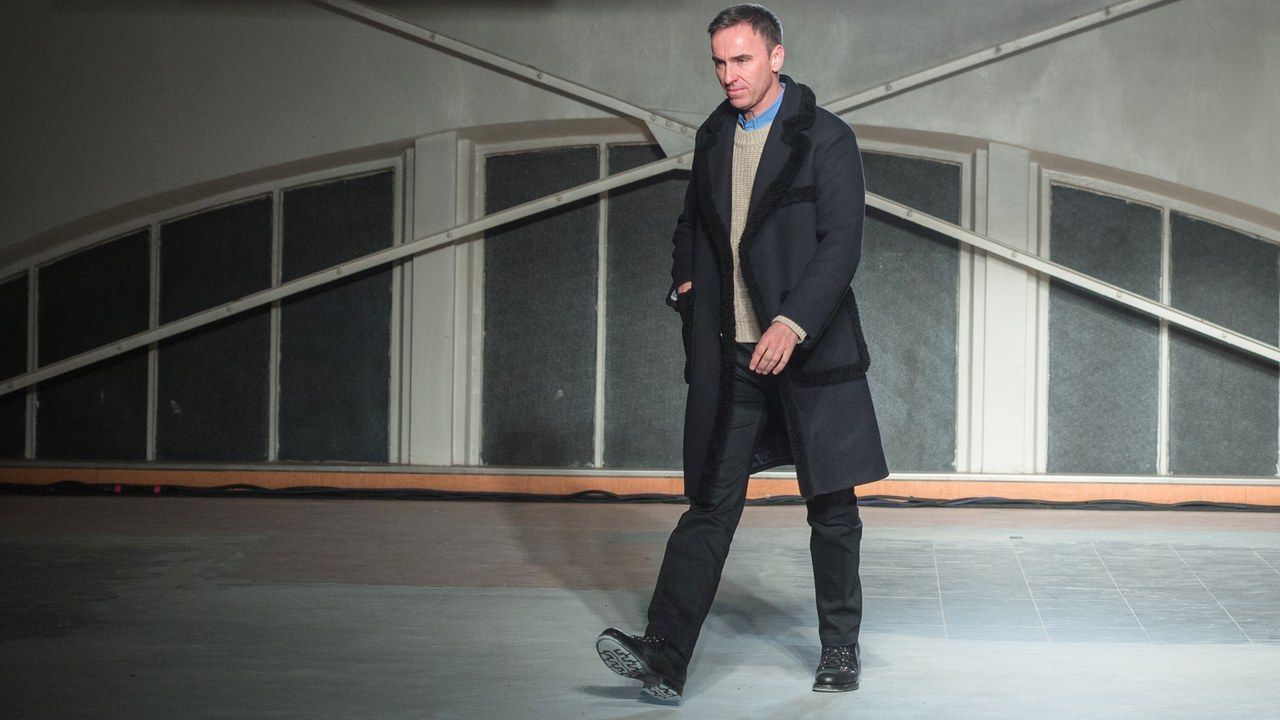 As a result of the news, we all wondered what Simons would do with that energy "that he has left" since he does not work in CK. And we already have the answer. The designer has announced his next project in an interview with The Guardian. And no, it's not about fashion, it's about cushions. That's right, Simons presents some pillows designed by him, continuing his collaboration with the textile company Kvadrat. From now on, it seems that he will explore his passion for textile and furniture design.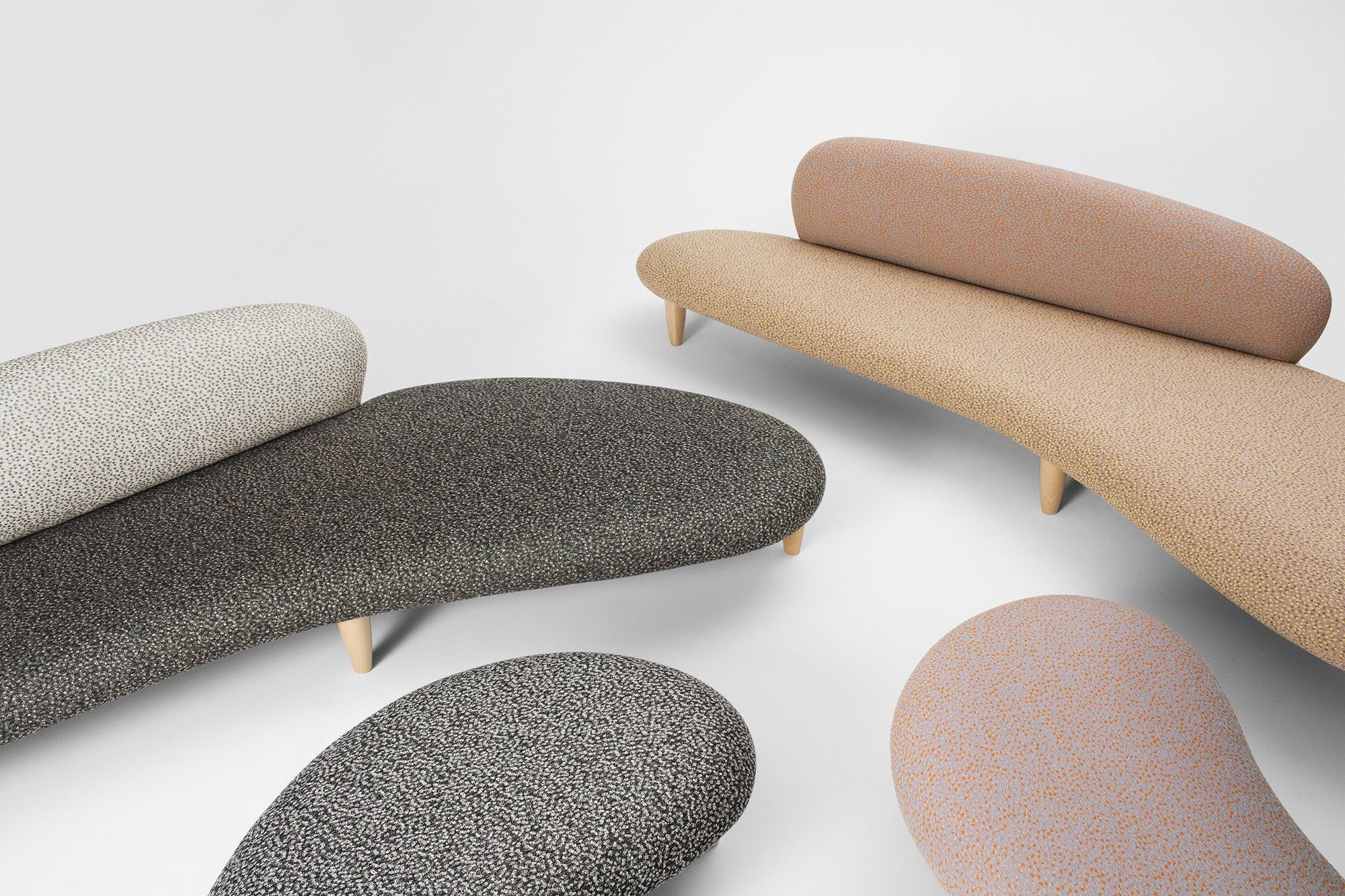 His new creations are present, until April 14, at the Salone del Mobile in Milan during the Design Week. The installation, titled "No Man's Land", consists of the transformation of several prefabricated houses by the architect Jean Prouvé, where his interiors in domestic spaces and workshops will tell the stories of the three new fabrics he has created. In this way, by changing an official presentation in an exhibition hall to a coffee shop, Simons believes that it will promote more social interaction and inspiration.
However, this is not the first time that fashion and food merge. For example, Simon Porte Jacquemus is about to open his own coffee shop, specializing in cakes, on the Champs Elysees in Paris and Prada plans to open the legendary Marchesi 1824 bakery in London.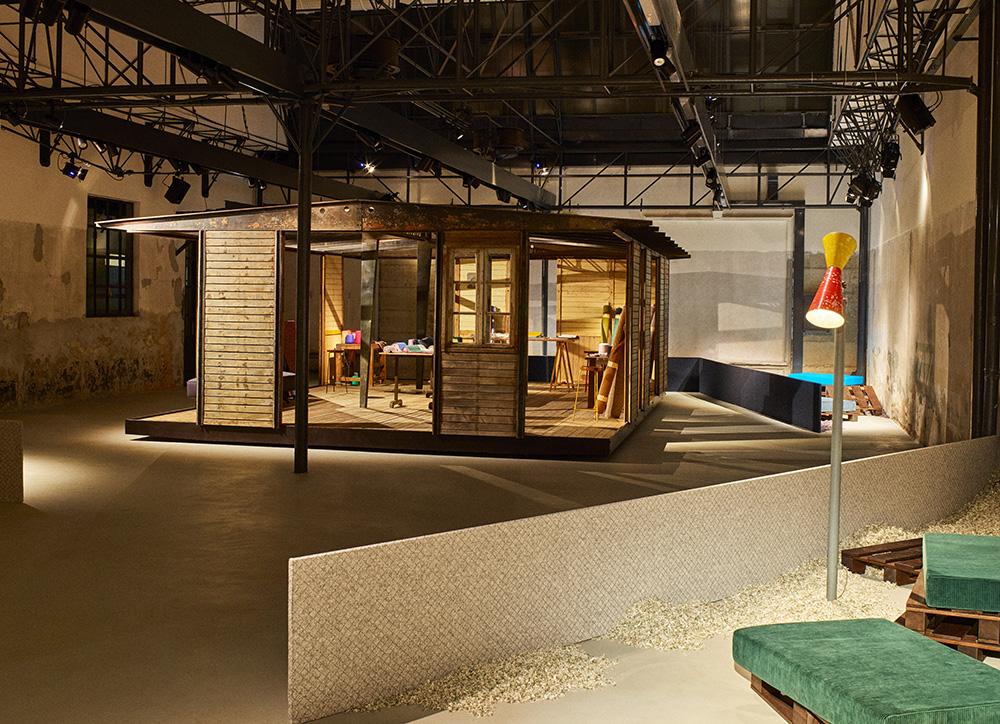 In fact, this change of Raf Simons does not catch us by surprise, since as he himself confirms "I have never officially defined myself as a fashion designer, maybe because I did not study it". But, how long will this new adventure of furniture and fabric design last? We will keep update.