READ IN: Español
The Danish brand Rains decided to start a legal battle against the fast fashion giant Inditex. The reason? A raincoat. Rains, the firm founded in 2012 by Philip Lotko and Daniel Brix Hesselager, filed a lawsuit against Zara in April 2017, alleging that Zara had copied two of the firm's raincoat designs.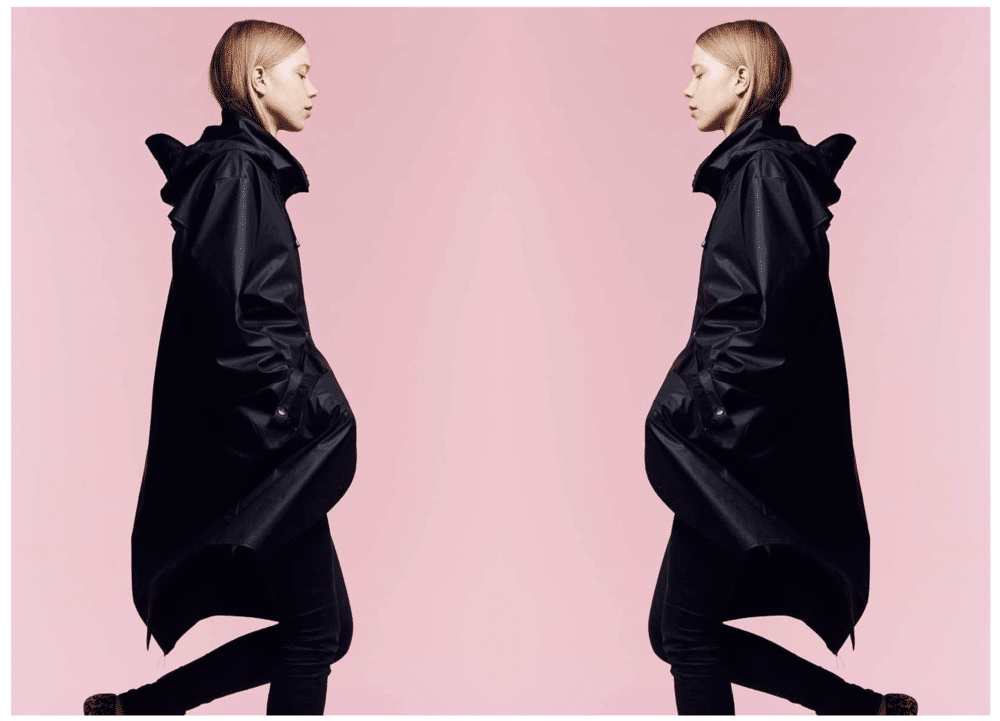 Rains said in his complaint that he learned that from 2015 and until at least the spring of 2017, "Zara has sold and continues to sell and market these jackets" that violate the popular styles "Long Jacket" and "Parka" by Rains, of 125 euros, for a fraction of the original price. Despite trying to resolve the matter between them, Rains said that Inditex refused to meet with its lawyer, so the brand had no choice but to initiate this case to "put an end to these injustices".
"We don't think there can be any doubt about Zara's intention in this case," said Rains co-founder Daniel Brix Hesselager. "They have produced identical products and therefore benefited from our position and increased sales."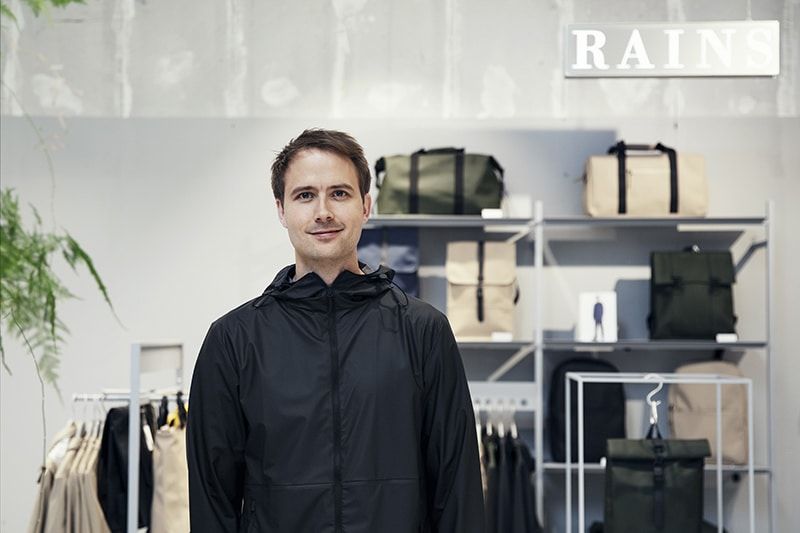 Finally, Zara has lost the battle for the raincoat. Although, for the moment, the amount of compensation has not been decided. "We want to show that the world's giants cannot steal designs unhindered or violate rights as part of their business model," said Daniel Brix, co-founder of Rains.