READ IN: Español
Yesterday, Ralph Lauren's first quarterly sales report was released. It adds to the list of brands with disappointing results due to the coronavirus pandemic. The firm itself has confirmed that the results are worse than the average analyst's estimate. That's why Ralph Lauren is now evaluating its operational structure.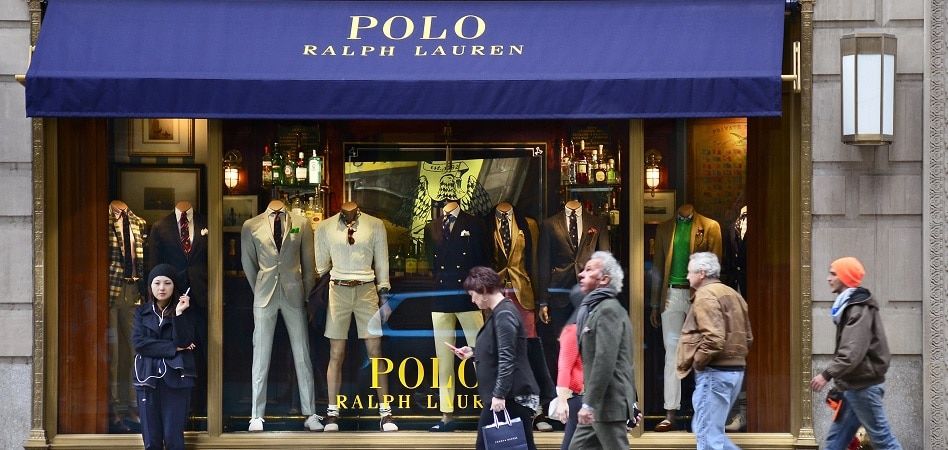 "We are making sure that we are prepared to win, in this new context, in the next three to five years," said Executive Director Patrice Louve. "There is an opportunity to readjust in this environment as we look at new consumer behaviors and the retail landscape. We look forward to sharing the outcome of this work and the decisions in the coming months. The truth is that store sales declined by 57%. Revenue in North America suffered the largest drop, falling 77 percent to ?139 million, followed by revenue in Europe which fell 67 percent and revenue in Asia which fell 34 percent.
Louvet said this report would show the greatest impact due to the pandemic, however, there is much uncertainty surrounding the crucial holiday season. "We don't want to get into a situation where we have to do discounts. Meanwhile, the company is not only strategizing for the next few years, but plans to expand the diversity of its workforce. They also expect people of color to represent 20 percent of the company's global leadership by 2023.
"The company needs to work harder to reinvent itself and pivot into new channels and segments to ensure growth," Louvet said.