READ IN: Español
30 years after the Second Summer of Love, the period that determined the movement that emerged in England in 1988 and which revolved around the rise of acid music and festivals in abandoned warehouses, the rave aesthetic is more present than ever.
1989 UK Illegal Rave
We will get tired of saying that fashion is cyclical and, again, reality hits us in the face with the neo-rave. This new trend differs from the original in only one way, but it is perhaps the most important… The feeling. Now it's purely aesthetic, whereas in'88 it was connected to something much more important.
Focusing on the movement as a source of inspiration for fashion, the companies have turned their attention to it and, to a greater or lesser extent, have made their proposal. From those who drink from this current from the beginning as Misbhv or Vetements, more classic firms like JW Anderson to those who rely on utiliarism as A Cold Wall or the empire of Virgil, Off-White.
FW18 - Rave Inspiration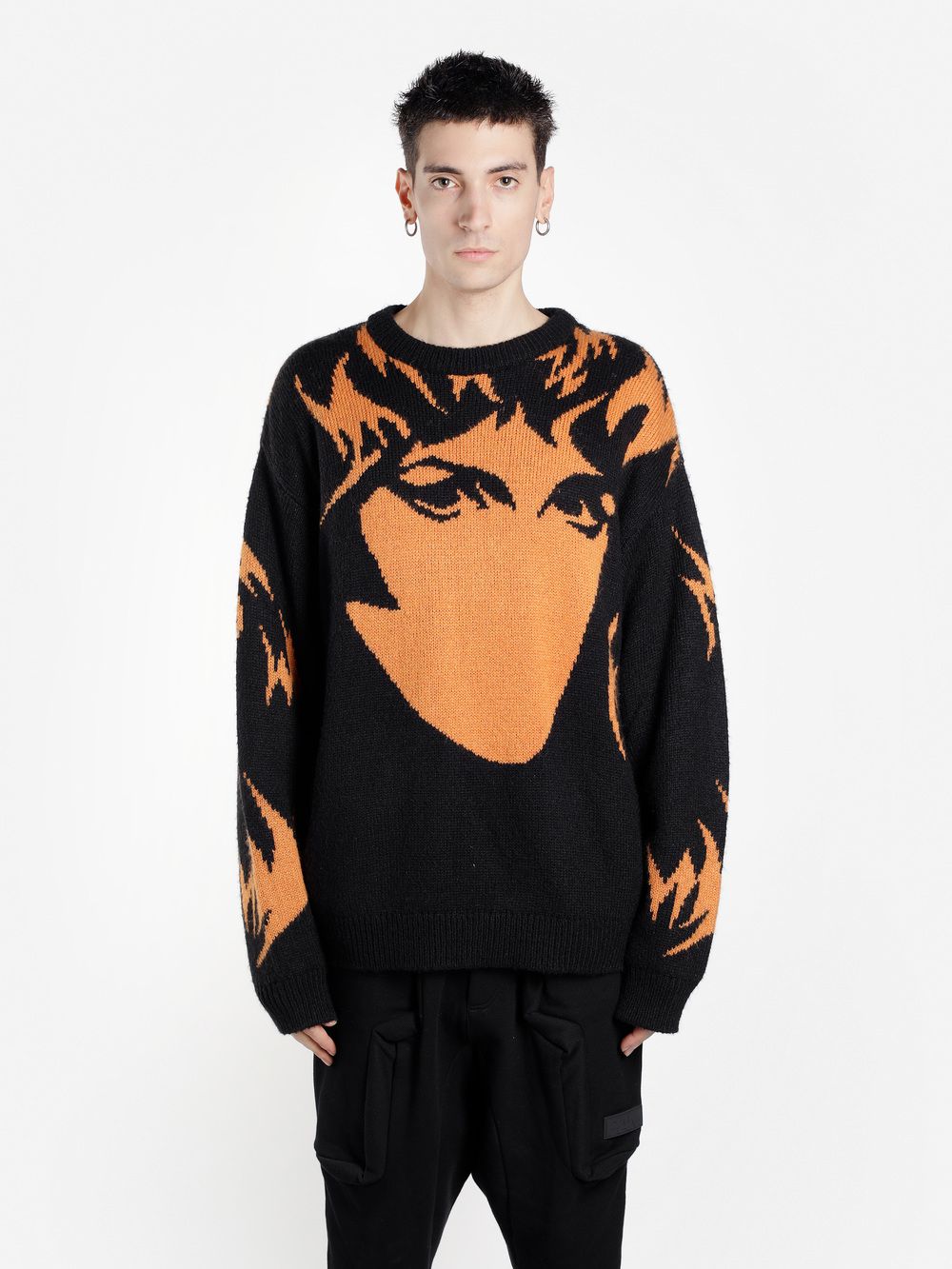 Highxtar_Neo_Rave_2018_05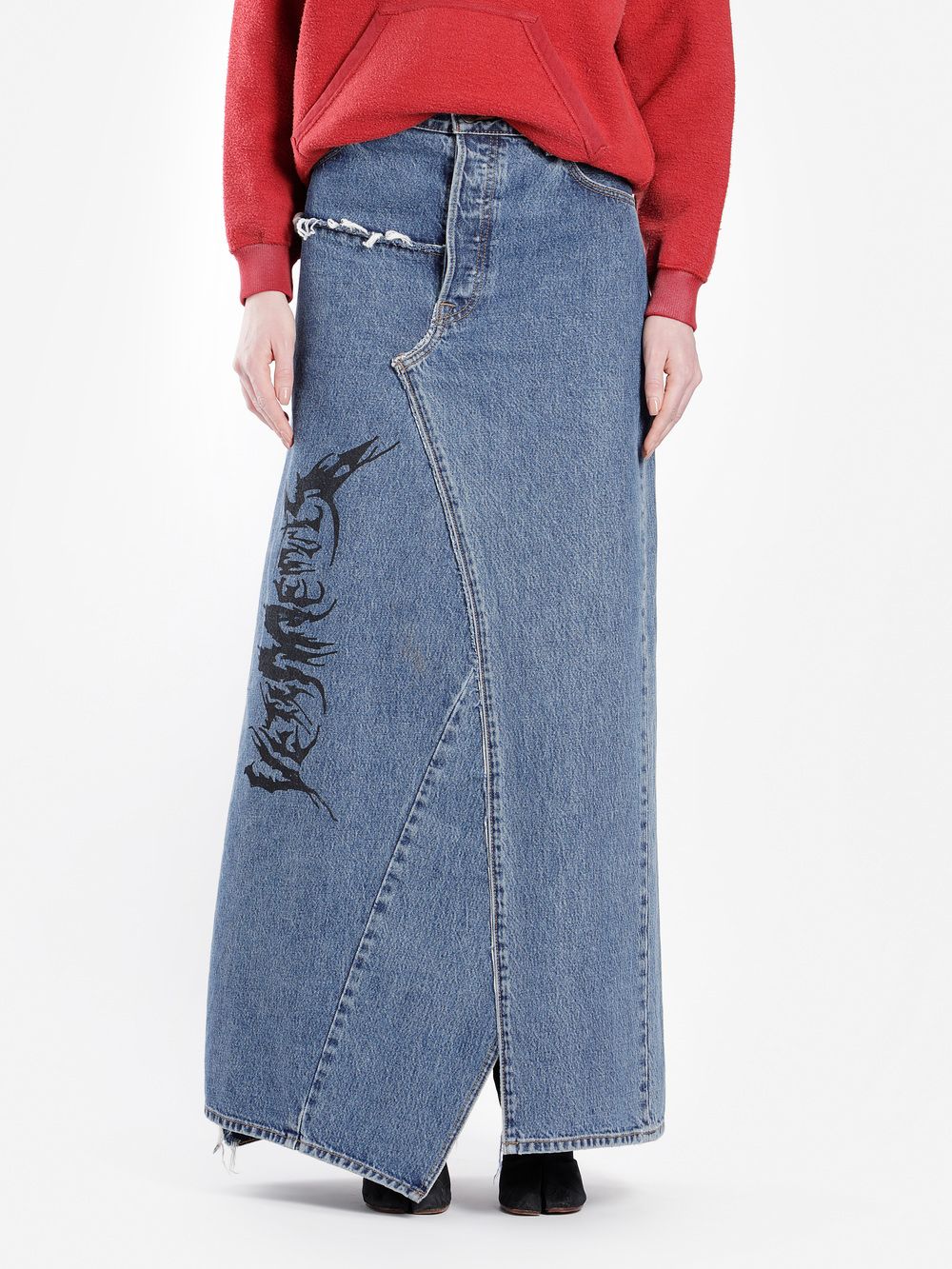 Highxtar_Neo_Rave_2018_04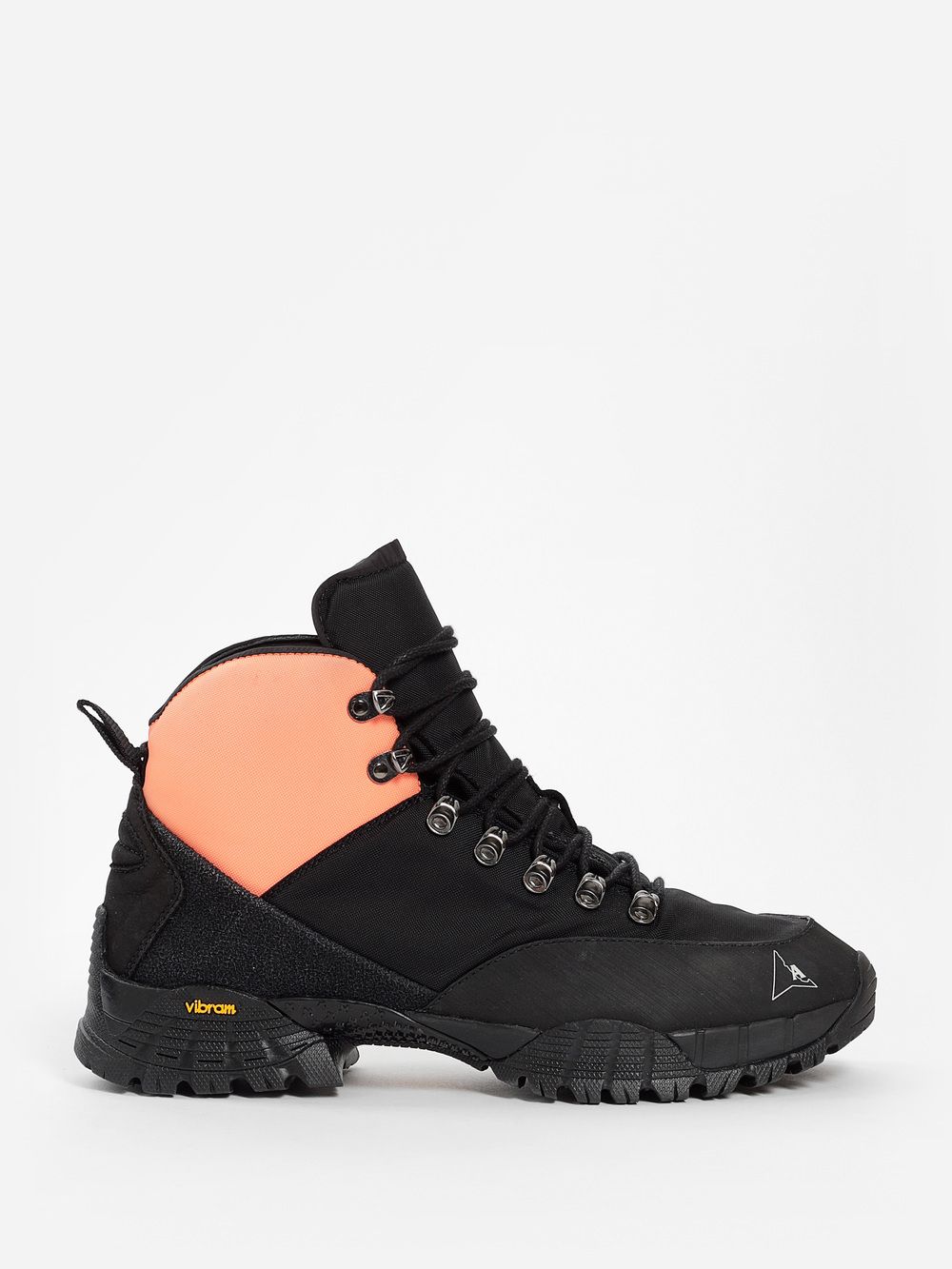 Highxtar_Neo_Rave_2018_01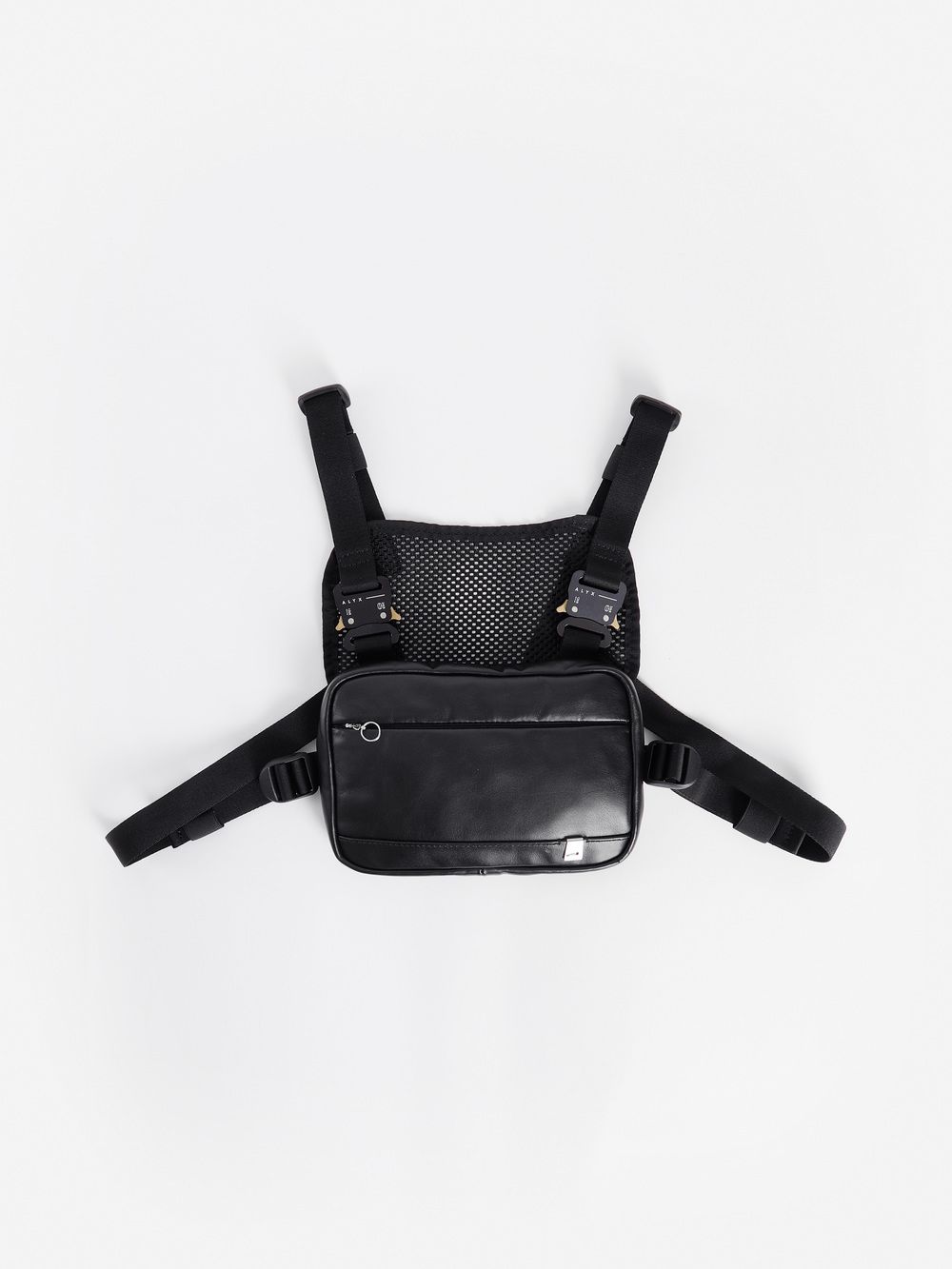 Highxtar_Neo_Rave_2018_02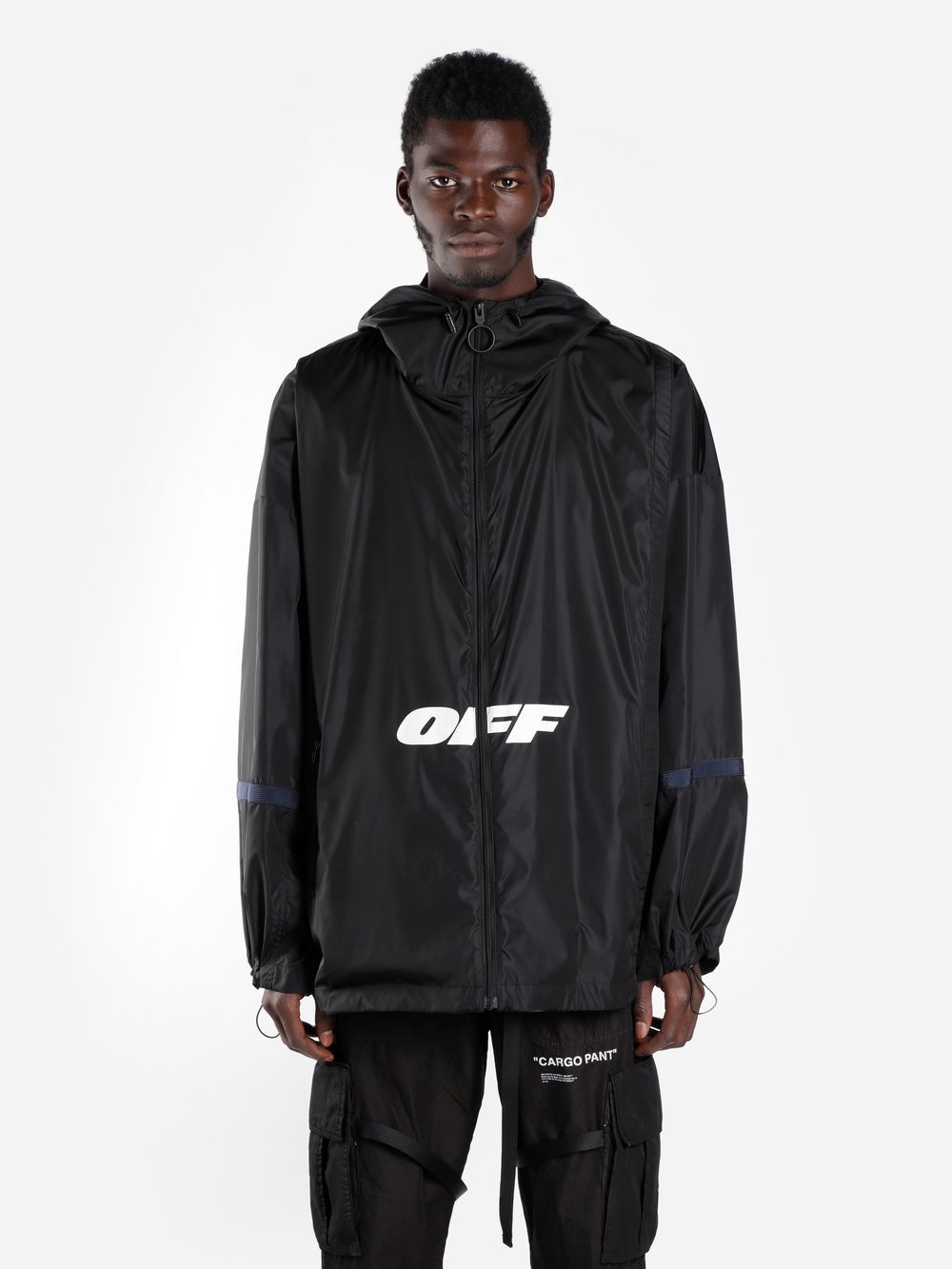 Highxtar_Neo_Rave_2018_03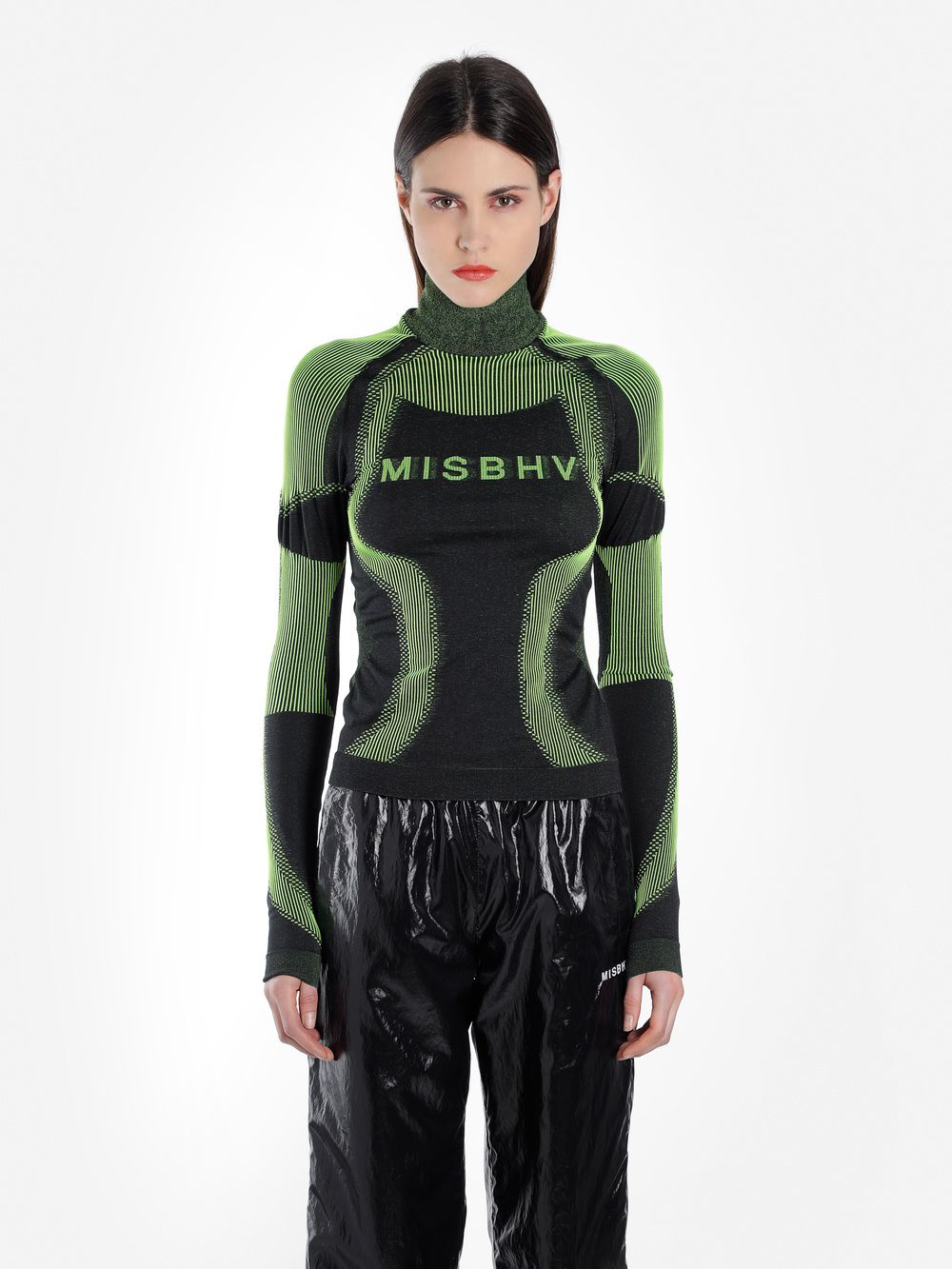 Highxtar_Neo_Rave_2018_06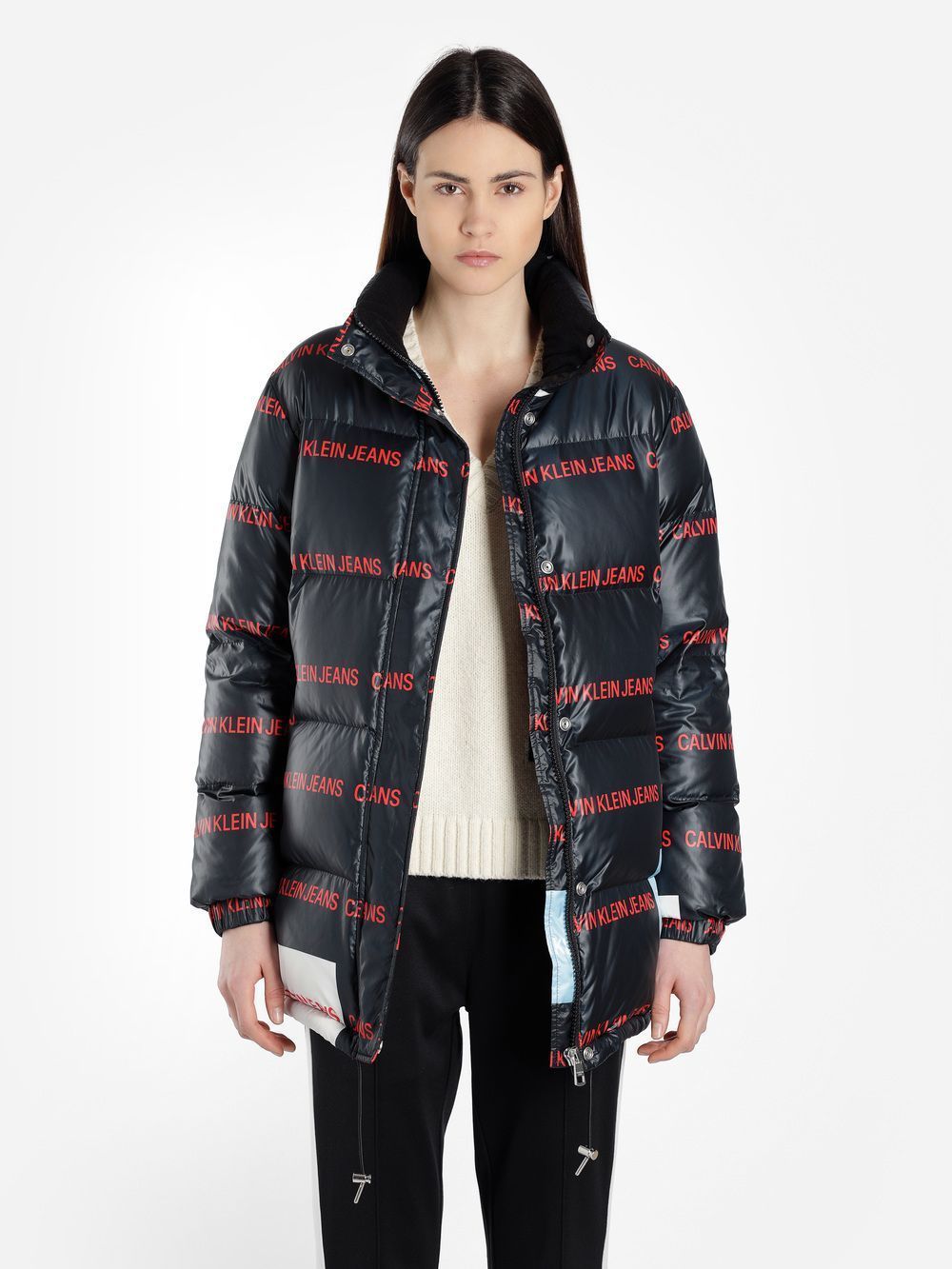 Highxtar_Neo_Rave_2018_08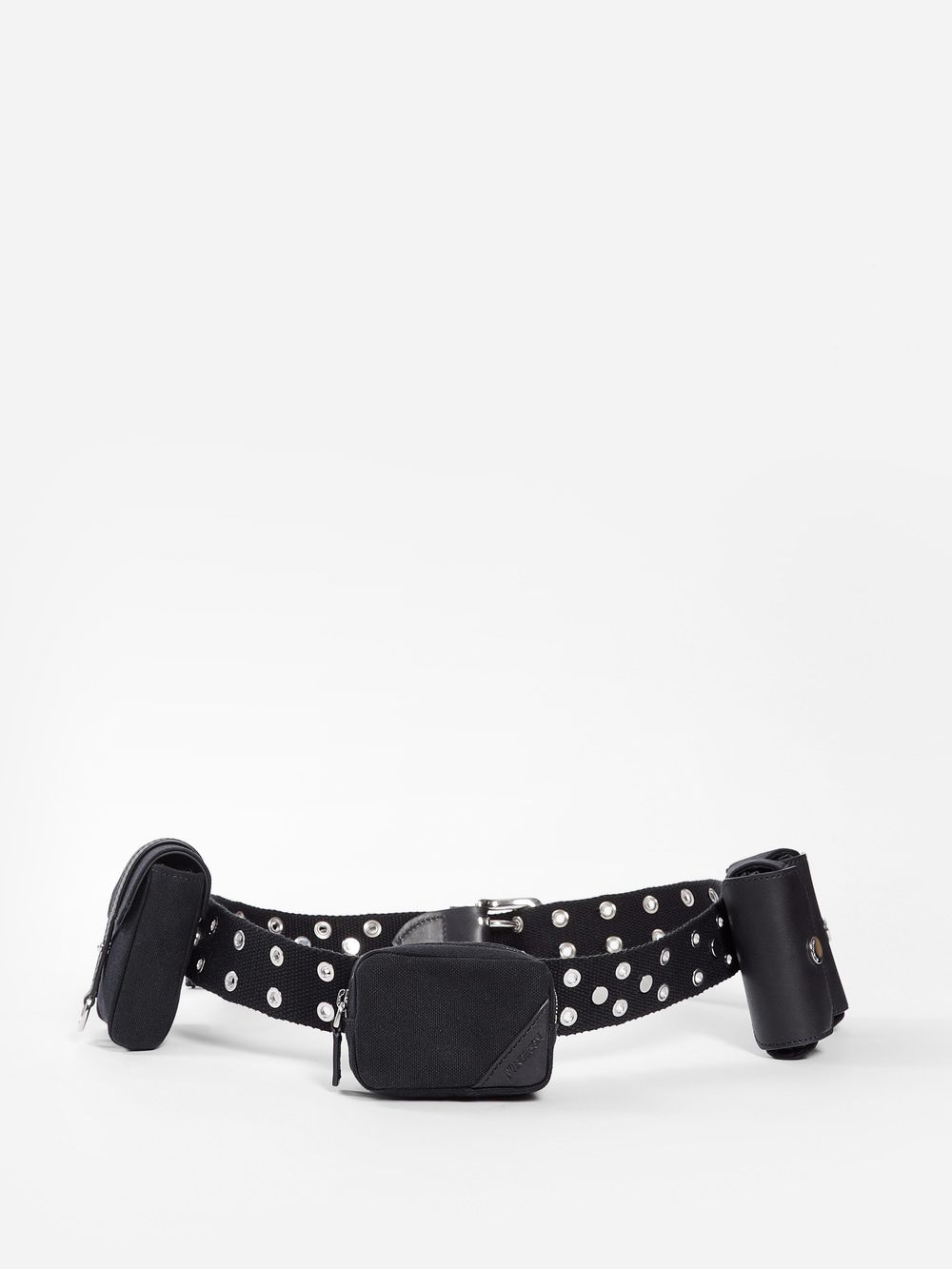 Highxtar_Neo_Rave_2018_07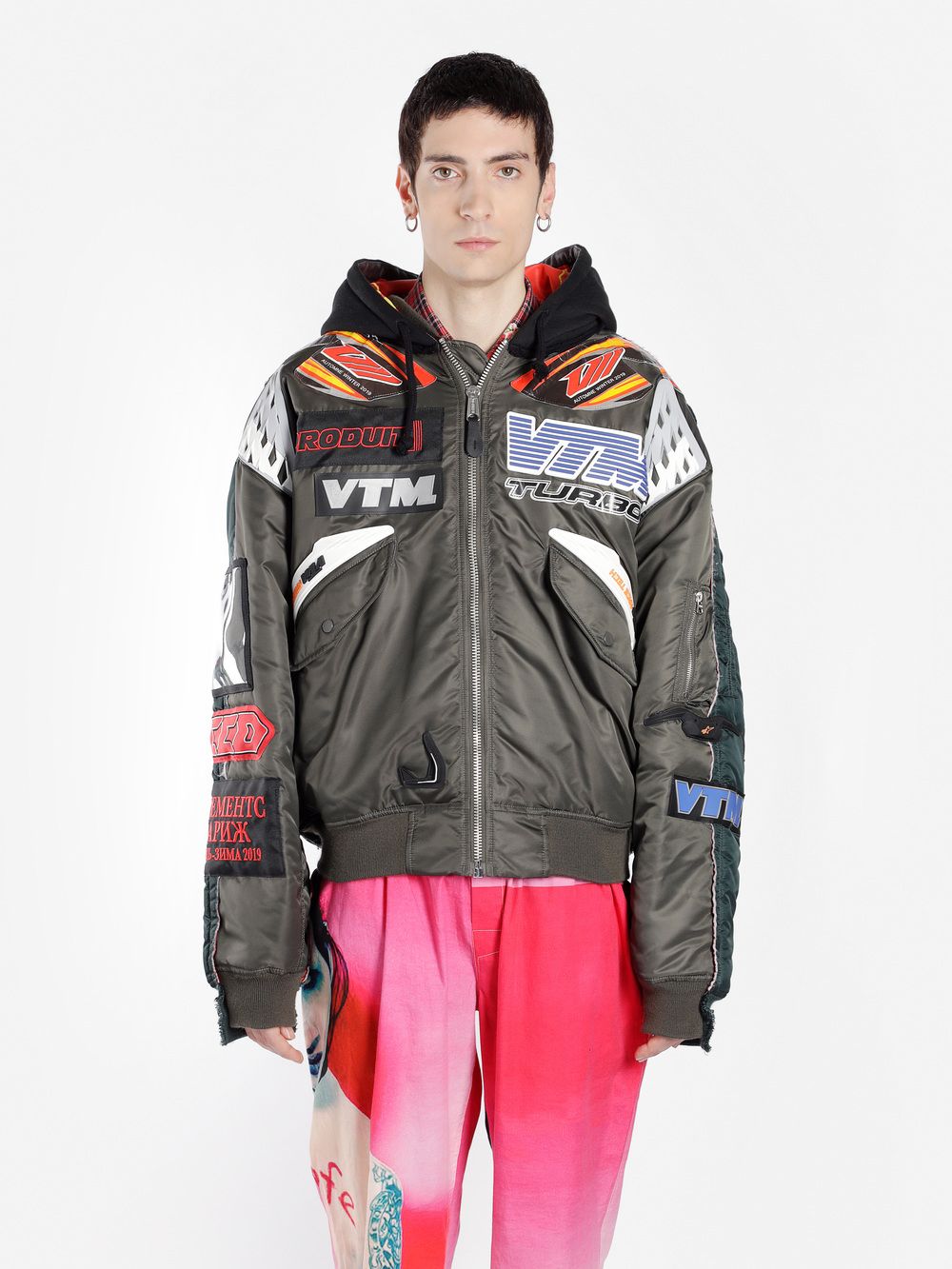 Highxtar_Neo_Rave_2018_09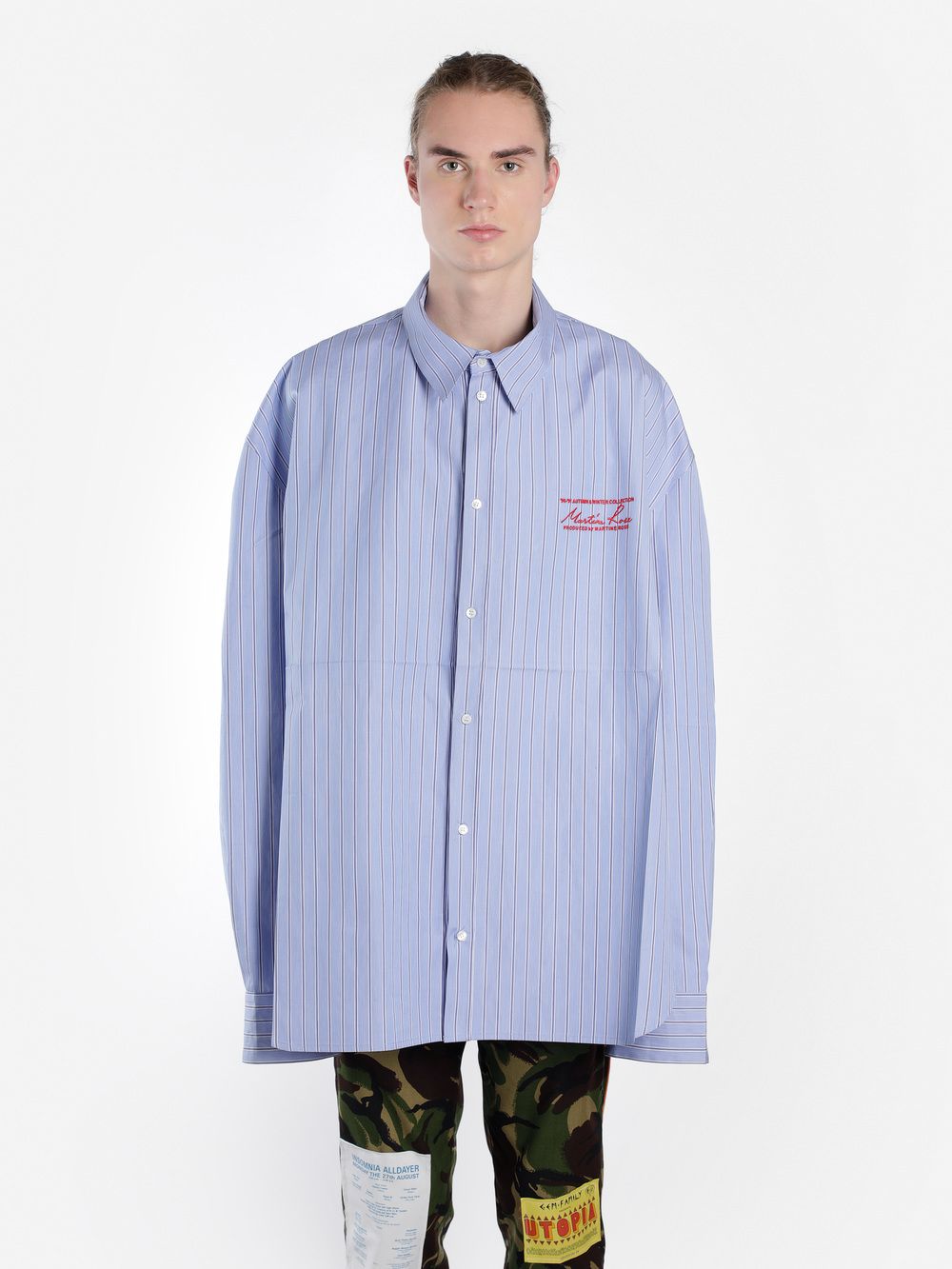 Highxtar_Neo_Rave_2018_10
The obviousness of the 90s and the abuse of sportswear has made the neo-rave take centre stage little by little, with a discreet presence this season, but this will be very evident in FW18. In fact, the first drops of the next season already let us glimpse that the rave scene is arriving. The Antonioli boutique has made a very interesting selection.
A resurgence of a movement that takes us directly to the raves of Manchester at the end of the 80s and that accumulates as many lovers as detractors.