READ IN: Español
Meta Platforms, Inc. and Ray-Ban are bringing their smart glasses, Ray-Ban Stories, to more people around the world with the launch of the product in four new countries. In the coming weeks, they will introduce more colours and lens variations with new software features.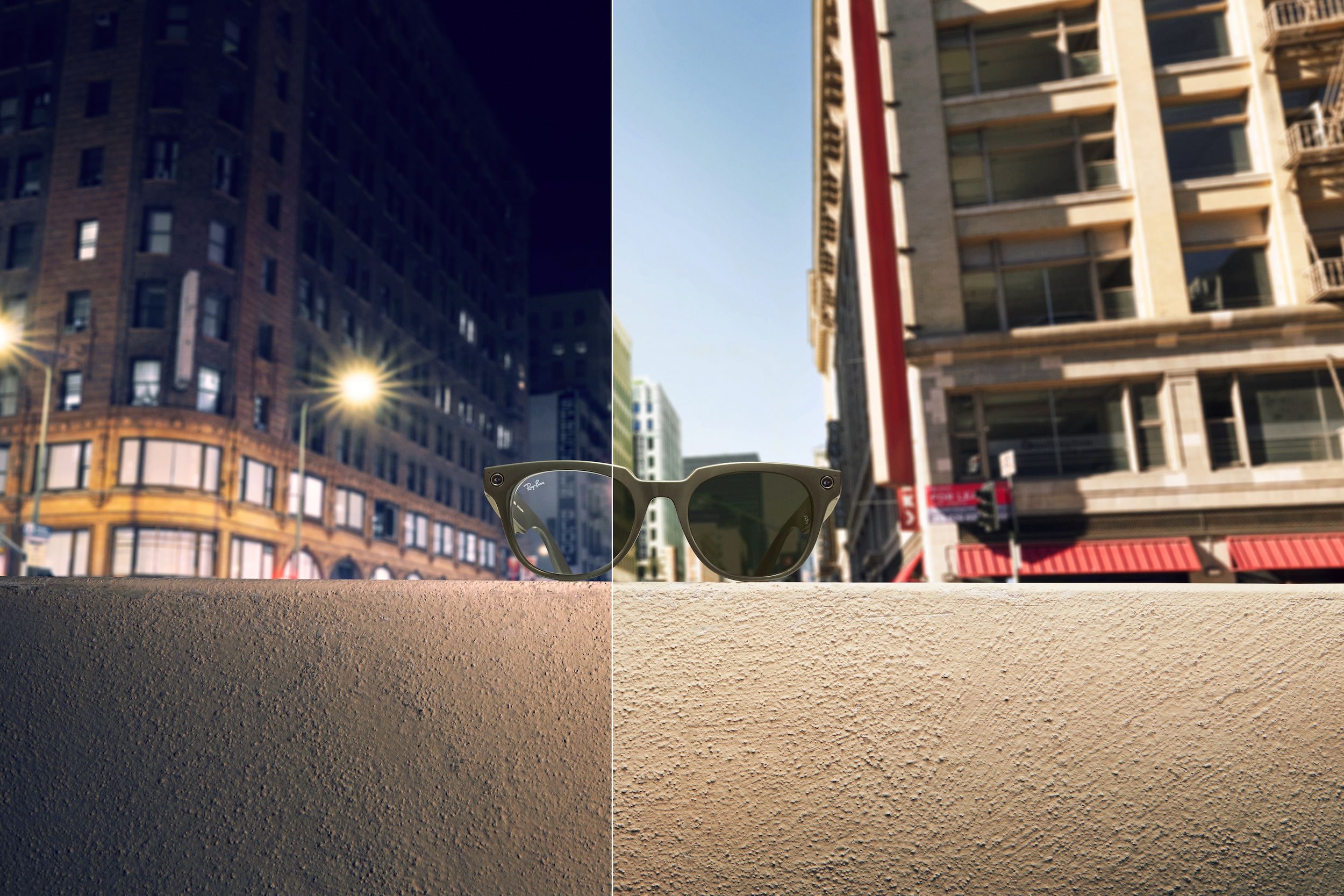 Ray-Ban Stories allow you to capture, share and listen to your most authentic moments. They will soon be available for sale in 10 countries. Starting today, the smart glasses will be launched in selected shops and online retailers in Spain, Austria and Belgium, followed by France on 14 April.
Meta and EssilorLuxottica, Ray-Ban's parent company, are collaborating to integrate smart technology that includes dual cameras for photo and video; open speakers for audio; and three built-in microphones to deliver great voice and sound quality for calls and video. All without compromising on style, comfort and aesthetics.
The Ray-Ban Stories portfolio features 28 varieties of models, colours and lenses – with the newest options arriving over the next few weeks. Ray-Ban Stories are available in the Wayfarer, the most recognisable and iconic frame since the 1950s; along with the retro Round and legendary Meteor, so everyone can choose the glasses that suit them best. Lenses include prescription; clear; G15; a new variety of polarized; gradient; and Transitions® Light Intelligent Lenses™ that adapt perfectly to any light condition.
In addition to an iconic design created with innovative technology, the new eyewear collection is powered by a companion app, Facebook View (iOS and Android), available in French, Spanish, German and Dutch. Facebook View allows you to seamlessly import, edit and share content captured with Ray-Ban Stories on any social app on your phone.
"We are very proud to bring Ray-Ban Stories to more people around the world," says Rocco Basilico, Chief Wearables Officer of EssilorLuxottica. "Since our launch last fall, we have introduced new software features, colours and lens options as a true commitment to fusing technology without compromising style."
Ray-Ban Stories are available at Ray-Ban shops, Ray-Ban.com and selected EssilorLuxottica retailers such as Sunglass Hut or Wutscher.