READ IN: Español
Drake gives virtual tours of his Toronto mansion known as "The Embassy". The artist's property was first exposed to the public by Architectural Digest and with the music video "Toosie Slide".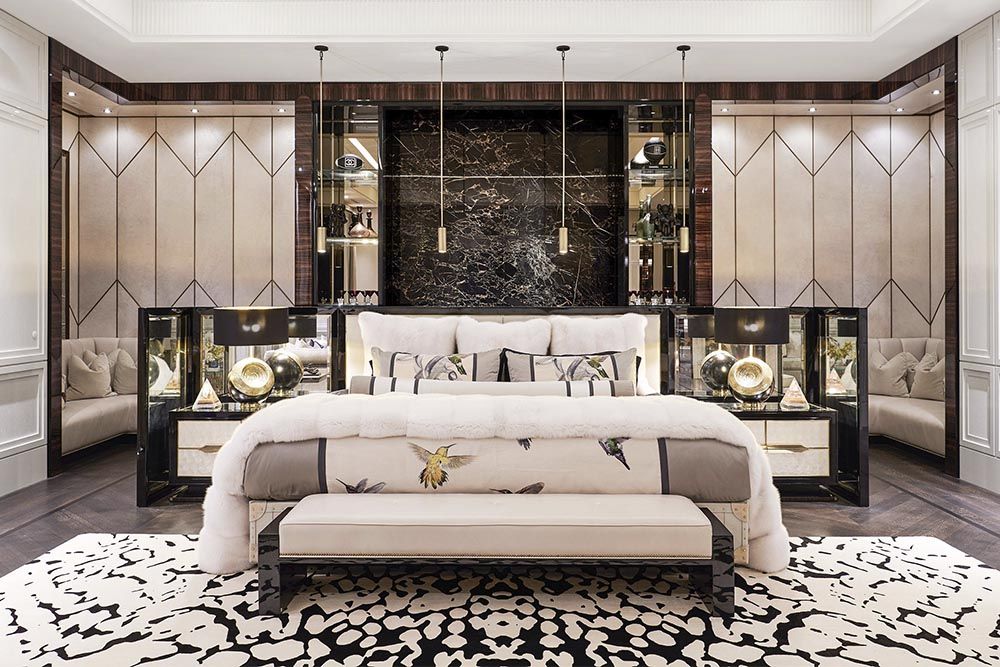 Many of us were surprised by the size of the mansion in his video clip, as well as by the basketball court and the studio. Almost two years after Architectural Digest, you can now officially take an interactive virtual tour of the residence.
The launch of the experience comes just in time for the 10th anniversary of Drake's second album, Take Care. As well as taking a walk inside 6God's property, you can also visit his wardrobe, which includes collections from his OVO clothing line, NOCTA and El Chico Studios.
Take a tour of Drake's Toronto mansion on DrakeRelated.
Now… Why not take a look at the images from Drake's 35th birthday party?