READ IN: Español
The new Reebok x BBCICECREAM collaboration features three new iterations of the Question Low. These shapes are presented with the characteristic BBC Running Dog graphic and are inspired by former basketball player Allen Iverson.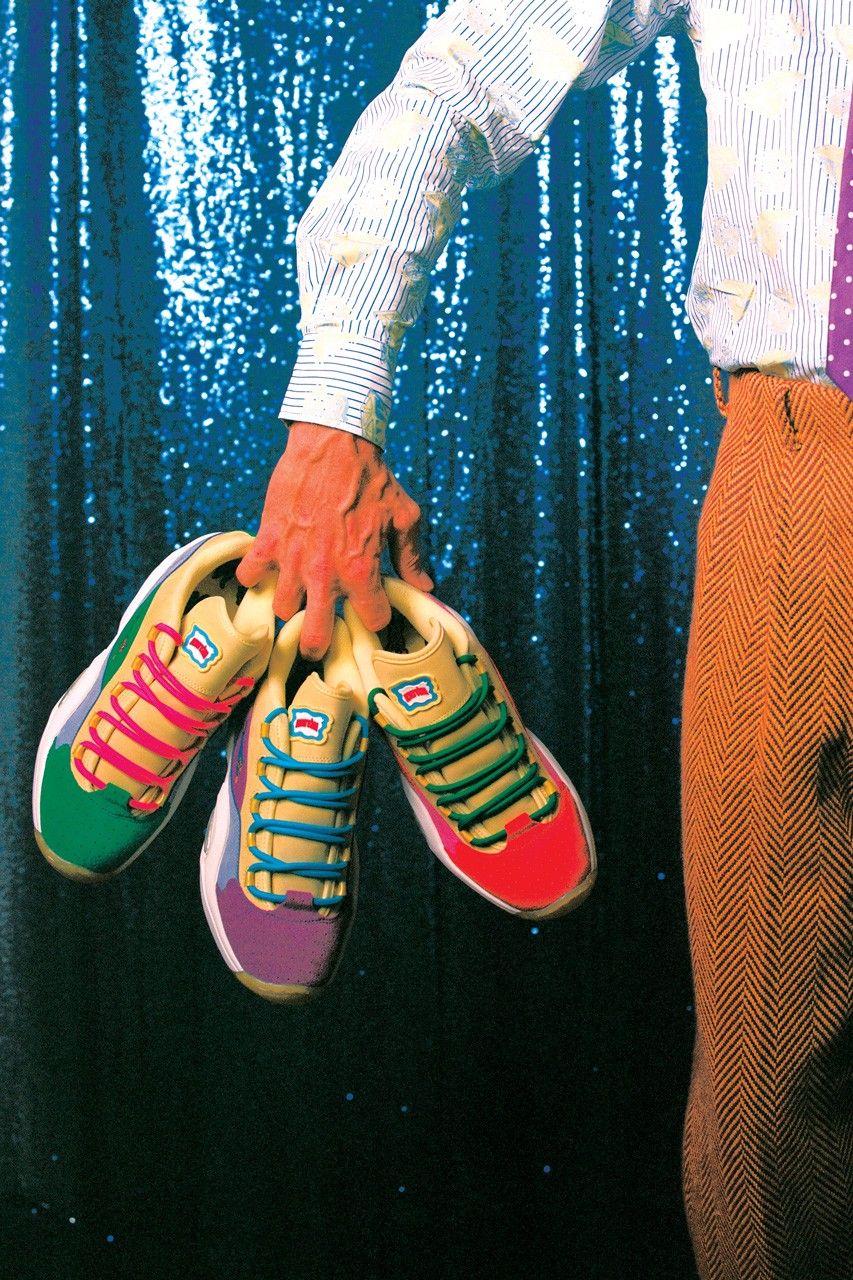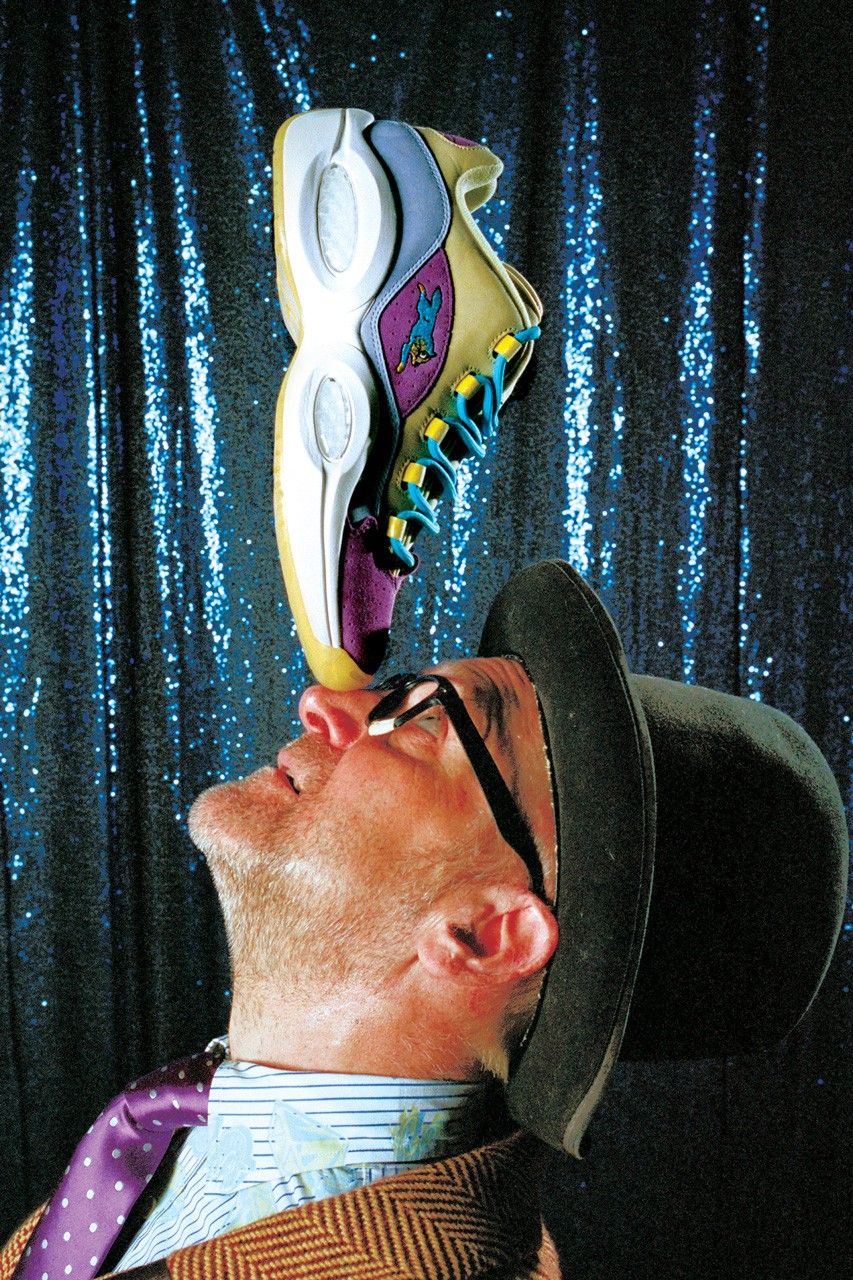 Reebok classics are constantly being reinvented. This has been demonstrated by the many collaborations throughout the year. Let's remember the last one together with UBISOFT. Now it is the turn to join forces with BBC for the release of three new iterations of the classic Question Low.
The three pairs are presented in yellow as the base color, accentuated with ornaments in purple / blue, red / pink or green / blue. The flexible suede top is combined with the TPU rubber pieces on the sides and back. The "Running Dog" graphics replace Reebok's Vector, and also appear on the sole and insole. The bottom half of the sneaker is shown in a lighter style than the top half. White mid-soles with transparent DMX cushioning systems and translucent soles with yellow tints complete the silhouette.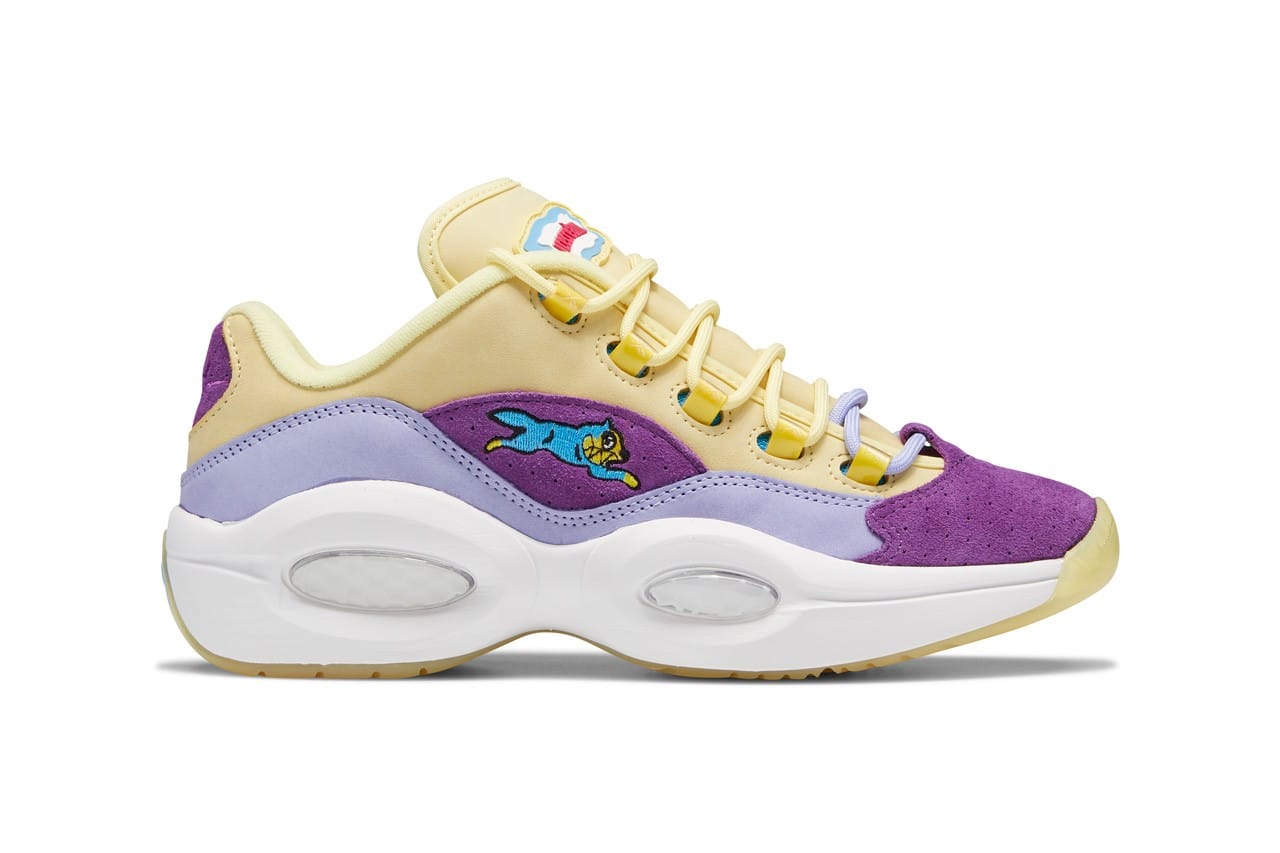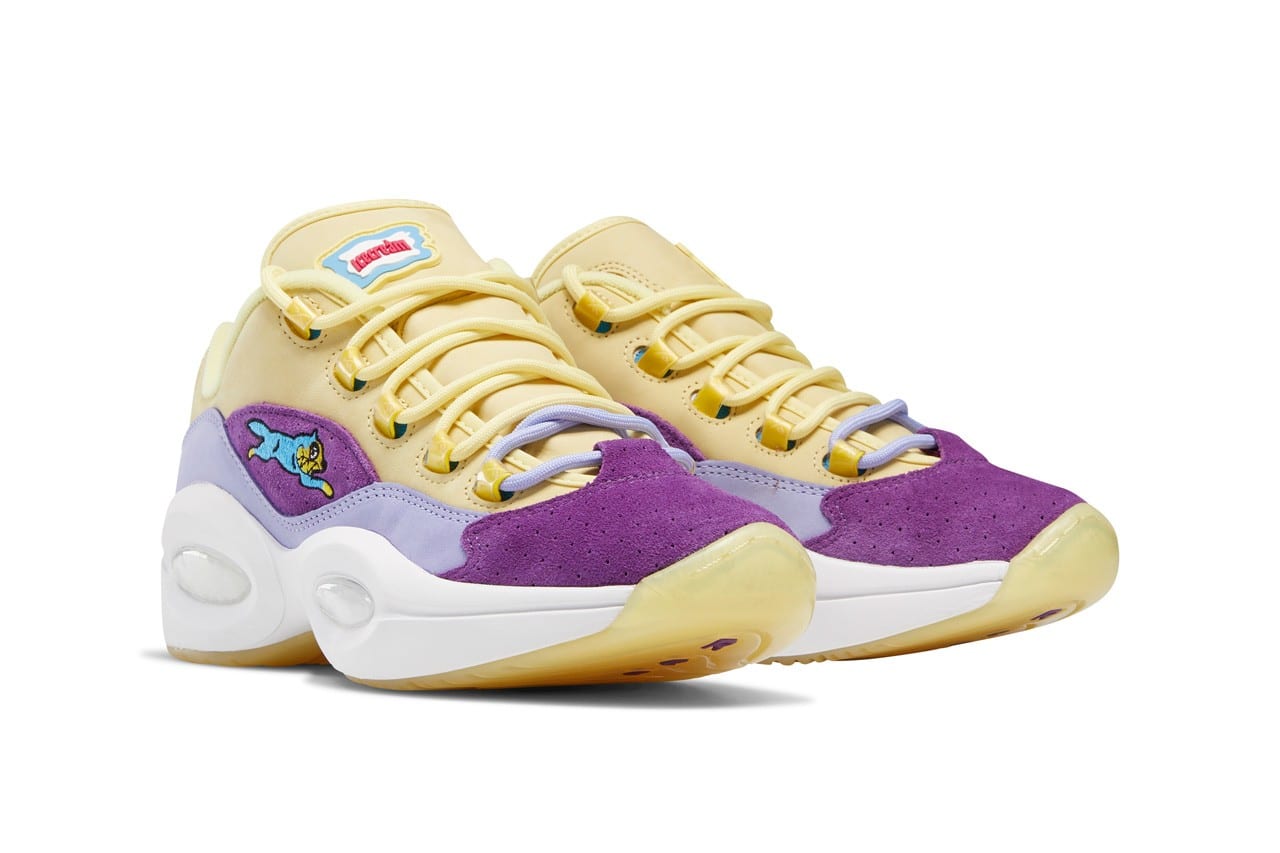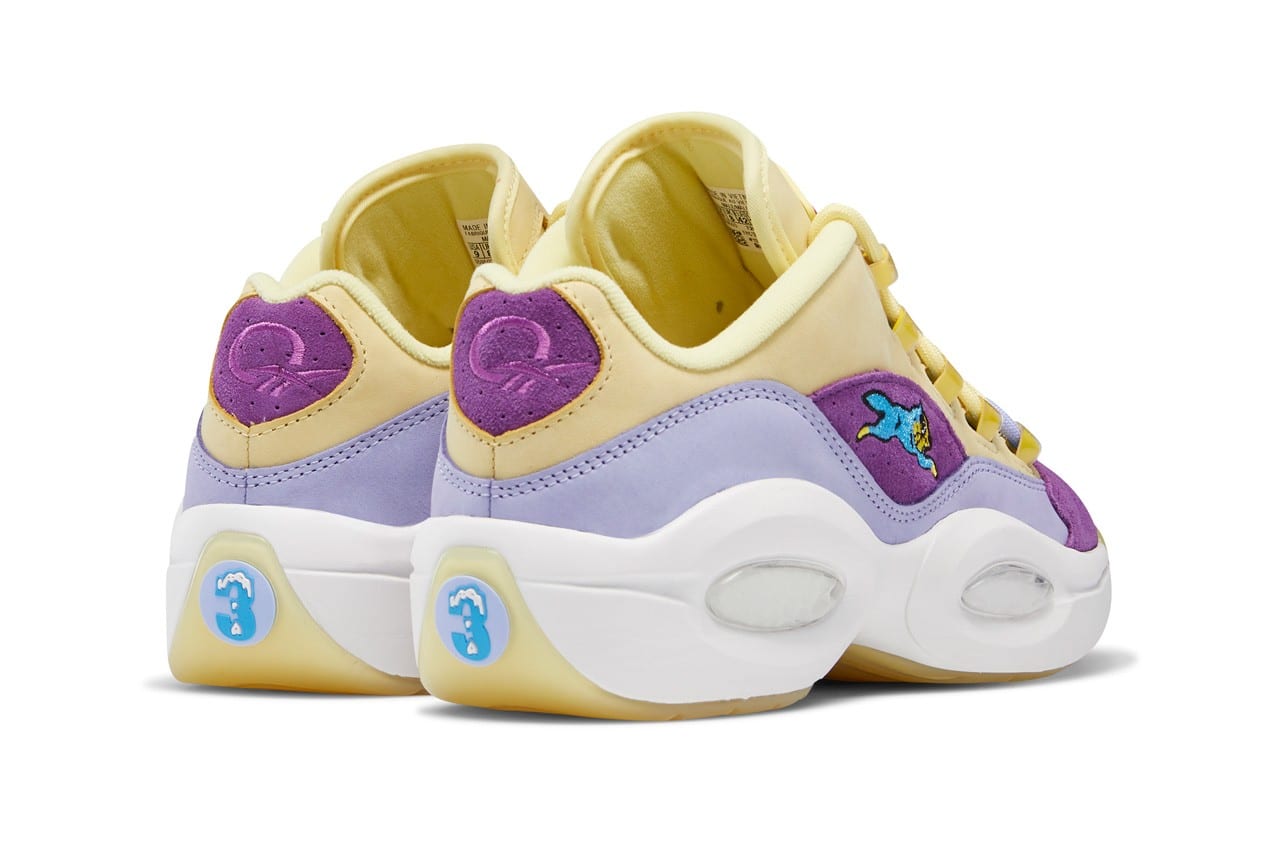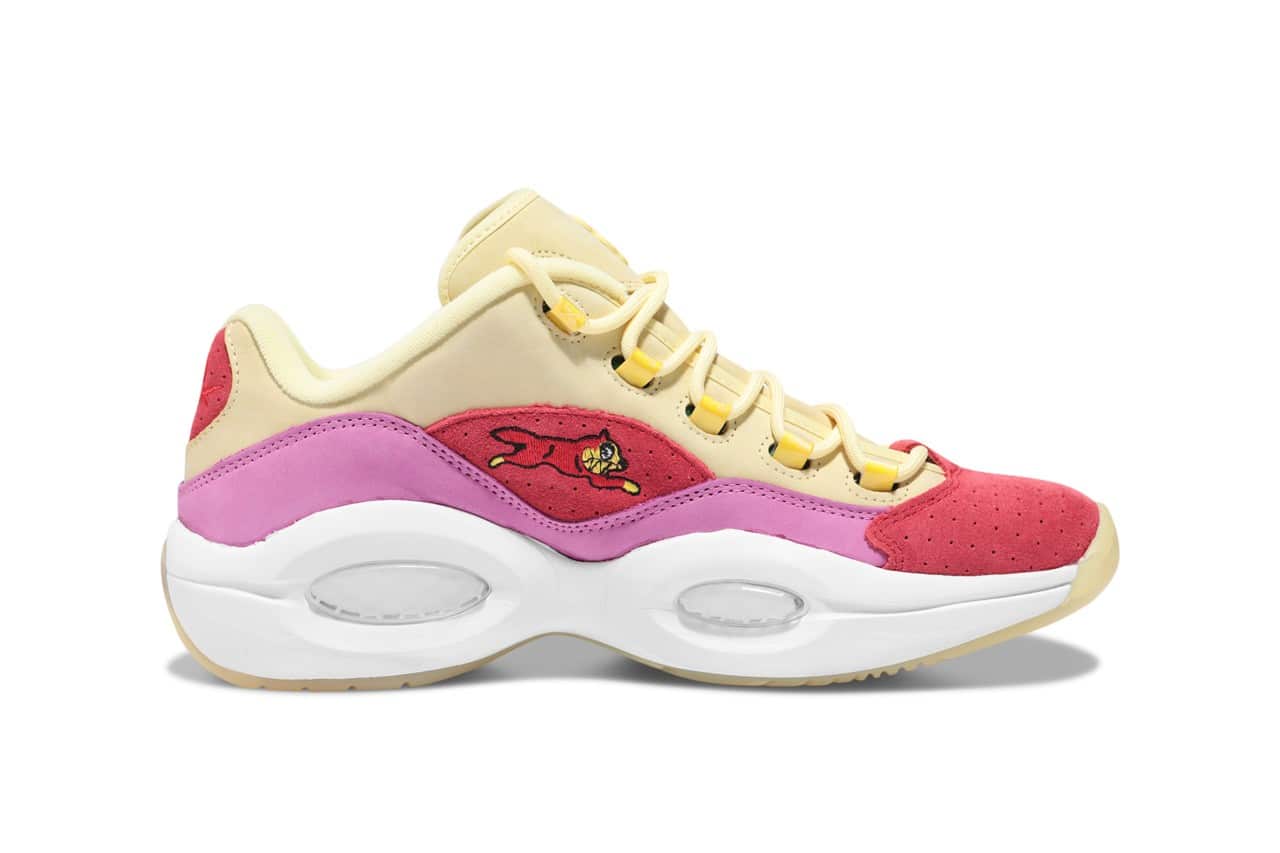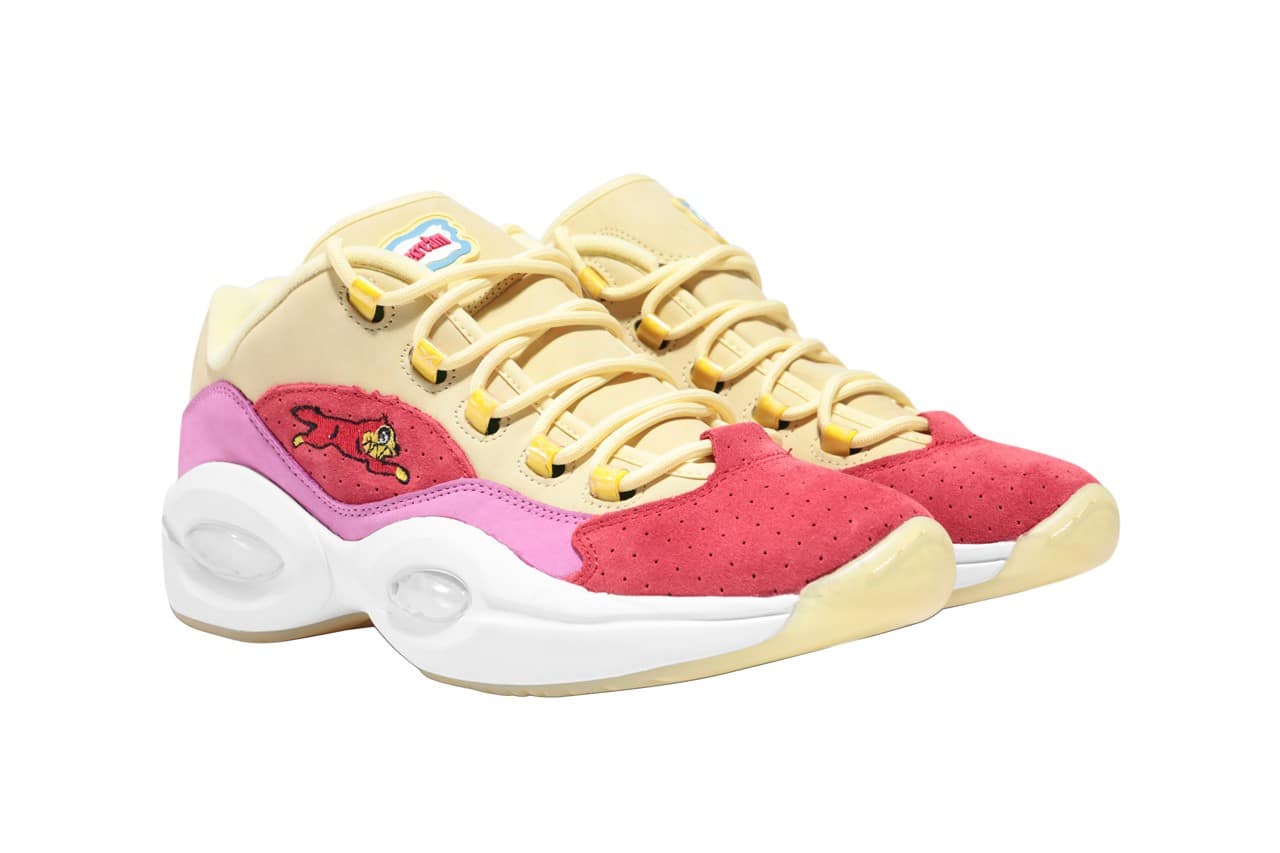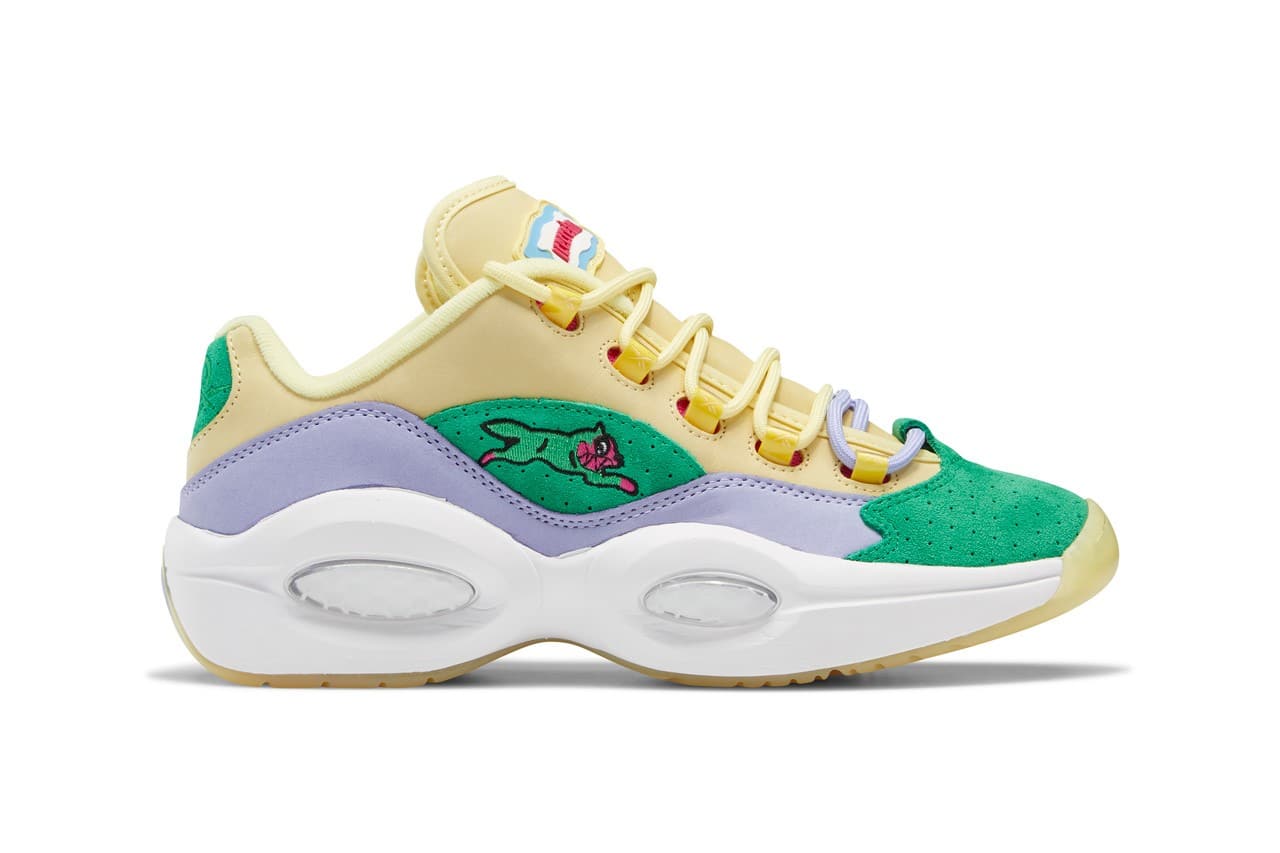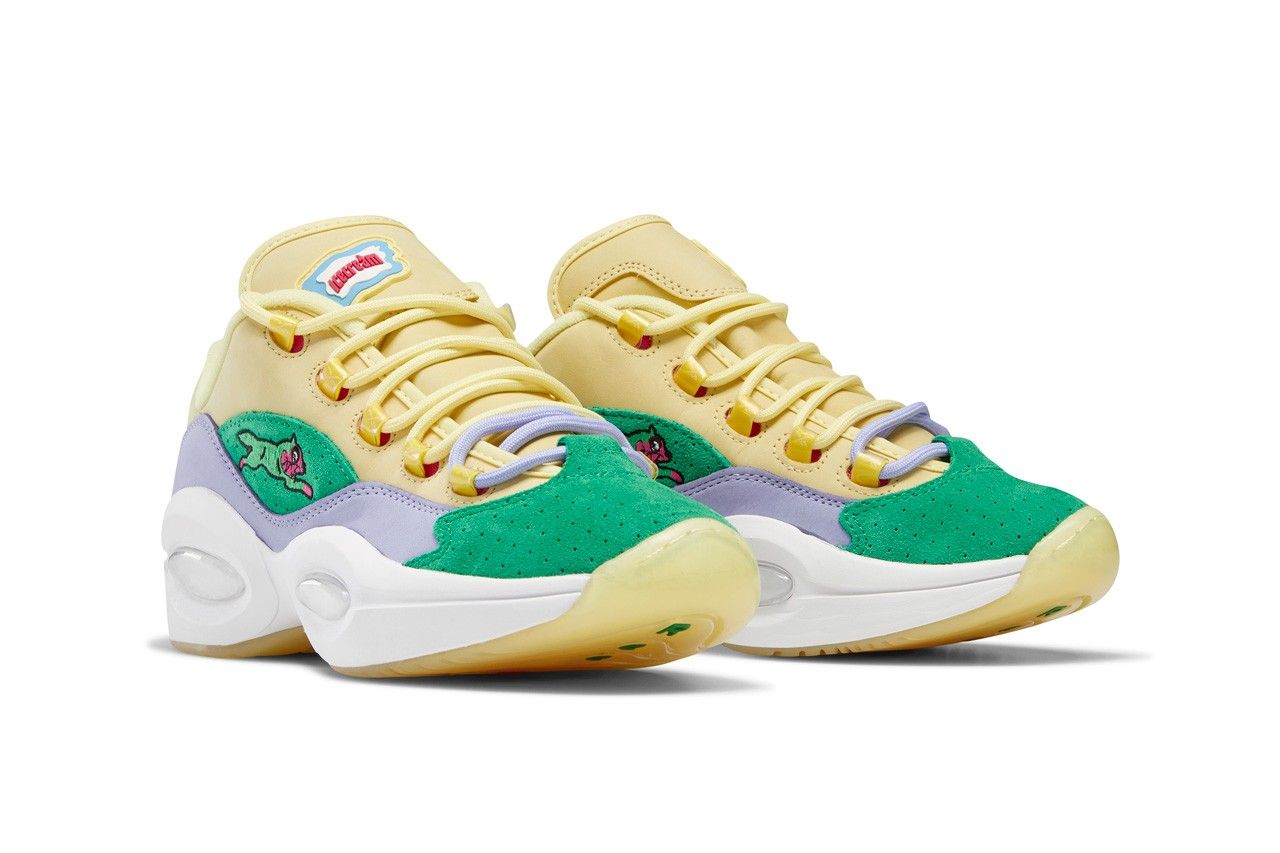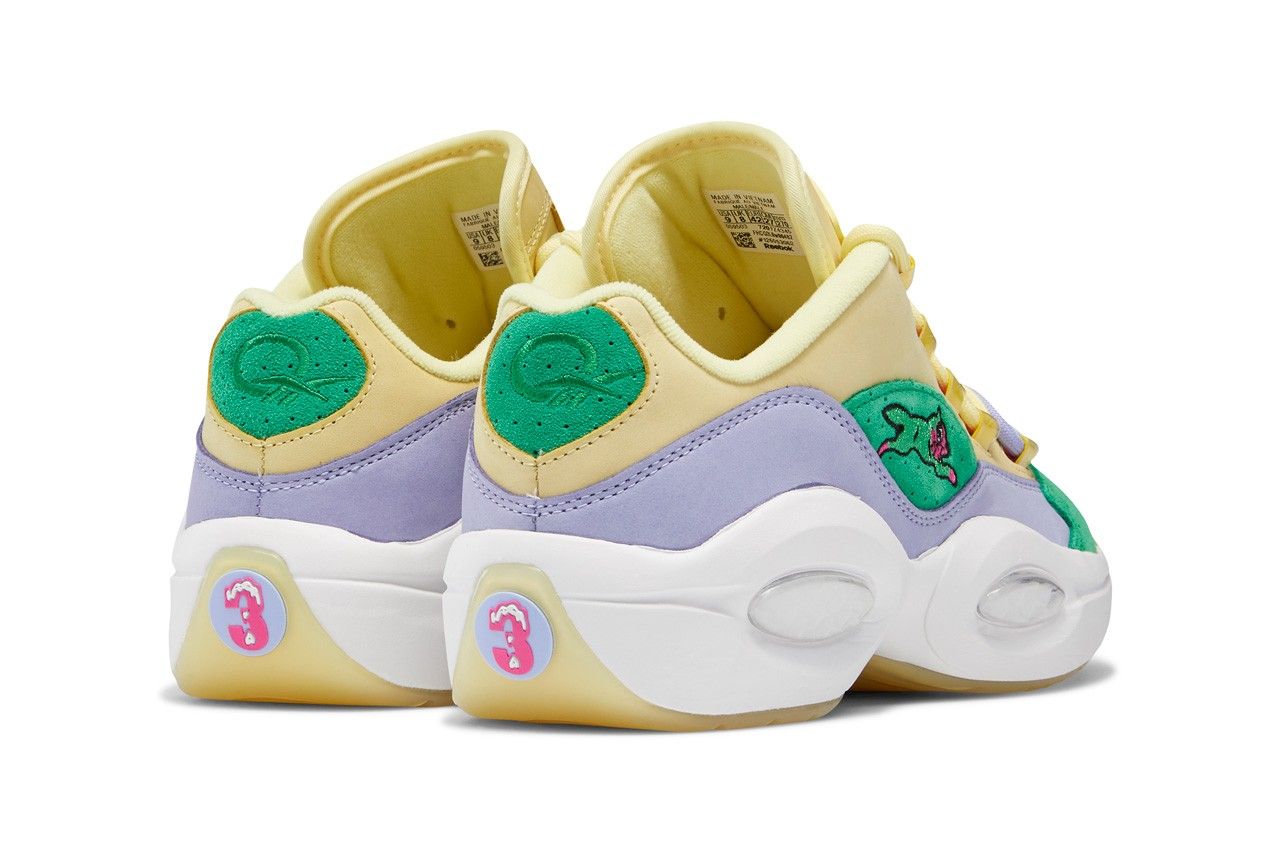 "Positioned like a dream, our campaign conveys that feeling we all have when we remember something from our childhood," explains Joseph Au, BBC Creative Director. "The magician who transforms the basketball, the Running Dog badge and the ICECREAM cone is a symbol of that extra-sensory experience".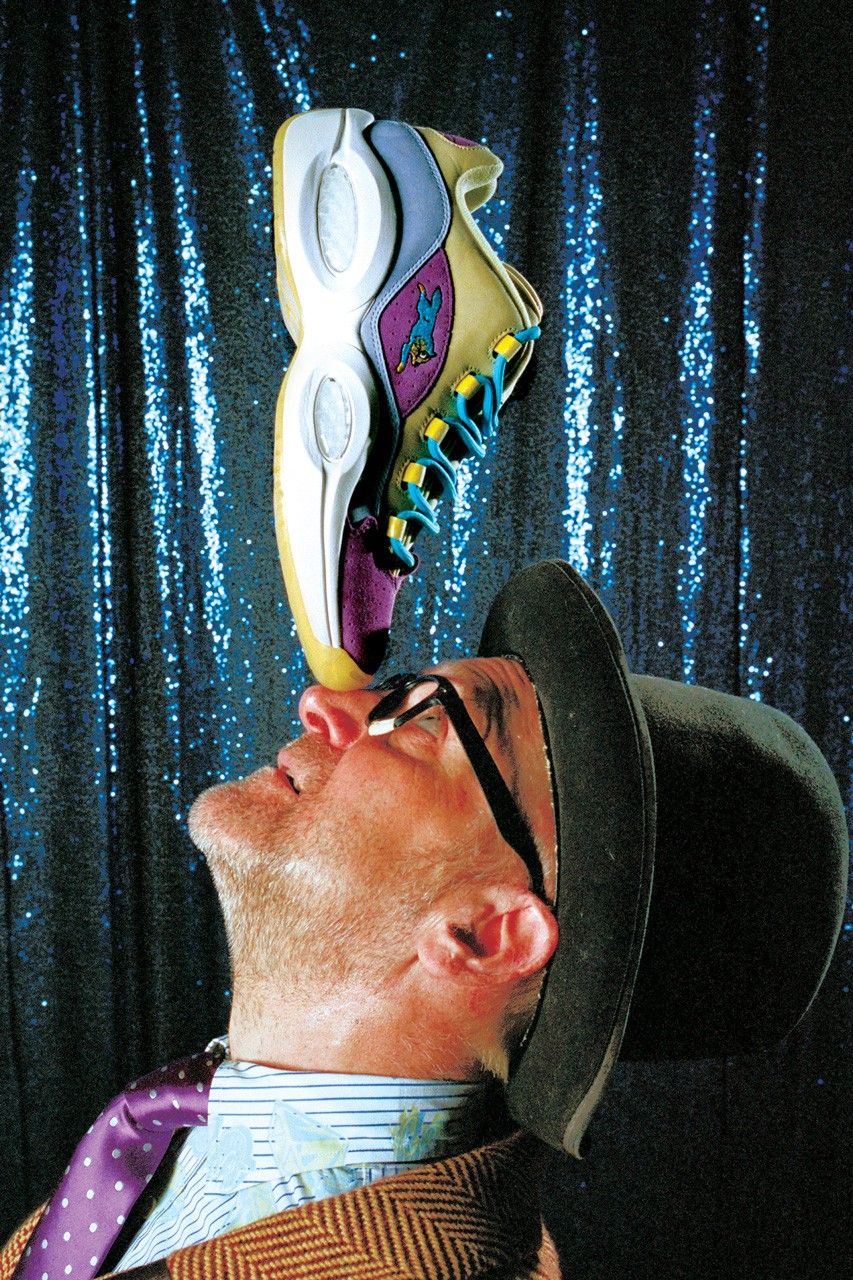 highxtar-reebok-bbcicecream-1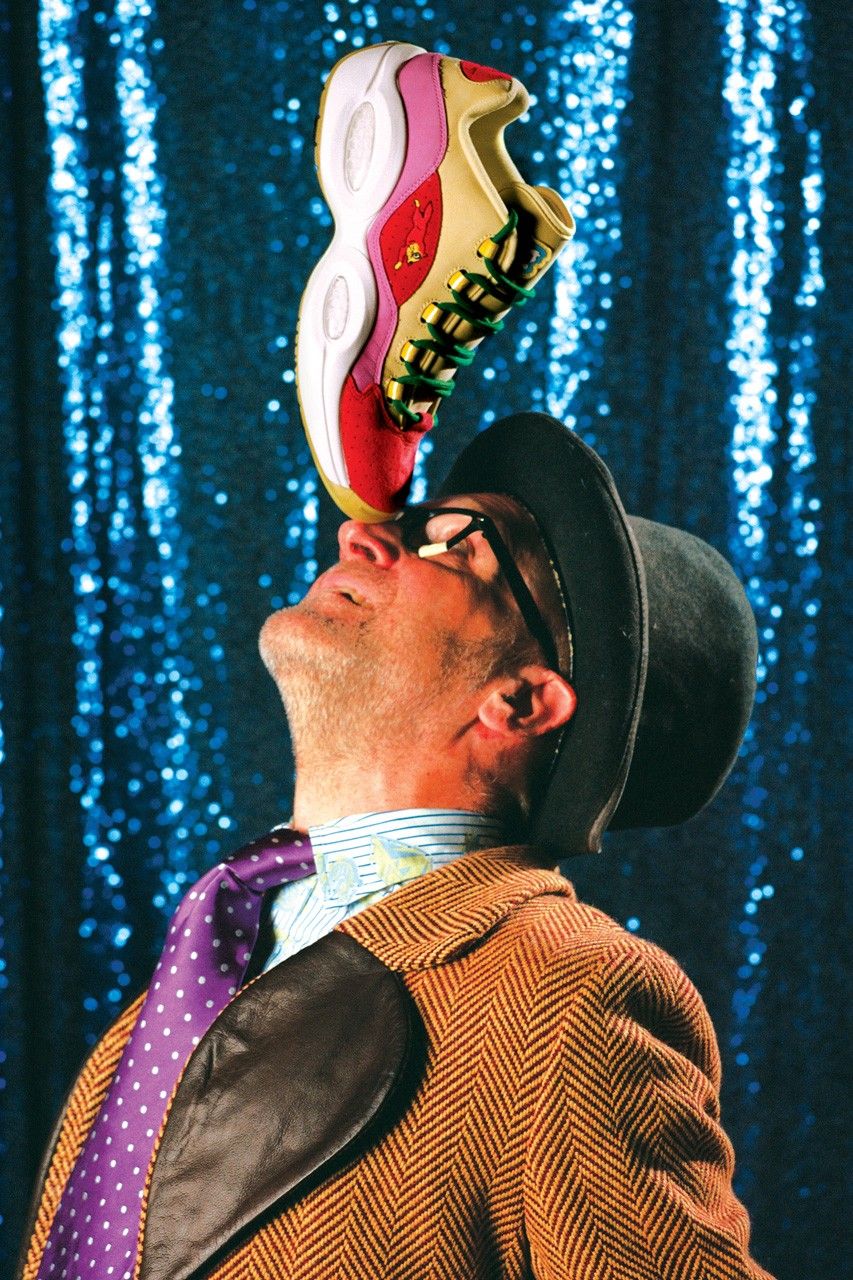 highxtar-reebok-bbcicecream-2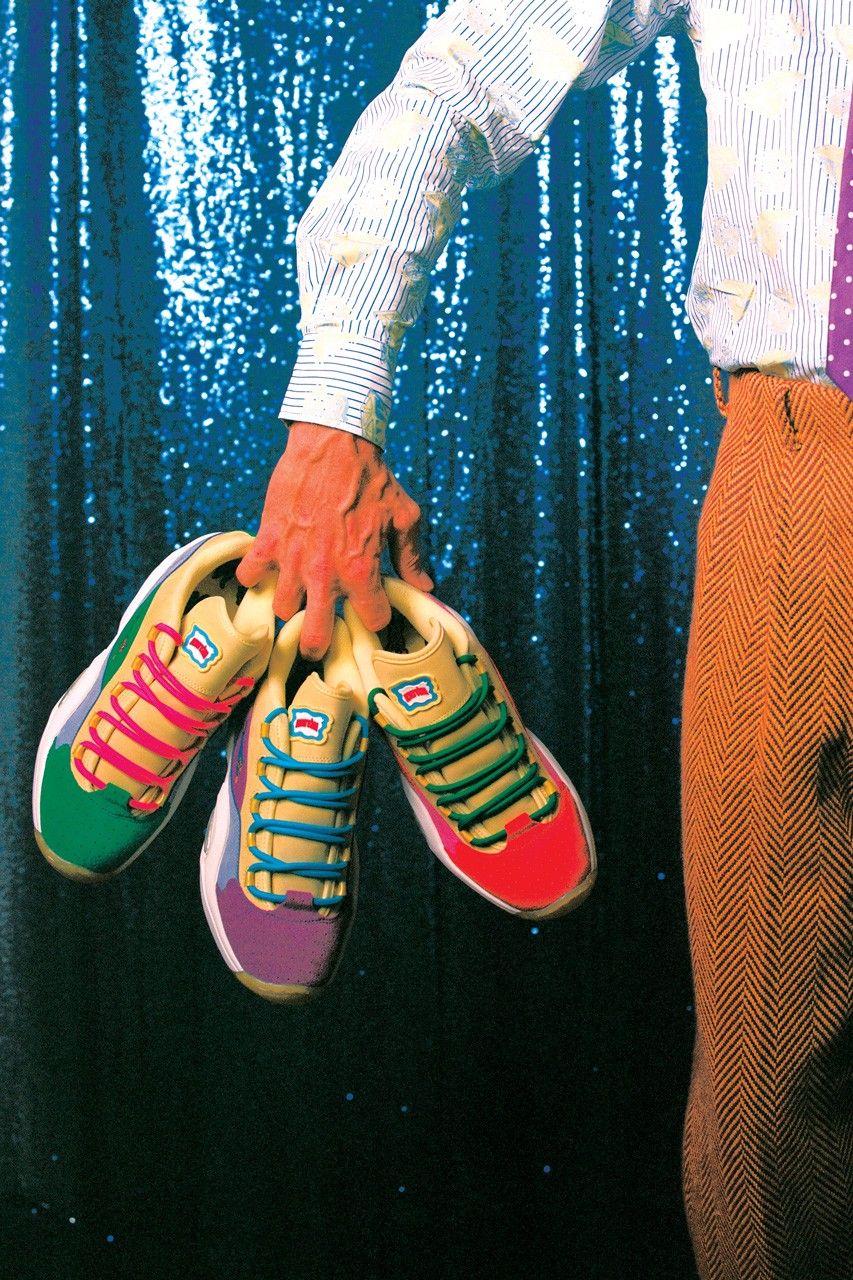 highxtar-reebok-bbcicecream-3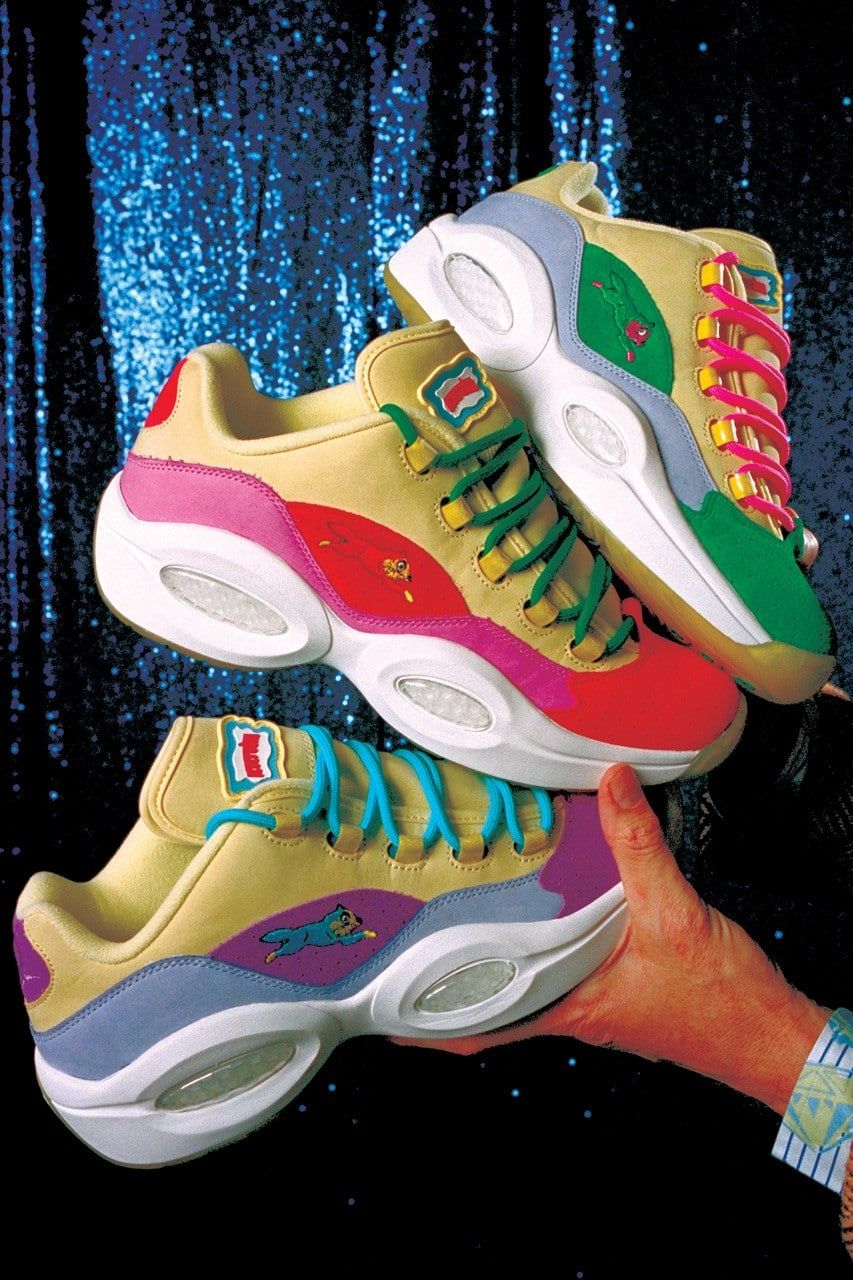 highxtar-reebok-bbcicecream-4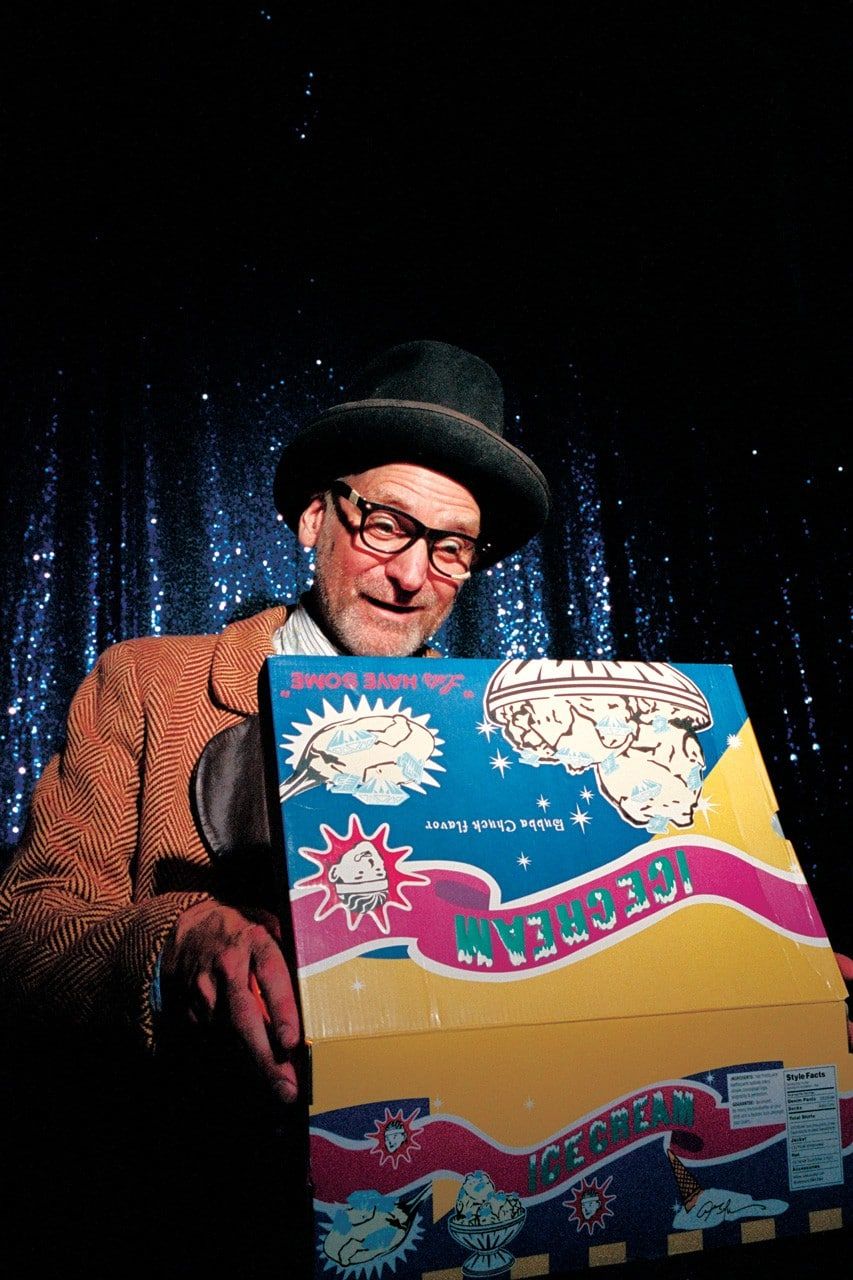 highxtar-reebok-bbcicecream-5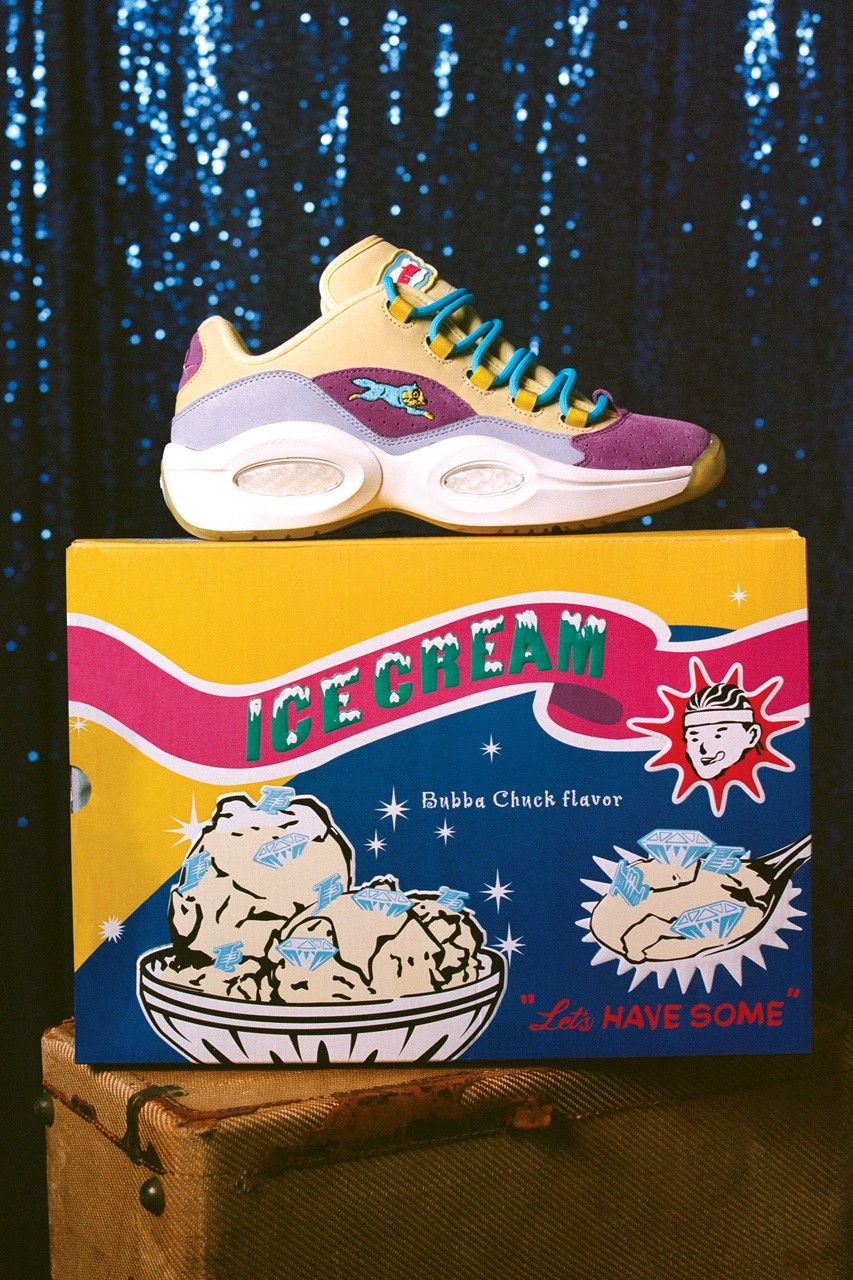 highxtar-reebok-bbcicecream-6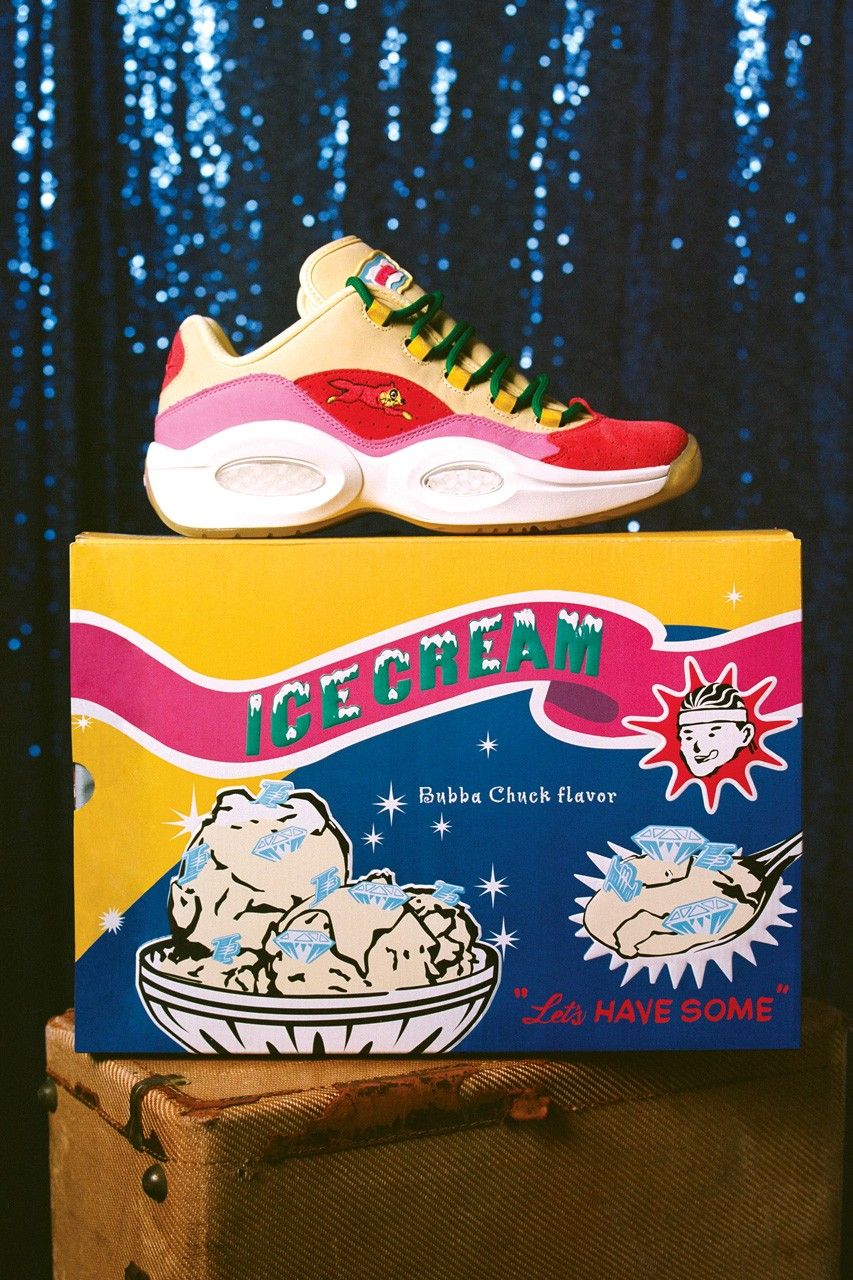 highxtar-reebok-bbcicecream-7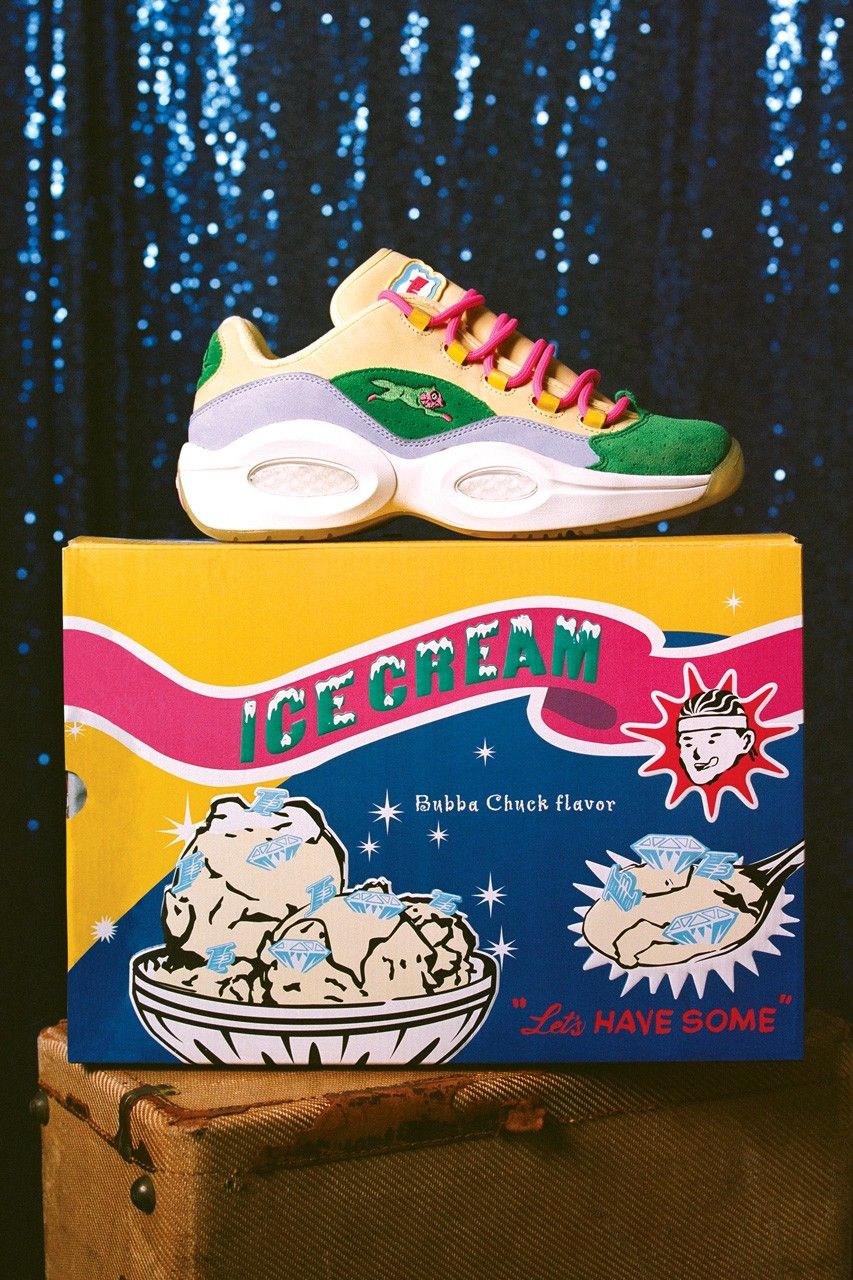 highxtar-reebok-bbcicecream-8
The launch will take place next November 6th exclusively at the BBC store. The worldwide launch will take place on November 12th. The color will be the only one available worldwide. The red pair is exclusive to Asia and the green one to Europe and the USA.
More about Reebok here.