READ IN: Español
Now that the sport is booming, Reebok is looking for the full attention of the public with the new Zig Kinetica. The silhouette and its retro-futuristic aesthetic will not go unnoticed by the buyer interested in running shoes. Not only is the look captivating, but the technology that drives it is complete with perfect footwear.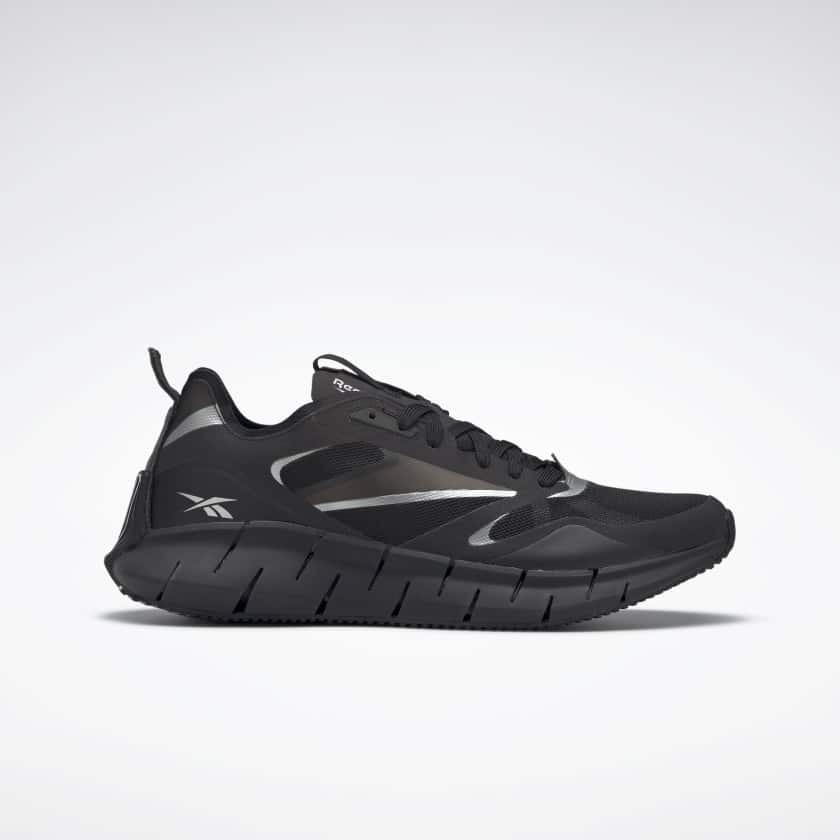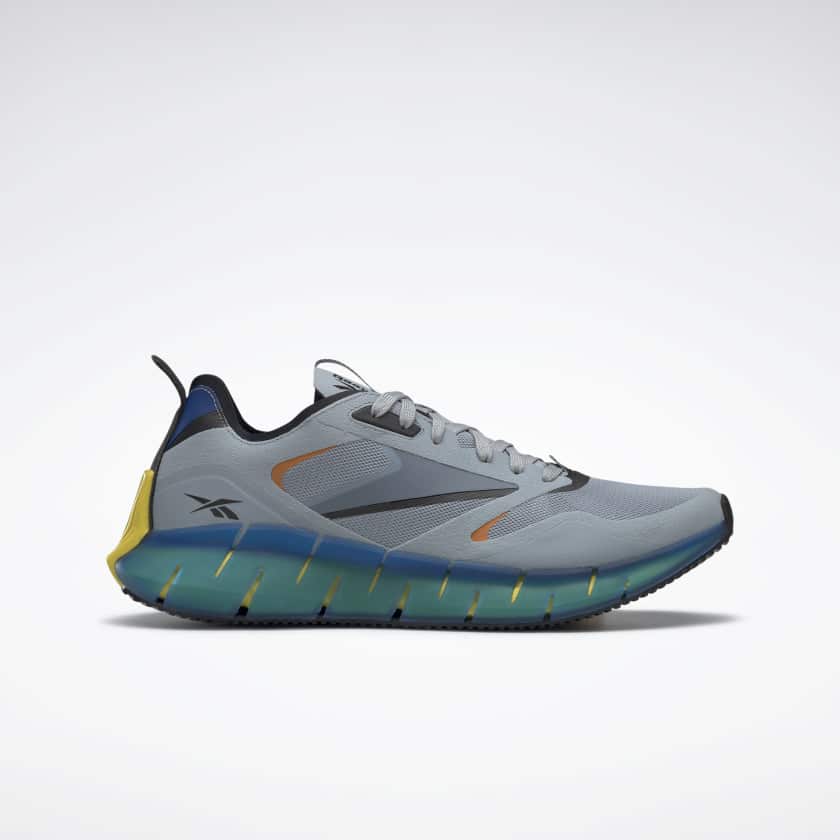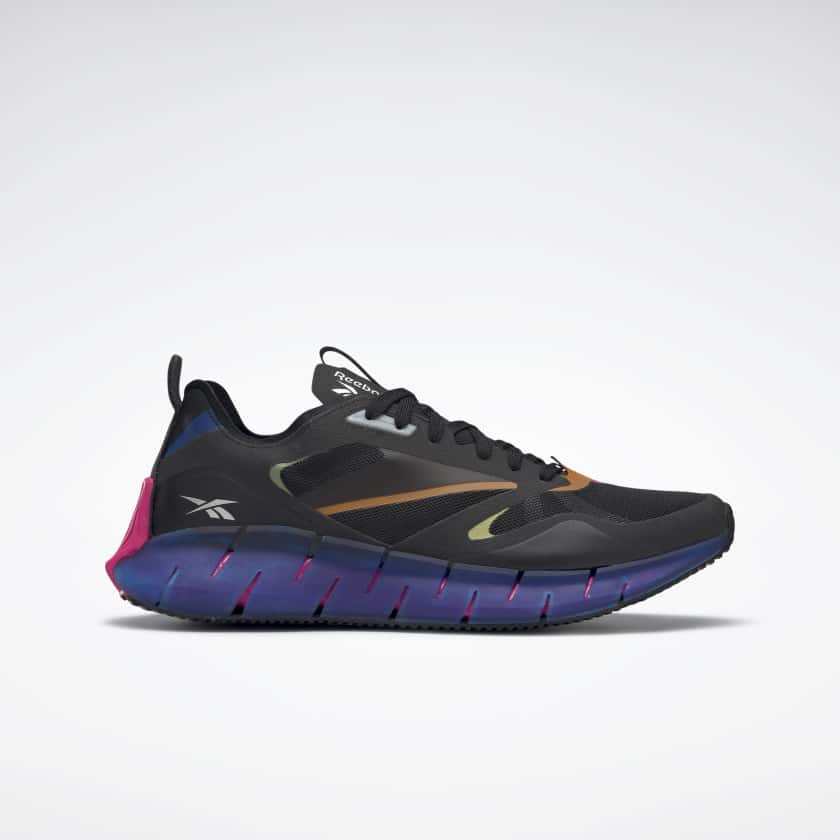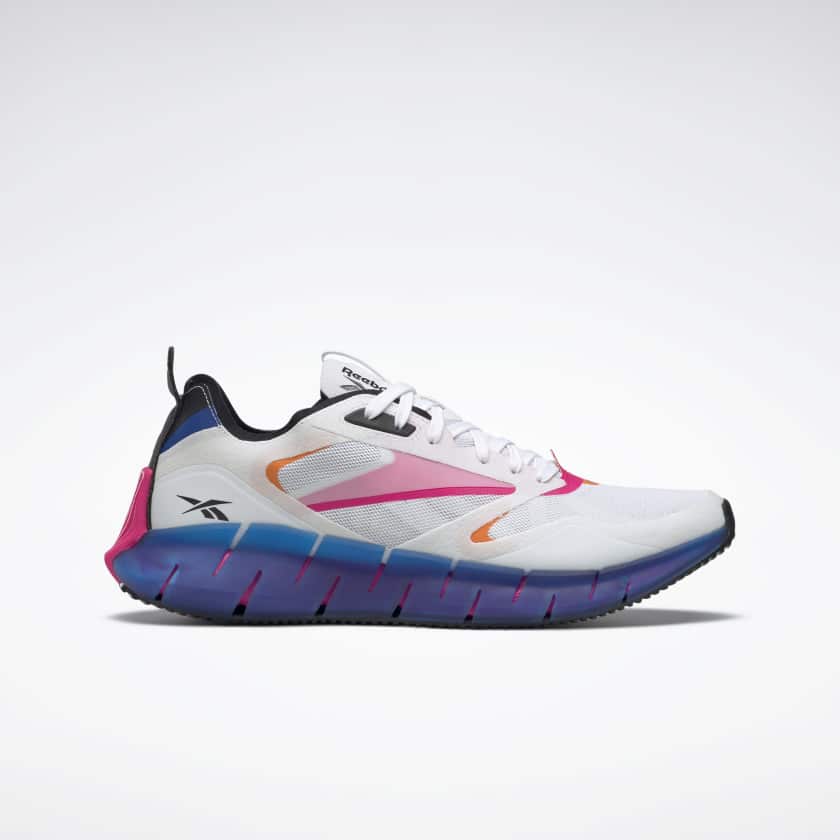 The brand has studied and designed the Zig Kinetica FW20, thinking of the sportsperson and their needs. Therefore, it has developed the energy return system. This focuses on the cushioning provided by the footwear when exercising. The energy collected in the sole is the same that is transformed into a forward momentum and facilitates the effort.
This innovative technology consists of three parts. Firstly, we differentiate the Zig Energy Shell which provides stability; by means of a highly responsive foam core located inside. The Floatride Fuel is also a high rebound reactive foam that provides a daily cushioning sensation. Finally, the Zig Energy Band method located in the sole that facilitates the expansion and contraction of the same. This technology acts as a spring and makes the impulse forward.
Aesthetics seek to visualize the movement performed by kinetic energy inside the new FW20 model. The colour range in which you can find the silhouette is: white/ vector blue/ proud pink/ black. The new collection is already available at Reebok's website and physical stores at a price of 119.95 euros.