READ IN: Español
Patta has confirmed that her Reebok Club C 85 collaboration will be available on December 5. It will be launched only in the Patta Amsterdam, Milan and London physical stores. The boutique plans to keep them in stock in the stores throughout the year.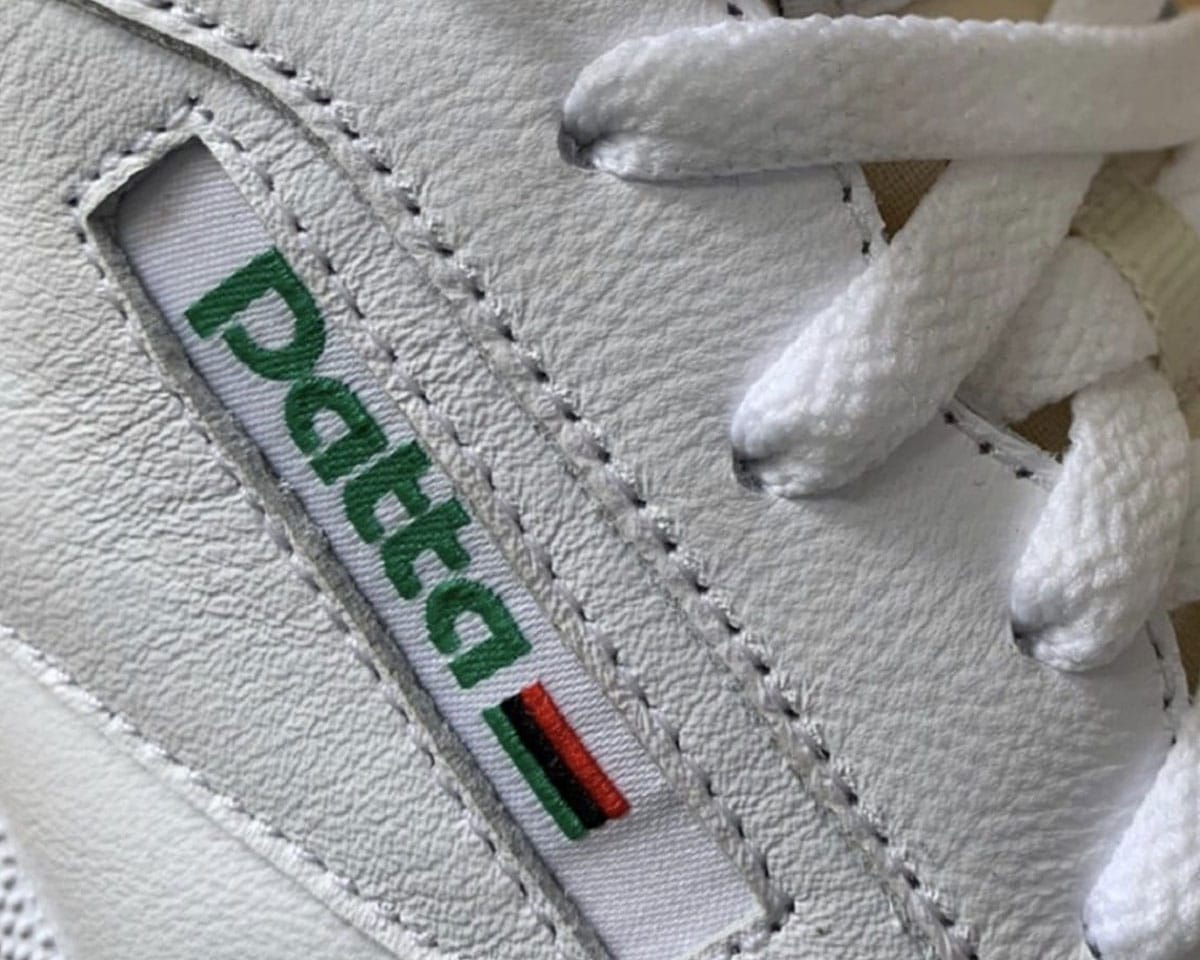 Reebok Club C continues to be the subject of collaborations. After Jjjjound or Adsum, it is Patta's turn, which is based on pan-African unity in a world full of uncertainty and division, while preserving the classic identity of Club C.
"We've been talking to Reebok for a long time," explains Lee Stuart, Patta's brand director. "With this collaboration we wanted to create something classic that we can always have in stock, something timeless that people can always pick up when they visit the store."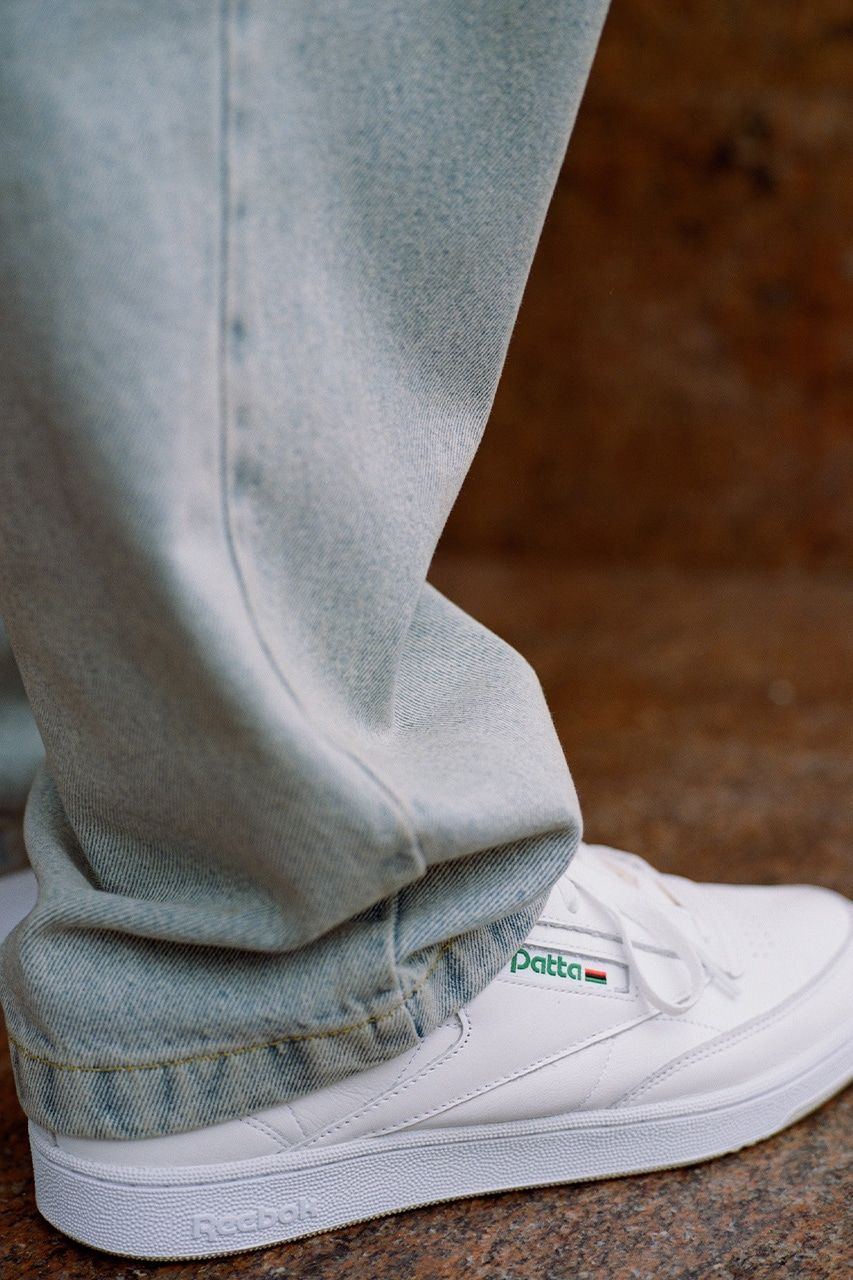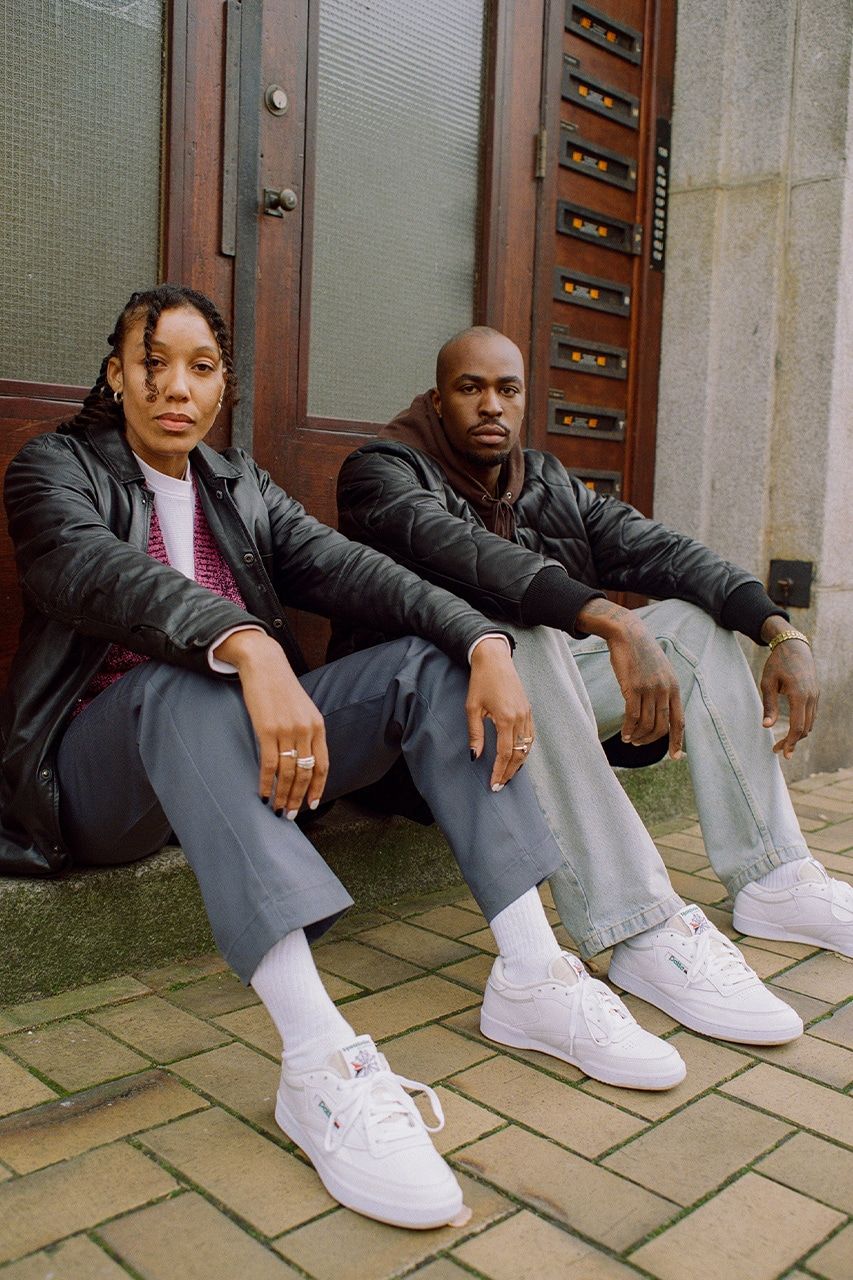 They are white with a leather upper, have a foam tongue, white midsole too and where Reebok used to put Patta now. However, the Union Jack traditionally found on the side has been replaced by the red, black and green Pan-African flag, something Patta insisted on.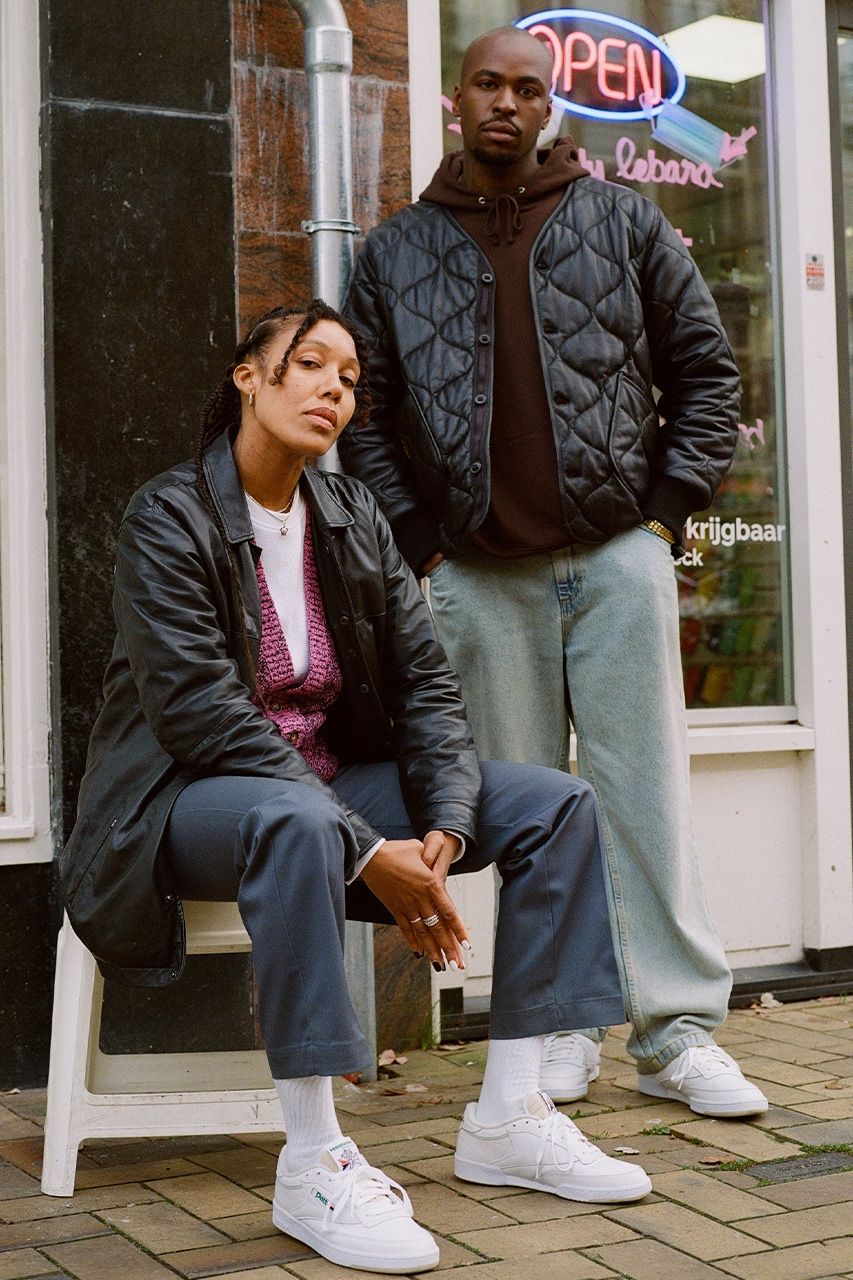 "Patta's roots are firmly planted in Amsterdam and her stores in London and Milan; however, every place has its own important African marching communities; the need to unite all these groups under one flag arises."
Part of the profits from this collaboration will be donated to The Black Archives in Amsterdam, Sistah Space in London and The Good Neighborhood Collective in Milan, all local organizations for African communities.
Remember that it will be launched only in the physical stores of Patta Amsterdam, Milan and London. Although if what is in the plans is true, there will always be stock.