READ IN: Español
Reebok continues writing its timeless legacy with the introduction of a new iteration of the classic CLUB C. Reimagine the silhouette with court and tenniswear inspiration, resulting in a Club C Legacy for the next generation.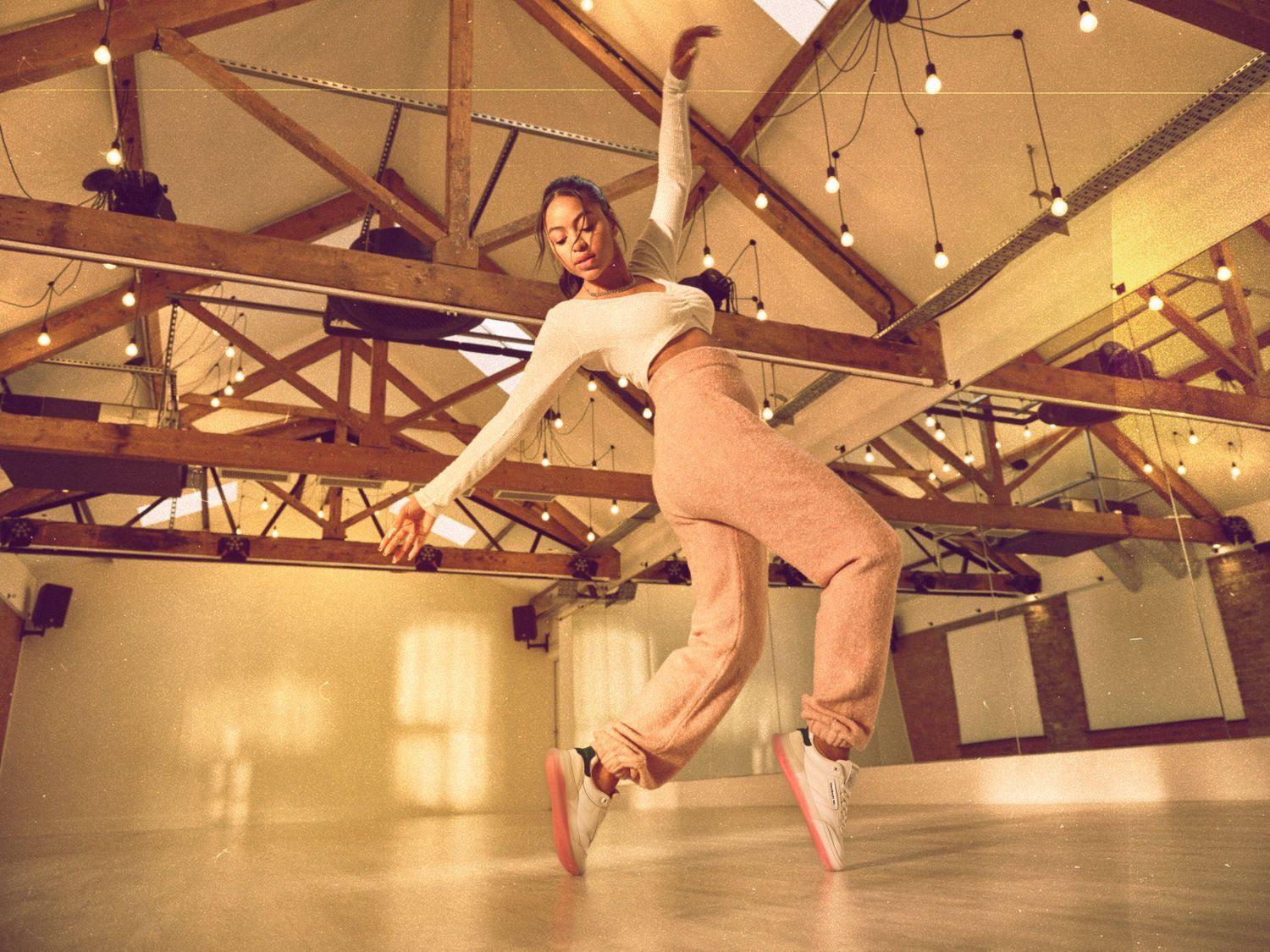 The Club C Legacy is part of the "Write Your Legacy" campaign: a platform through which consumers are encouraged to write their own legacy by taking inspiration from the world around them. WYL stresses the importance of finding a balance between a fast-paced, hyper-connected lifestyle and taking time to rest and focus on oneself.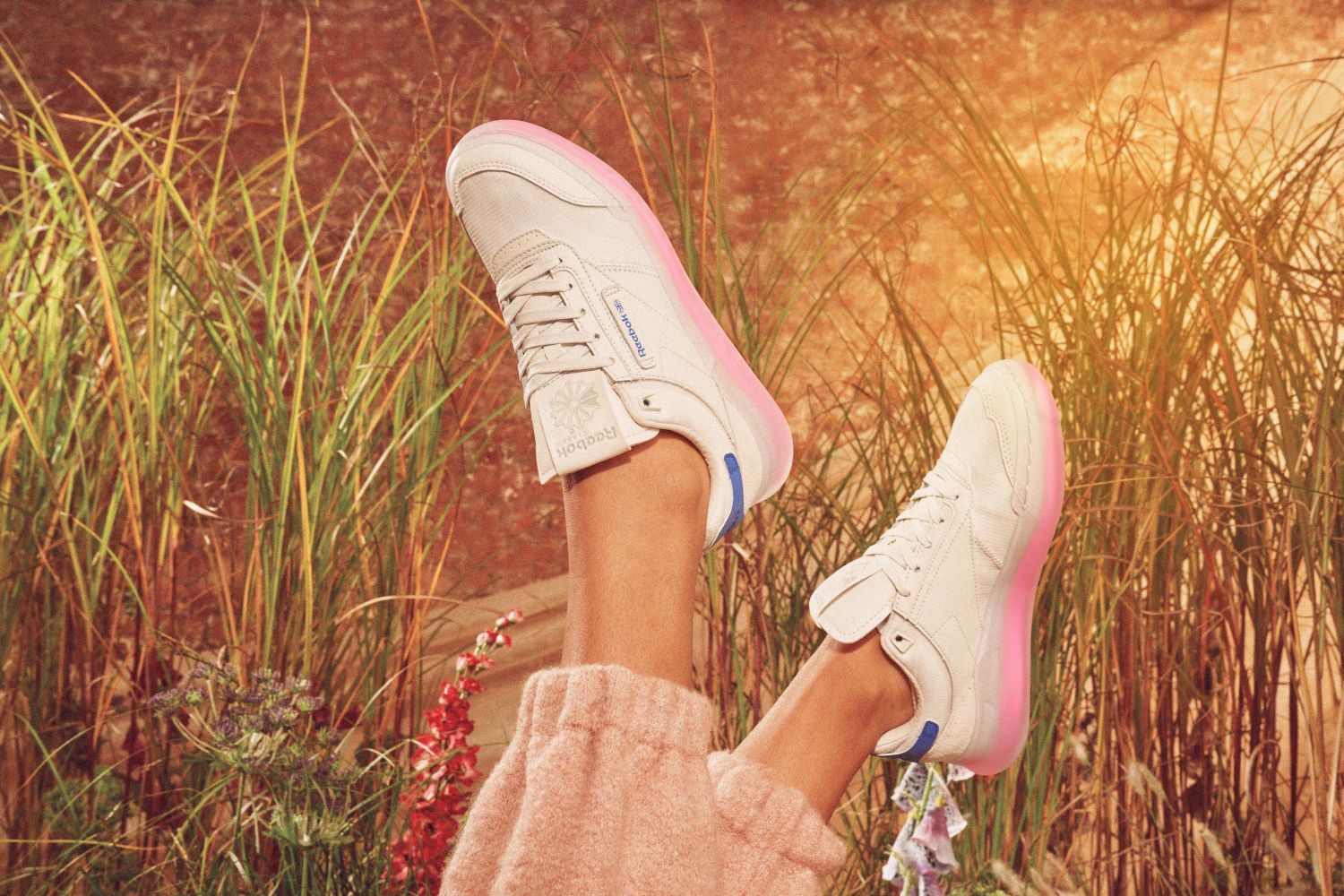 Continuing Reebok's line of collaborations with various artists, it now has three new 'classic collaborators' who represent the Reebok Classic lifestyle. Dan D'Lion, Awa and Ego Ella May are on a quest to find peace of mind in the midst of chaos. While their approach to balance is different, they all share a common goal of creating space to be still and write their own legacy.
Based on the idea of looking to the past and recovering archival details from the '80s and '90s, the Club C Legacy sneaker is dressed in avant-garde style without leaving its tennis heritage behind. It is constructed with an upper that blends textile and leather, simulating a deconstructed style. The transparent EVA midsole in different shades adds a visual accent to the overall neutral color.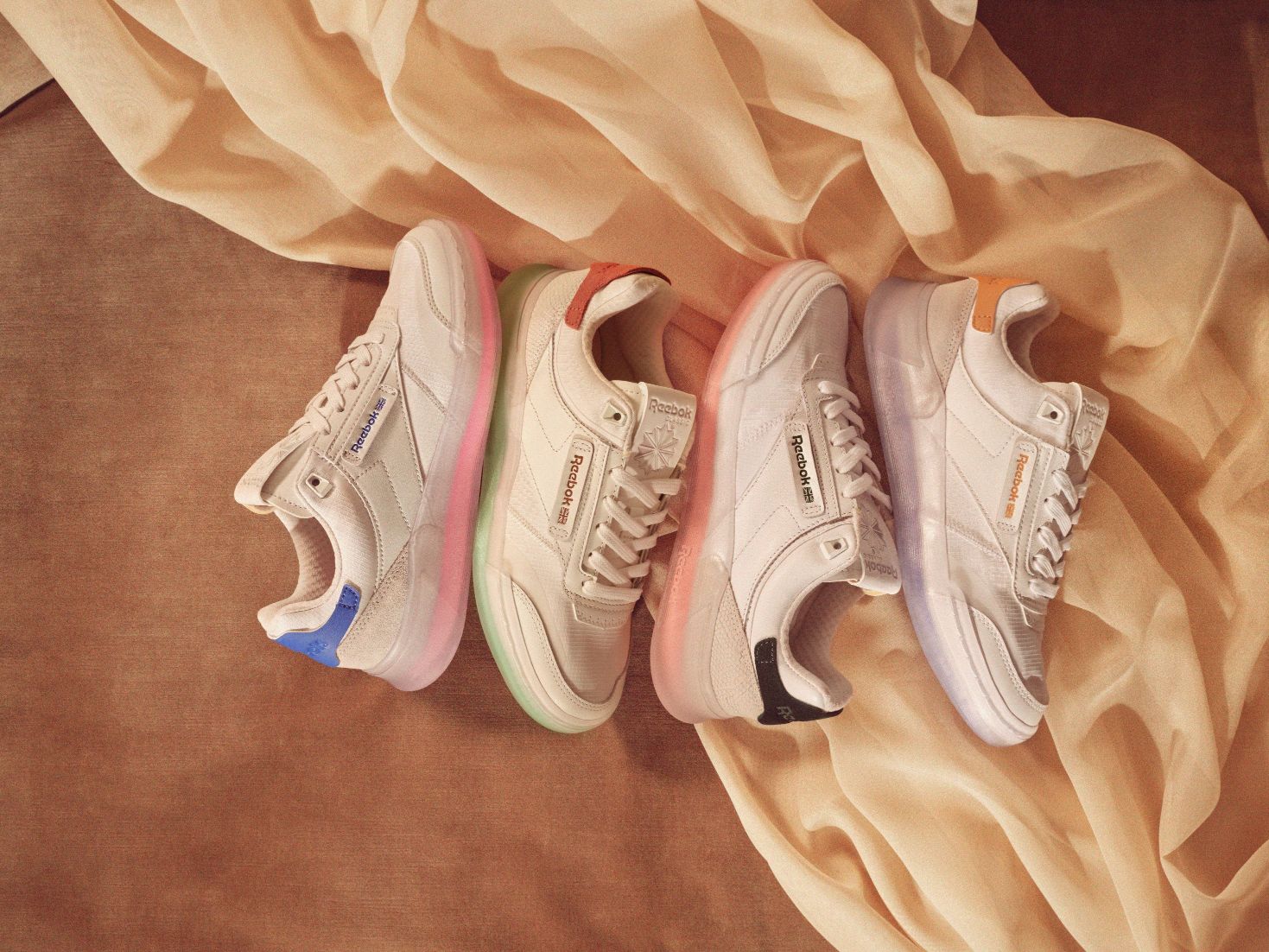 The Club C Legacy will be available from 17 February at reebok.co.uk.