READ IN: Español
To celebrate the recent digital release and 4K Ultra HD™, Blu-ray™ and DVD release of 'Ghostbusters: Afterlife', Reebok, in partnership with Sony Pictures Consumer Products, has announced the release of a special edition Ghost Smasher (Ectoplasm).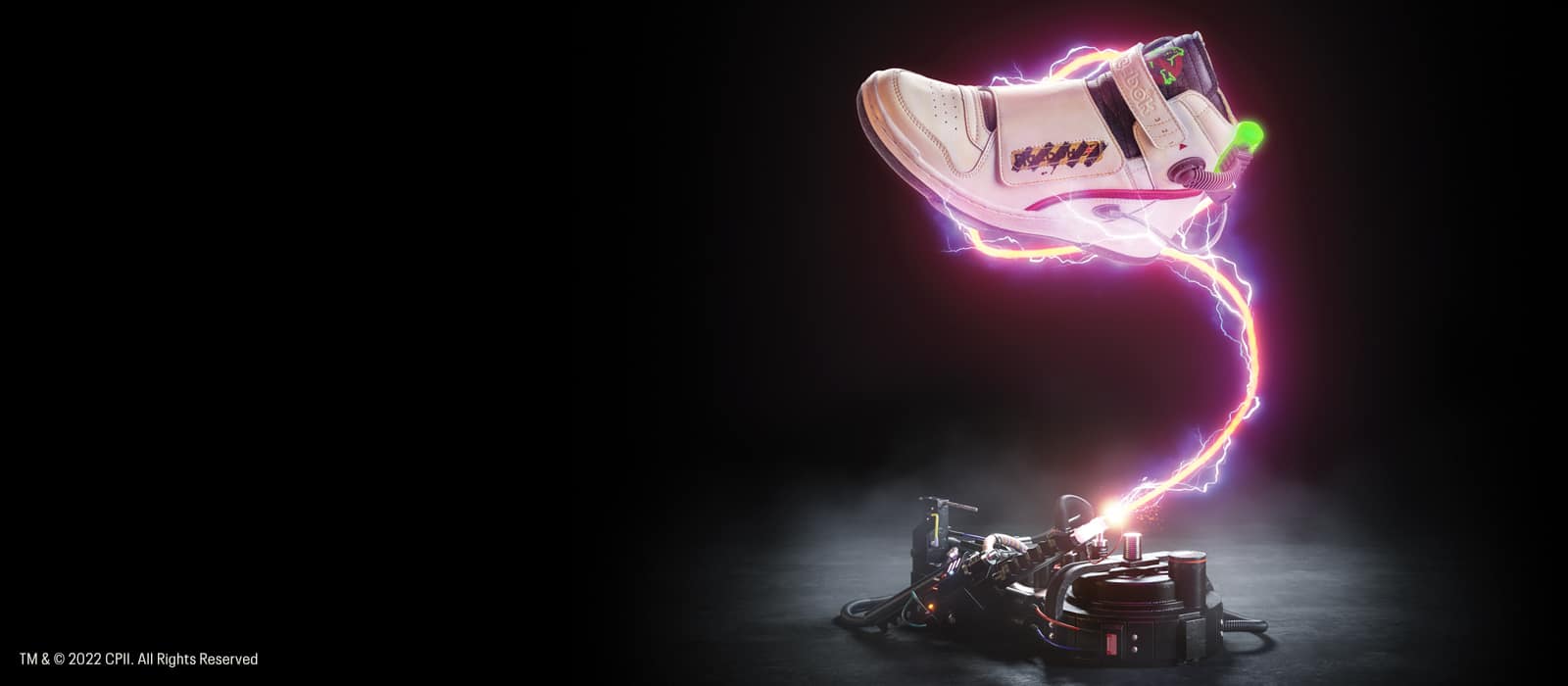 This is the third release of Reebok x Ghostbusters following the debut of the first collection in late 2020 and the unveiling of a second collection in late 2021.
In parallel to the discoveries made in 'Ghostbusters: Afterlife', Reebok and Sony Pictures Consumer Products have released a new edition of the original Ghost Smasher. A model that was already part of the first 2020 collection. The 'Ectoplasm' edition (GX1648) of the Ghost Smasher comes with a version of the signature glow-in-the-dark proton kit on the heel; reflective tongue detailing and a more distressed upper treatment.
Like the first Ghost Smasher, named after the film's original title before it was officially released as 'Ghostbusters', this iteration (Ectoplasm) features a look inspired by a 1980s laboratory design.
The new edition will come in a repurposed box of the 1980s Pump OG, just like the first version of this silhouette. On the box, you can read the inscriptions "Less talk… more busting" over the classic Reebok logo and "This is how it ends" in reference to the extraordinary events that take place in 'Ghostbusters'.