READ IN: Español
Mercedes-Benz Fashion Week in Madrid has once again showcased the Spanish talent we already knew about. However, the Mercedes-Benz Fashion Talent competition of the Allianz EGO 2022 catwalk has uncovered the latest collections of emerging designers that we had not yet spotted and the best looks for FW22.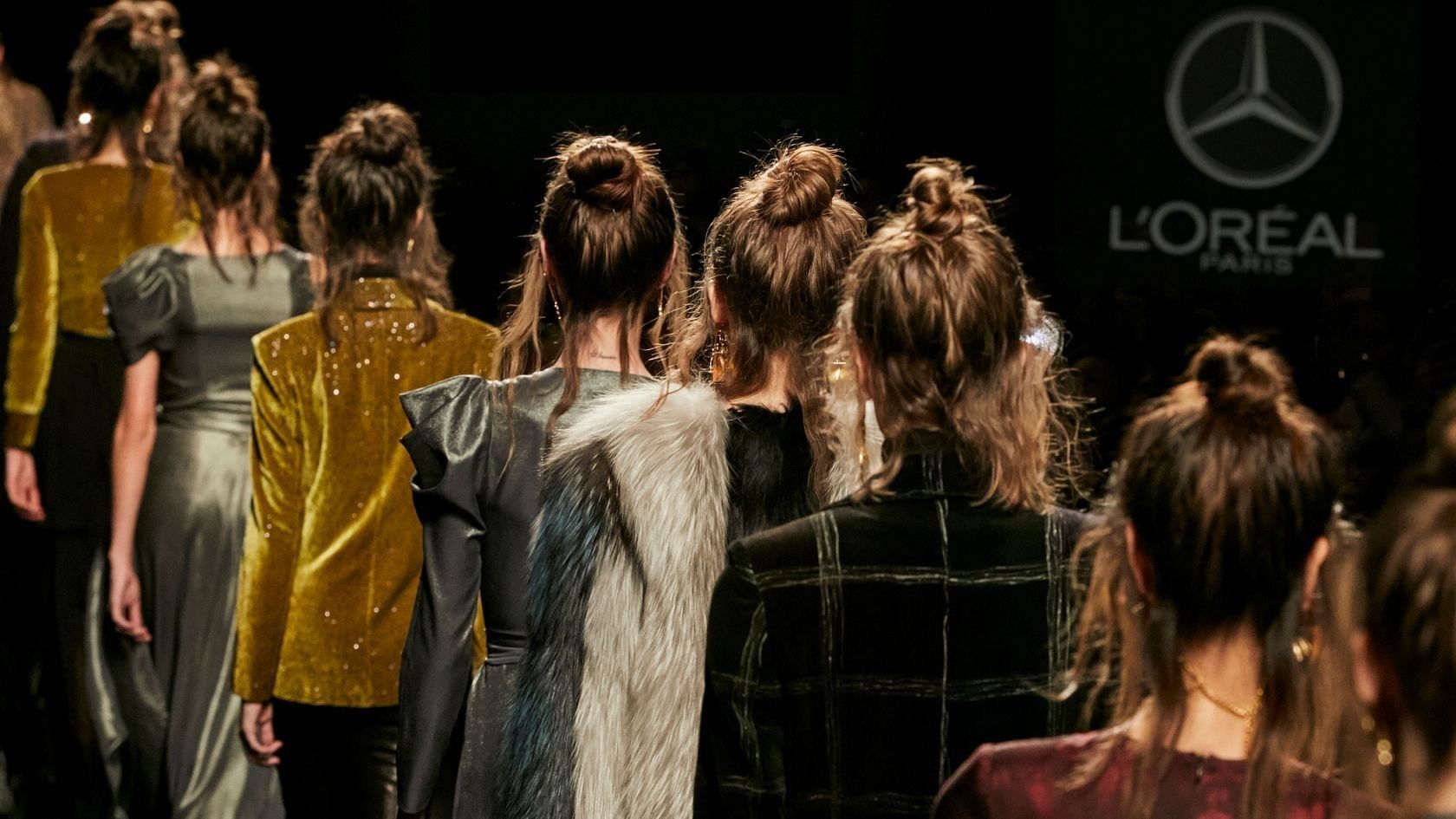 The latest edition of Allianz EGO 2022 has set the trends that young emerging designers understand fashion to be. After two years with the Madrid Fashion Week semi-presential due to the pandemic, this year the fashion shows have been a declaration of intent of all the talent and creativity that we have among the new generations and we could say that it has been the rebirth of the made in Spain.
This year, EGO has delighted us with brands that we already had on our radar, such as EEmeerree and Alejandre.. However, we have been surprised by brands such as Guillermo Décimo, Compte, Juan VG, Nimph, Reparto or Georgiela Studio.. As well as Evade House, the winner of the second edition of the Allianz EGO Confidence in Fashion award. We review the best looks of the catwalk.
Evade House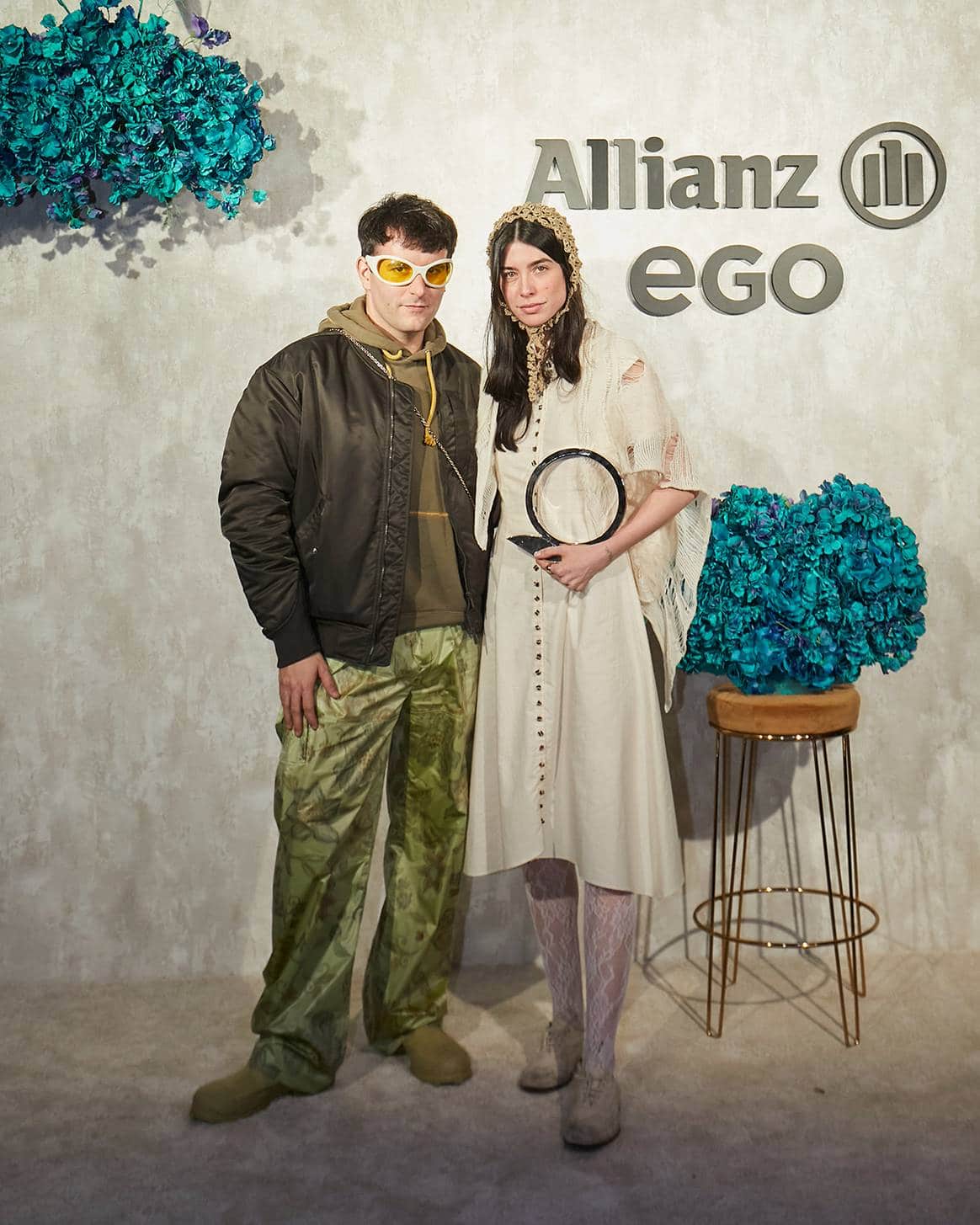 Guillermo Décimo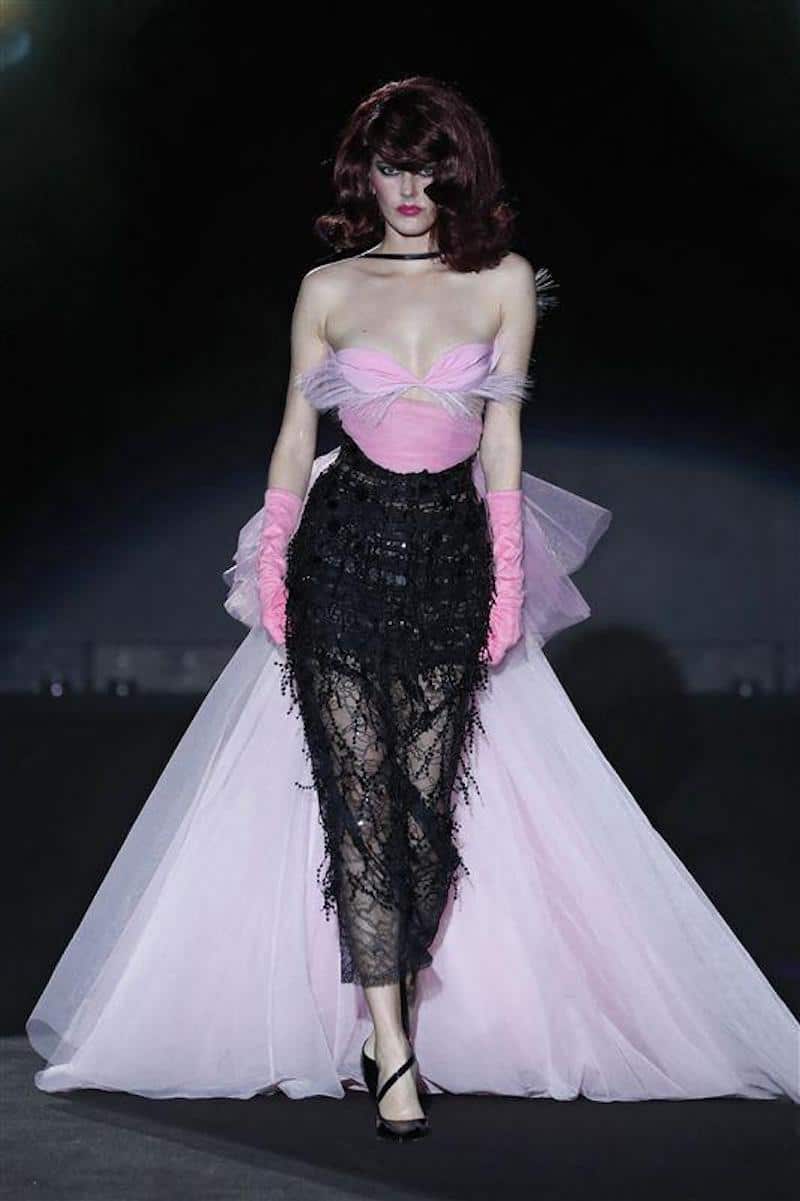 Compte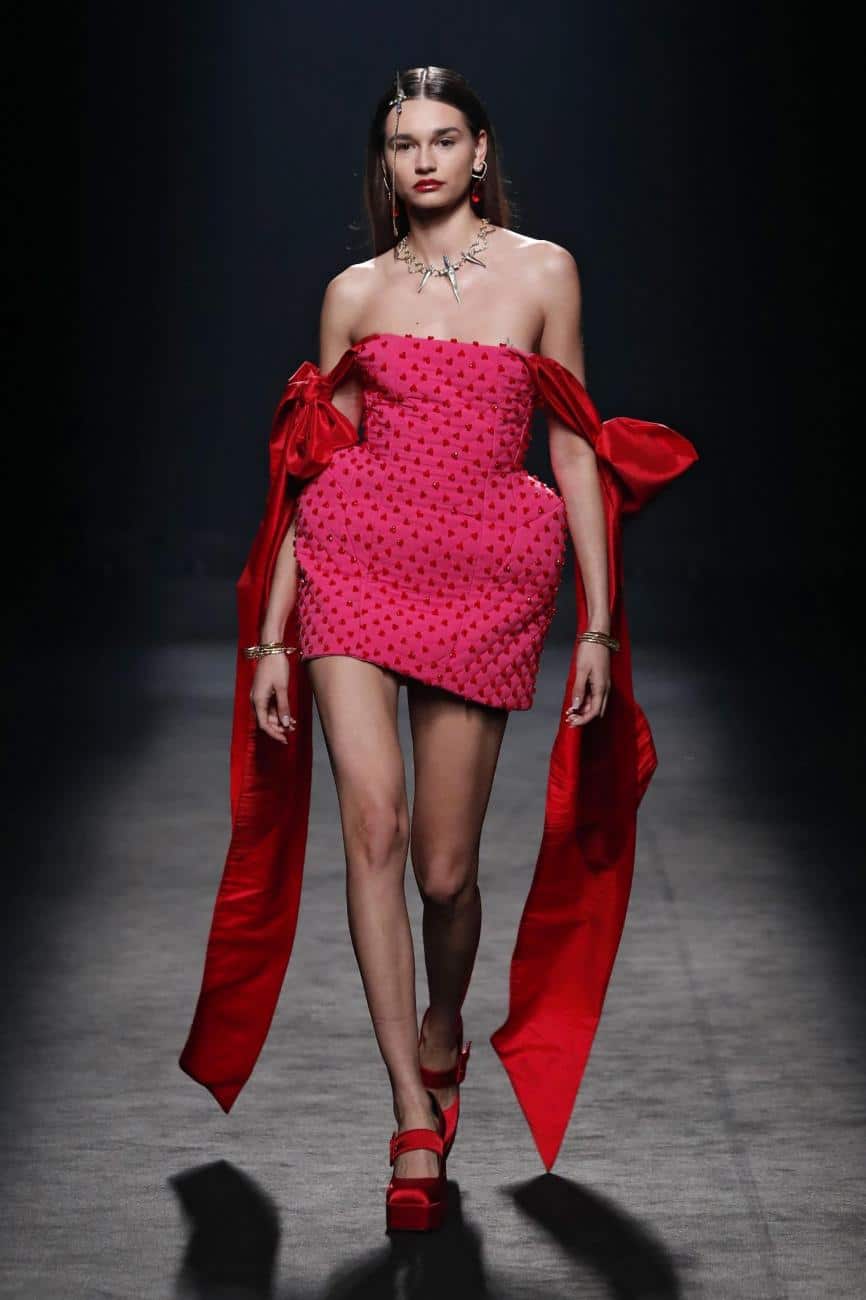 Alejandre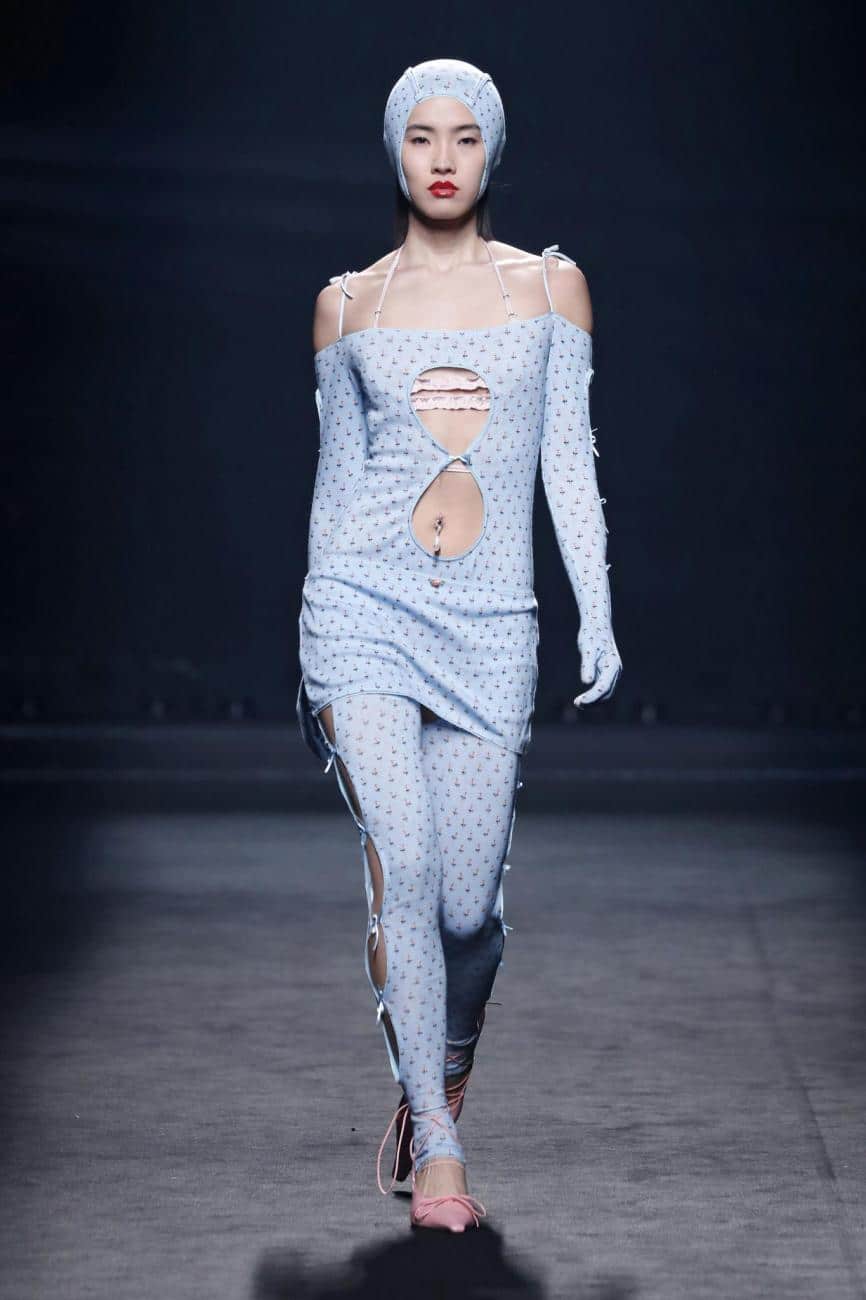 Juan VG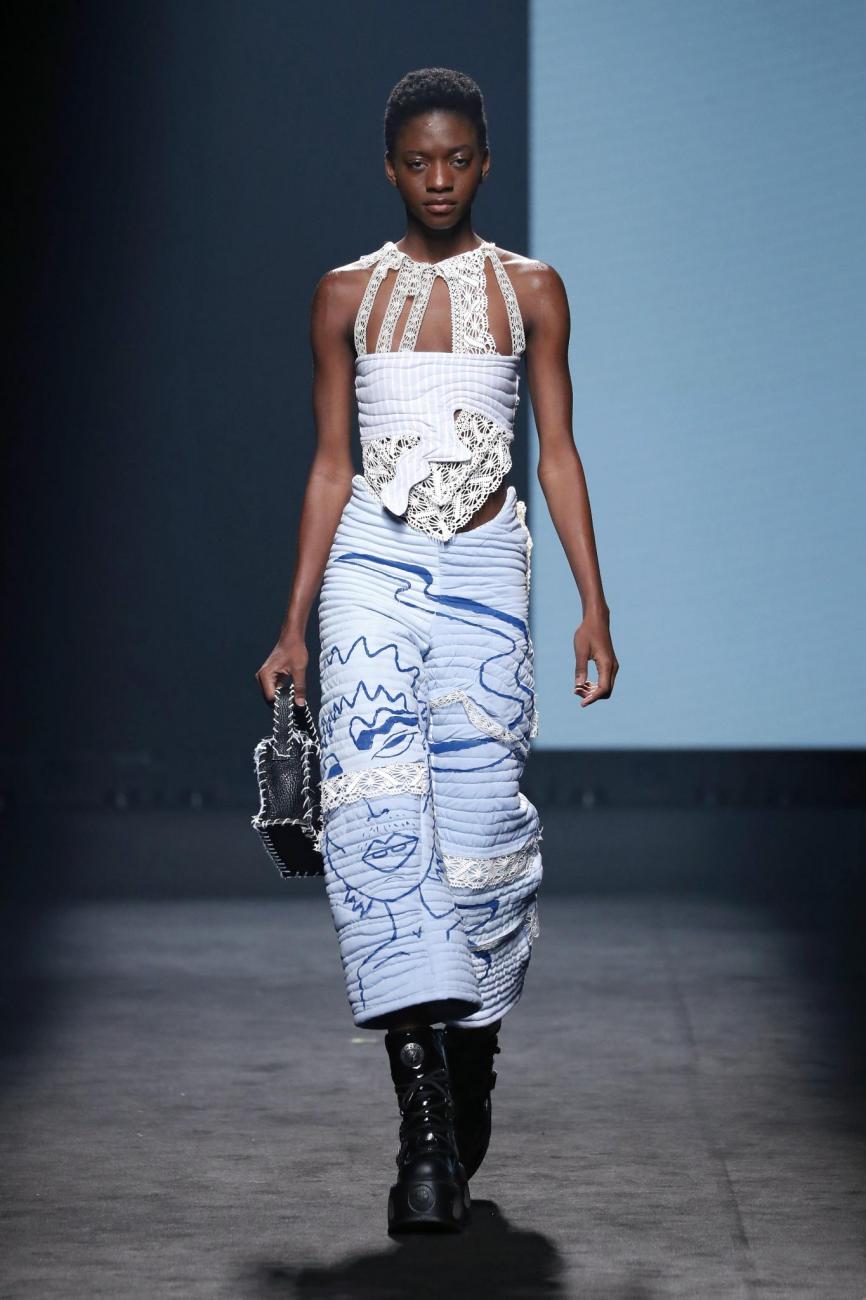 Emeerree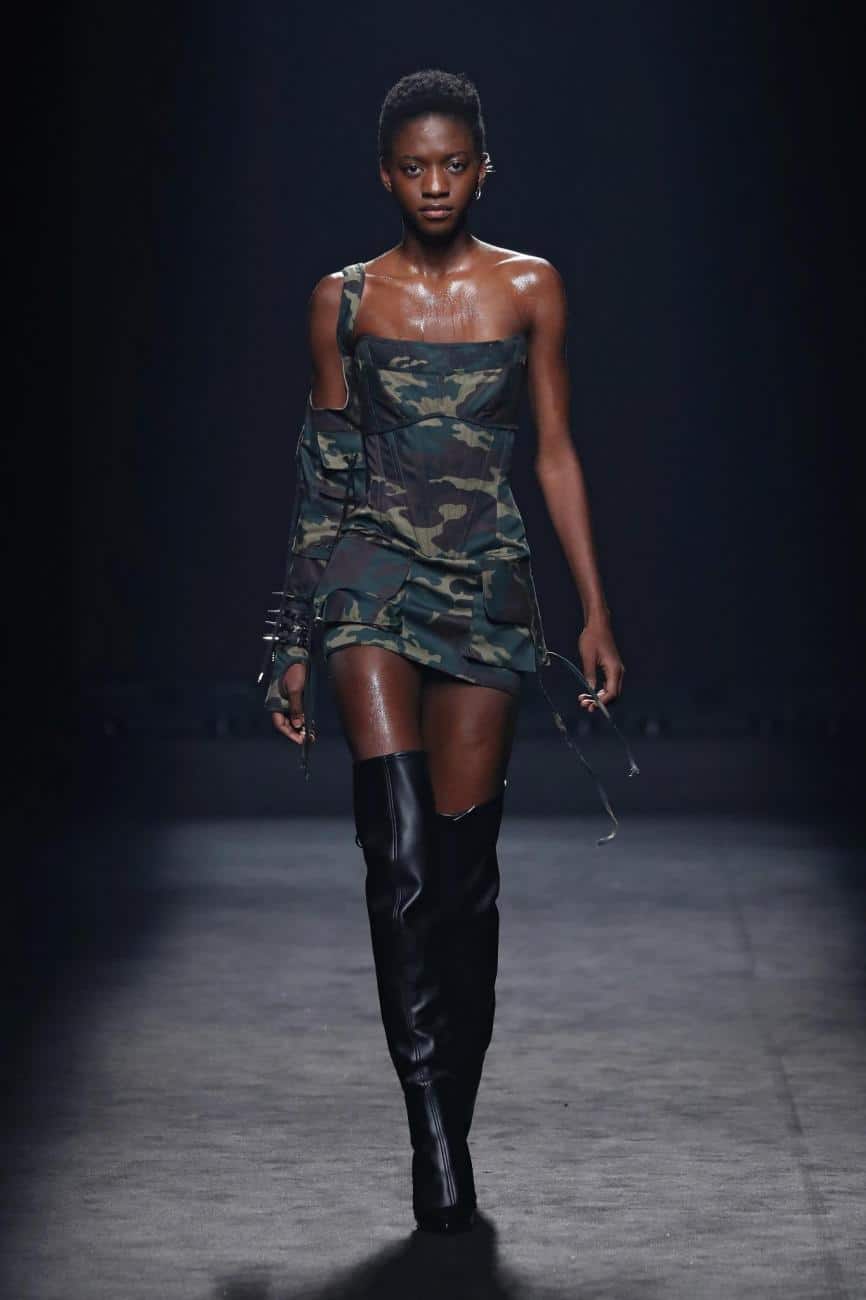 Nimph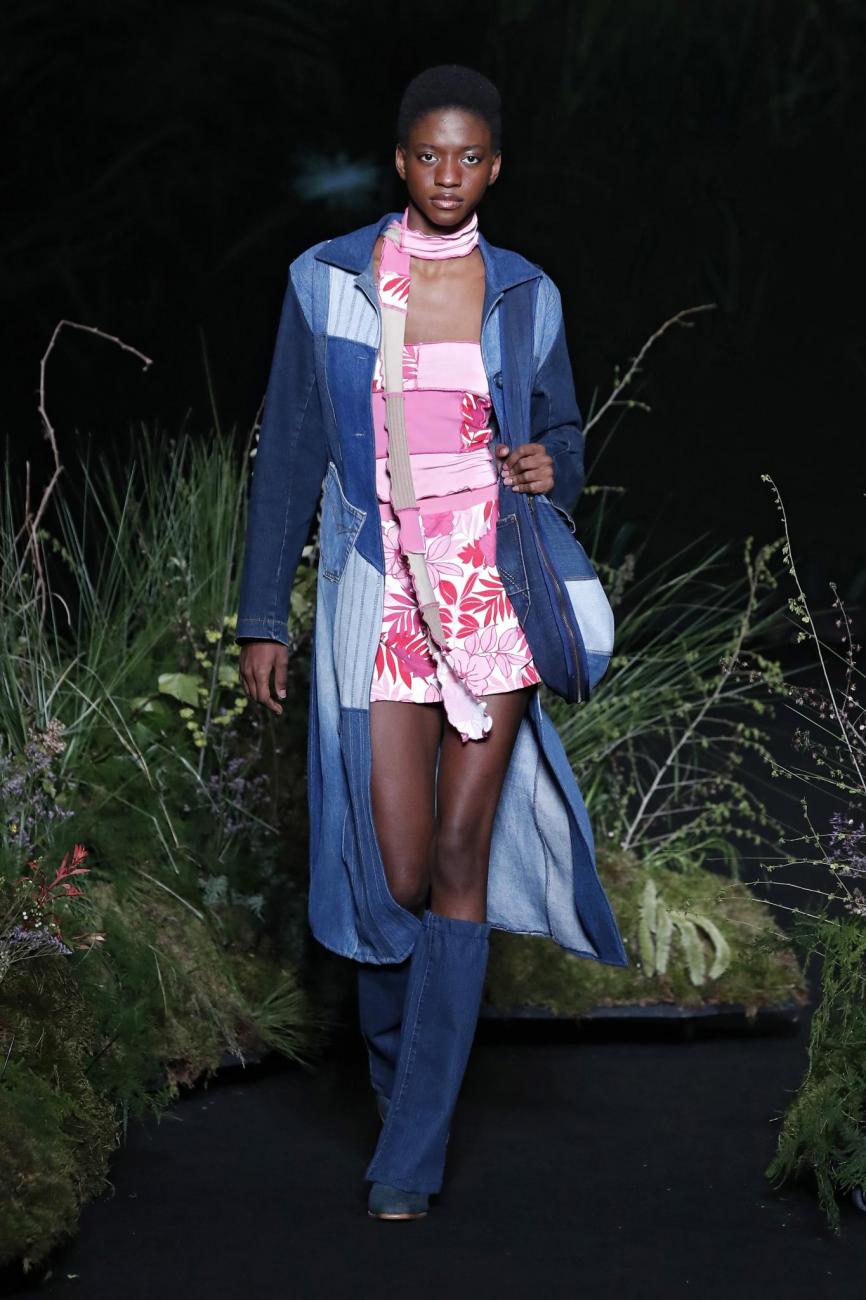 Reparto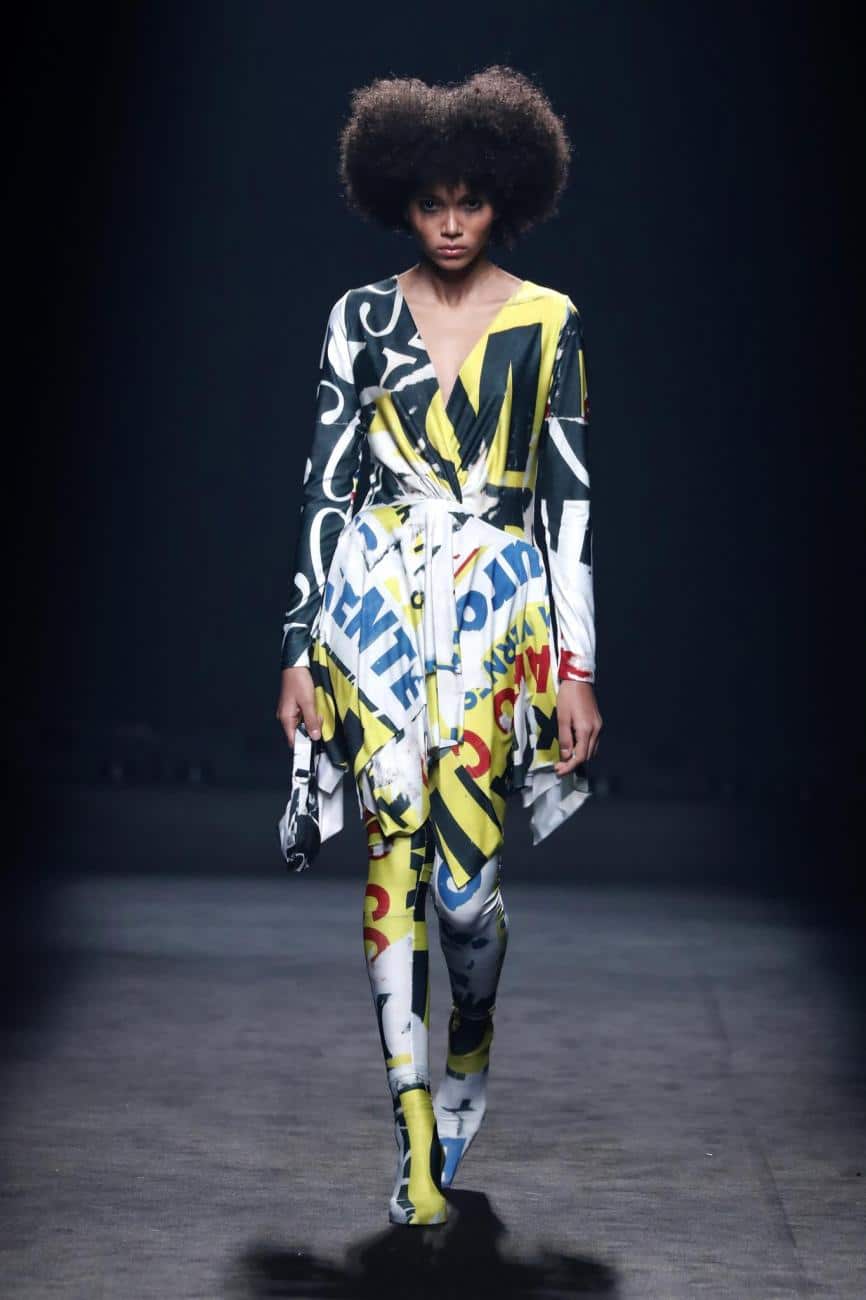 Georgiela Studio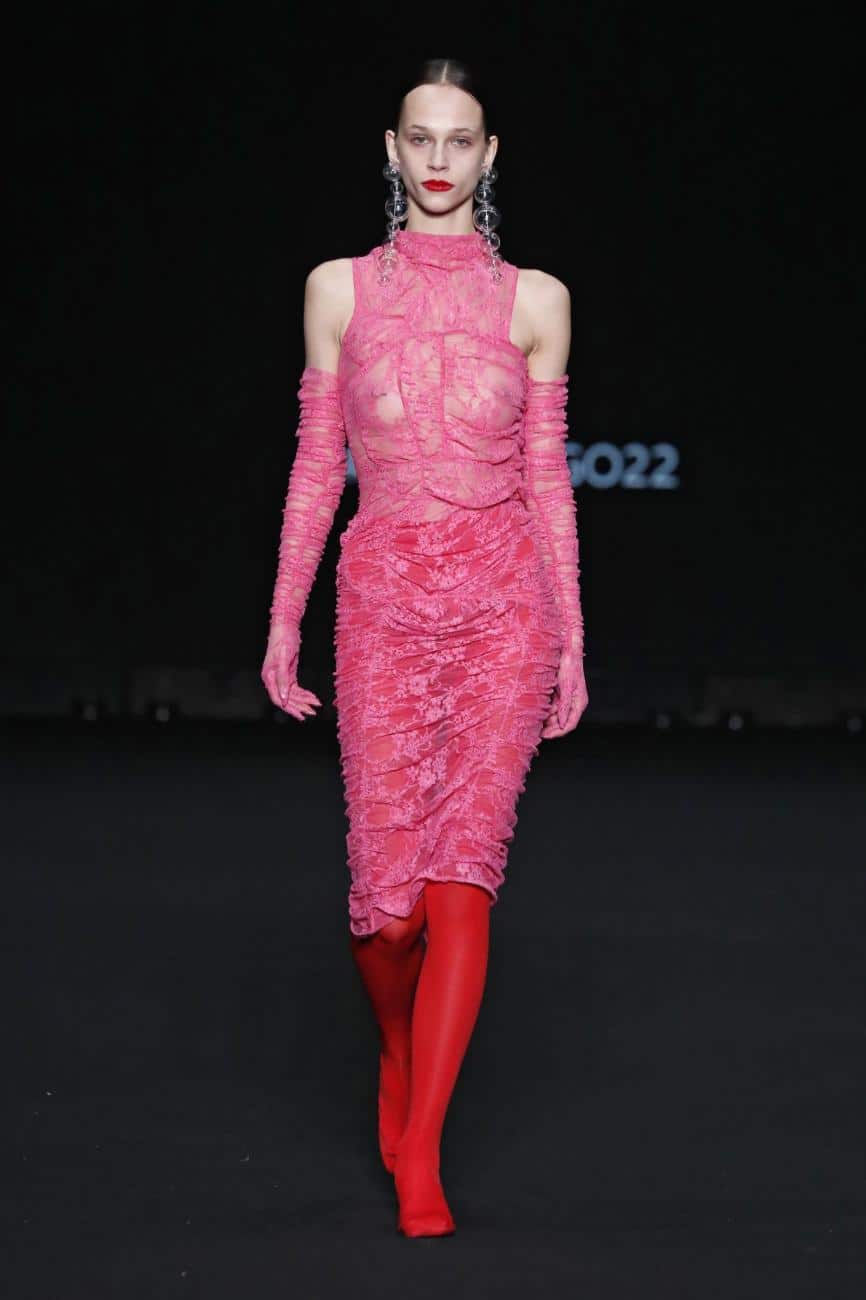 Now… Why don't you take a look at the nine candidates of the Mercedes-Benz Fashion Talent?