READ IN: Español
Selena Gomez announces her first all-Spanish EP: "Revelación". The work will be released on March 12. However, the artist has revealed the drop of the first single "Baila conmigo", in collaboration with Rauw Alejandro on January 29th.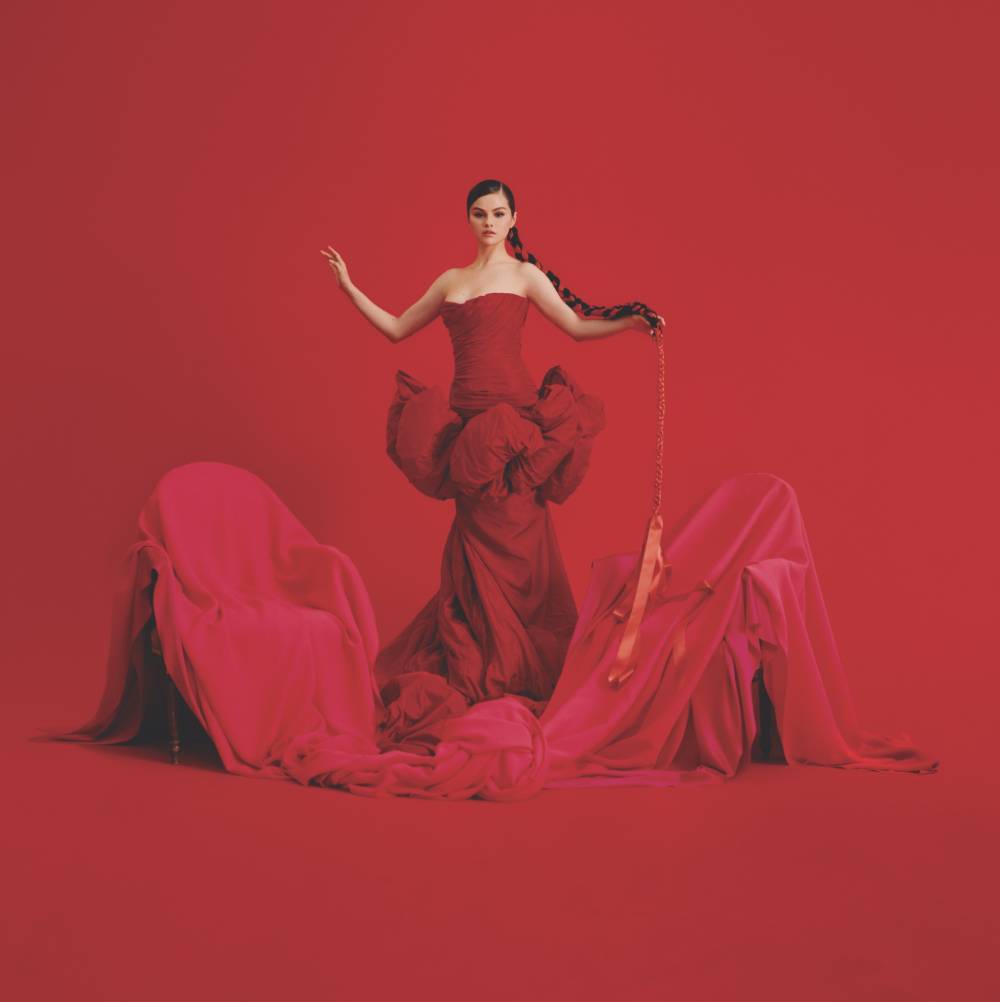 According to sources, Selena Gómez has worked with several Latin artists to create "Revelation". Among them are Tainy, Albert Hype, Jota Rosa and NEON16. For the moment, the artist has already previewed one of the singles that will compose this EP "De Una Vez". Thus, she tells how this work has served her to celebrate her Latin roots, which was something she had wanted to do for 10 years.
"I'm so, so proud of my heritage and just genuinely felt like I wanted this to happen," expressed Selena during an interview. She added, "I feel like it's the perfect timing. Just with all the division in the world, there's something about Latin music that globally just makes people feel things, you know?"
Discover Selena Gomez's makeup brand here.