READ IN: Español
Richardson and New Era team up to create a new version of the classic 59FIFTY cap. With this collaboration the firms pay homage to the classic New York baseball cap.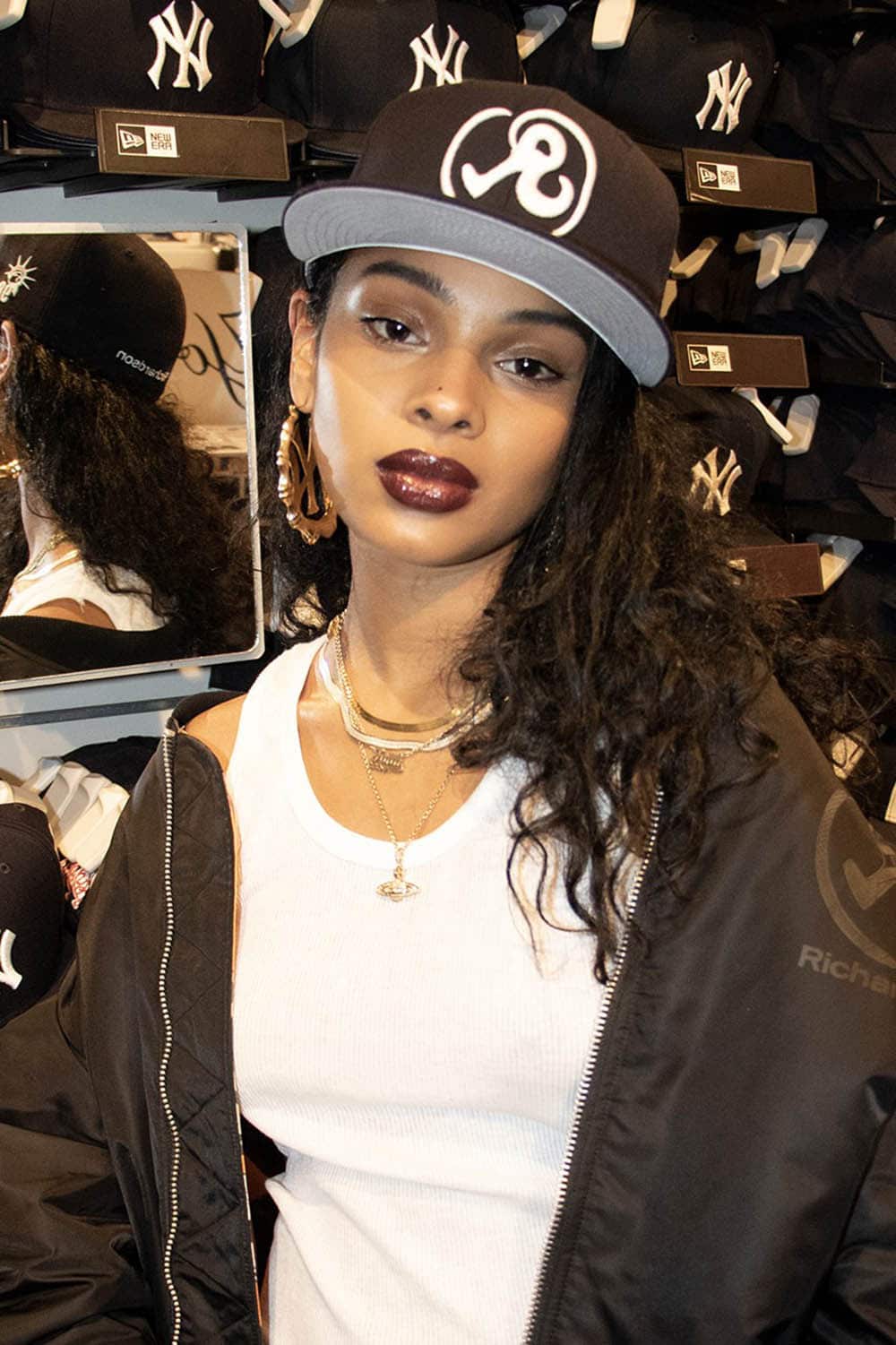 The 59FIFTY is one of New Era's most recognizable caps, and the Richardson brand wanted to partner with it. In doing so, they took advantage of and honored the cap manufacturer – established nearly a century ago – to produce one as a nod to the beginnings of both brands.
Printed on the front of the cap is the Richardson glyph logo. It is complemented by the "Richardson" mark embroidered on the back of the cap. Most of the piece is in black, but its lower brim is gray. As a finishing touch, it has a small illustration of the Statue of Liberty and the number "98," referring to the year Richardson was established.
The 59FIFTY from Richardson and New Era will be available on February 25 on Richardson's website. Prices have not yet been confirmed. What did you think of this reinterpretation of the classic New Era cap?
Click on this link to follow all the highxtar news.