READ IN: Español
Richardson takes the photos of Magnum Photos to pay homage to the beginnings of photojournalism in his new collection. The garments are filled with images of this new trend that began its rise in the late 1940s. Camera in hand, journalists saw the streets and their passers-by as a new universe for storytelling. Today, almost eighty years later, this bank of images has become a cult reference for any artist.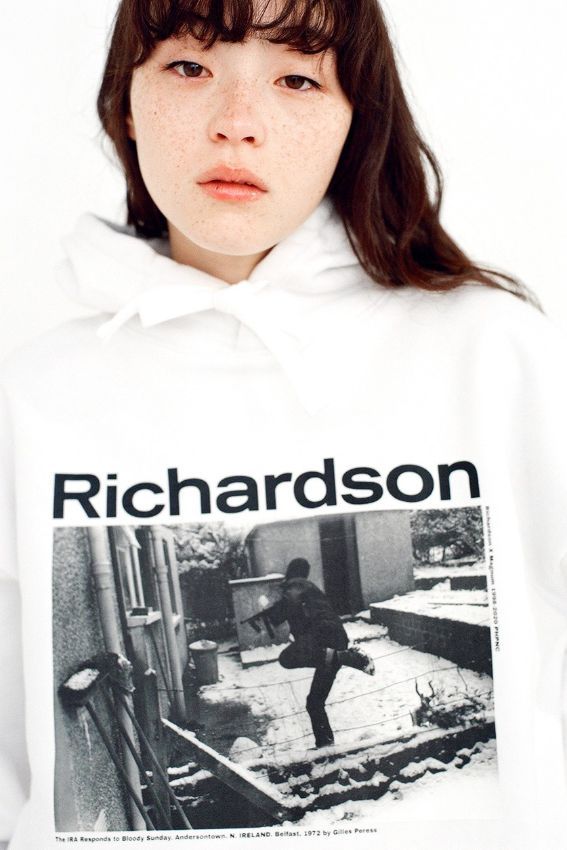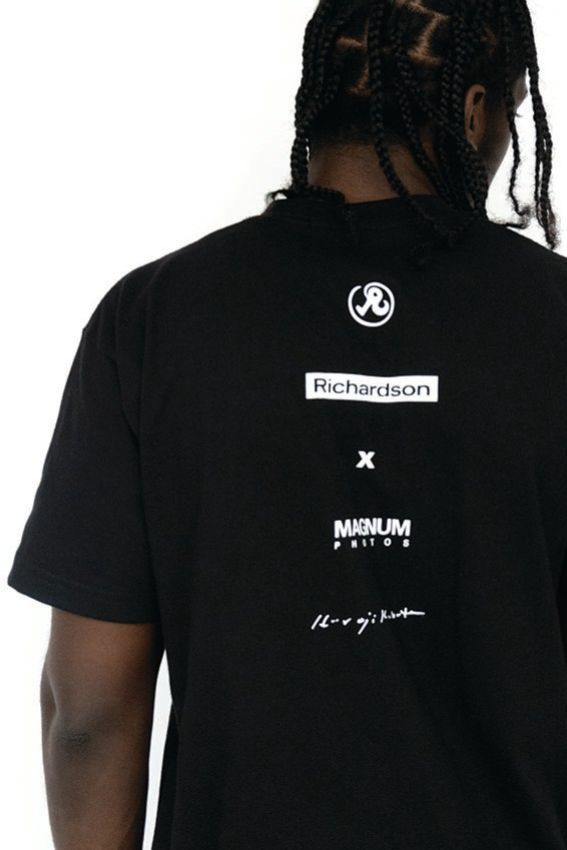 In a short time, the Richardson has become the focus for elevating any trend. Its references have positioned it among one of the coolest houses of the moment. Now it has teamed up with the photographic agency par excellence Mangum Photos for the launch of a new capsule.
To do so, Richardson has elevated the names of four of the collective's most prominent photographers: Danny Lyon, Antoine D'Agata, Gilles Peress and Hiroji Kubota.
The result is a series of basic prints featuring the most transcendental images in the history of photojournalism. They can be found on T-shirts, hoodies and zip-up jackets.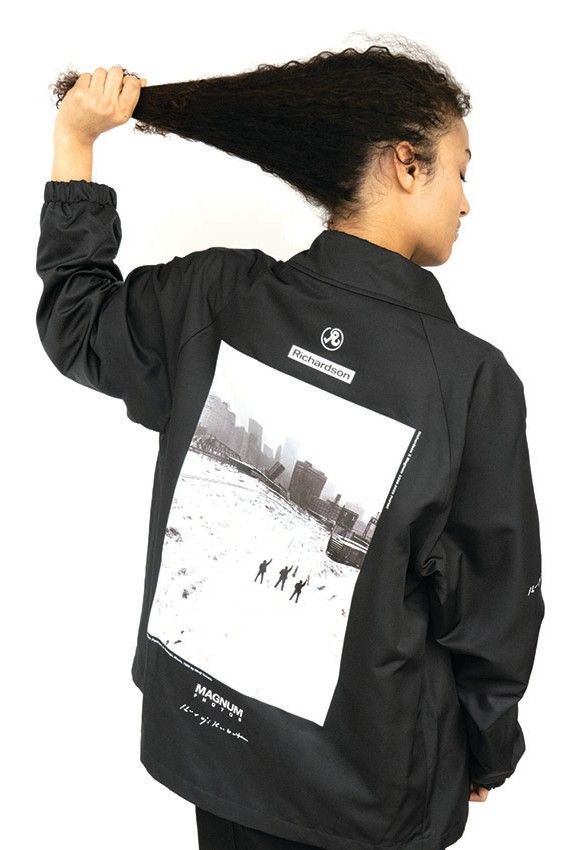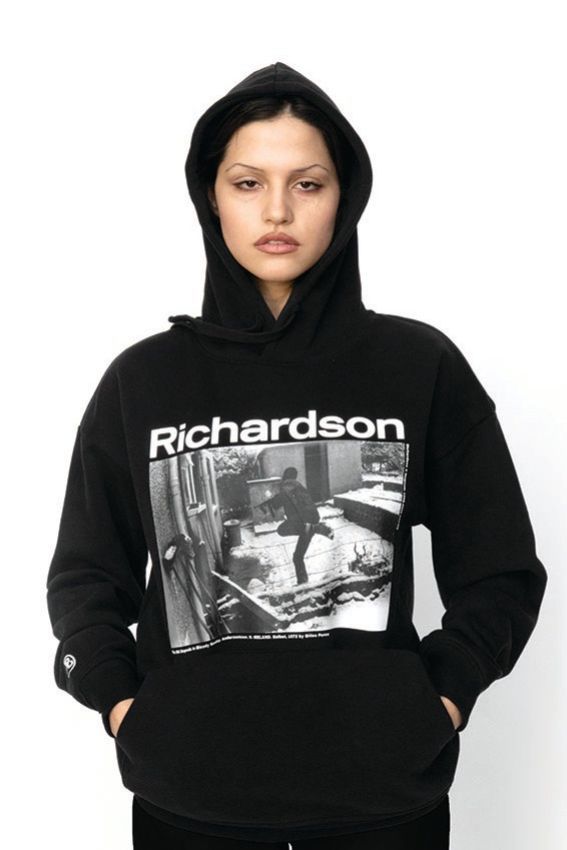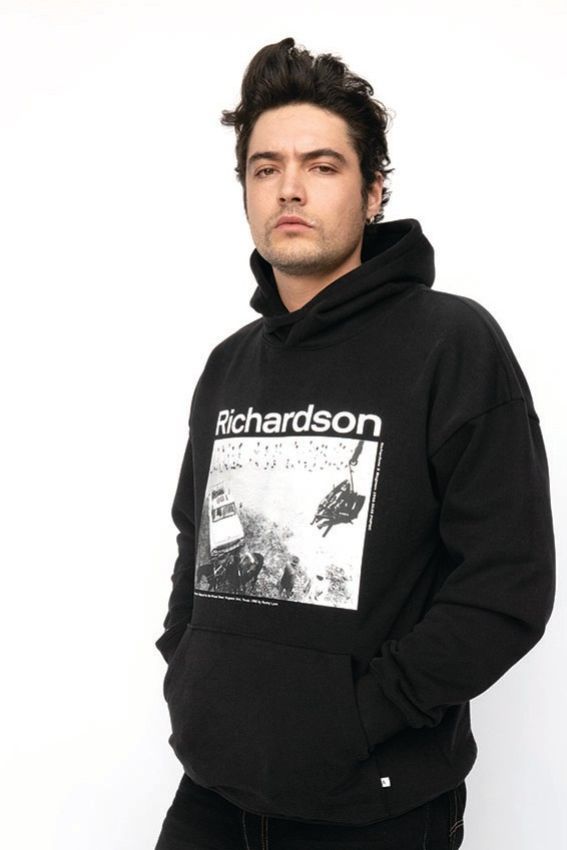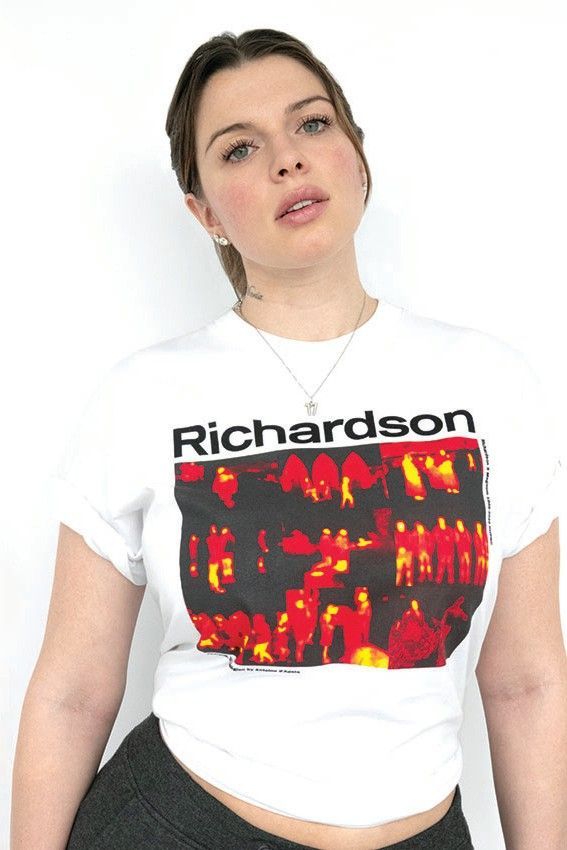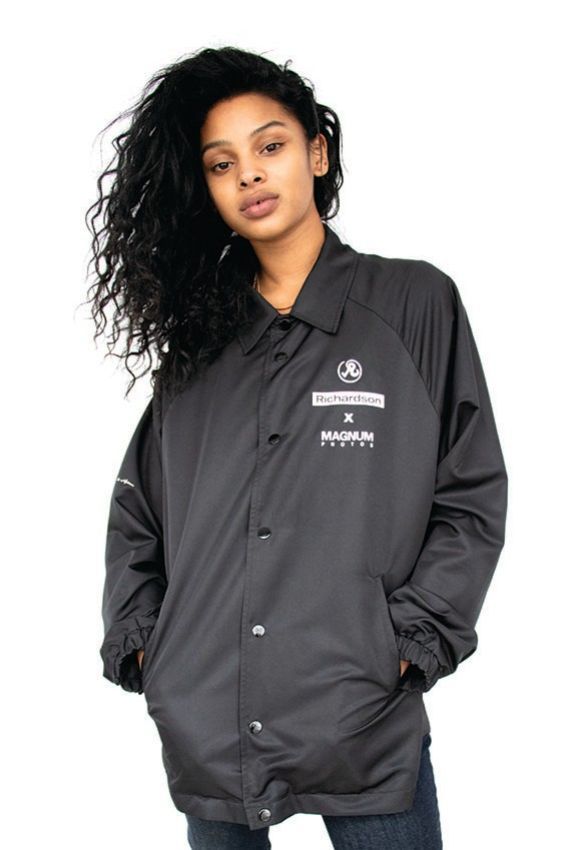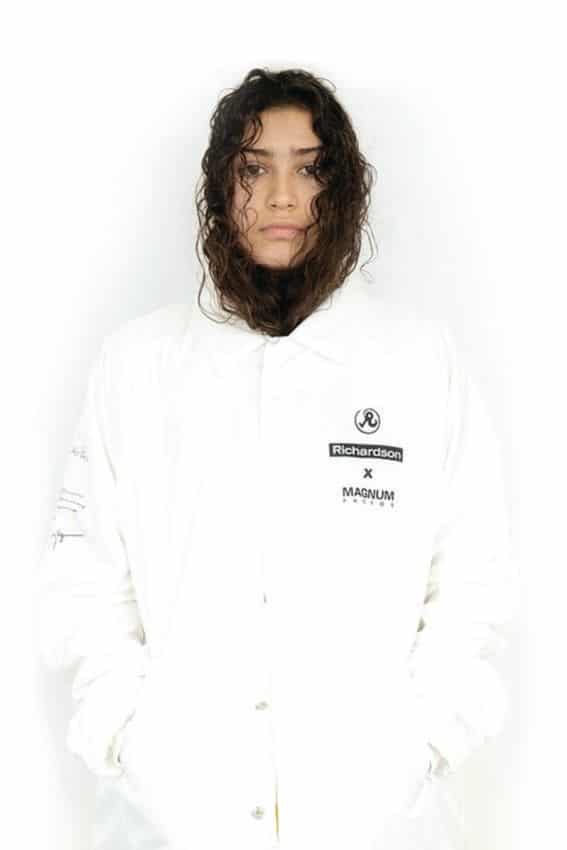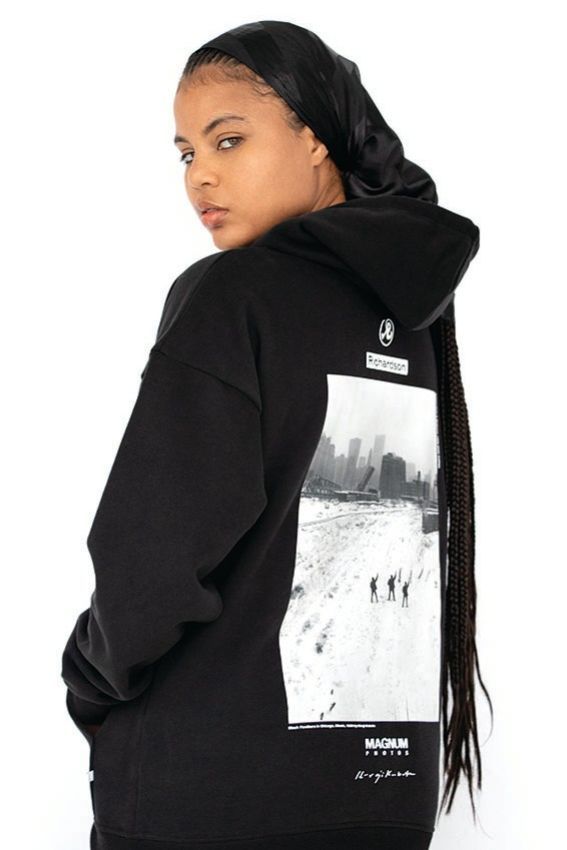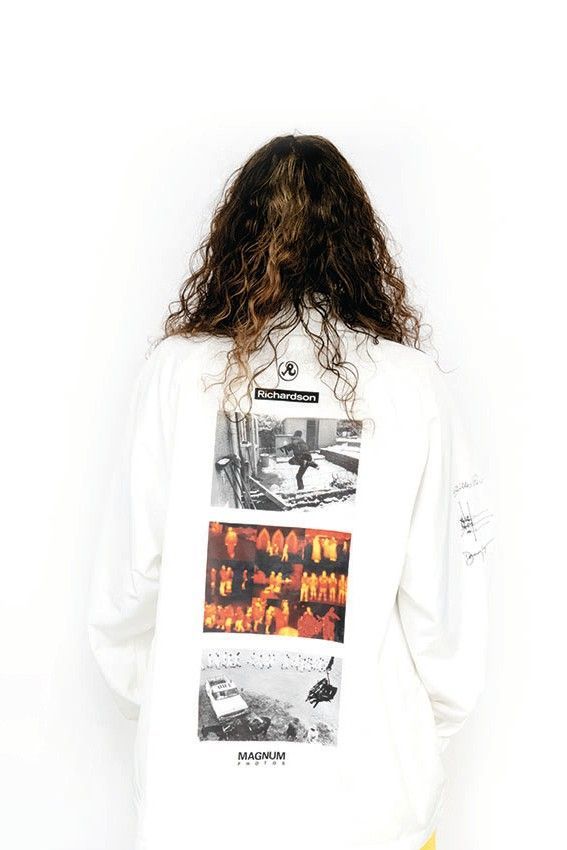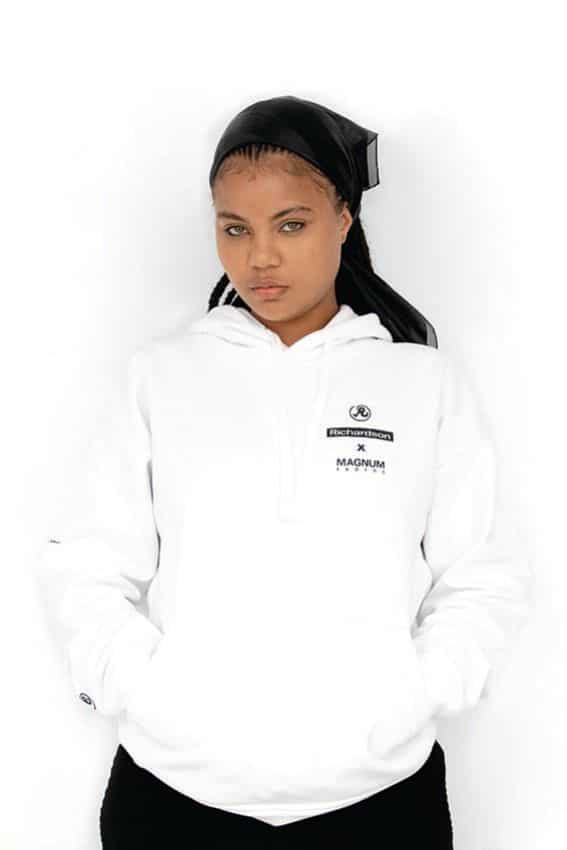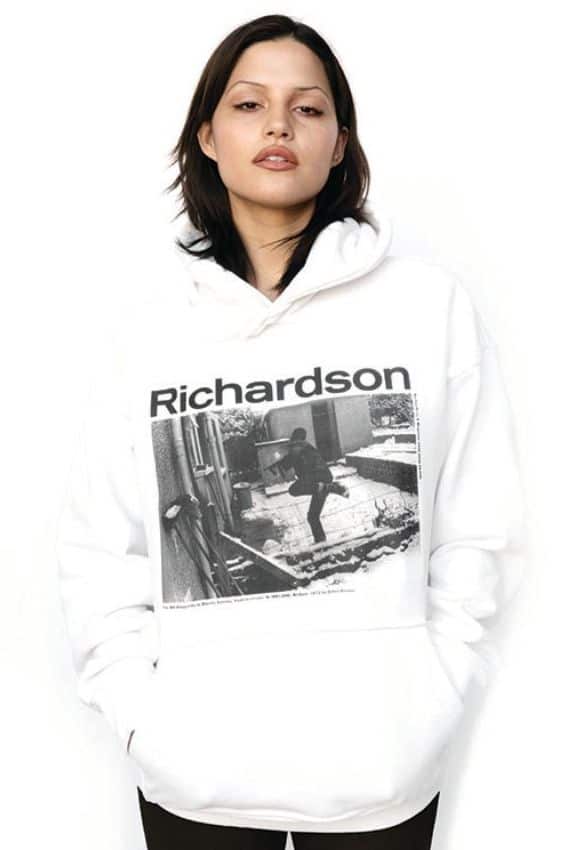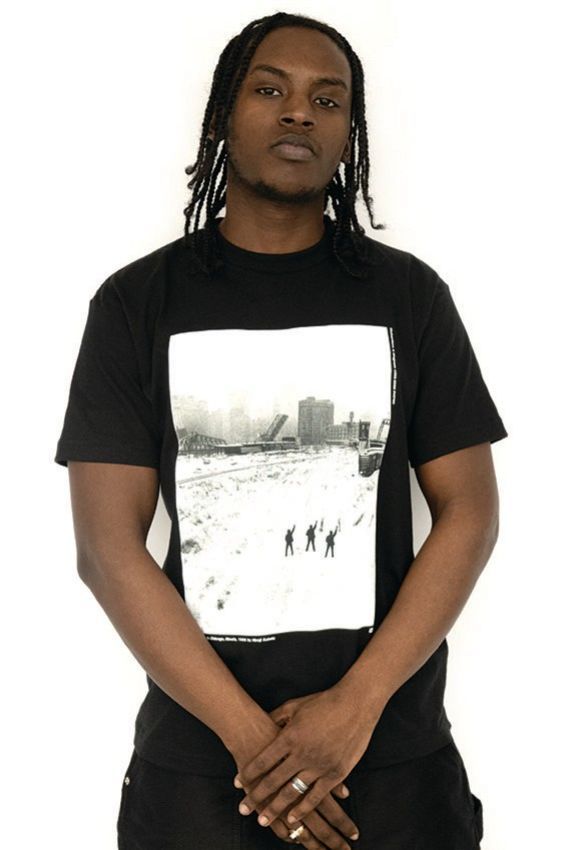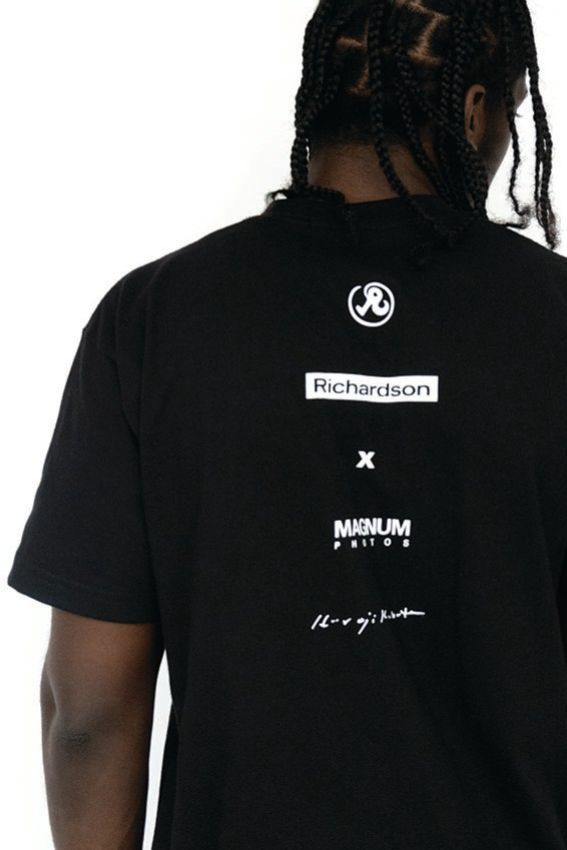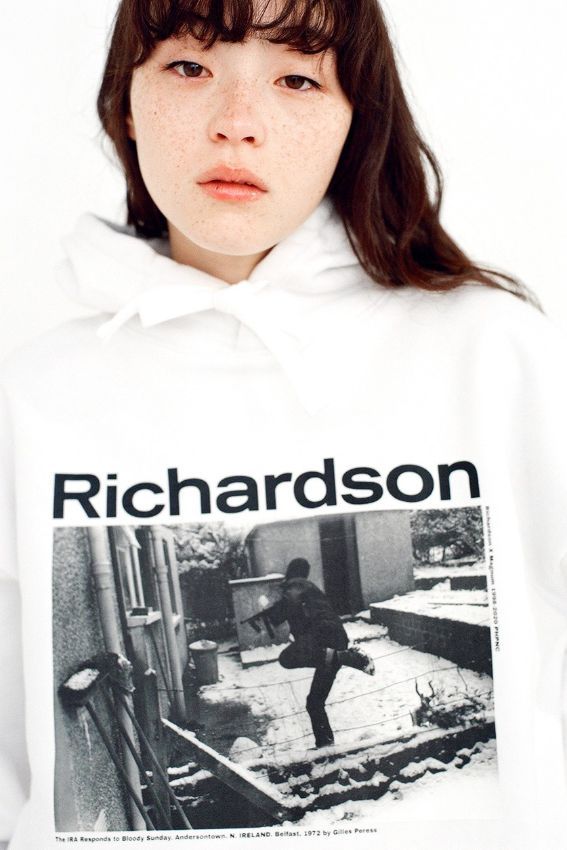 The aesthetics recreate this cultural milestone that marked a before and after in storytelling through images. The collection will be available from 18 March on Richardson's website.
In the meantime, don't miss the latest news from the brand at the following link.