READ IN: Español
Rihanna is looking to continue growing her fashion empire, so she plans to open physical shops for her Savage x Fenty lingerie brand in the US in 2022.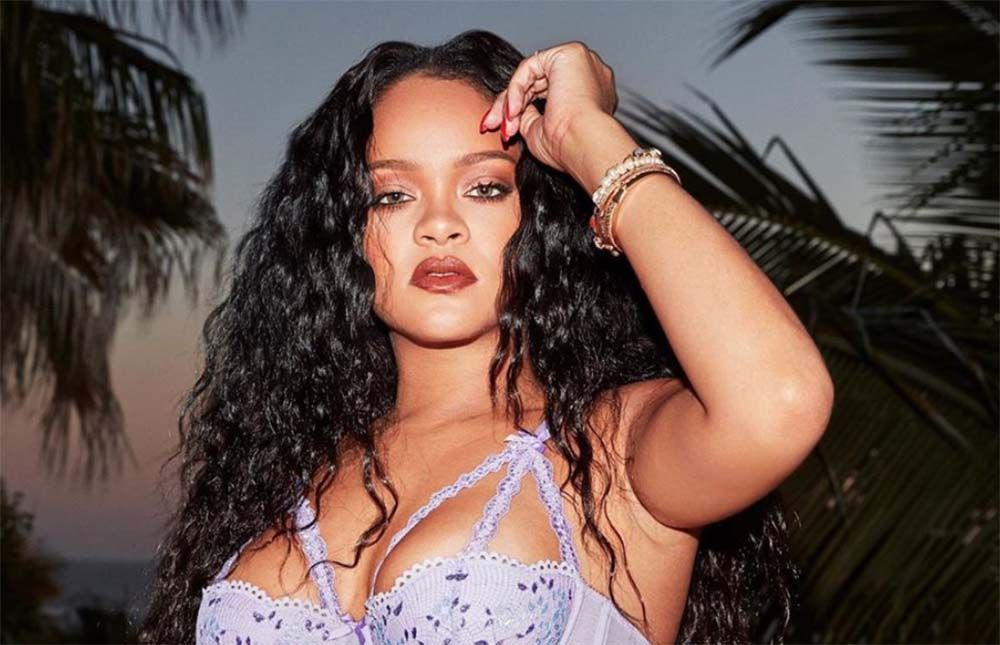 Christiane Pendarvis, the brand's marketing and design director, said that by 2022 we could see some Savage x Fenty shops in the US. The label is also considering opening shops in Europe, although it is not yet finalised. The company has launched several pop-up shops, however, it is primarily focused on its e-commerce.
Pendarvis explains that the brand hopes to bring physical shops closer to those who prefer the in-person shopping experience, understanding that there are "customers who are not comfortable shopping online". Since the launch of the lingerie brand, Savage x Fenty has made headlines across the industry for its inclusive campaigns, products and runway shows.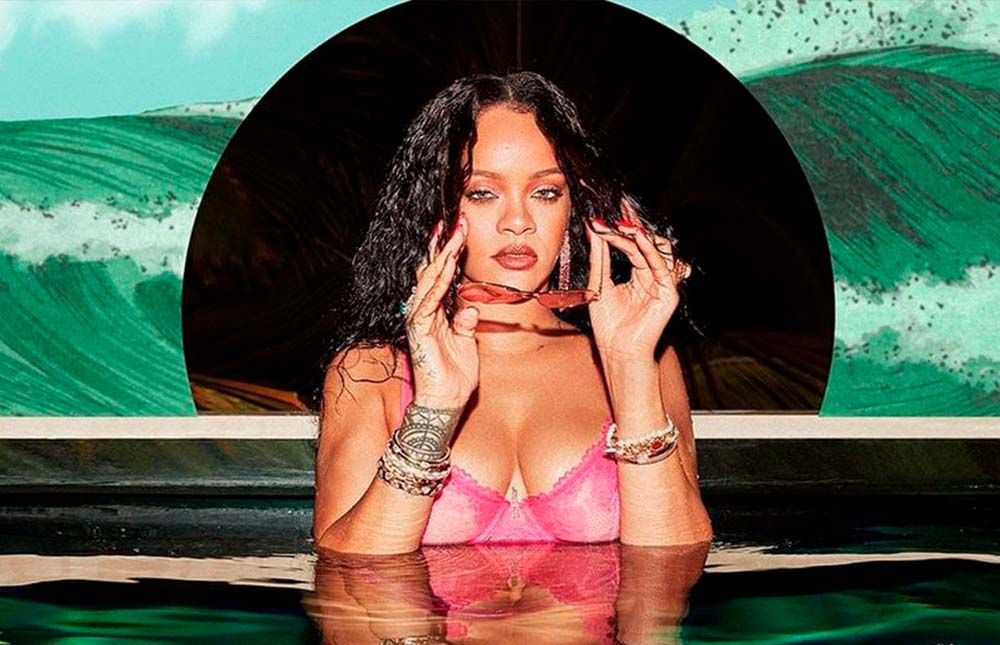 Many have compared them to Victoria's Secret, which has long been criticised for a lack of diversity and inclusion of all bodies. No word yet on when the shops are expected to open in 2022, but Savage x Fenty shops will debut first in the United States.