READ IN: Español
The current coronavirus crisis is reshaping Britain's elite. According to a report, Rihanna is among the richest in the UK, surpassing even the fortunes of Queen Elizabeth II.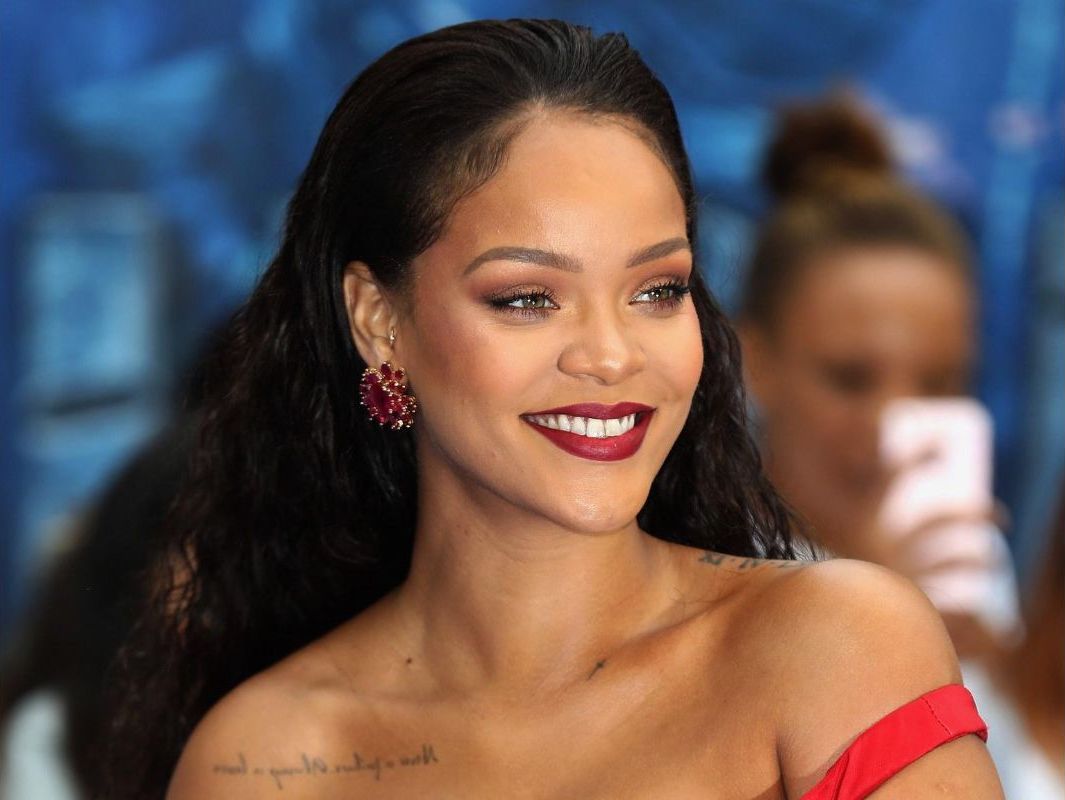 According to the Rich List 2020 published by London Sunday, Rihanna is one of the richest personalities in the UK with a wealth of around £468 million. His recent contract with LVMH explains this fortune.
Rihanna is a minority shareholder in Fenty, the luxury brand launched in 2019 by the singer and LVMH. Fenty is estimated to be worth $3 billion, with an estimated 15% stake held by the singer. Of the total assets, this means that the barbadian holds a total of 351.6 million shares in her firm. I don't think we need to explain where the rest of her wealth comes from.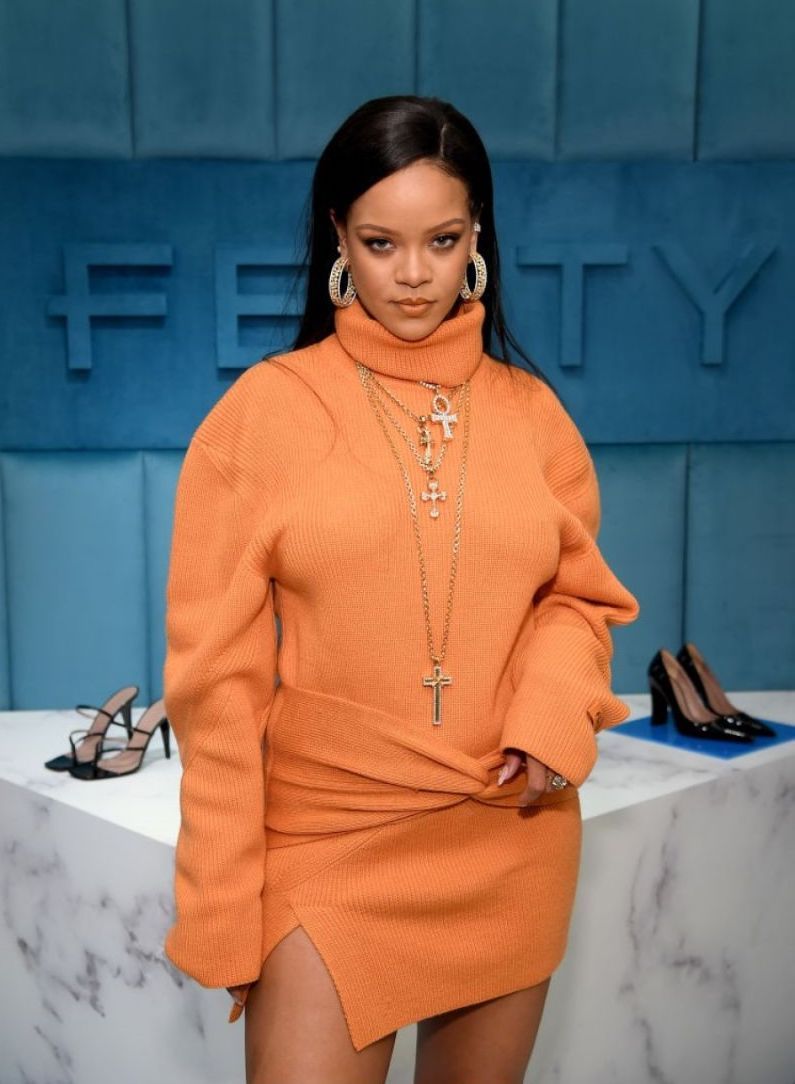 It is a fact, the coronavirus has consumed much of the value of companies and their shares. As a result, many saw their fortunes decrease. However, Rihanna is not affected by even a pandemic; she is now the new rich.
Find out the latest on Fenty here.