READ IN: Español
Después de protagonizar el último videoclip DMB de su pareja, Rihanna y A$AP Rocky acaban de anunciar que han tenido su primer hijo.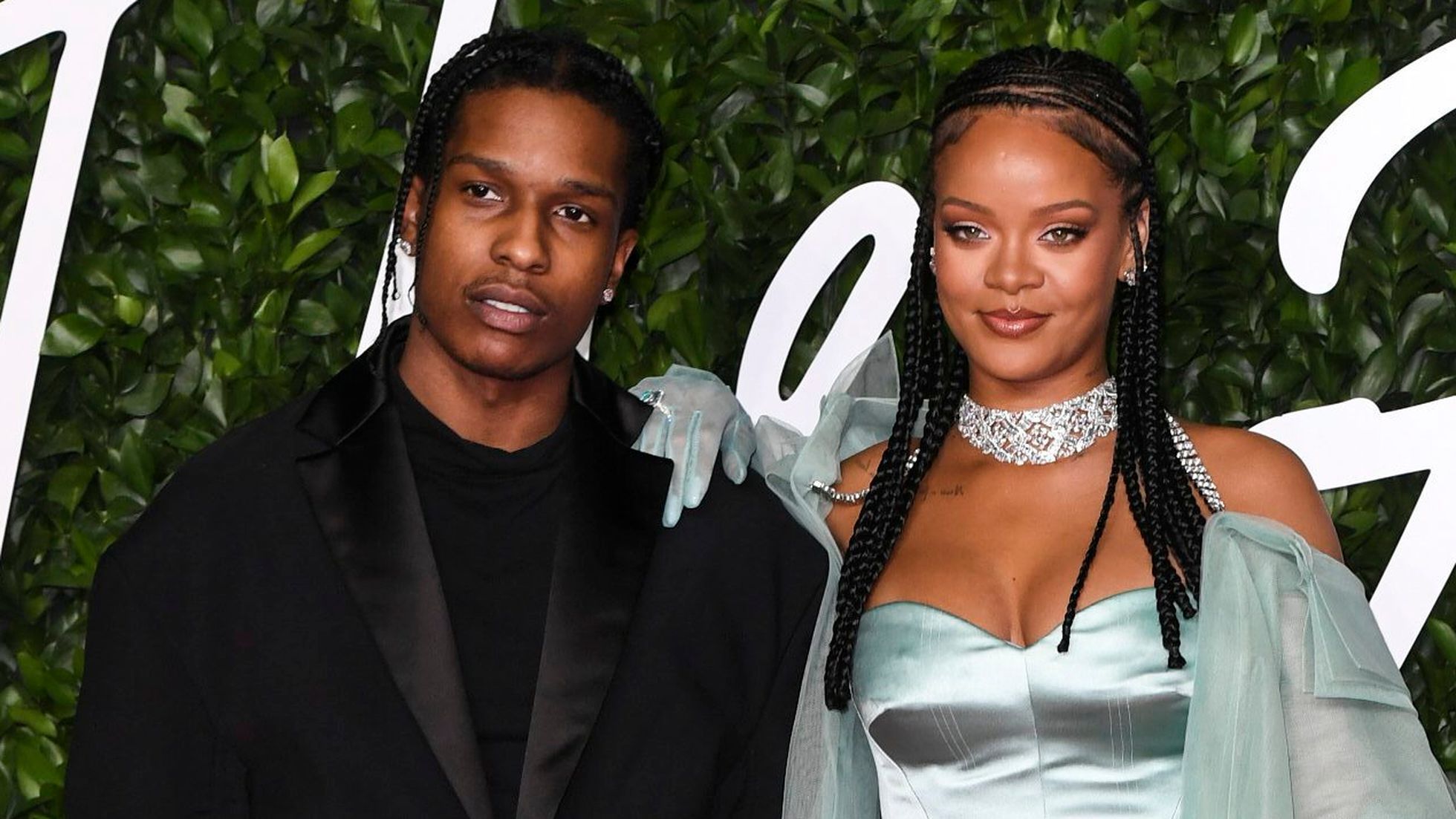 Rihanna has been expecting motherhood for a long time, sources close to the couple say. News of the pregnancy was first announced in January when Rihanna and Rocky were spotted taking a stroll through Harlem in New York City. The artist showed off her belly through an open pink coat, then used Instagram to share the news.
In 2020, Rihanna told British Vogue that her plan for 10 years from now included having children: "I will have kids, three or four. The only thing that matters is happiness, that's the only healthy relationship between a parent and a child. That's the only thing that can really raise a child, is love". In his most recent interview with GQ, Rocky called Rihanna the "love of my life" and that fatherhood was his destiny.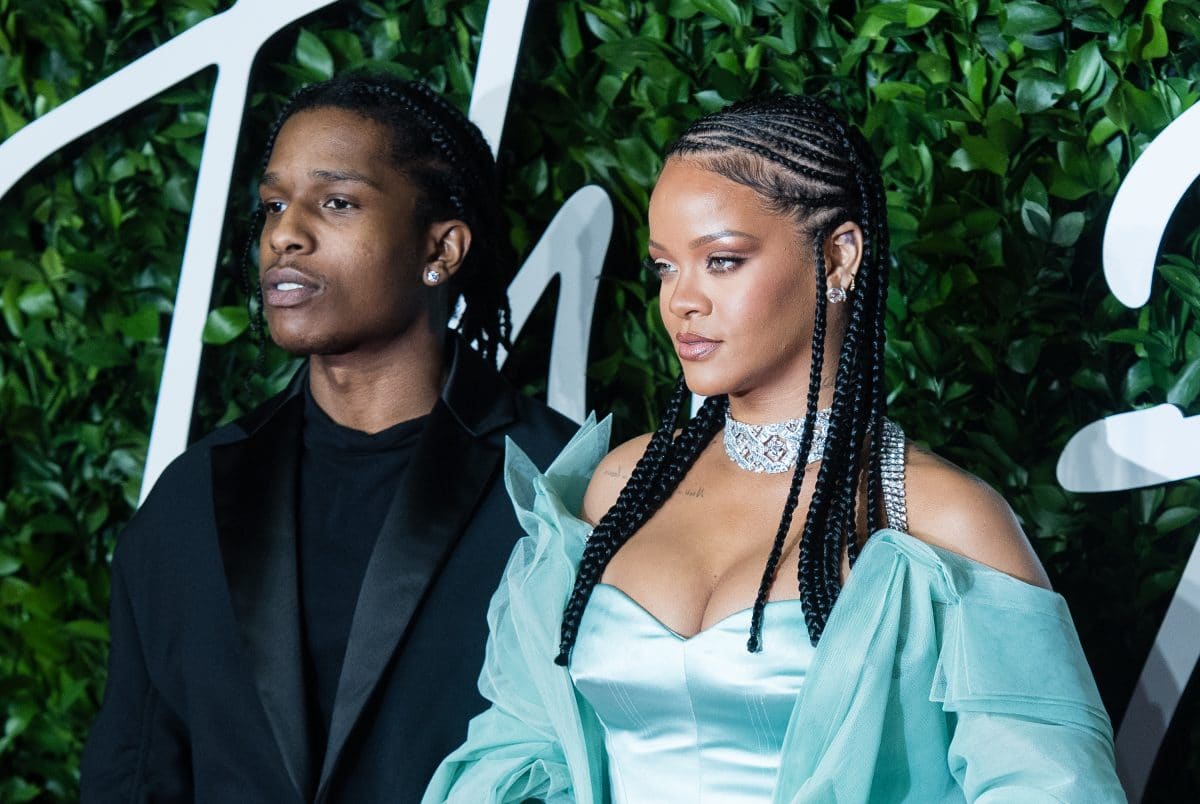 Now… Why don't you take a look at what Riri likes most about her partner?