READ IN: Español
After two years of activity, LVMH has announced the closure of Fenty, Rihanna's fashion house. This luxury ready-to-wear brand was the first brand to start from scratch since the debut of Christian Lacrorix in 1987. However, today it comes to an end.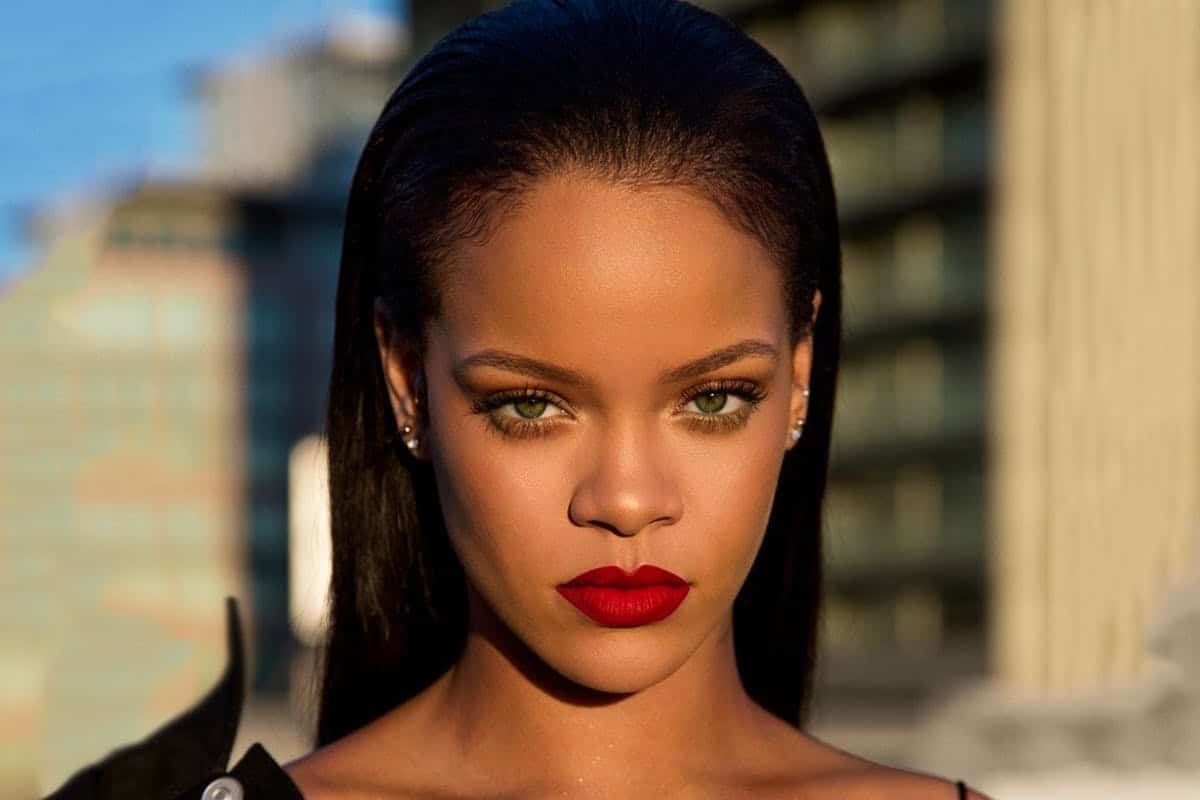 After we noticed that Fenty's Instagram account had been inactive since January 1, we began to suspect what today is confirmed. According to reports from the group, LVMH and Rihanna made a joint decision to stop Fenty's activity. However, they have not ruled out the possibility of resuming the firm in the future.
From now on, the focus will be on Fenty Beauty, as well as Fenty Skin and its successful Savage x Fenty lingerie line. "LVMH and Rihanna reaffirm their ambition to concentrate on the growth and the long-term development of Fenty ecosystem focusing on cosmetics, skincare and lingerie." In other words: they are going to exploit to the fullest the brands that do generate economic benefits.
The Fenty makeup line generated close to half a million dollars in its first year and is expected to grow exponentially year after year. Meanwhile, both Fenty Beauty and Fenty Skin have emerged as the new pillars of reference in the industry by introducing shade diversity in their offerings.
As previously mentioned, Fenty is expected to resume its activity. In the meantime it could return to music. If you were planning to get your hands on something from the brand run to the web, we don't think it will last much longer.
If you want to read more about Rihanna's empire click on the following link.