READ IN: Español
We know that make-up is one of Rihanna's weakest points… But what we hadn't discovered yet is the one product that is a must-have in her make-up bag…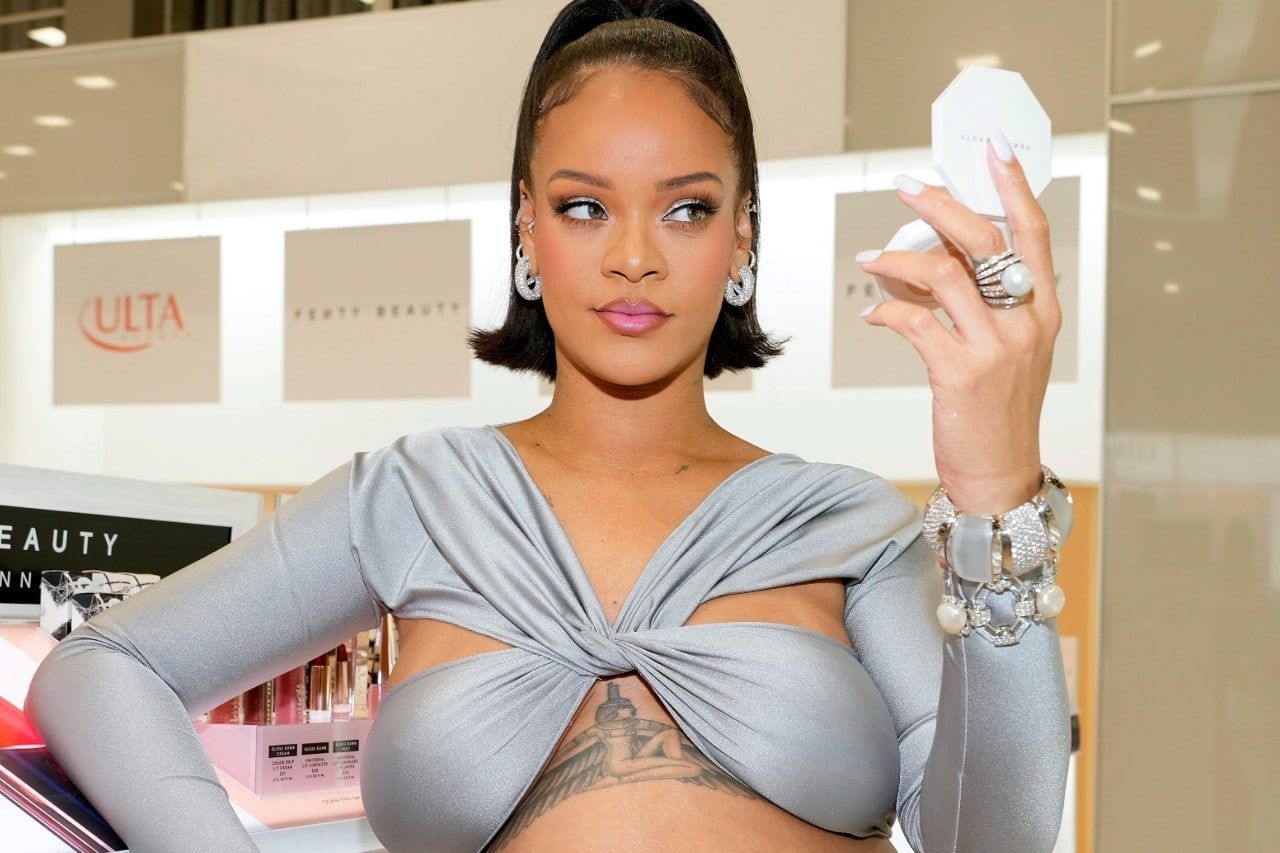 If RiRi says so, it's true. It's Fenty Beauty's Gloss Bomb Crem Color Drip Lip Cream, specifically the shade Bubble Binge, which leaves lips bright pink.
This is what the artist confessed via an Instagram story: "I'm not going to lie, we totally rocked this new lipgloss colour!!!! Bubble Binge is easily my new obsession."
Sometimes motherhood plays tricks, and even though our beloved Rihanna looks amazing at this new stage, she confesses that sometimes she also feels ugly: "Right now, being pregnant, some days you're like, 'Ugh, I just want to lie here on the couch all day'. But when you put on a little foundation and a little lipstick, you're transformed."
Get the Gloss Bomb Cream in your favourite shade by clicking here.