READ IN: Español
The singer has just launched a video campaign for the long-awaited brand backed by LVMH, FENTY.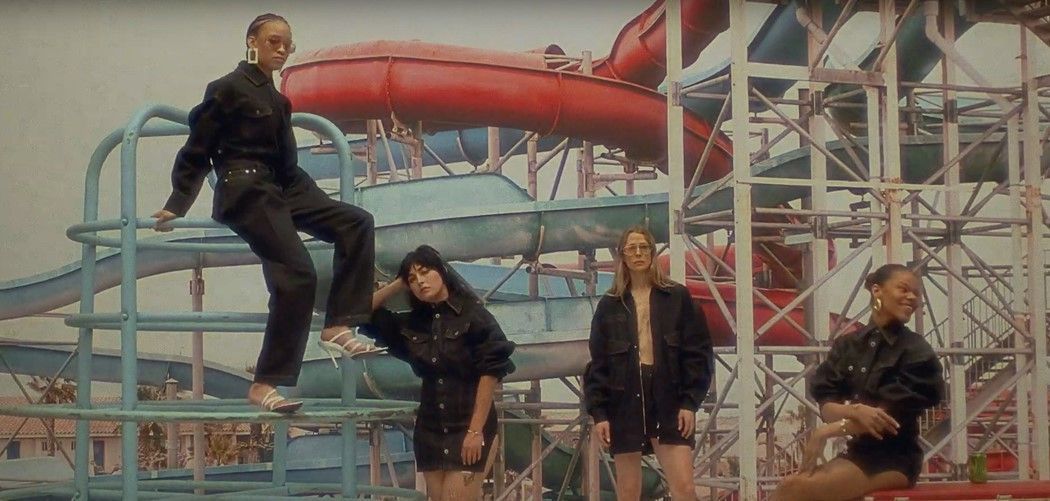 FENTY, it's official.
Well, last week we confirmed that Rihanna's new brand was practically ready to be introduced. However, at no time could we imagine that it would be so soon.
In the video that has just been released, you can see the models walking very fast while dressing the collection. All of them look elegant and strong. Fenty's (@fenty) first proposal, which includes prêt-à-porter, footwear, accessories and glasses, reflects RiRi's own style, while seeking to promote the brand through classic silhouettes.
"Women are forces of this earth. We are multifaceted, complex, vulnerable yet bulletproof, and Fenty speaks to all of our intricacies", said Rihanna. "It was imperative that we created a line versatile enough to embrace and celebrate us."
Rihanna, the first black woman to head a major fashion house in Paris, is making history and aims to continue to highlight and elevate the importance of diversity.
"I'm just hyped to see people in my clothes, man," afirma. A continuación tenéis una primera visión de lo que rihanna nos presentará los próximos días.