READ IN: Español
In addition to having a documentary on the way, Rihanna has revealed that she has been preparing a cookbook for her fans during the confinement. The star will share some of her favorite Caribbean recipes in the book.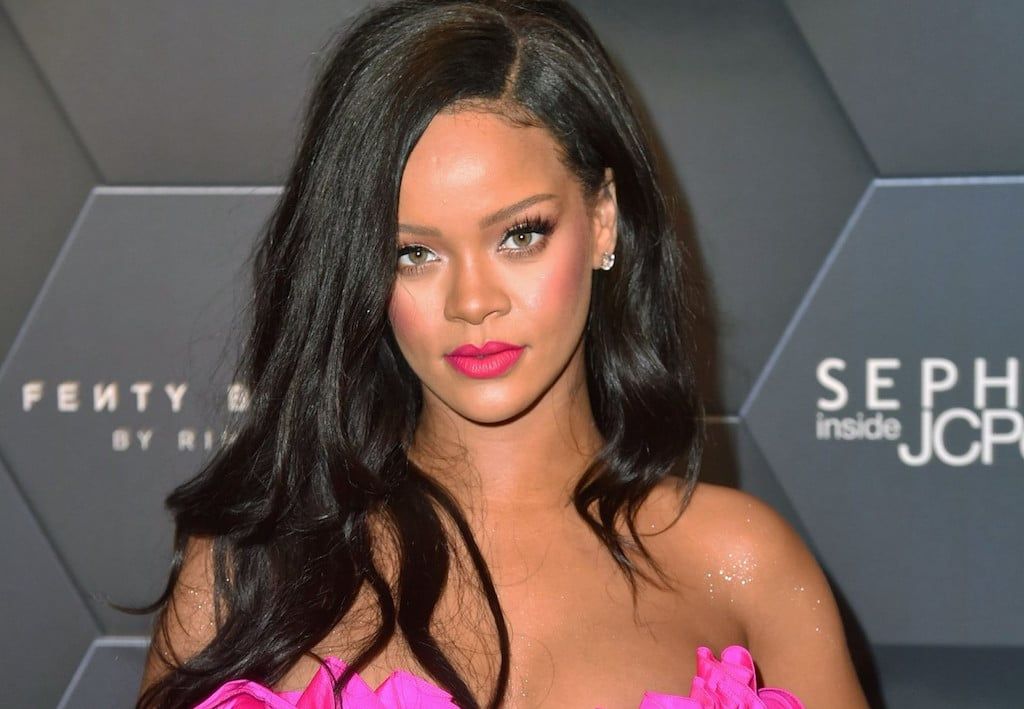 "I love what I do, but I'm always busy. During the quarantine, it gave me time to do things I couldn't always do, like cooking or going for a walk. It's important that we do little things that we enjoy and that are good for ourselves," she shared in the interview. The singer, who in recent years has worked on an extensive list of projects such as Fenty Beauty, Fenty Skin and Savage X Fenty, said the cookbook will introduce readers to dishes from her Barbadian roots, including "lots of fresh fish.
"2021 is unknown to everyone and no one is sure what restrictions there will be," she said. "My creativity is within my control, and I want to take my music and my brands to another level.