READ IN: Español
Rosalía has decided to give us an early Christmas present and has opened her private Instagram profile. We can now see the photos that until now were only reserved for a few. And the truth is that they are gold.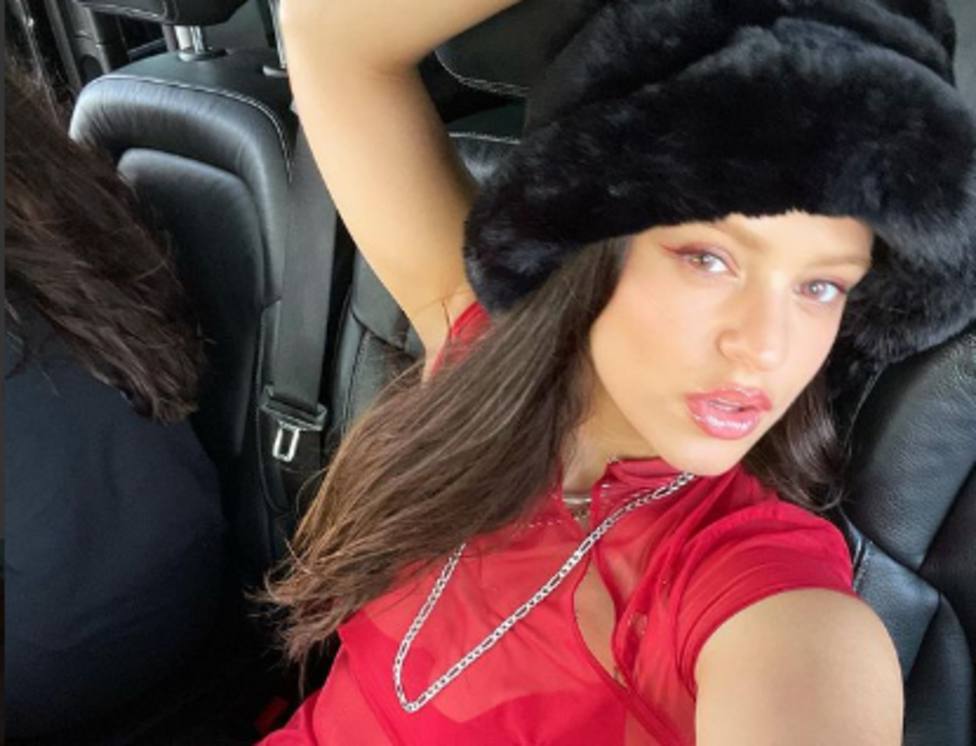 It is not surprising that many celebrities have an additional Instagram account to publish their most personal content. This is the case of Rosalía, who a few days ago decided to make her profile @holamotomami public. The same name as her future album, in other words, it looks like a marketing strategy to promote her new musical project.
Through it, the artist has not stopped sharing details about the creative process of the LP, possible collaborations and even highlights of future video clips. Throughout her publications we also find photos with her partner Rauw Alejandro, snippets of unreleased tracks and even the possible list of songs that will make up "Motomami". There could be 19 tracks.
Some of the photos that stand out is a preview of her next video clip where the Catalan girl is riding a mechanical bull and another still of a group of girls with blue wigs who are in front of Rauw Alejandro. Another detail we have discovered from her private account is a screenshot of a flyer on which you can read "Motomami Tour".
If you want to know all the news about Rosalía's private Instagram, don't hesitate to enter here. 
Now… Why don't you take a look at the singer and Arca's new station in the video game Grand Theft Auto V Online?