READ IN: Español
Rosalía is always one step ahead and when she posted a preview of 'Despechá' on her TikTok account, she already knew what was coming. The song has been the most shared on social networks this past week and when she sang it last night at the WiZink Center in Madrid, 15,000 people already knew it. She hasn't even officially released it yet and it's already a hit…. How did he do it?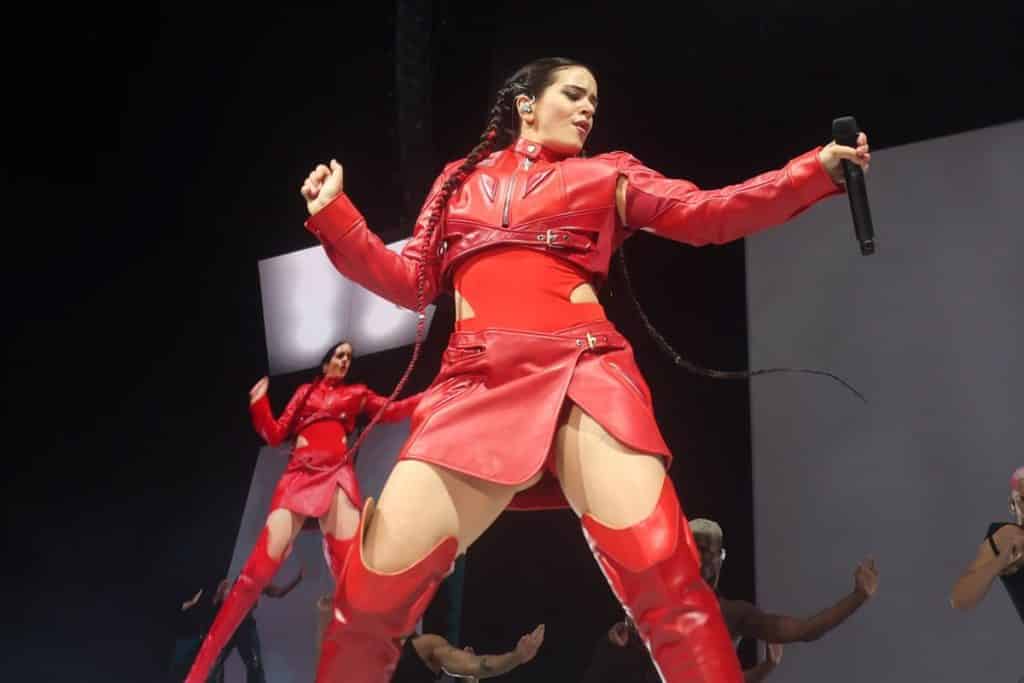 After seeing Rosalía singing 'Despechá' while jumping on the bed and talking on her mobile phone in her TikTok video, we ran to look for it on all possible platforms: YouTube, Apple Music and Spotify… but not a trace of the track. You can't even pay to listen to it. However, by the end of the day we were humming it and were hooked to its rhythm. The song has not yet been officially released, but we all know it will be the hit of the summer.
With 'Despechá', the artist has ushered in a new era in the creation of hits. A powerful base, a good video clip or a very melodic voice are no longer enough… what she has achieved is a before and after in the music scene. Last night at the WiZink Center in Madrid, an hour into the concert, Despechá began to play and 15,000 people started singing along. She even let 20 fans share the stage with her to dance to it.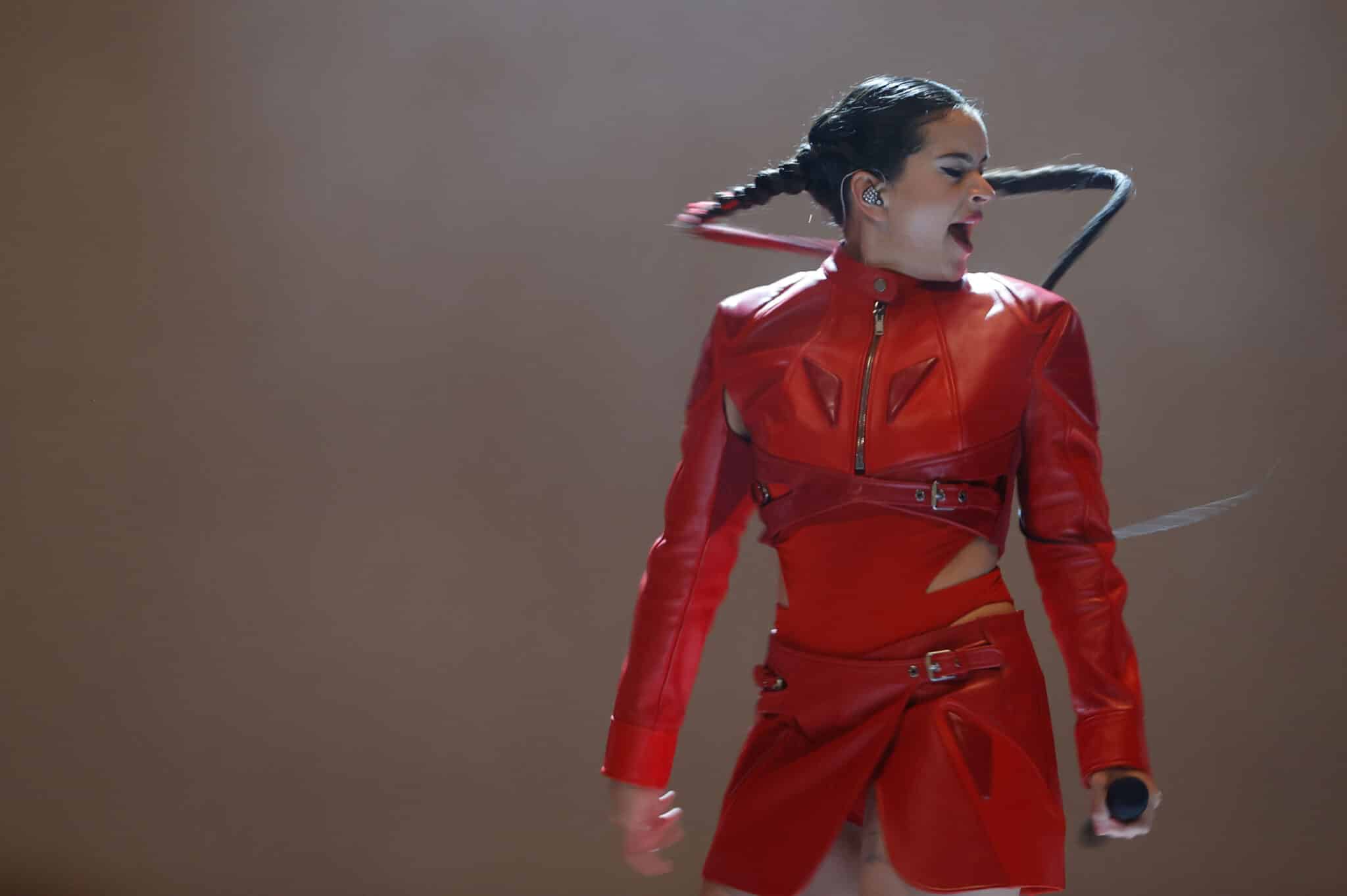 Any strategy linked to social networks is not a matter of chance, but rather of good planning. Moreover, few international stars personally manage their profiles on the Internet, but it is clear that Rosalía does. The singer has turned her TikTok account and her Instagram account into a personal diary where millions of people follow what she does on a daily basis. So it's not surprising that everything she does goes viral instantly.
Among so much planning, Rosalía always leaves room for improvisation, both on stage and in her musical project. She's always breaking new ground and we're always on the lookout for the next step she's going to take. If anyone wonders where today's music is going, it could be said that the 'Despechá' phenomenon is the direction. Despite not having been released, the song has already gone viral, and even the Eurovision's Chanel and María Pombo have uploaded their versions.
Ver esta publicación en Instagram
"Baby, no me llames, que yo estoy ocupada olvidando tus males. / Ya decidí que esta noche se sale, con todas mis motomamis, con toda mis gyales". A song that combines bachata, reggaeton, merengue and empowering lyrics that I'm sure you've read it singing. Every day, more and more artists are joining the concept of previewing songs on social networks, thus increasing their popularity and already knowing the reaction of their community. However, Rosalía is the supreme artist, making the song of the summer without having made it public yet.
Now… Do you know what is the accessory that has conquered Rosalía and Dua Lipa?