READ IN: Español
The New York brand Rowing Blazers launches a collection with Umbro in which it updates its sporty codes. Stripes, tartan and the chromatic variety present in its garments are the keys to this new proposal.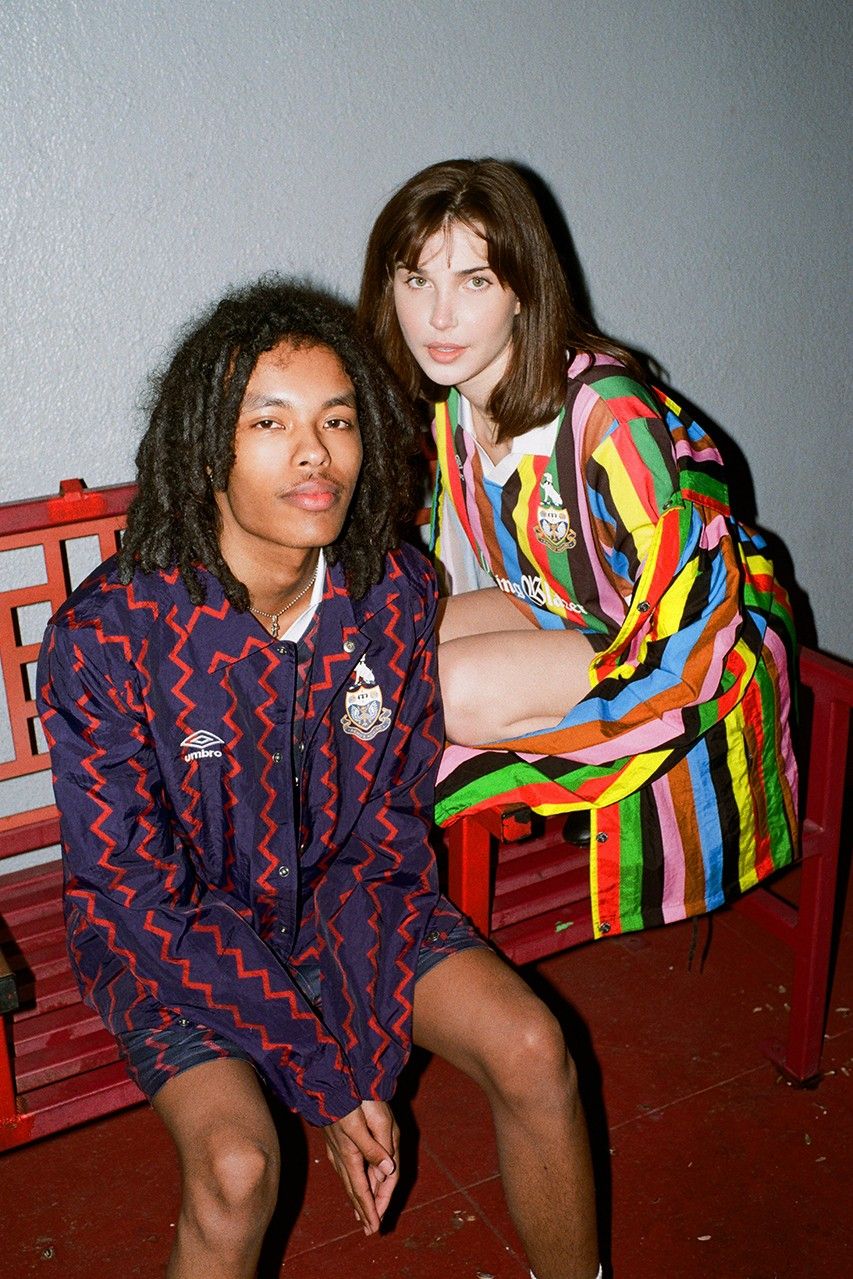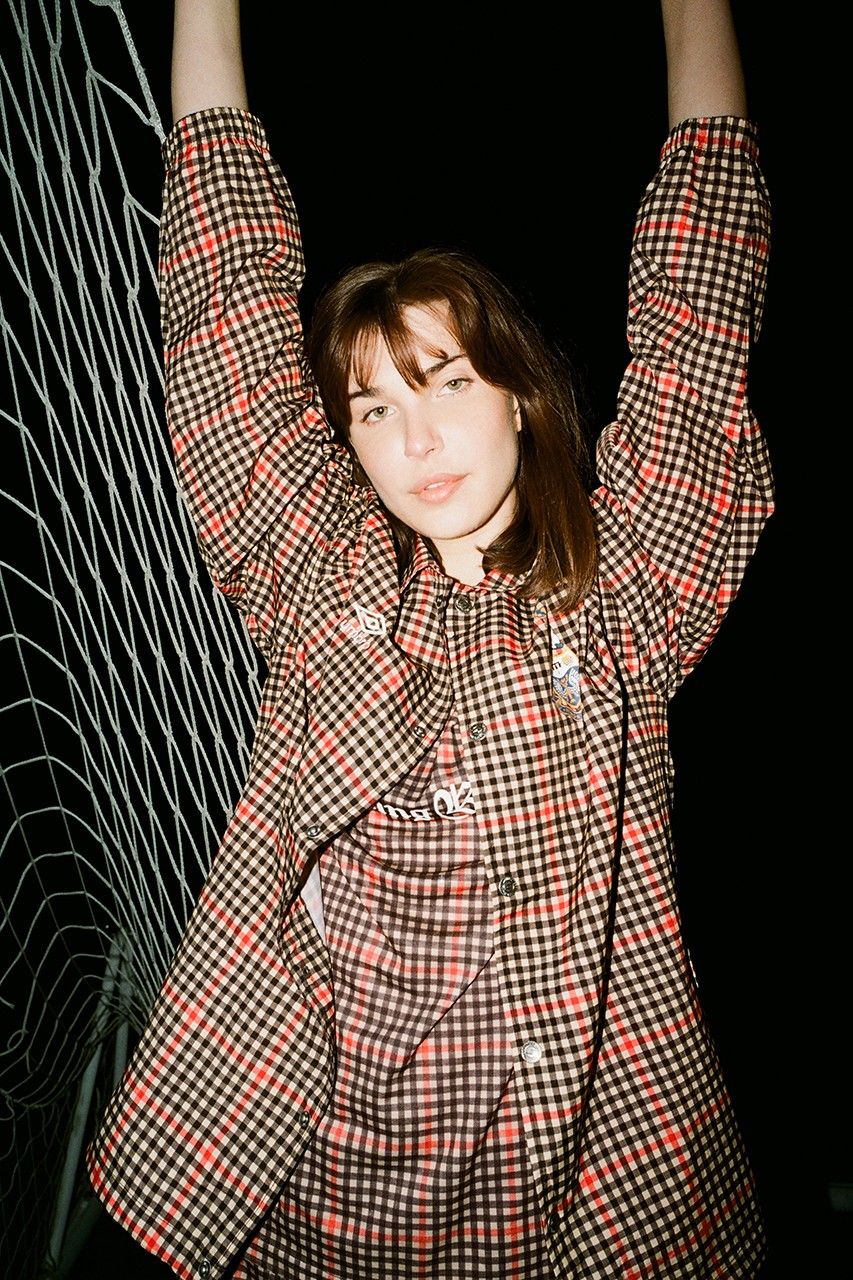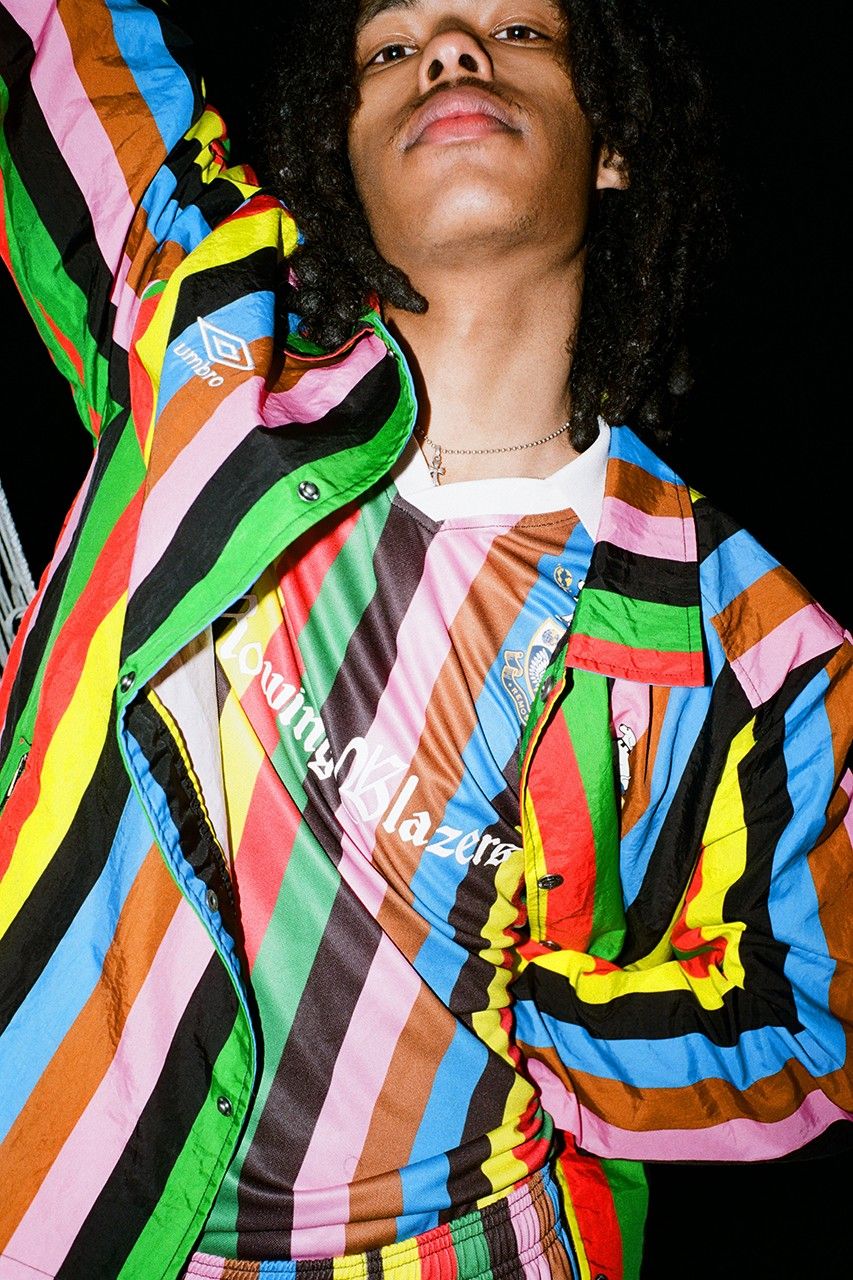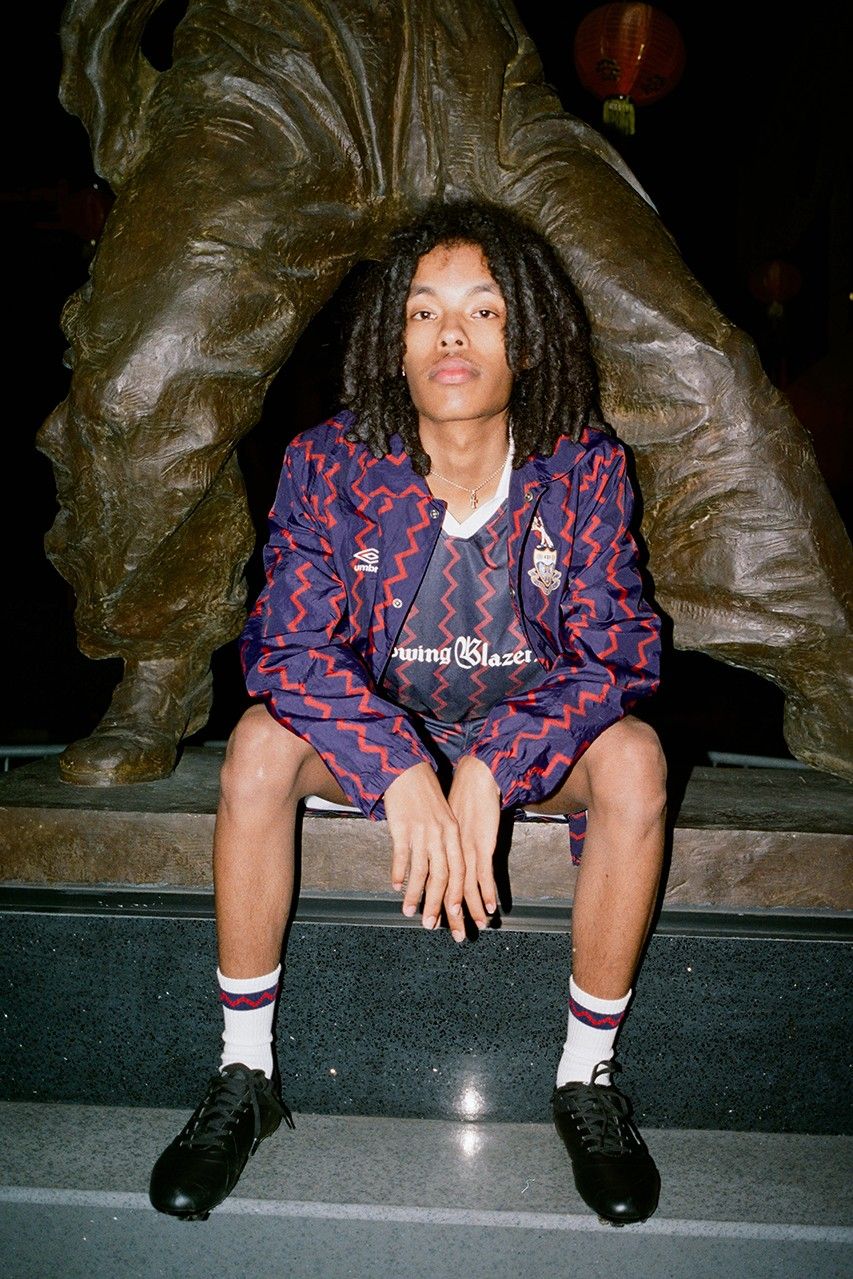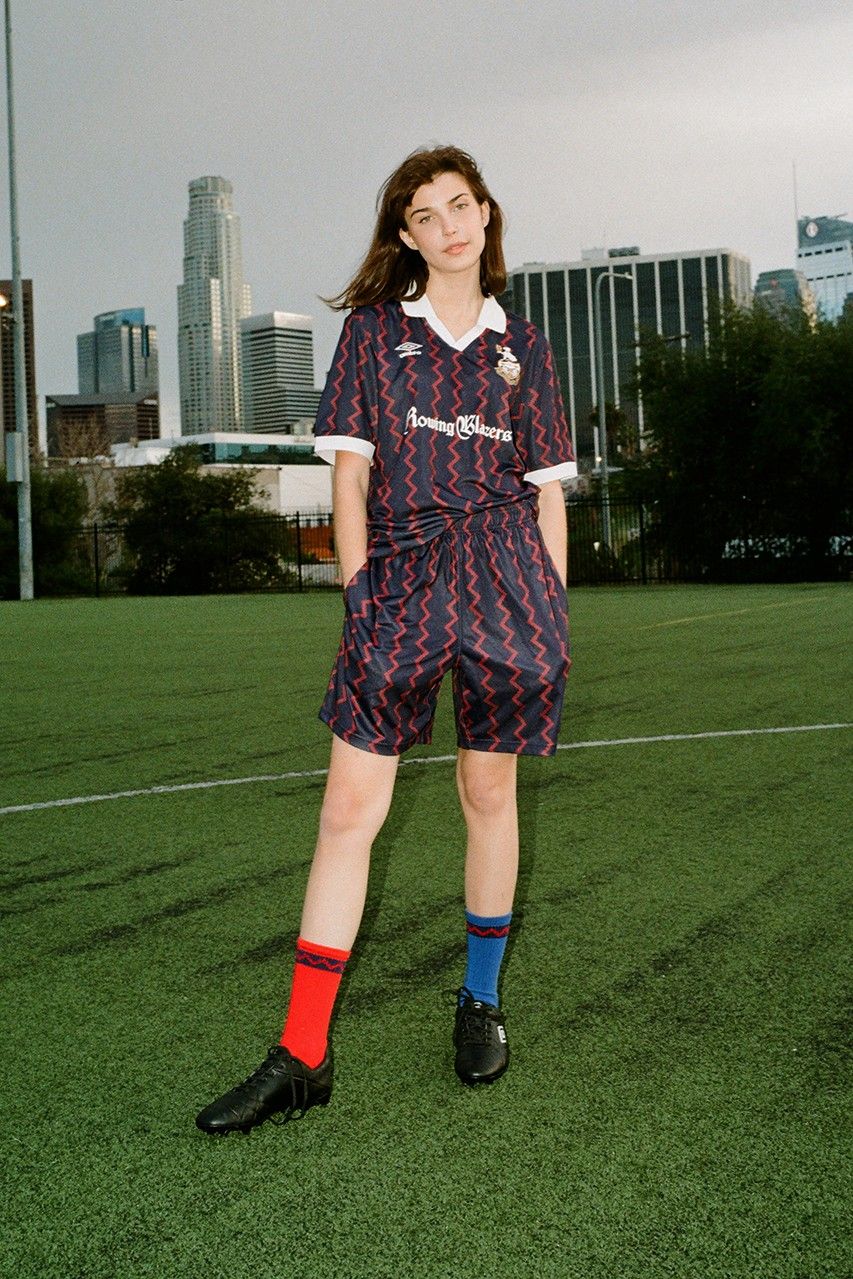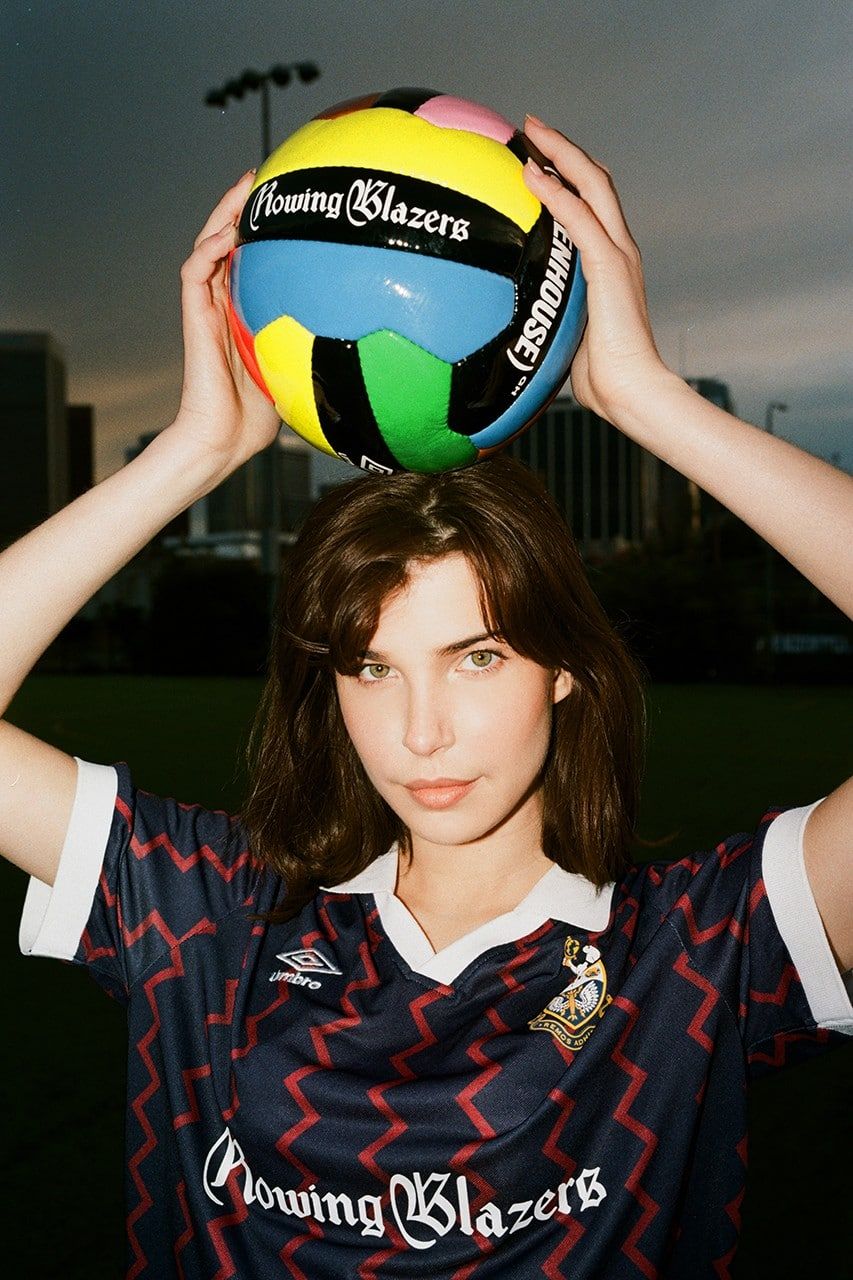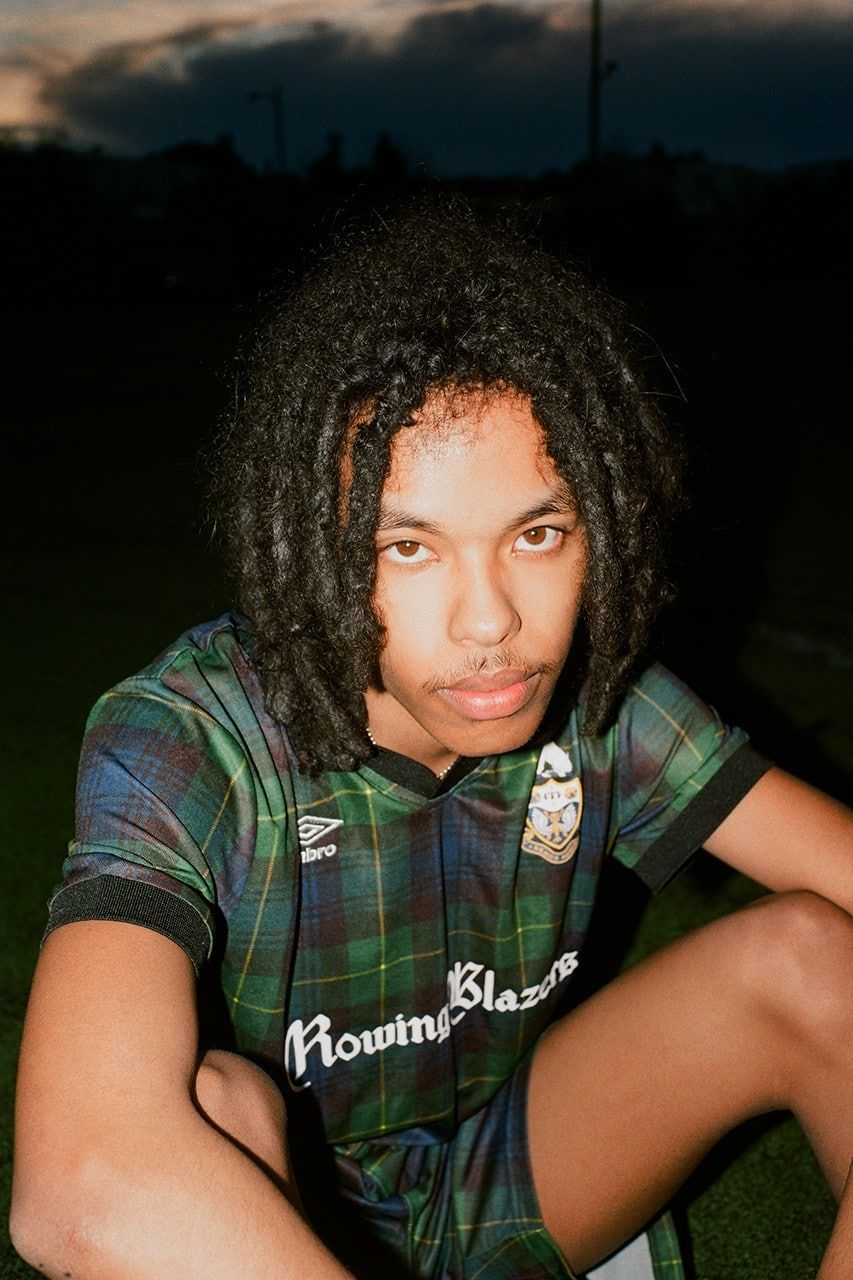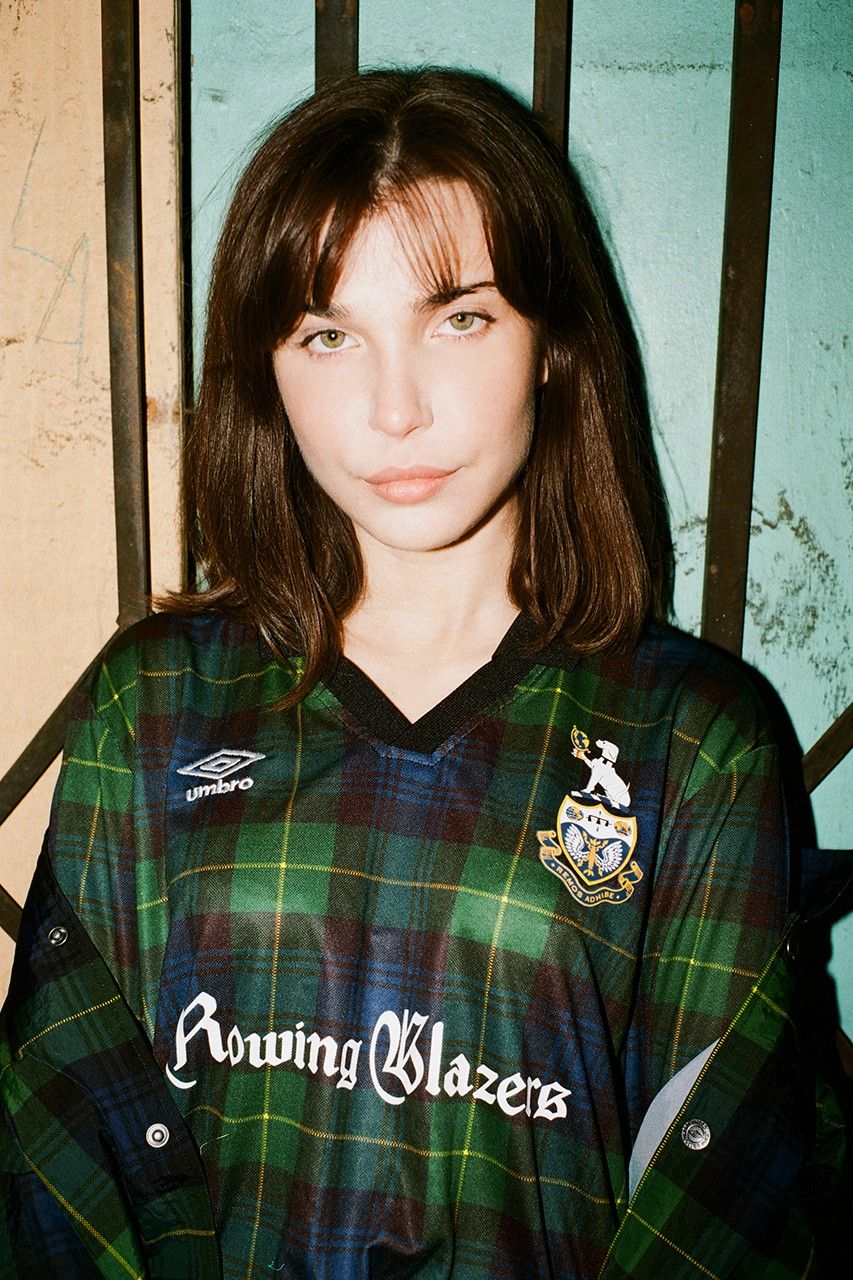 For this new launch, Rowing Blazers has swapped basketball for soccer. The New York-based firm partnered with the NBA earlier this year and now presents a collection with a brand linked to the world of soccer: Umbro. Together, they have conceived a total of 12 pieces in which Rowing Blazers updates its partner's soccer heritage. As a result, shorts and field jackets are essential garments in this release.
The colorful croquet stripe, tartan, plaid or zig zag bring to life the prints that define the collection. In addition, for the jerseys inspired by the soccer uniform, Rowing Blazers has replaced the Umbro logo with its own. In that sense, another of the details to highlight is found in the shield that can be seen on the chest. It is a reference to a time when John Carlson, founder of the New York brand, belonged to the national rowing team. In addition, another key piece of the capsule is the soccer ball that has been designed for the occasion.
This Rowing Blazers x Umbro collaboration is now available online.