READ IN: Español
The design of the new iPhone 12 Pro Max has just been filtered. As usual, Max Weinbach and EverythingApplePro are responsible. They have shown new flat edges, 2D glass, a smaller slot and a new camera.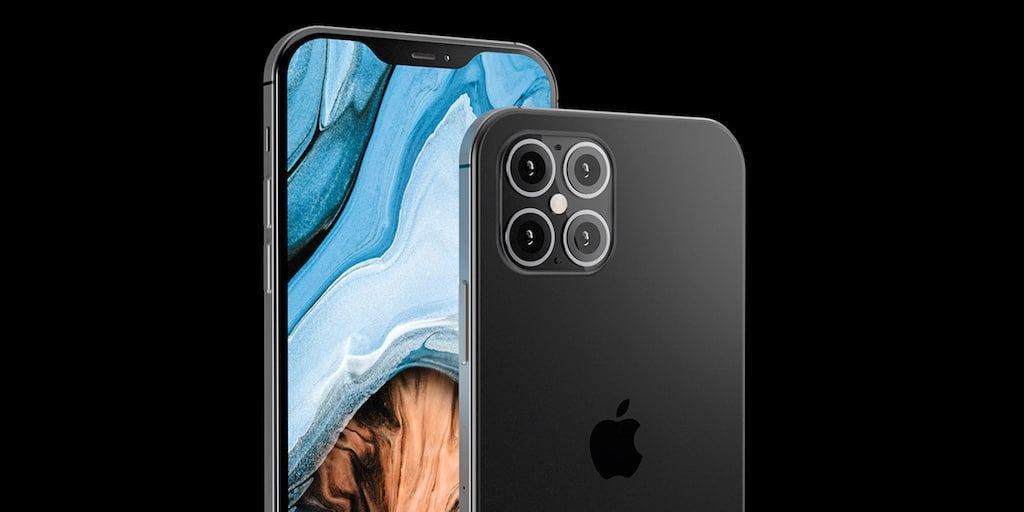 After announcing the re-launch of the iPhone SE, a possible prototype of the iPhone 12 has just been leaked. YouTuber technician Filip Koroy, also known as EverythingApplePro, created a 3D model based on the details of the preliminary design leaked by tipster Max Weinbach, an 18-year-old behind most technology leaks.
However, this will not be the definitive model. The video points out that these leaks are only "70% complete", and Max Weinbach states that "basically the screen and body is right but the camera settings are wrong". The dimensions he claims are exact, but the camera design is not. As an example, this CAD design reportedly has a standard slot from previous iPhone models, while other recent leaks have suggested that the slot on the new iPhone will be smaller.
We'll have to wait to find out the truth.