READ IN: Español
The Russian government has applied restrictions to Instagram to control information circulating about the war in Ukraine. A measure that makes the platform completely inaccessible to around 80 million people.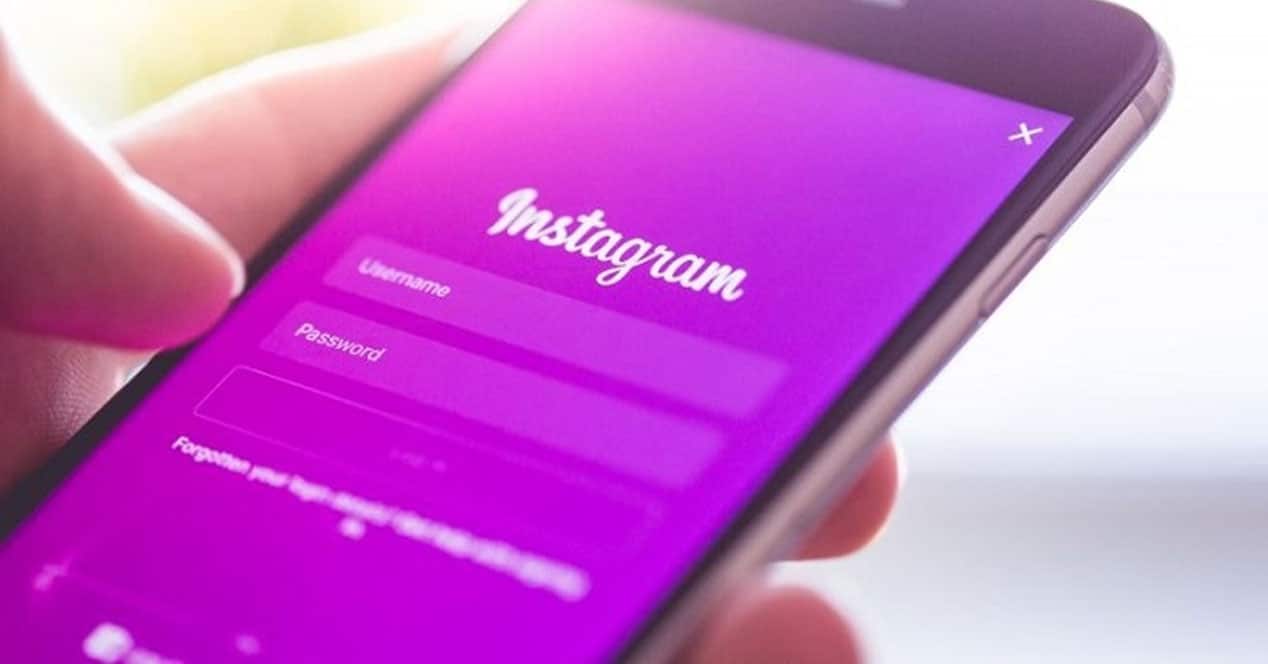 Russia had announced that from 14 March it would completely ban the social networks Meta, Facebook and Instagram, and it has finally done so. This ban is due to the fact that both platforms allow "calls for violence against Russian citizens".
Over the past few weeks, Russia has established a plan to restrict access to various digital platforms. The aim of this action is to control the flow of information about the conflict between Russia and Ukraine.
On the other hand, Adam Mosseri, CEO of Instagram has pointed out that this decision has been quite negative. He also says that this will cut off 80 million people from the rest of the world.
It is clear that this decision will not make many of the parties involved happy. Russian influencers posted farewell messages on their accounts while asking their followers to follow them on other platforms or download VPNs to avoid the restriction.
Now… Why not take a look at Georgiela Studio and Vanda Janda's latest collection?