READ IN: Español
Days after Sacai's Fall/Winter 21 collection was presented, Chitose Abe, the brand's creative director, has announced her next collab. Who will it be with this time? Does the name Tomo Koizumi ring a bell? I'm sure it does. If not, Koizumi has already collaborated with other designers such as Marc Jacobs and Emilio Pucci.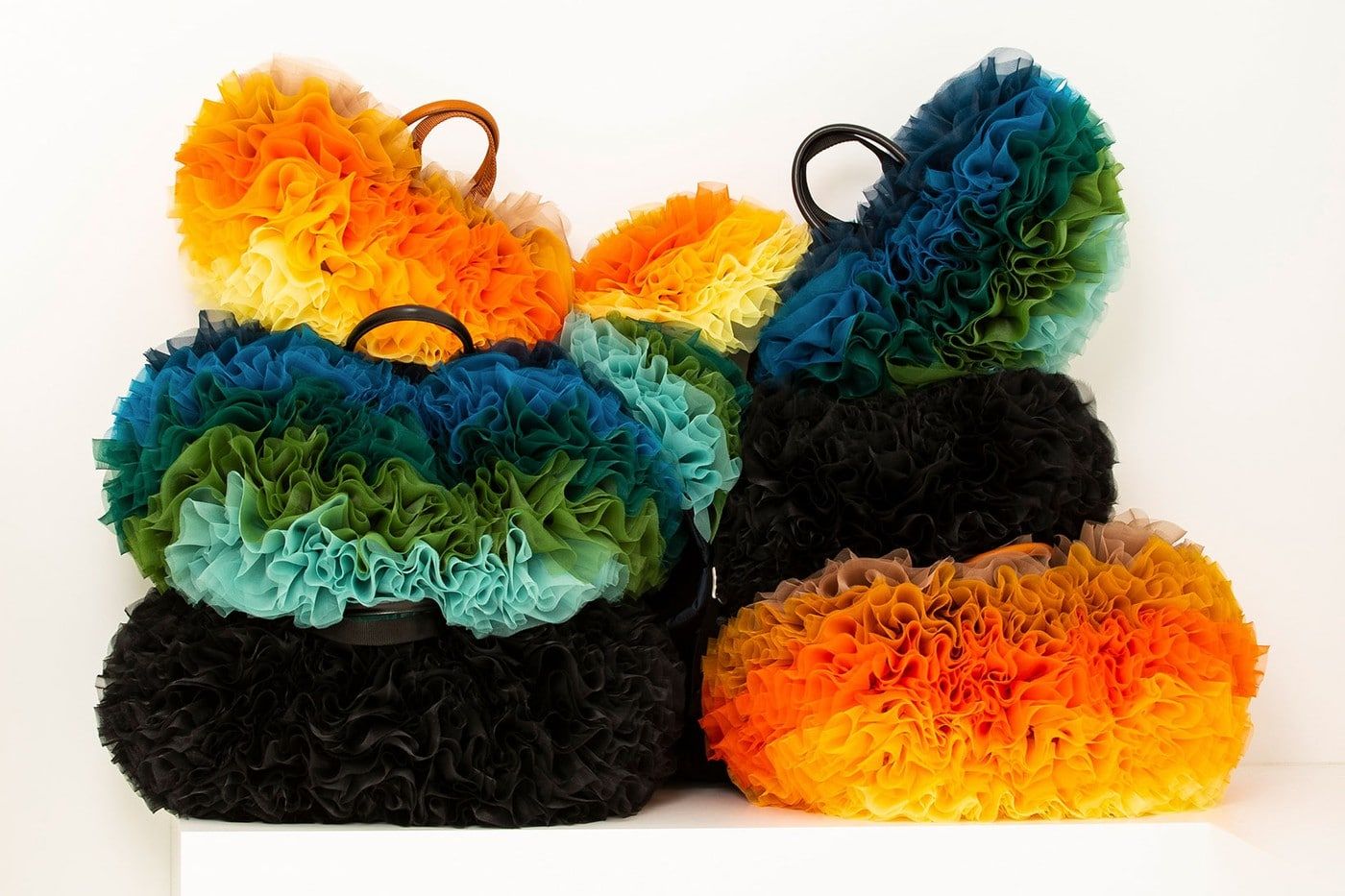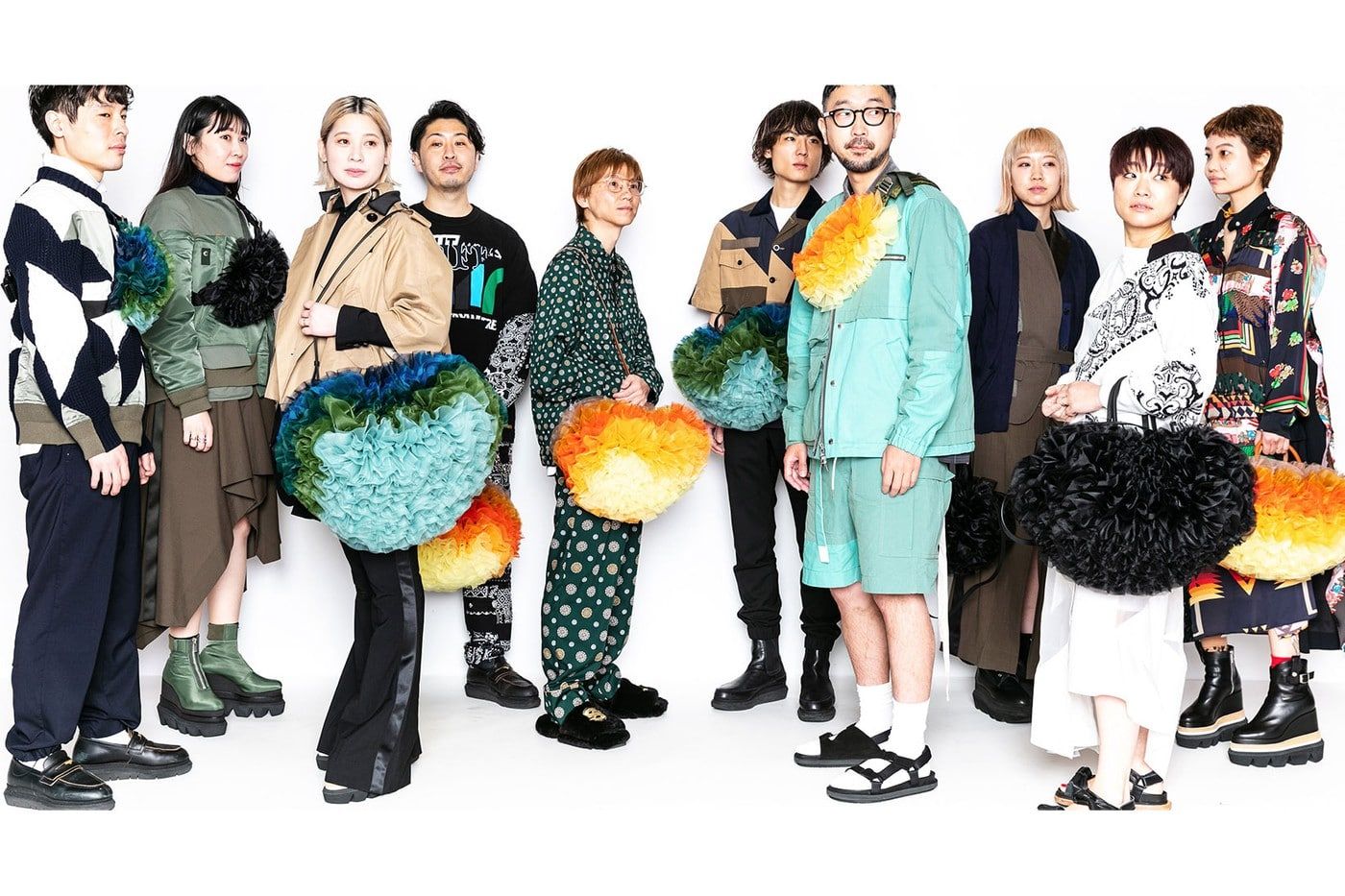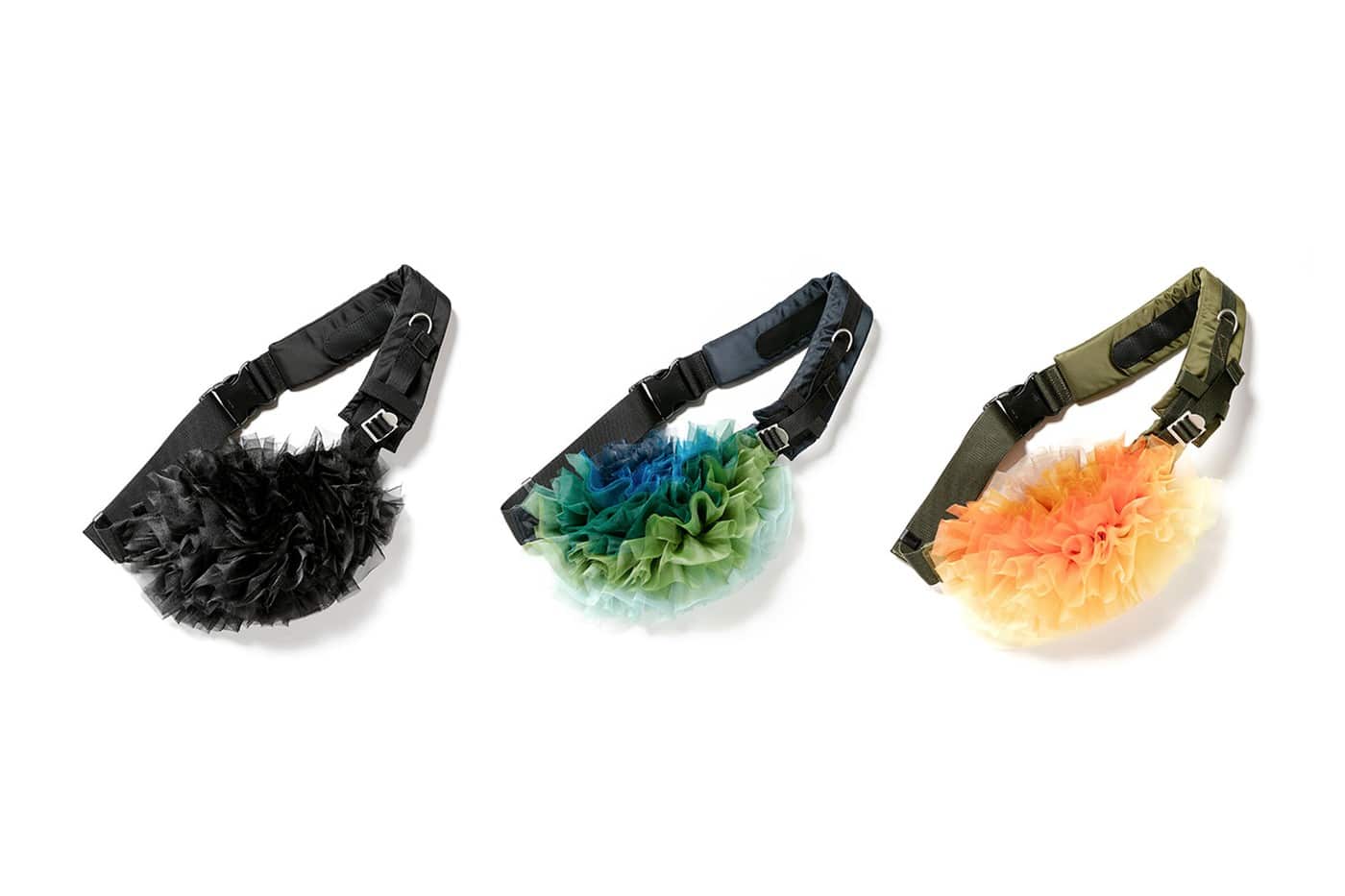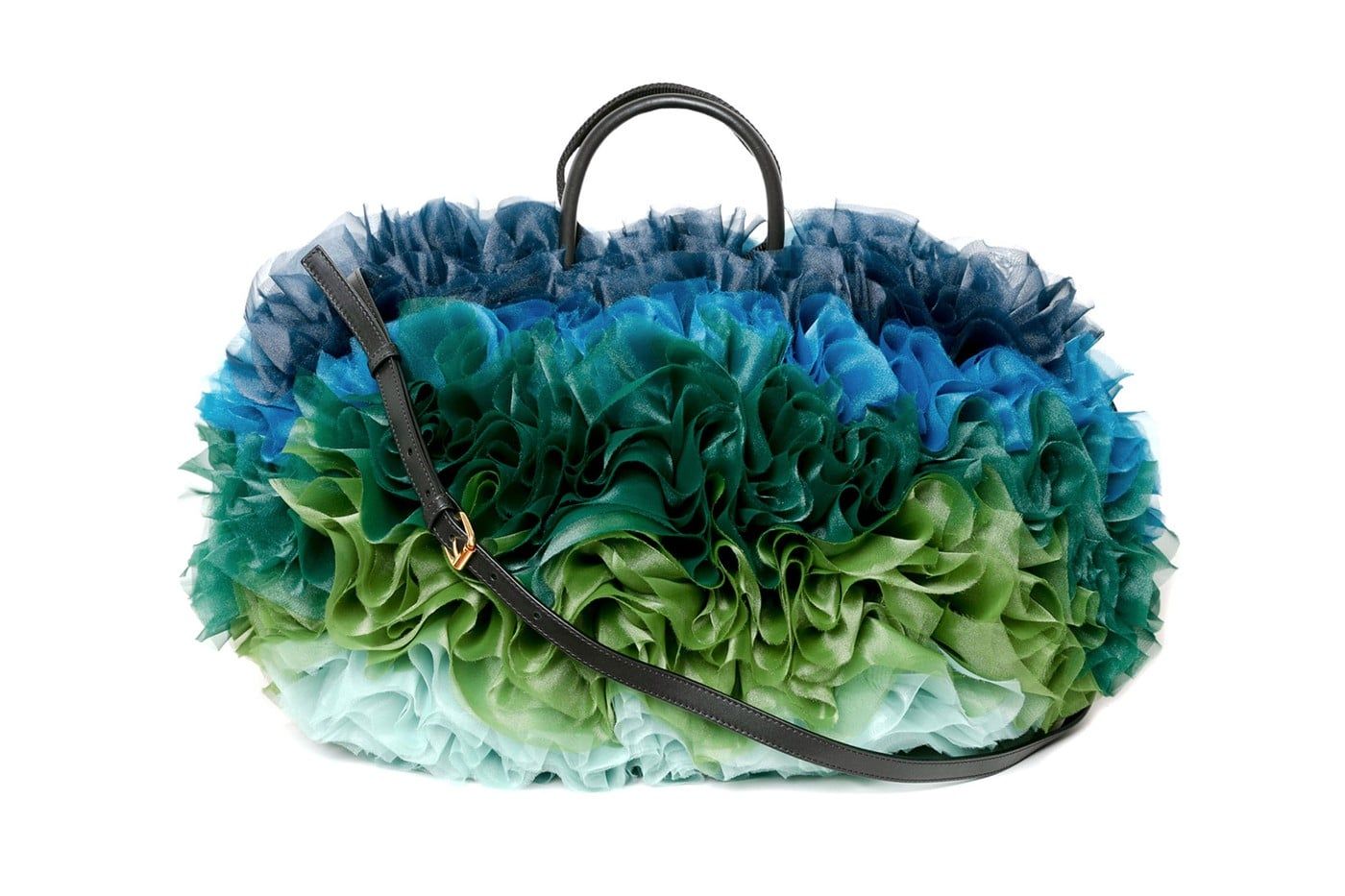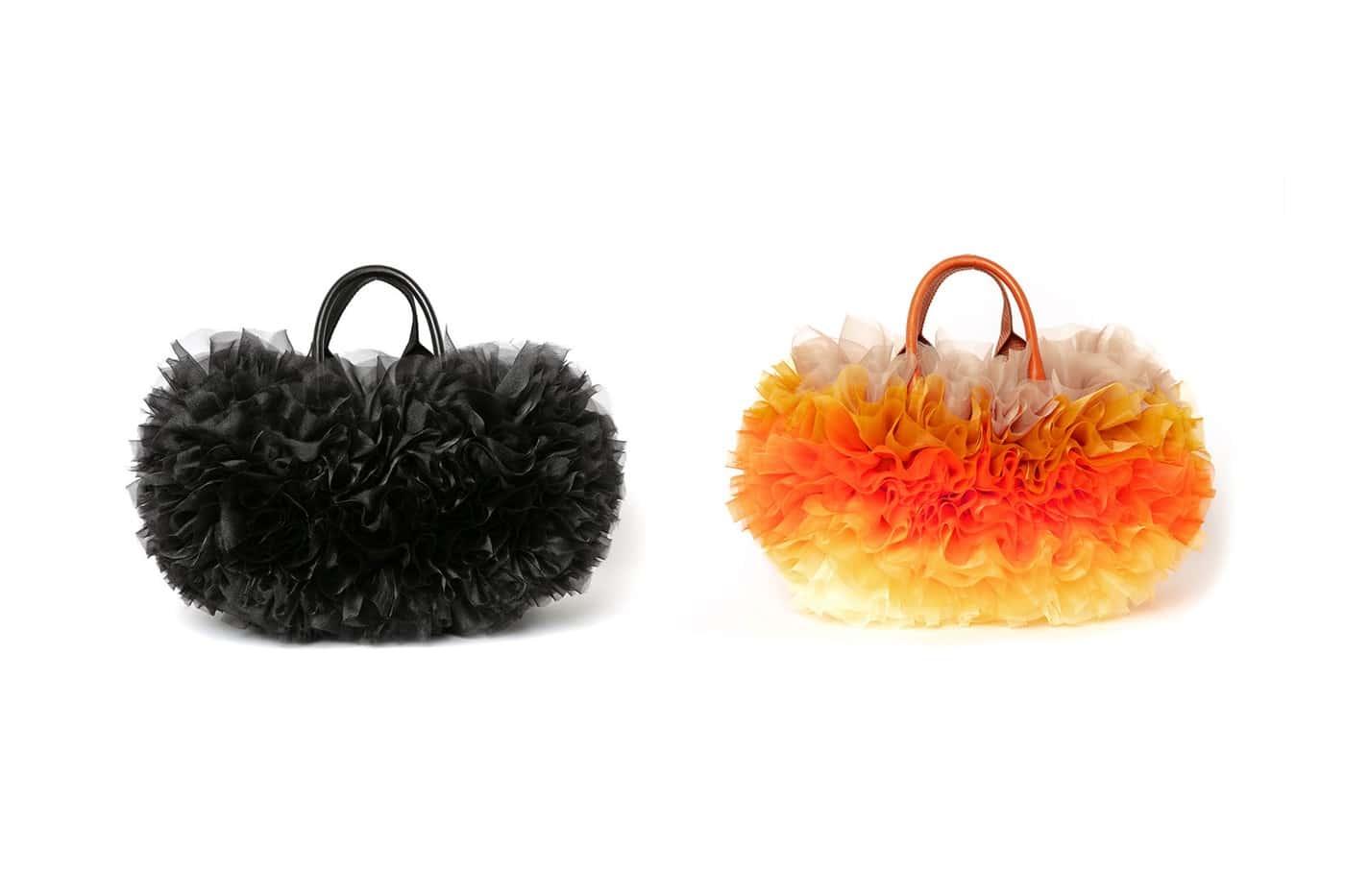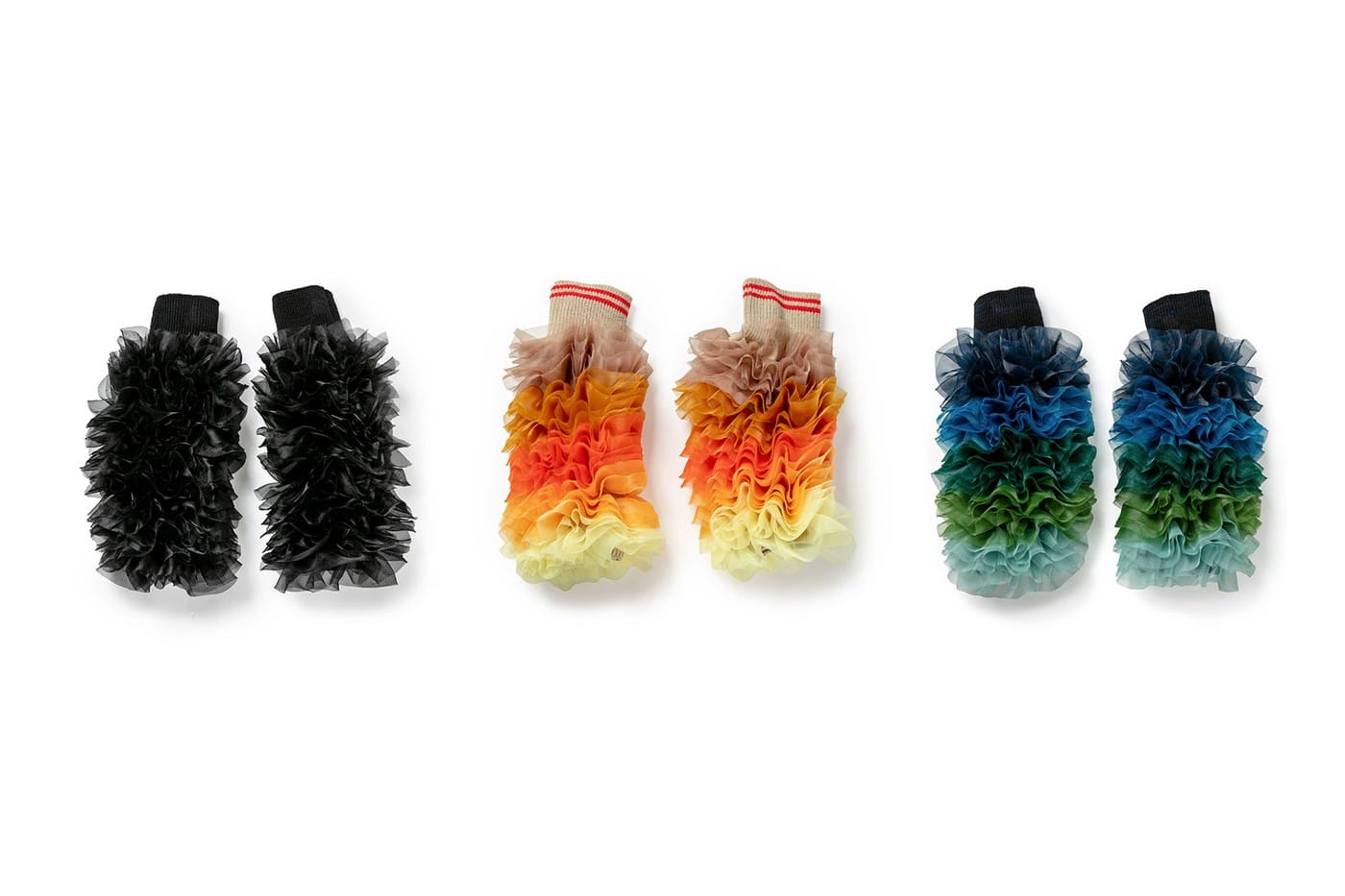 This first collab between Sacai and Tomo Koizumi promises a lot, just look at the impressive bags, fanny packs and ruffle warmers they've designed together. Chitose and Tomo have joined forces in addition to their great aesthetics and contemporary visions of fashion to create this capsule.
As for the pieces that make up this collaboration, they are characterised by their military inspiration, their variety of sizes and their vibrant and explosive mix of colours: "Green Mix", "Orange Mix" and "Black". 
What do you think of this first collaboration between Sacai and Tomo Koizumi? Cool, right? We knew it and we knew you'd want to get your hands on one. If so, just know that on June 4th they will be on sale in shops such as Dover Street Market and PARCO Shinsaibashi. Soon after that they will arrive in London, New York and Hong Kong.