READ IN: Español
Designer Salehe Bembury has announced that he will be leaving his position as Vice President of Sneakers and Men's Footwear at Versace. For his part, the creative has informed that he will not renew his contract with the Italian company after the new year to start creating his own brand.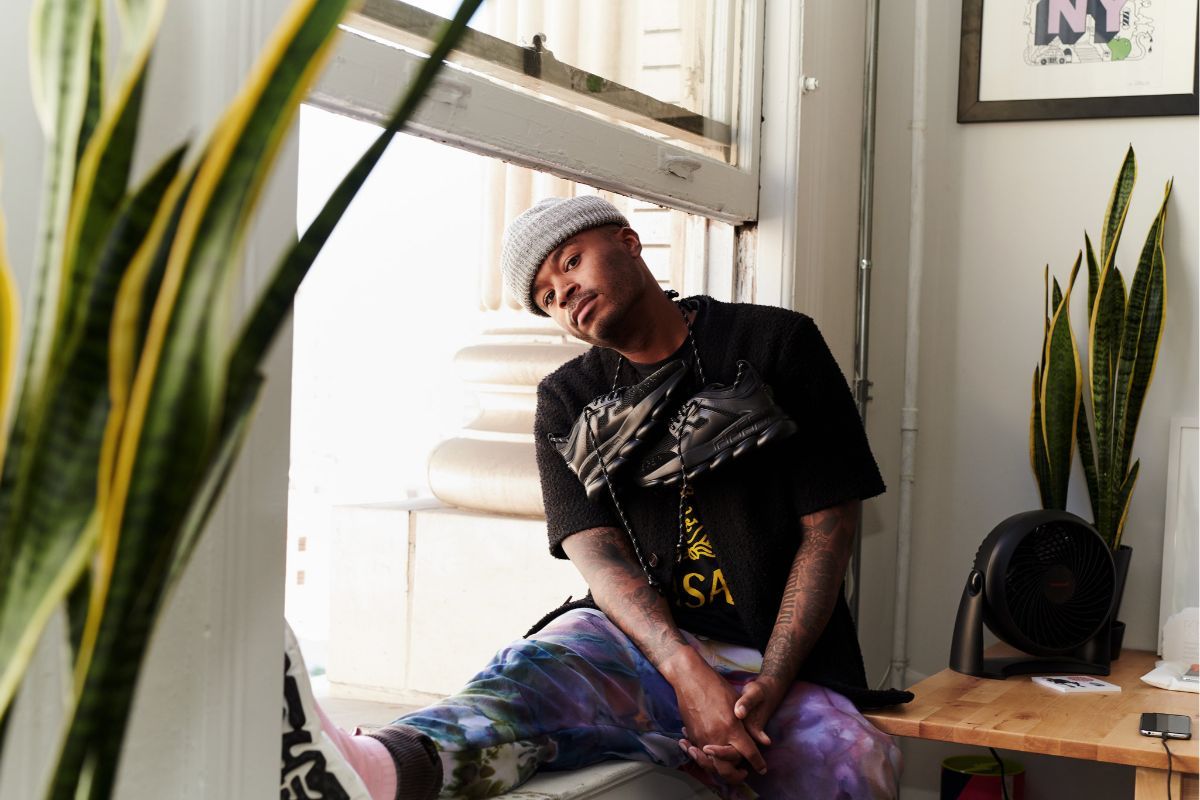 Salehe Bembury joined Versace in September 2017. Since then, he has presented suggestive footwear designs that have moved the course of the seasons. His legacy to Versace is the creation of memorable silhouettes such as the Squalo – which has adopted different patterns depending on the season – or the Trigreca model.
"Donatella Versace offered me a life-changing opportunity, and Versace offered me a platform. Often individuals that look like me are not put in the same position," said the designer. "This significant detail was not taken for granted and ultimately, I hope that my role is used as a vehicle for progress. I am forever grateful for what was bestowed upon me and extremely proud of what we were able to achieve."
According to different reports, Bembury will launch its own brand in 2021. While we wait for such artistic idiosyncrasy, find out about his latest collaboration with Anta here.