READ IN: Español
The beauty studio salon44 celebrates its 10th anniversary by creating PERSONA, a very special collection. Using only AVEDA products, PERSONA brings out the most authentic side of the human being. A photographic series that brings out the most natural and beautiful side of the person in front of the camera.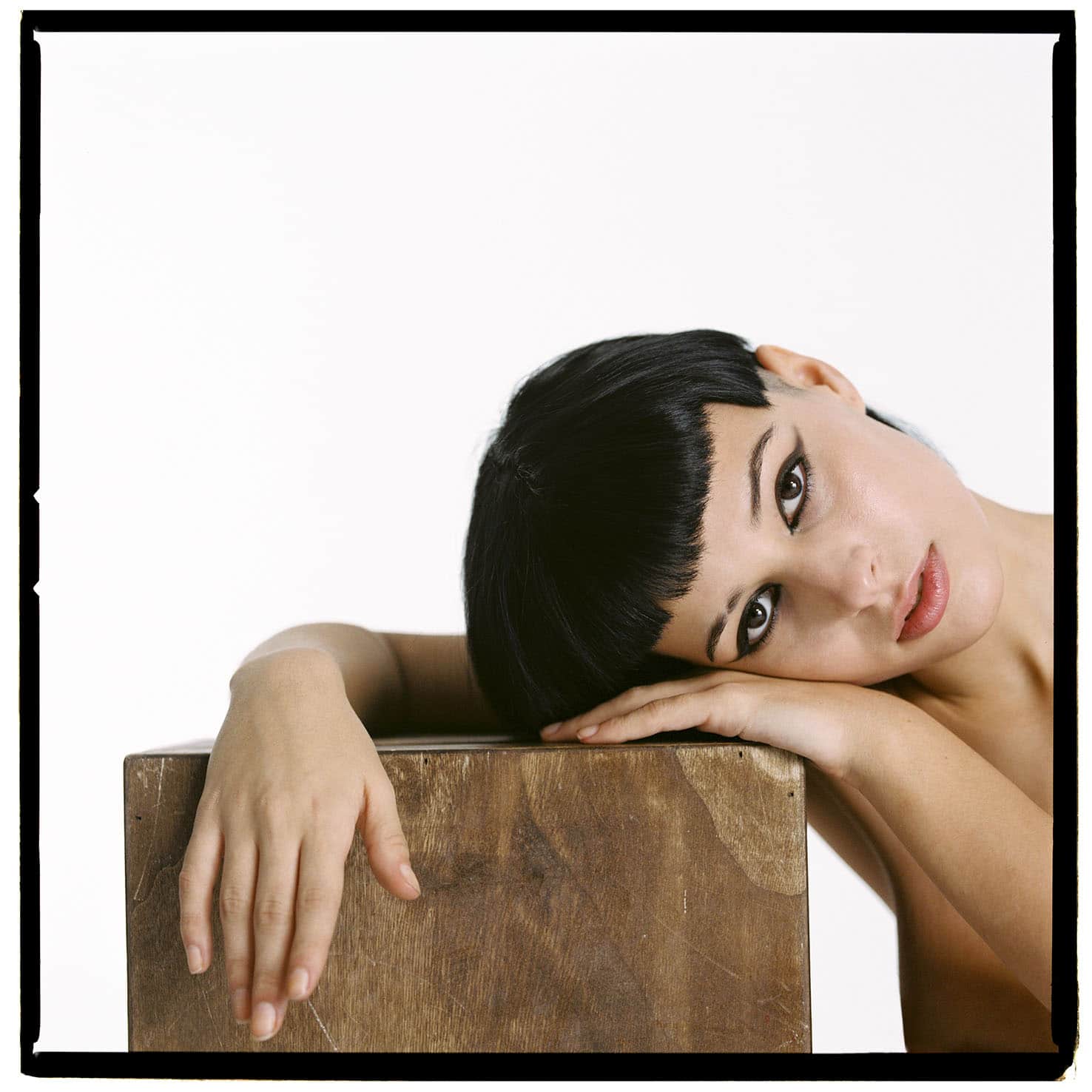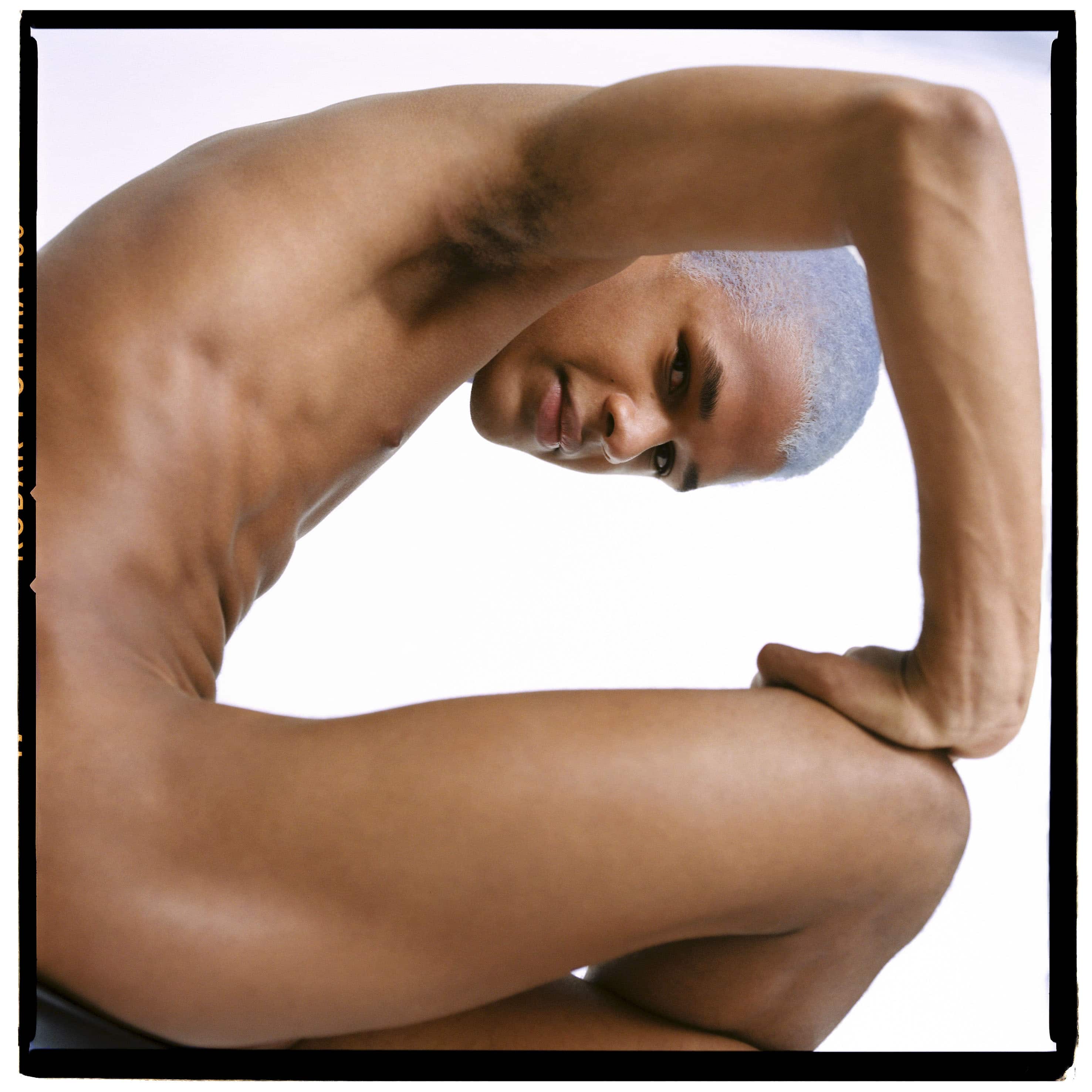 To create PERSONA, salon44 wanted to feature young talents who are attractive both for their beauty and for their energy and personality, as well as for their personal projects. In front of Gorka Postigo's camera, they pose with practically no make-up and without clothes so as not to alter their natural beauty. Following salon44's line of betting on authenticity, the models are shown in their pure state.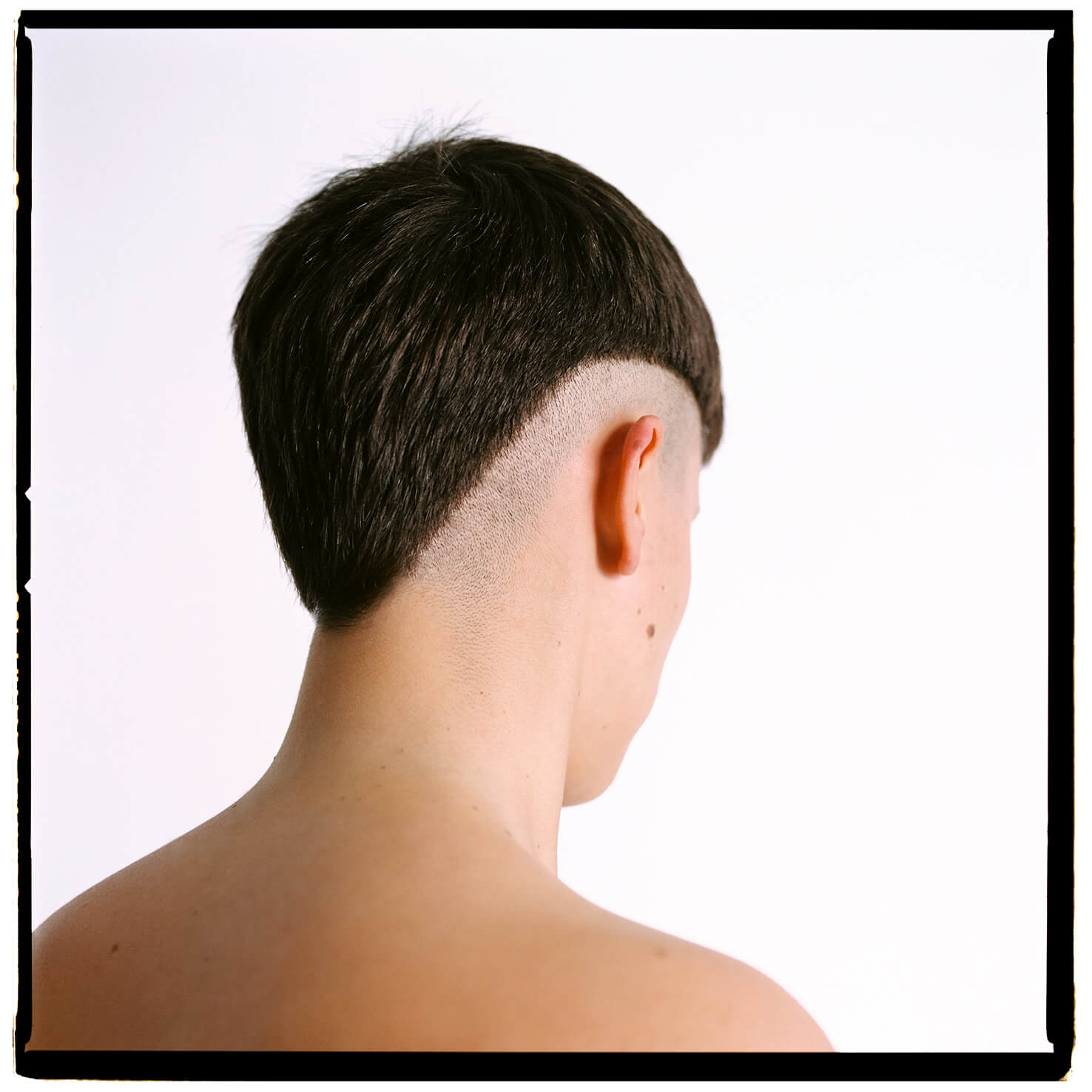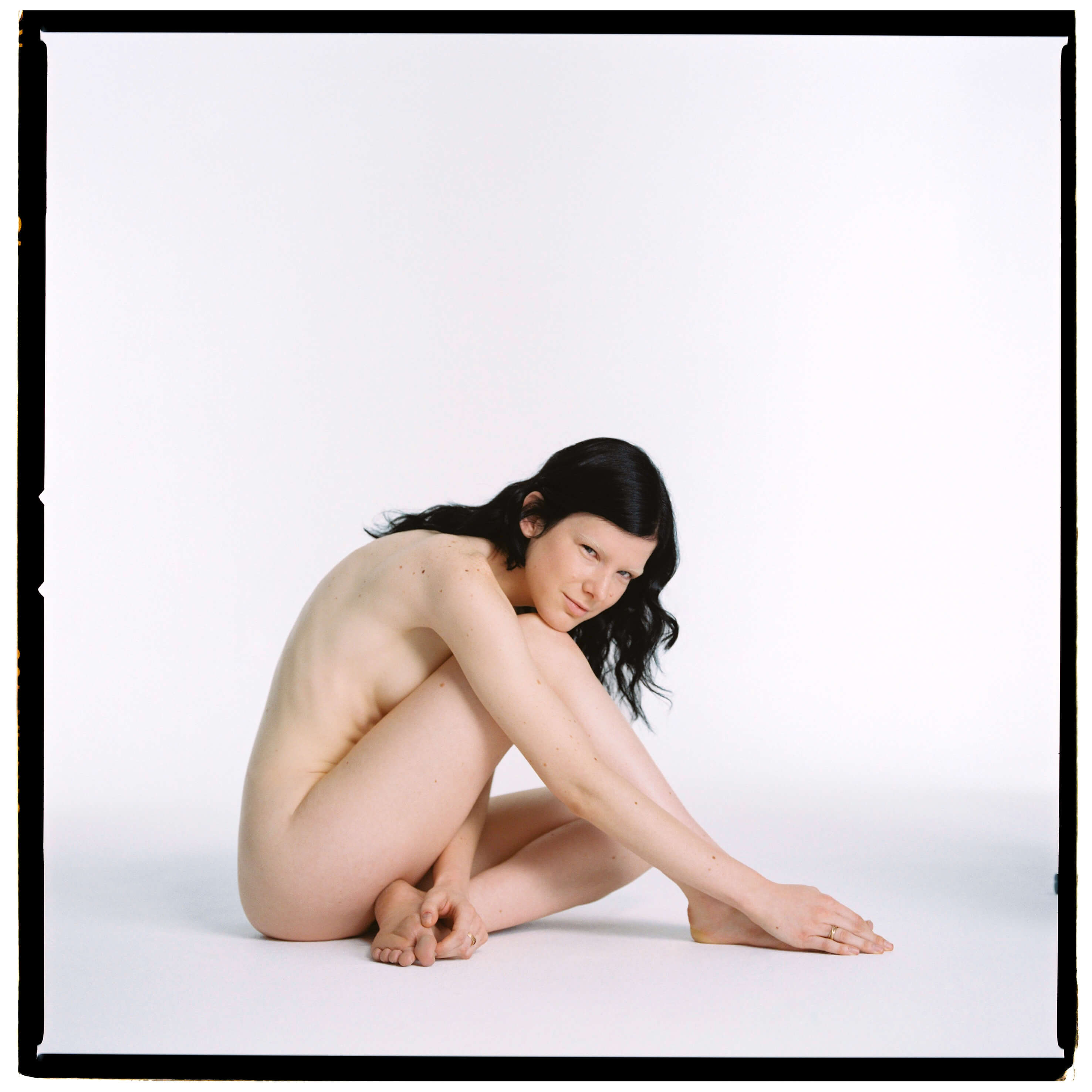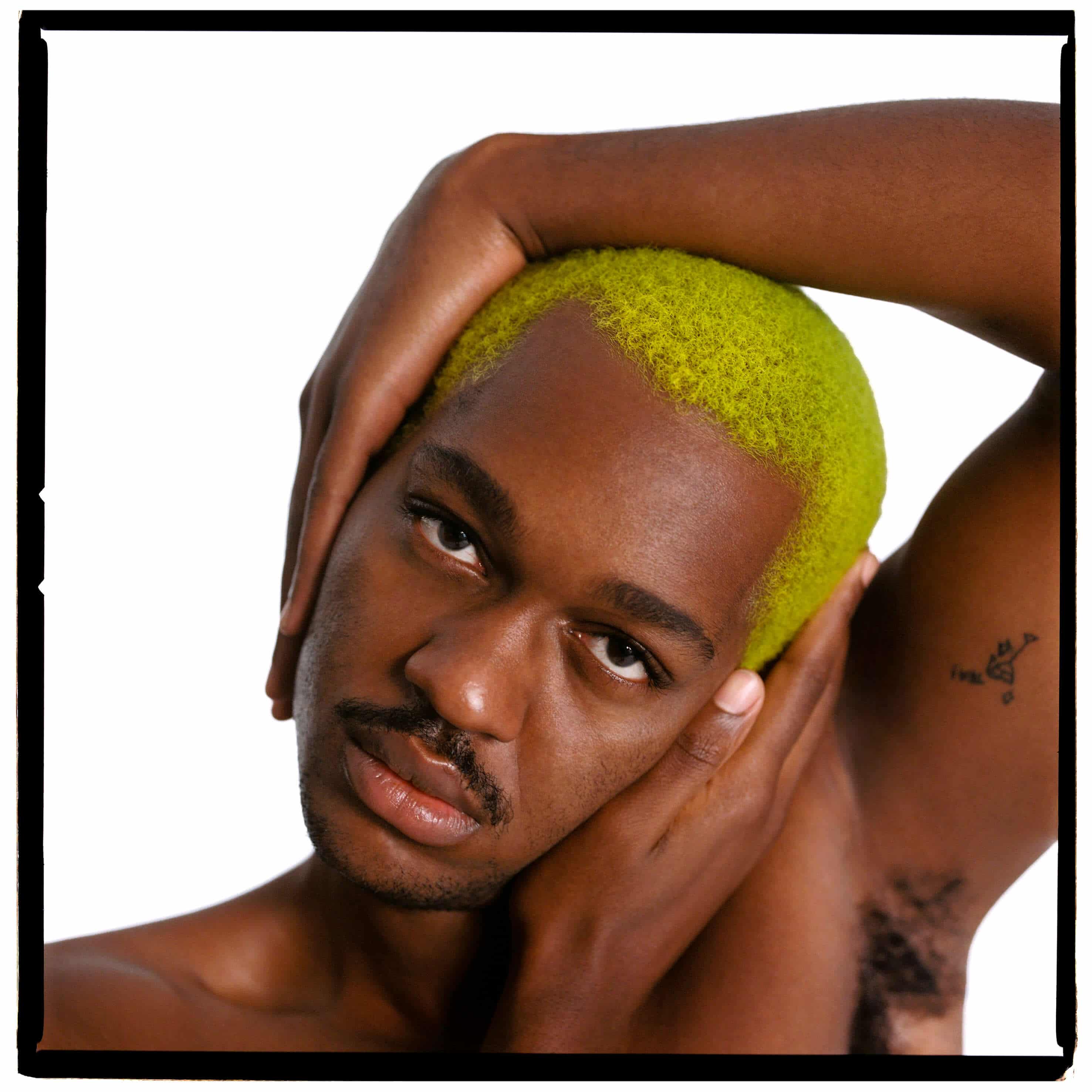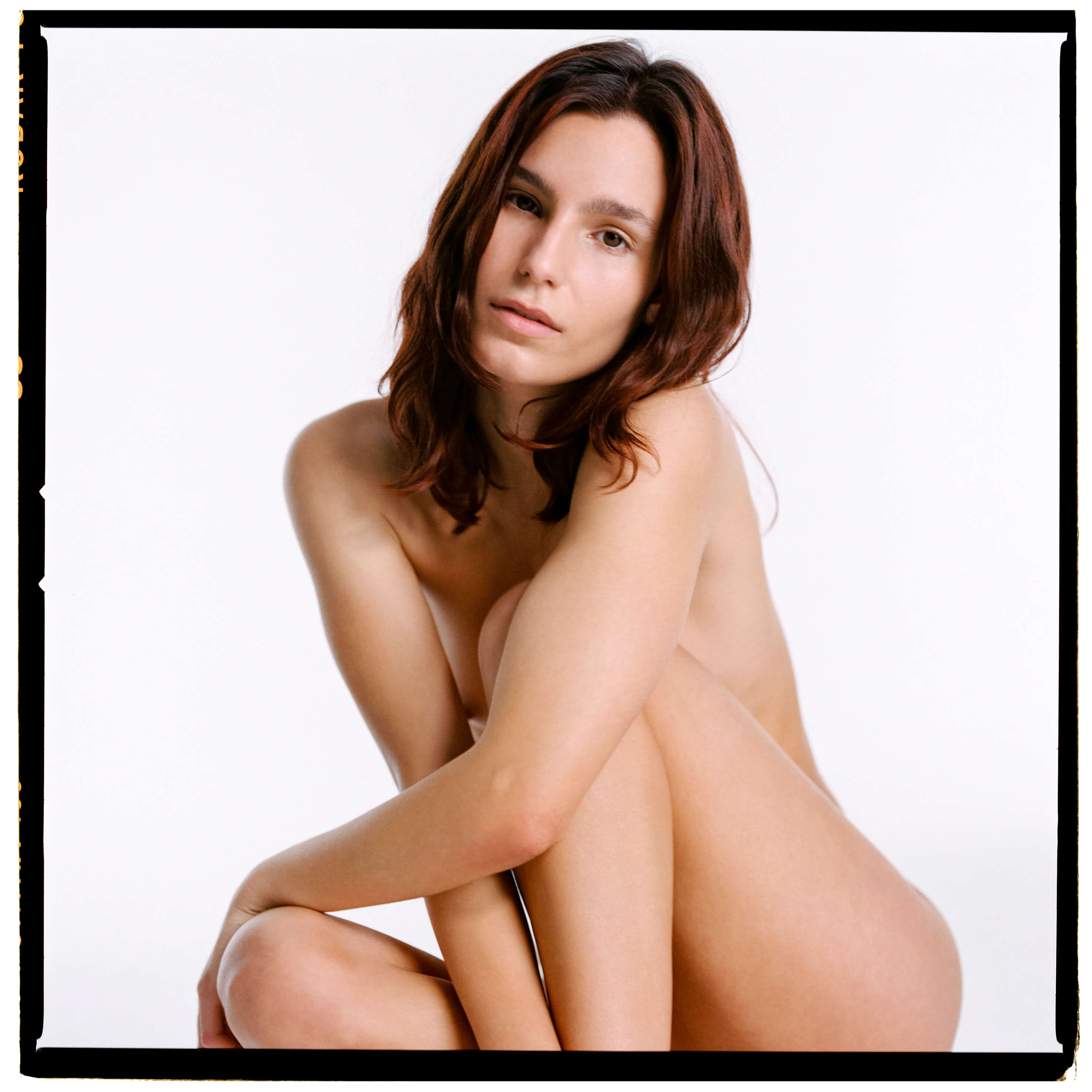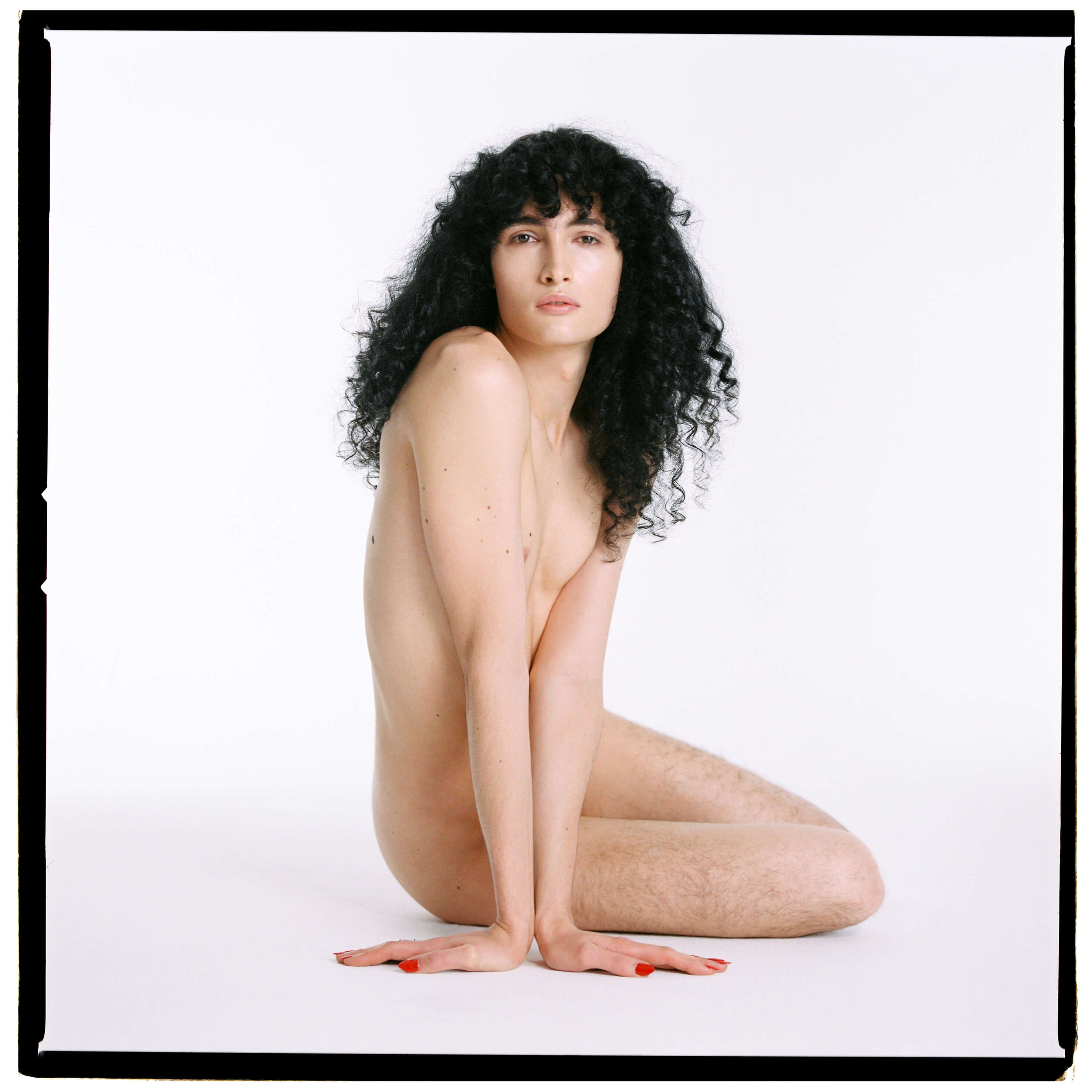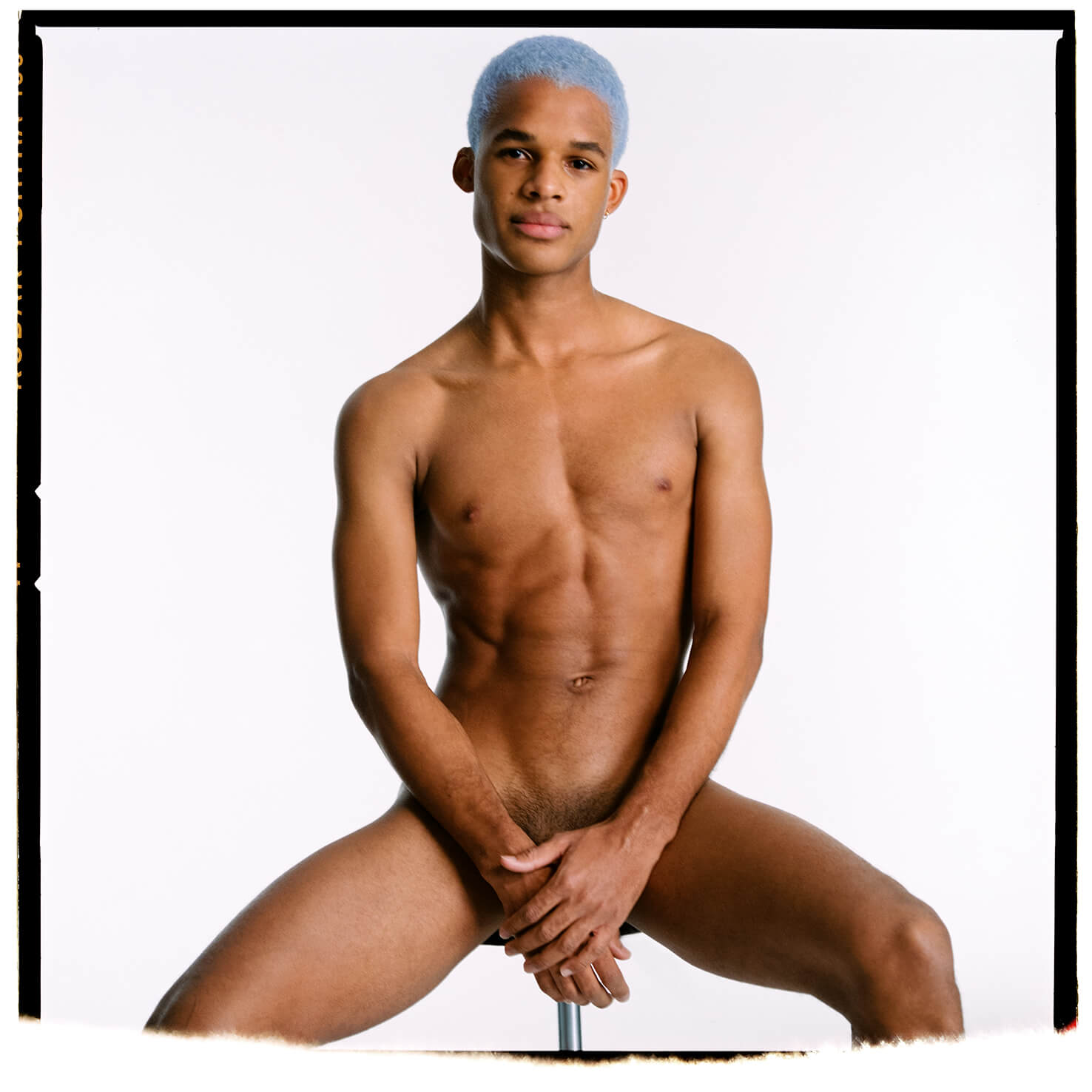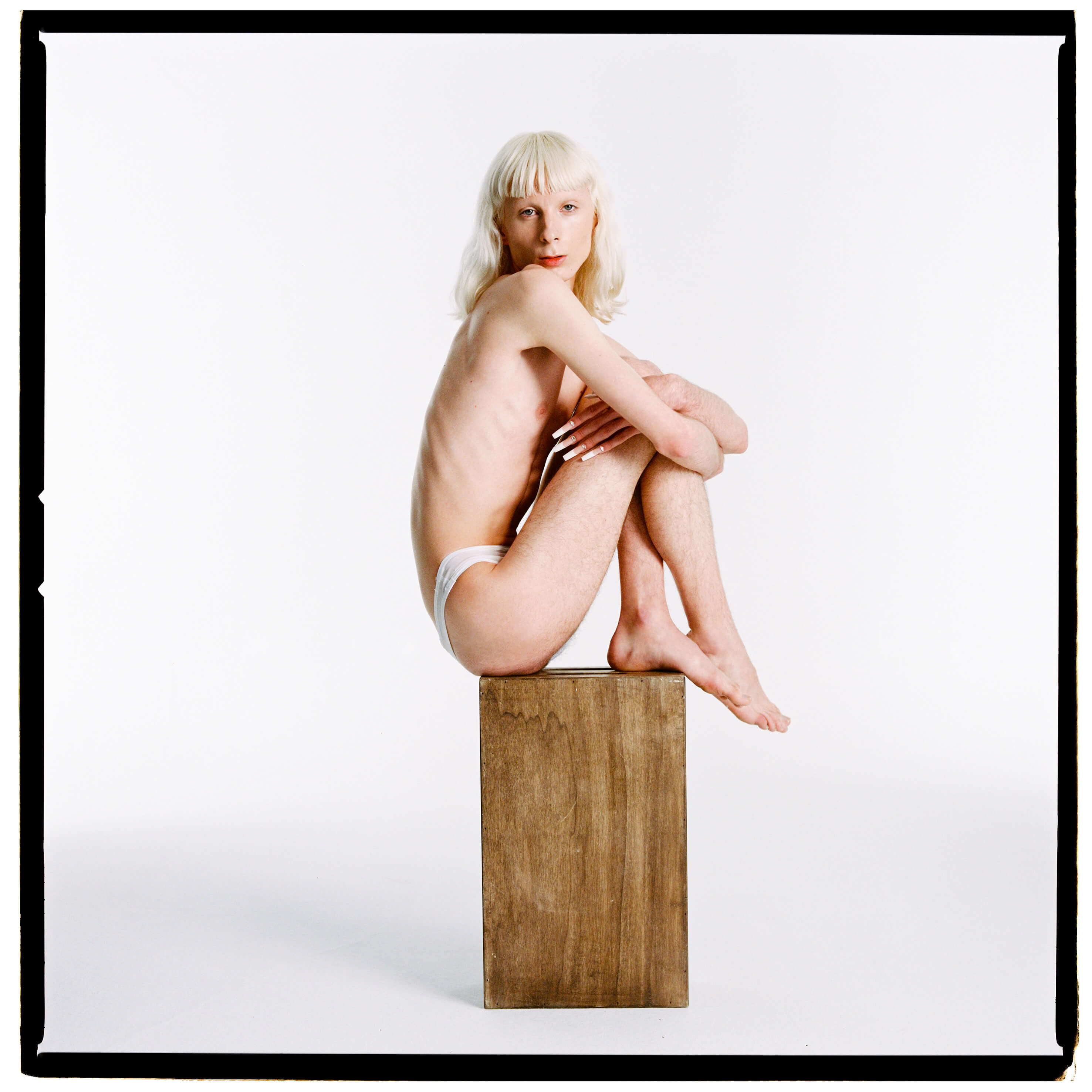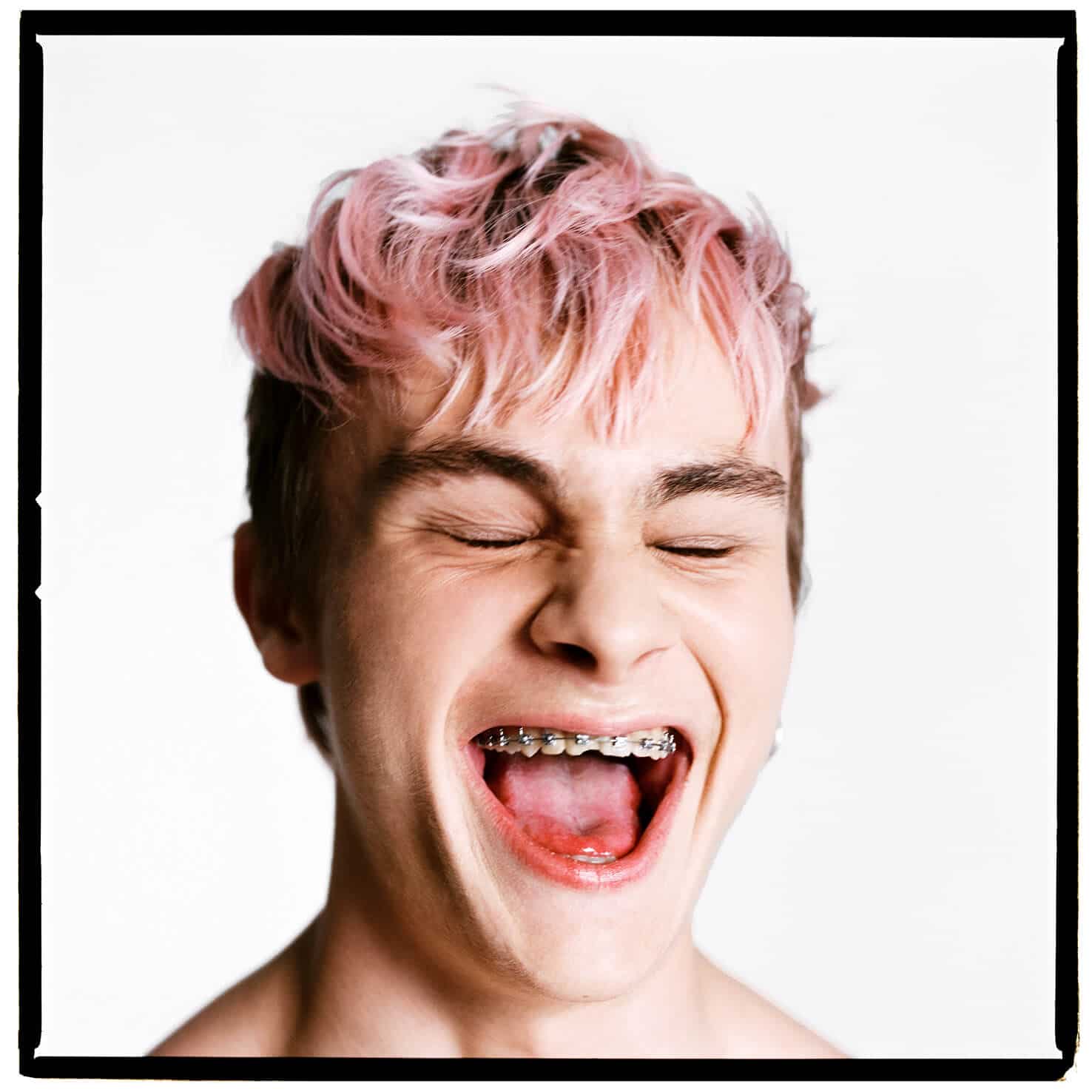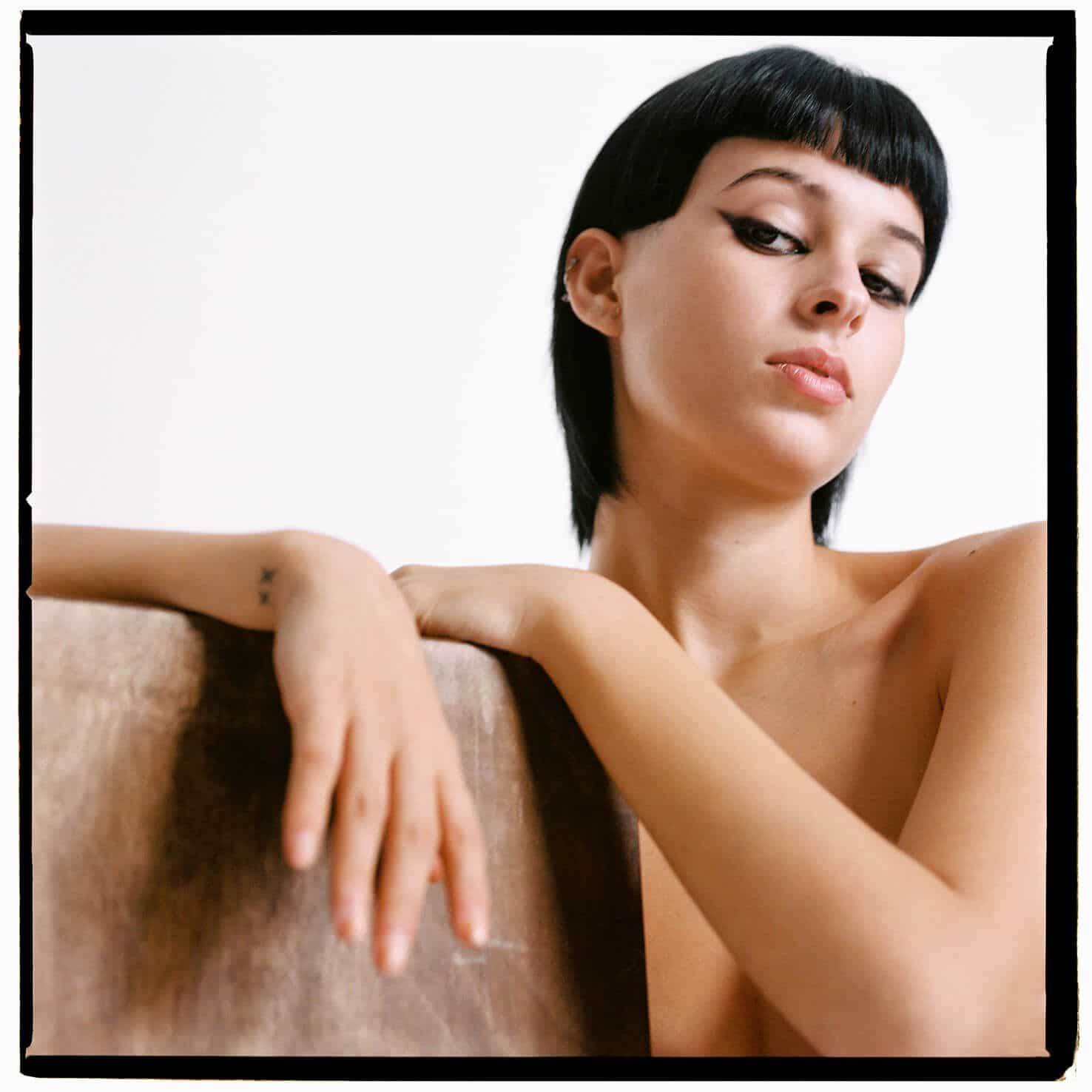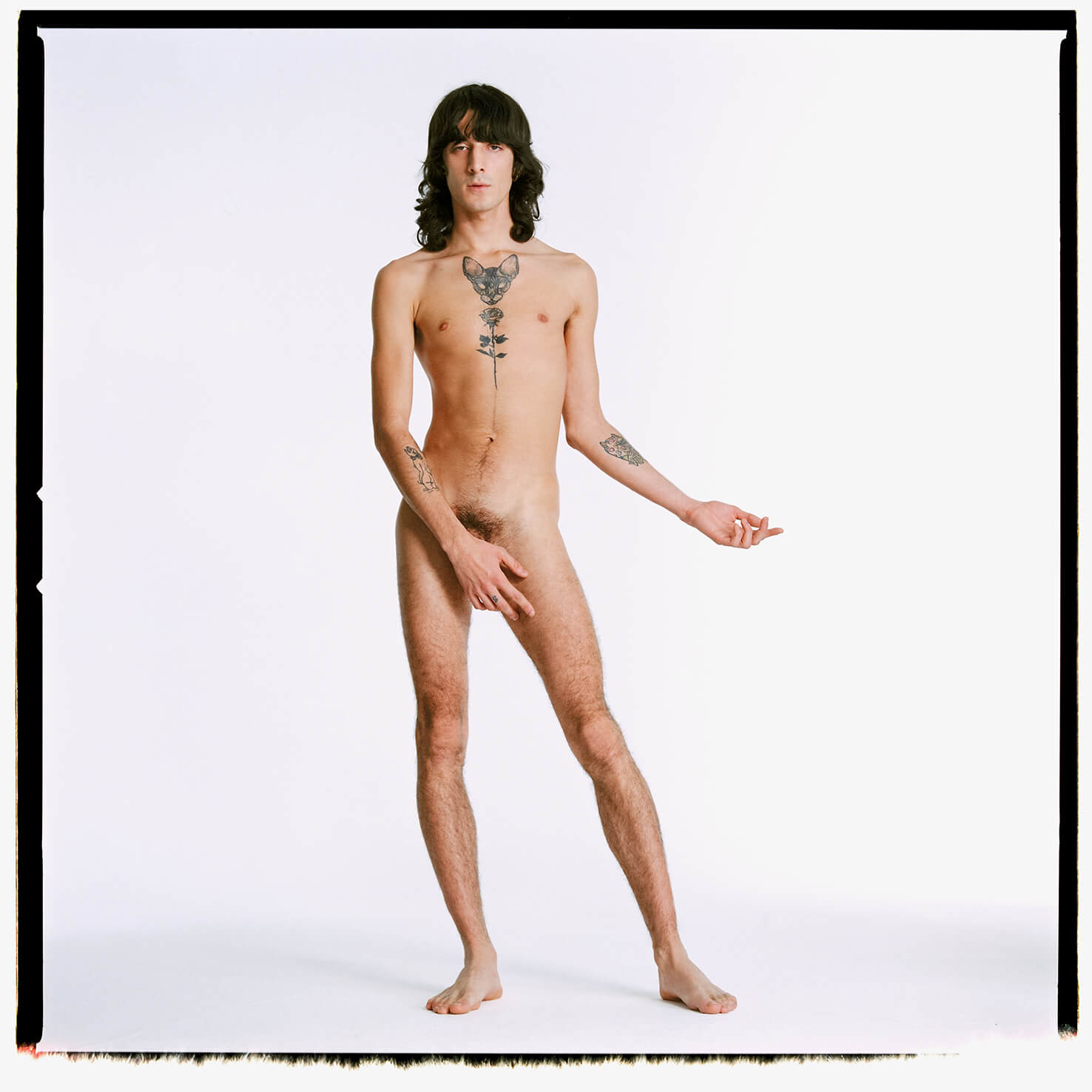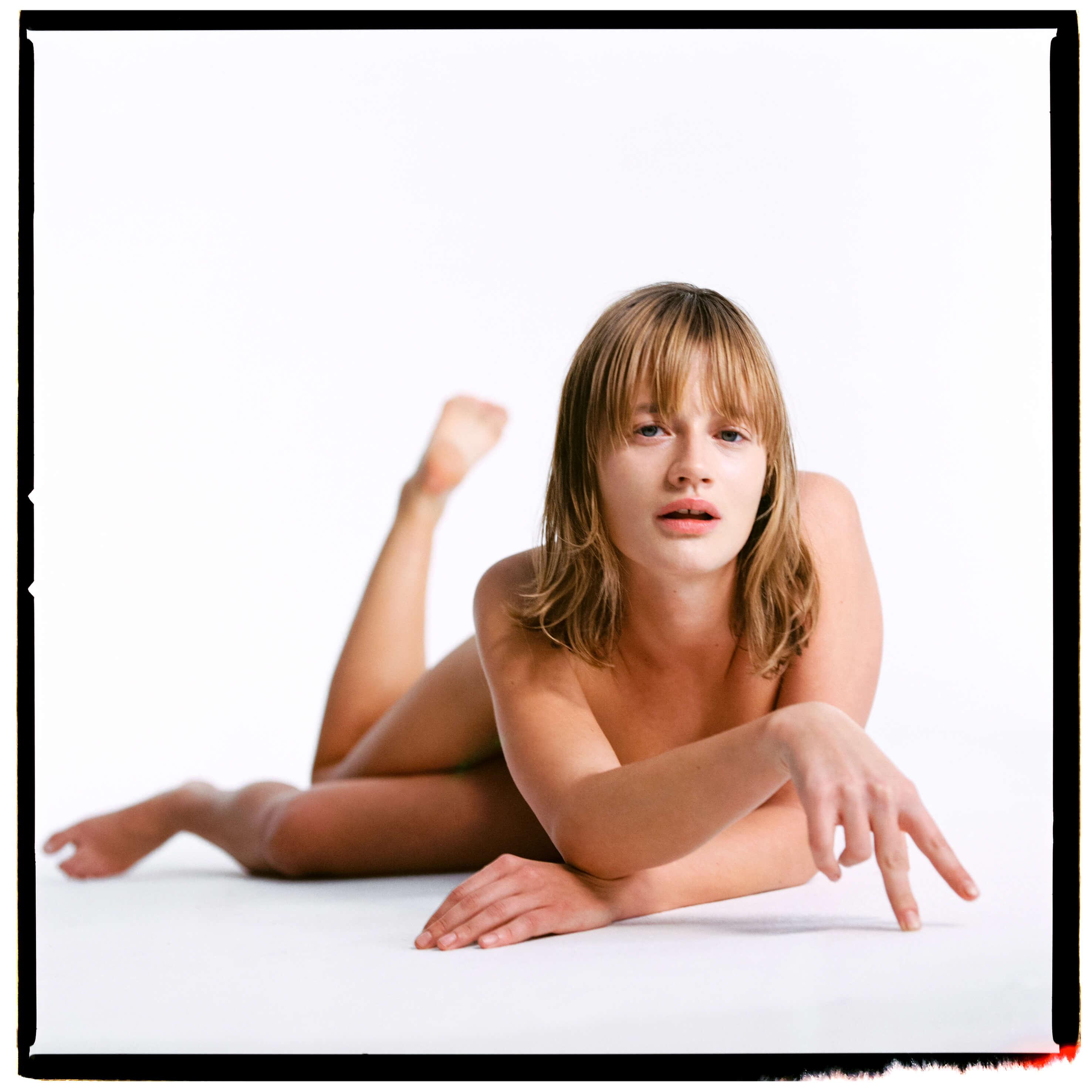 Xavi Garcia, founder of salon44 is sure that "diversity and freedom are the only true beauty. Beauty is in being yourself, being authentic, honest, and true to your tastes and feelings". Precisely these are the maxims around which revolves not only the concept of PERSONA but also the innovative and avant-garde space that is salon44.
For the natural looks you see in the gallery, AVEDA products have been used, a quality brand committed to respecting the planet.
To find out about the latest beauty news, stay tuned to highxtar.com.