READ IN: Español
Samsung launches an innovative "Anycall" protective cover for its Galaxy Buds Pro. Its aesthetic is a clear tribute to the early 2000s.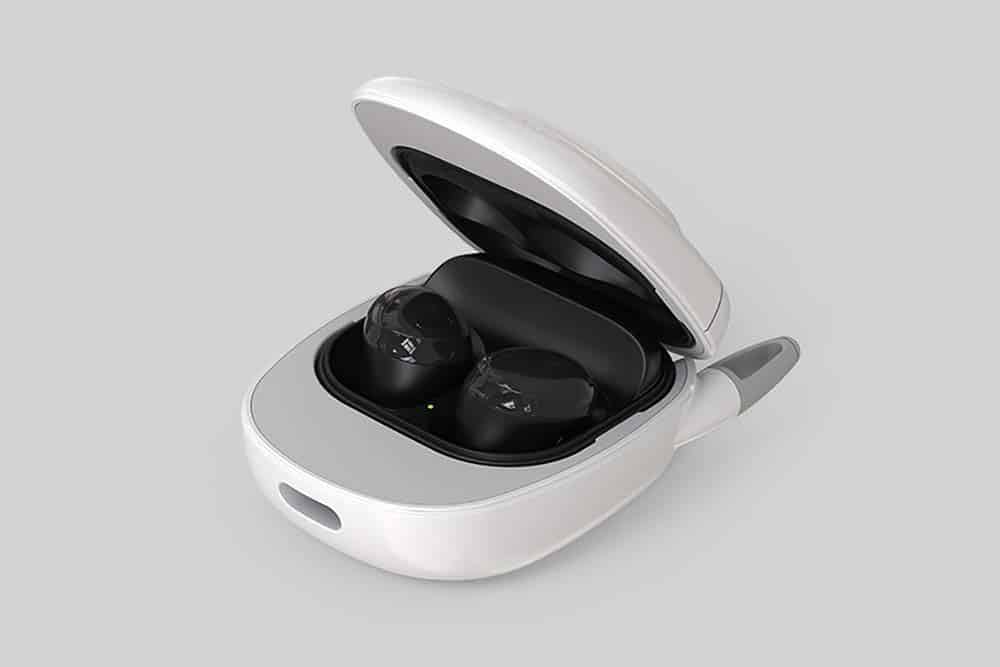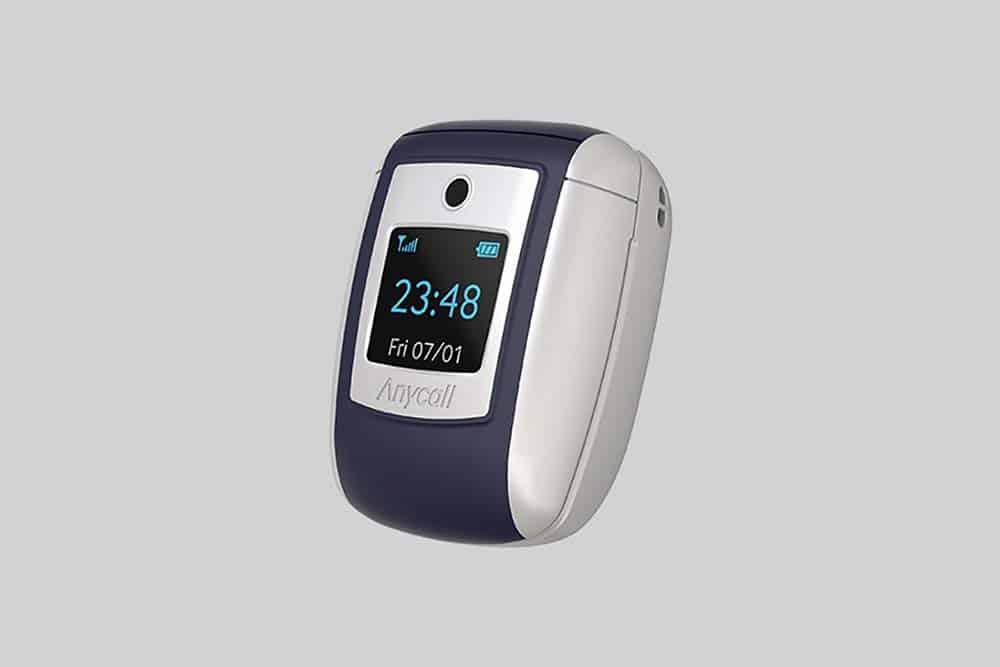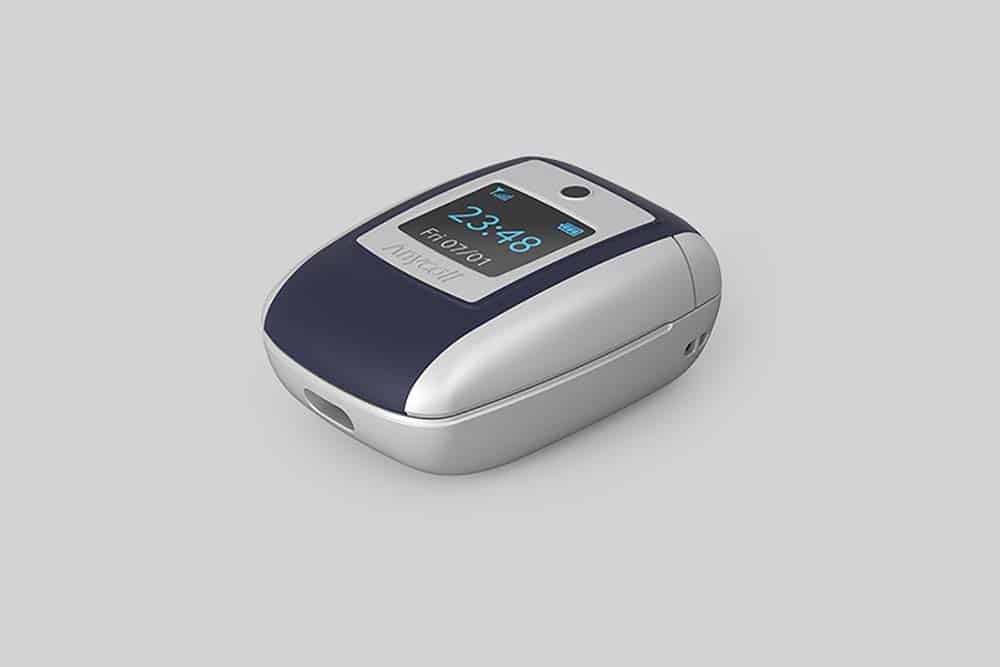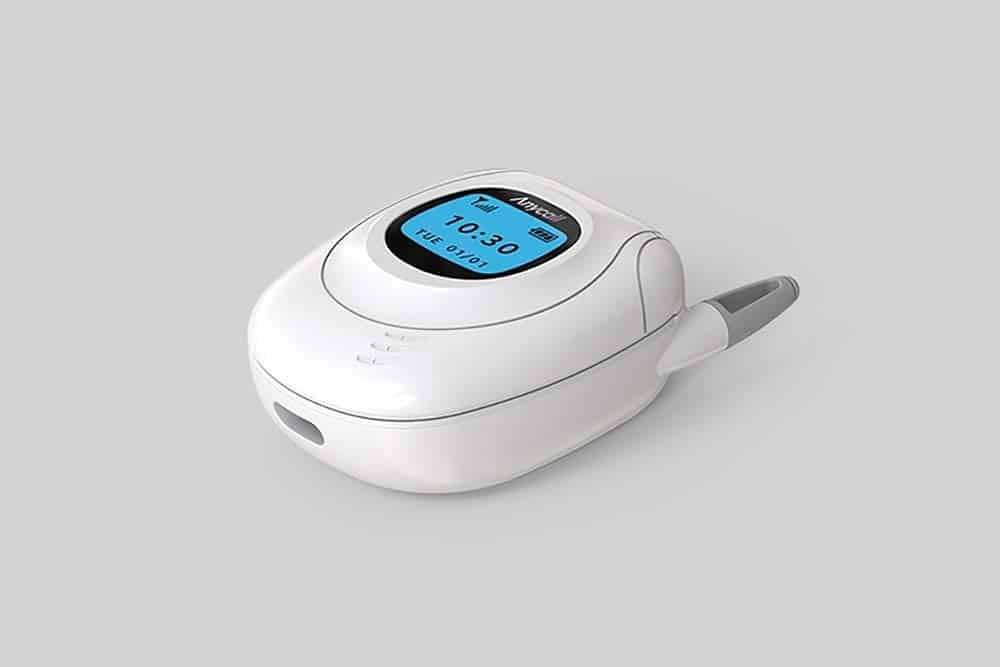 Samsung joins the Y2K trend and is recovering its Anycall phone backed by Lee Hyori from the early 2000s. In this new project that has come to light is exactly about the phones, SGH-E700 and SGH-T100 returning to the market, but its form inspiring the new cases for the Galaxy Buds Pro.
The headsets are announced with several Galaxy S21 and new 5G phones from the brand. These new headsets feature Samsung's noise cancellation technology that blocks 99 percent of external noise and are equipped with an 11 mm woofer tuned to AKG and a 6.5 mm tweeter.
The charging cases will be available with a protective case that pays nostalgic tribute to retro shell-shaped mobiles – or more commonly known as click clak. Those interested should ask someone from South Korea to buy them, as they are only available in selected locations from now until January 31st.