READ IN: Español
Amazon Prime Video has already released the new edition of its already known and awaited fashion show, Savage x Fenty Vol.III. A lingerie show for the new century that once again leaves us speechless.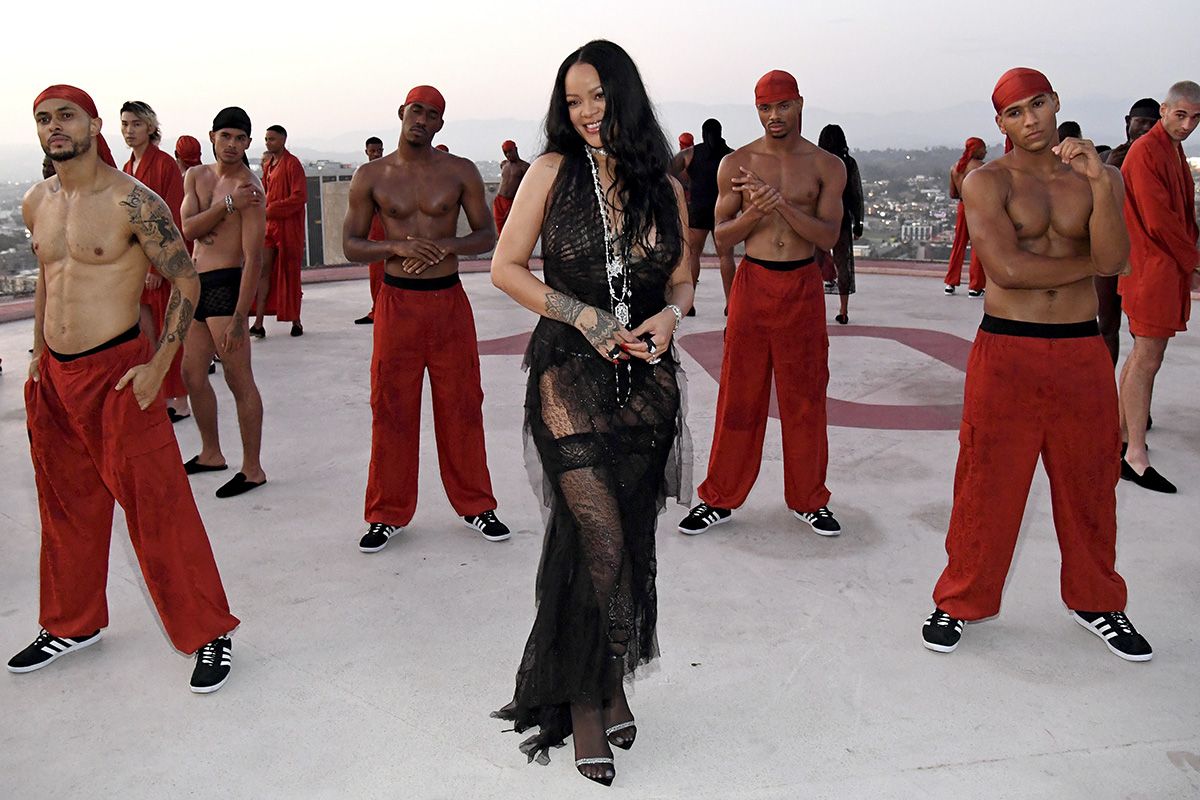 Cindy Crawford, Bia, Normani, Daddy Yankee, Ricky Martin, Adriana Lima, Jazmine Sullivan, Erykah Badu, Gigi Hadid, Nas, Lola Leon, Nyjah Huston, Emily Ratajkowski, Joan Smalls are just some of the main characters.
Jade Novah opens the show with a musical theme that serves Cindy Crawford well to climb stairs that lead us to an elevator where BIA appears. The artist suddenly pulls back a curtain where the Normani artist appears in a lace jumpsuit that contrasts with the red background of the space. As if in a dream, Lourdes Leon, Madonna's daughter, appears in dark green vinyl lingerie.
And then the second part of the show begins. Now it's Emily Ratajkowski and Nyjah Huston's turn, now it's the turn of the purple lingerie. A car carries the model while the skater grabs the vehicle to propel himself to an esplanade. There, an army of diverse bodies led by the model and the skater parade to the rhythm of Ricky Martin's "Un pasito pa'lante".
After Ricky Martin's performance, we return inside the building and to the rhythm of Jazmine Sullivan parades Irina Shayk, just a few minutes later, Daddy Yankee puts us to perrear and just after this appears Adriana Lima in the elevator recurring in the show.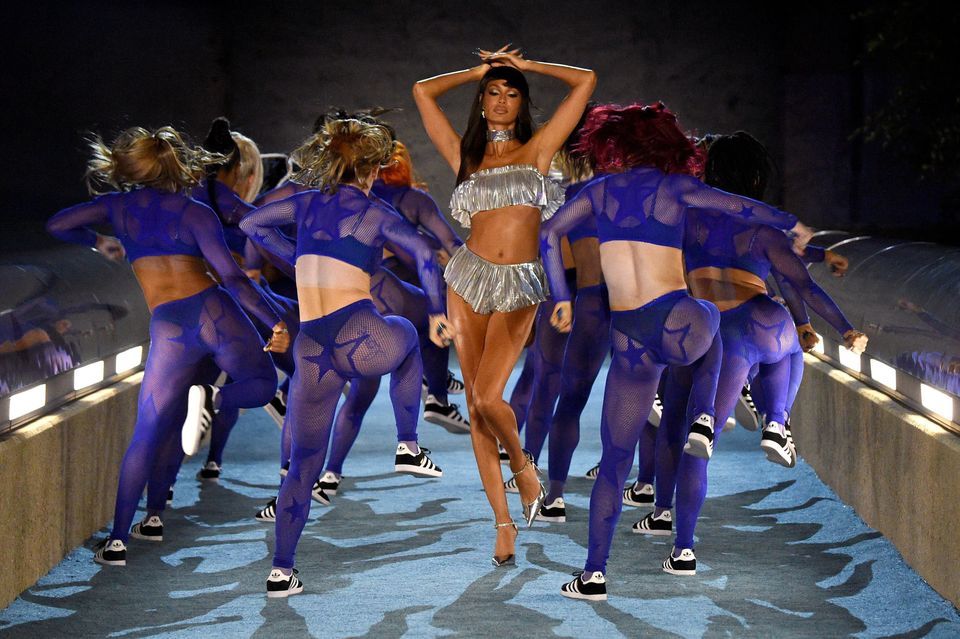 Now it's time to go all red, now it's time to delight us with Erykah Badu. Rihanna herself appears in this passionate red mood. With the star print of her line, the snake in red tones, she dances with the cast of dancers. It is then that red gives way to its opposite, blue, which opens with Gigi Hadid, again in the same elevator that seems the origin and end of everything. Nas brings the blue block to an end and puts an end to the whole musical show. Rihanna closes her show in a black ensemble with the dancers surrounding her on the roof of the building.
The entire collection of the show is available now at savagex.es.