READ IN: Español
Six months after Virgil Abloh's death, Shannon Abloh has been appointed CEO and Managing Director of Virgil Abloh Securities.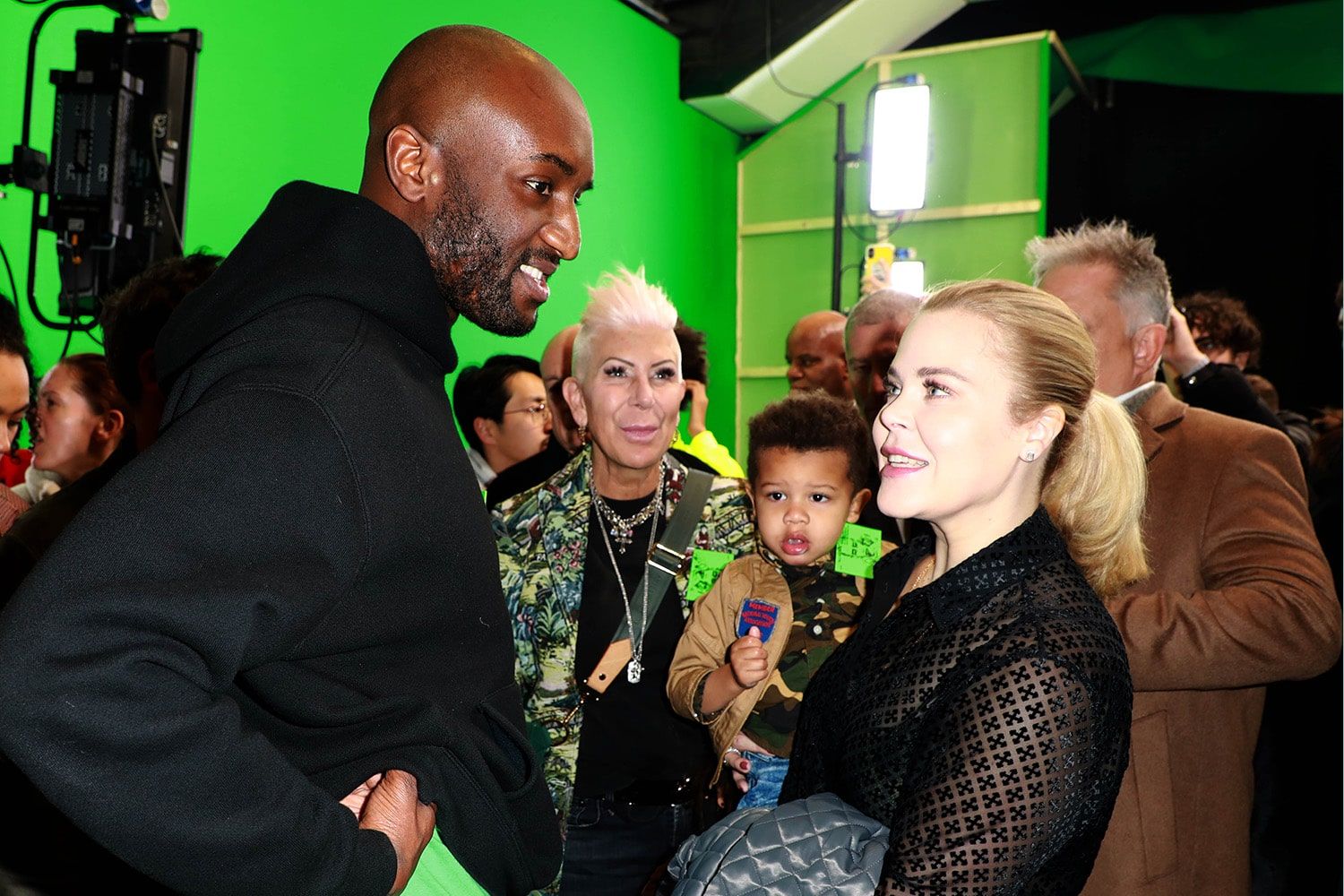 Shannon will continue the designer's legacy at the creative company he founded. His role will focus on organising the organisation through new initiatives that will follow Virgil's vision. Virgil Abloh Securities encompasses a multitude of disciplines including architecture, engineering, creative direction, industrial design, film, fashion, writing and many others.
In addition, a new philanthropic institution is being set up to promote and pave the way for young people seeking to become professionals in creative fields.
And speaking of Virgil… Find out all the details about the Nike Air Force 1 x Louis Vuitton.