READ IN: Español
Shayne Oliver, the designer behind the New York-based Hood by Air brand, which has been on standby since 2017, has decided to partner with Colmar (@colmaroriginals), a 95-year-old Italian brand known primarily for its ski and sportswear, to make capsules for the next three seasons.

Oliver, more focused than ever on collaborations than on his personal project, said he was inspired by his education in Minnesota, where he and his schoolmates wore utilitarian warm clothes, as well as New Yorkers wearing snow coats with denim and hoodies. As for the palette, the hi-visibility colour combinations of the ski clothes of the '80s and '90s are the inspiration.
"Alpine Nostalgia" | Shayne Oliver x Colmar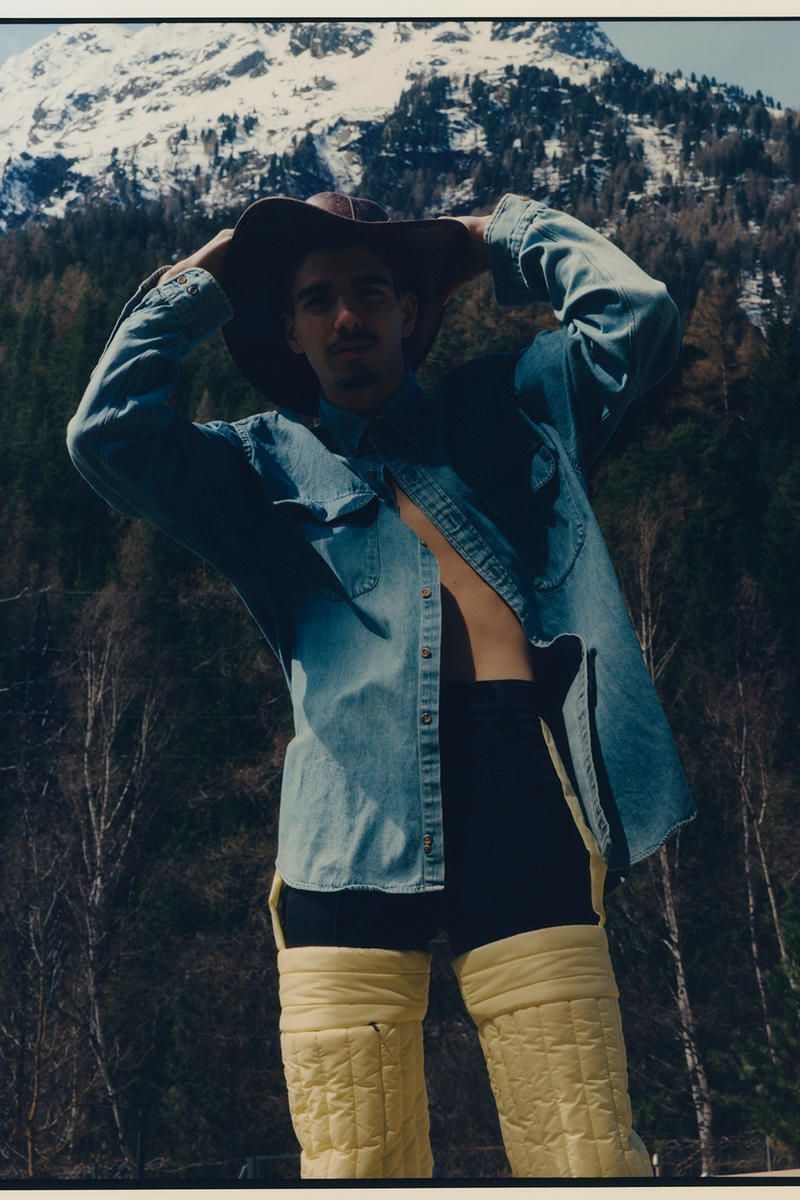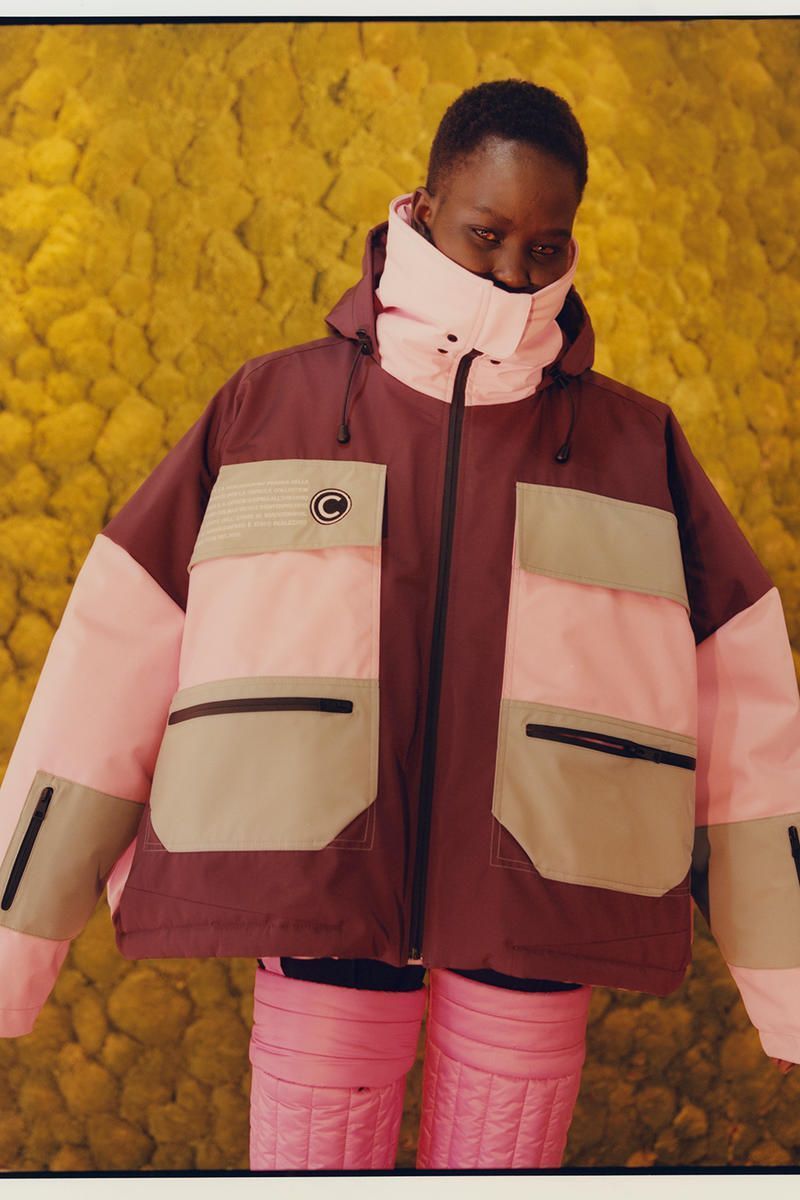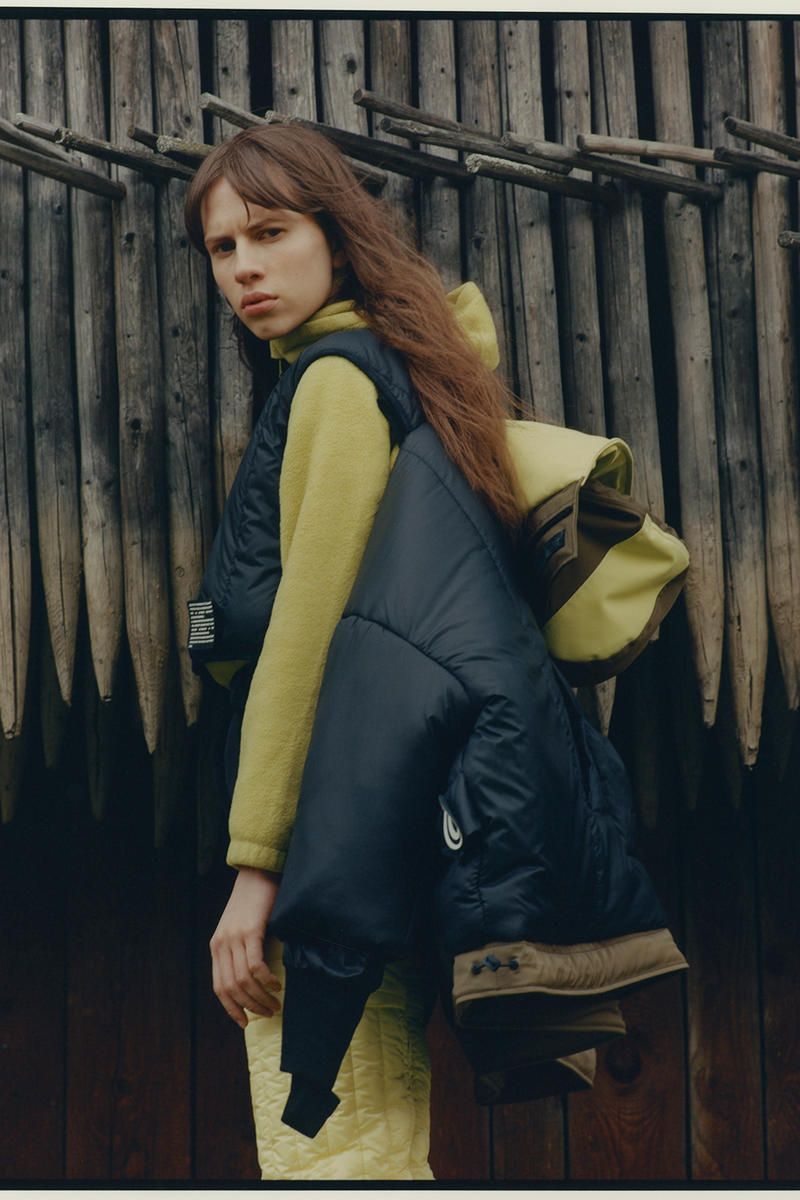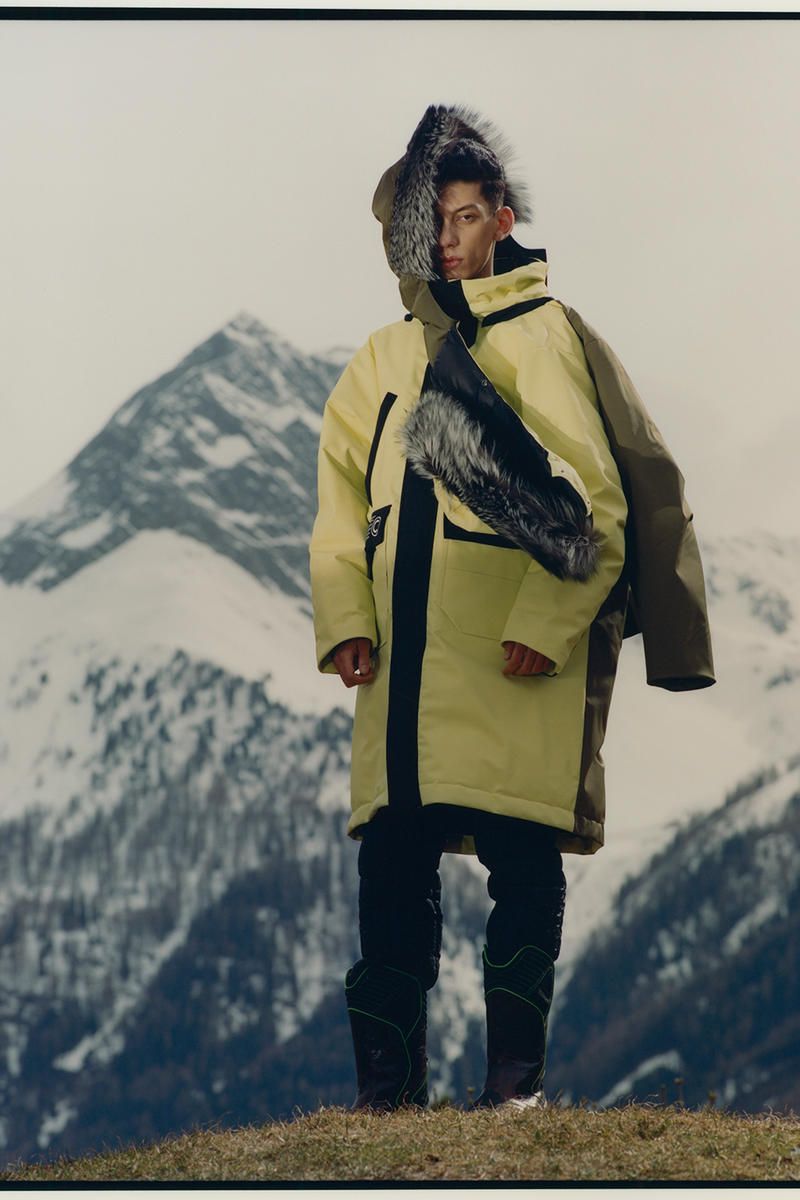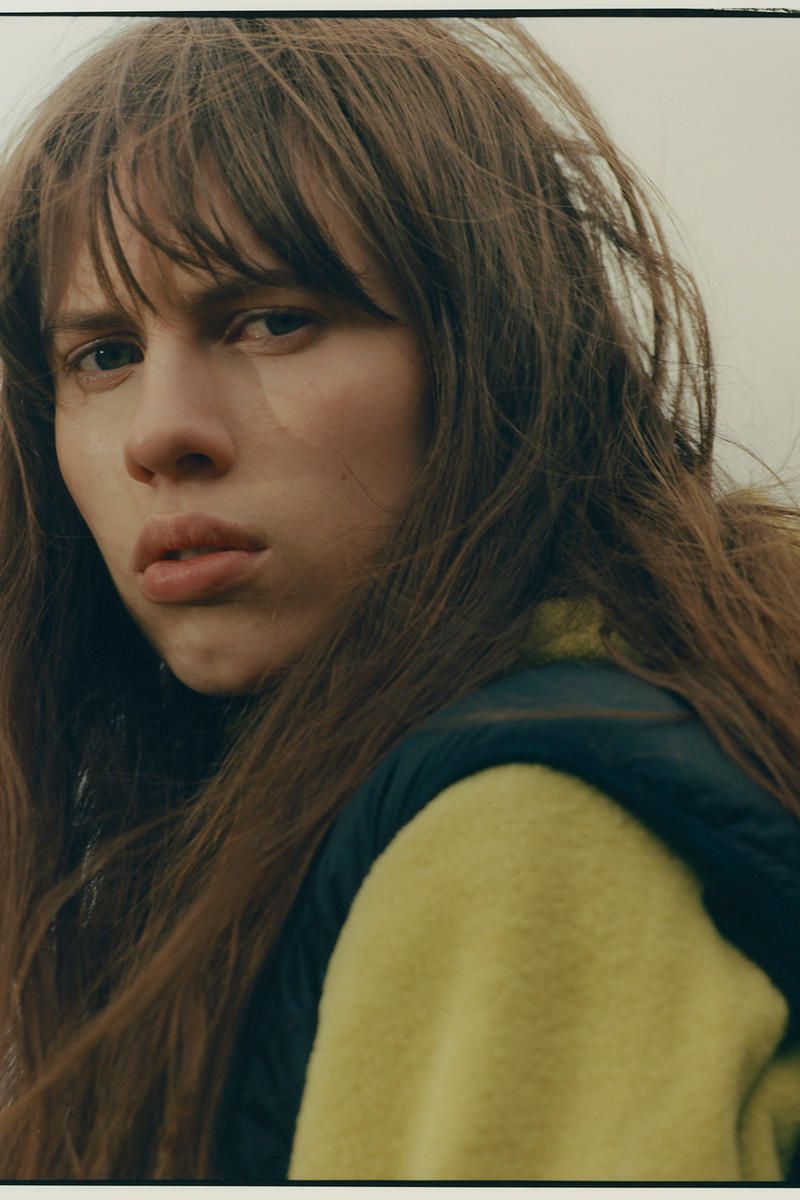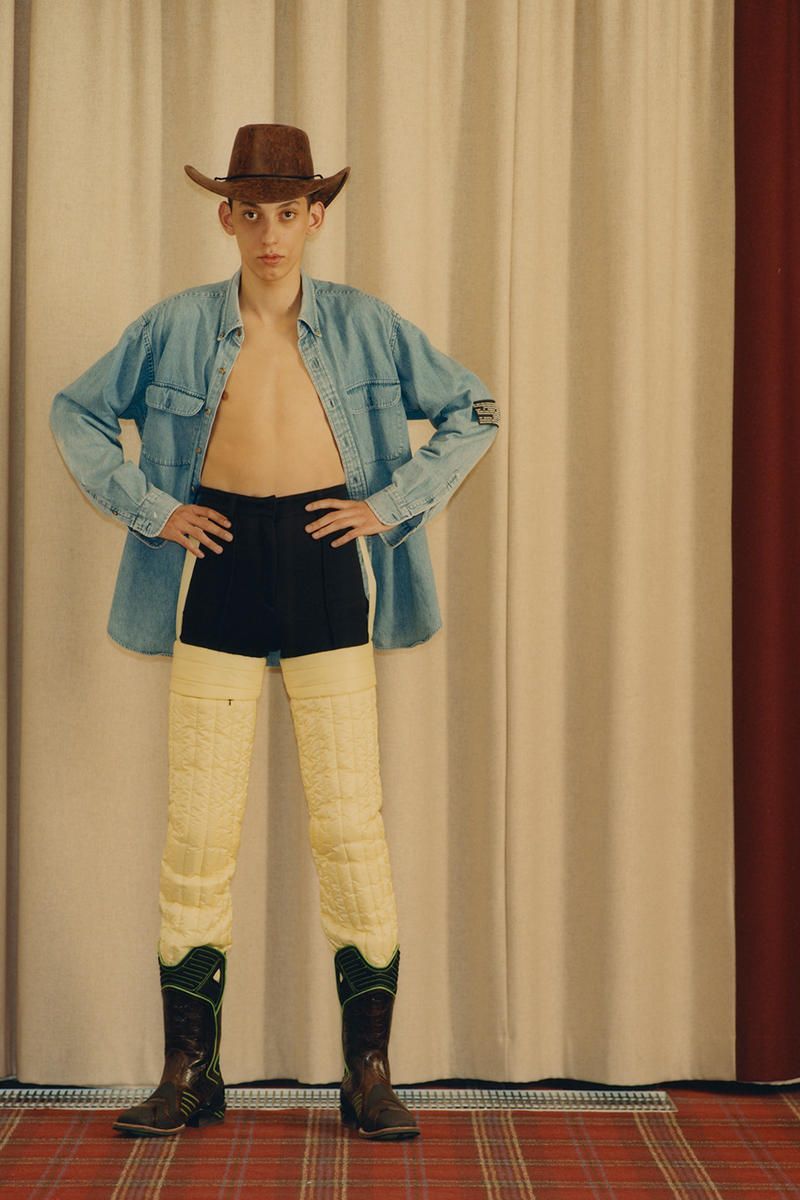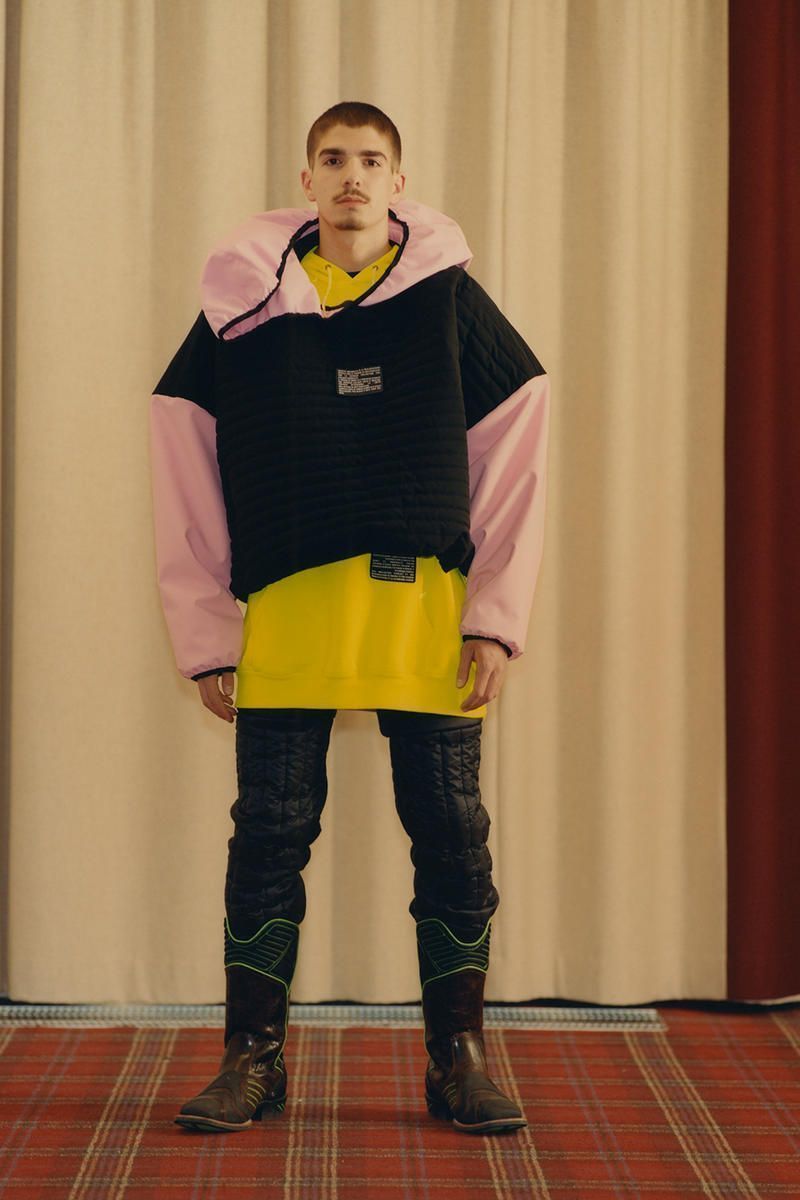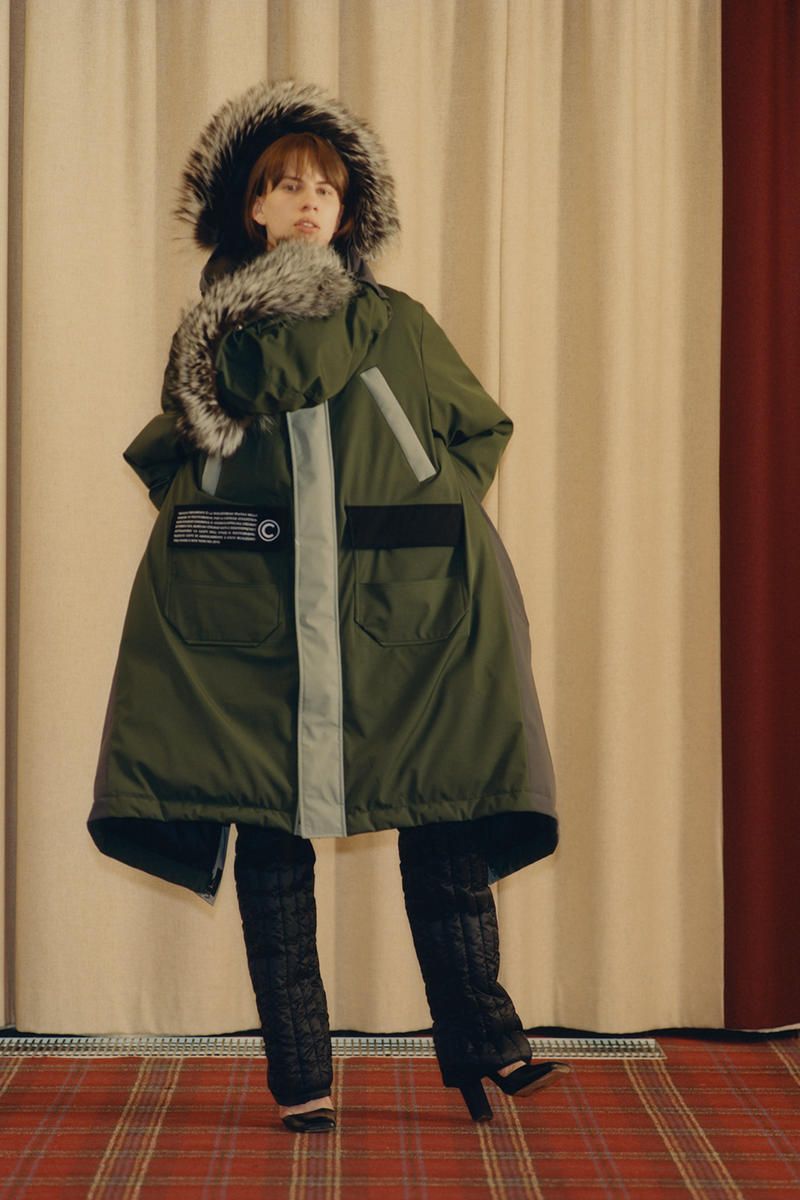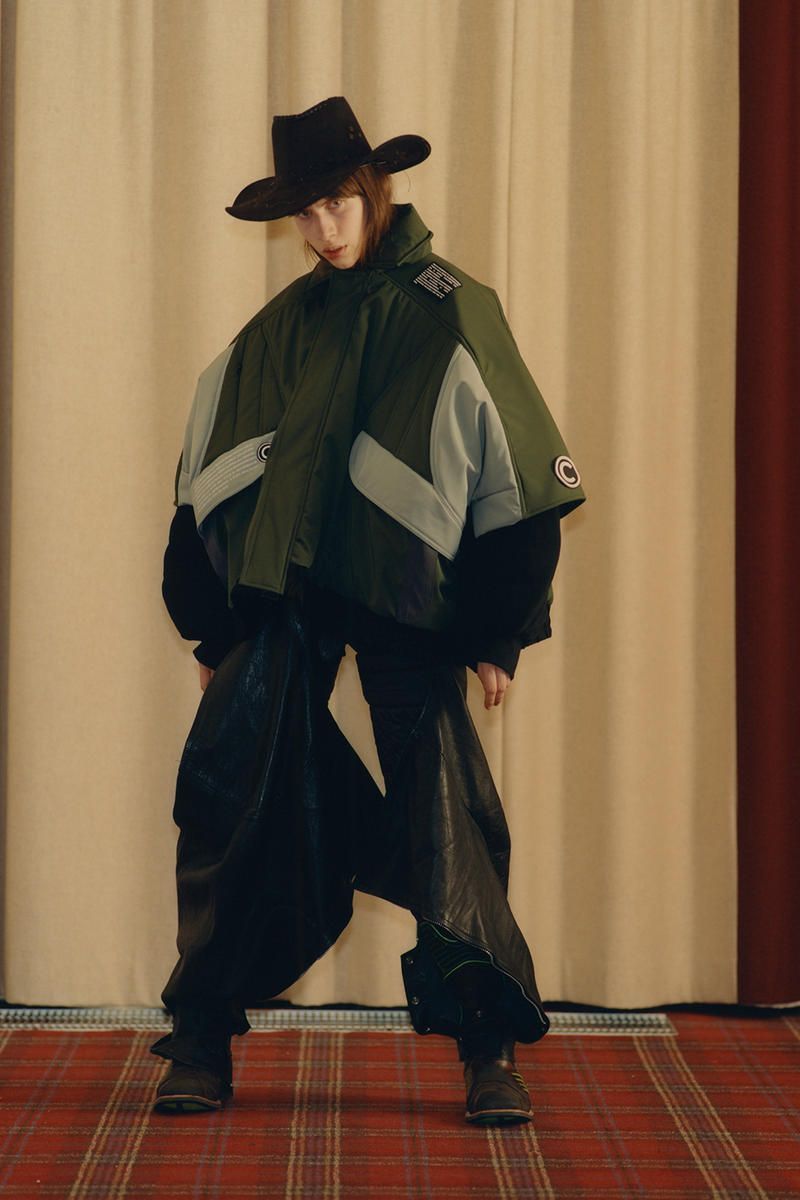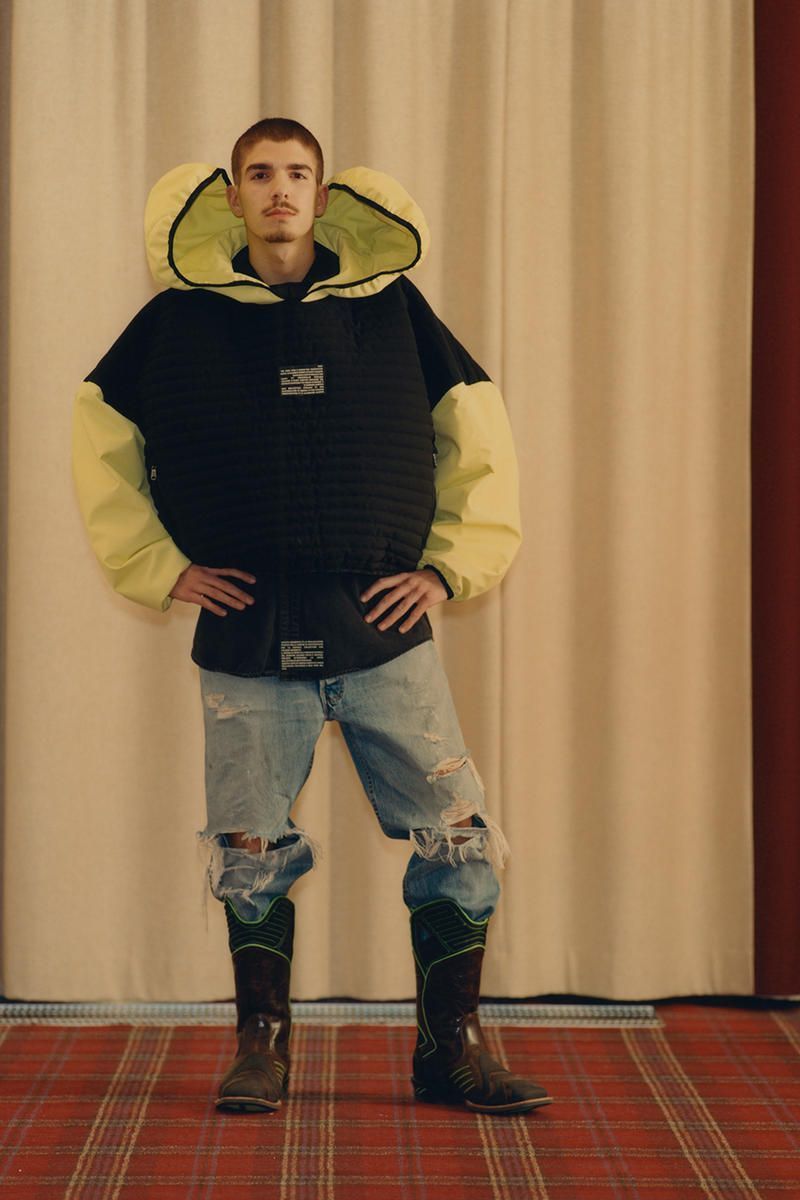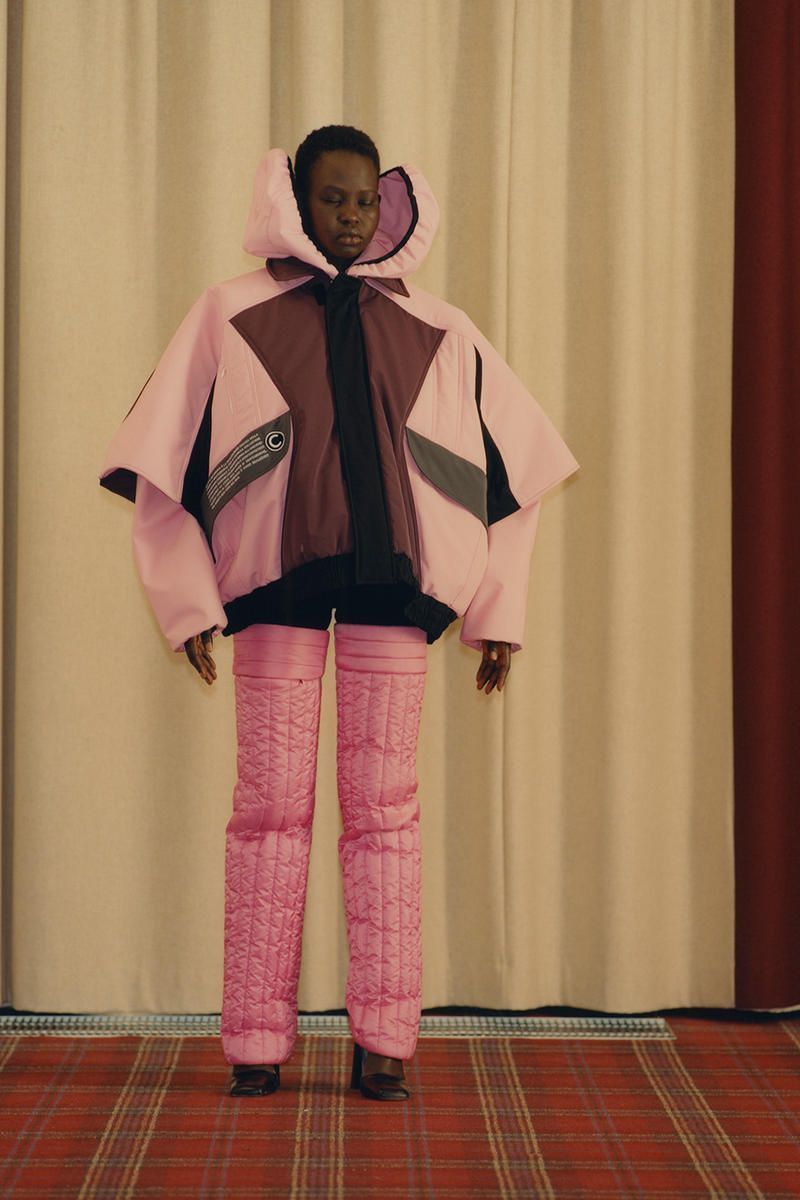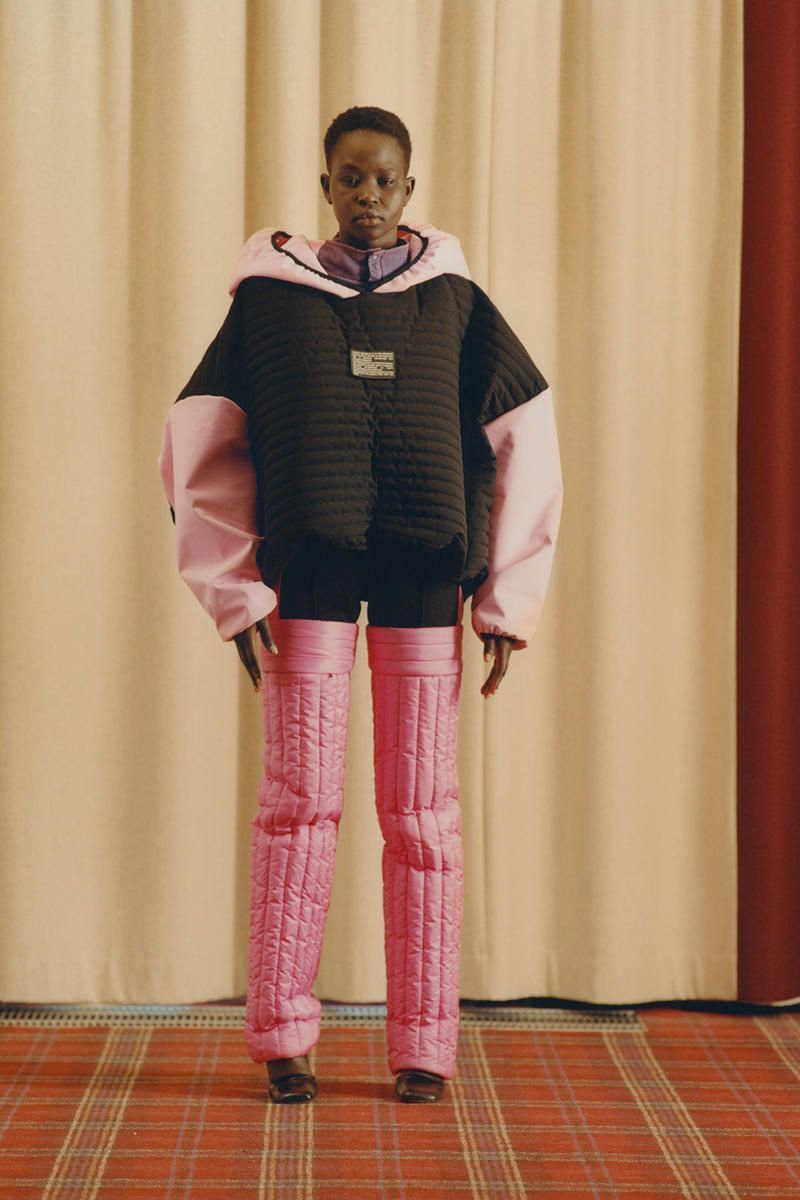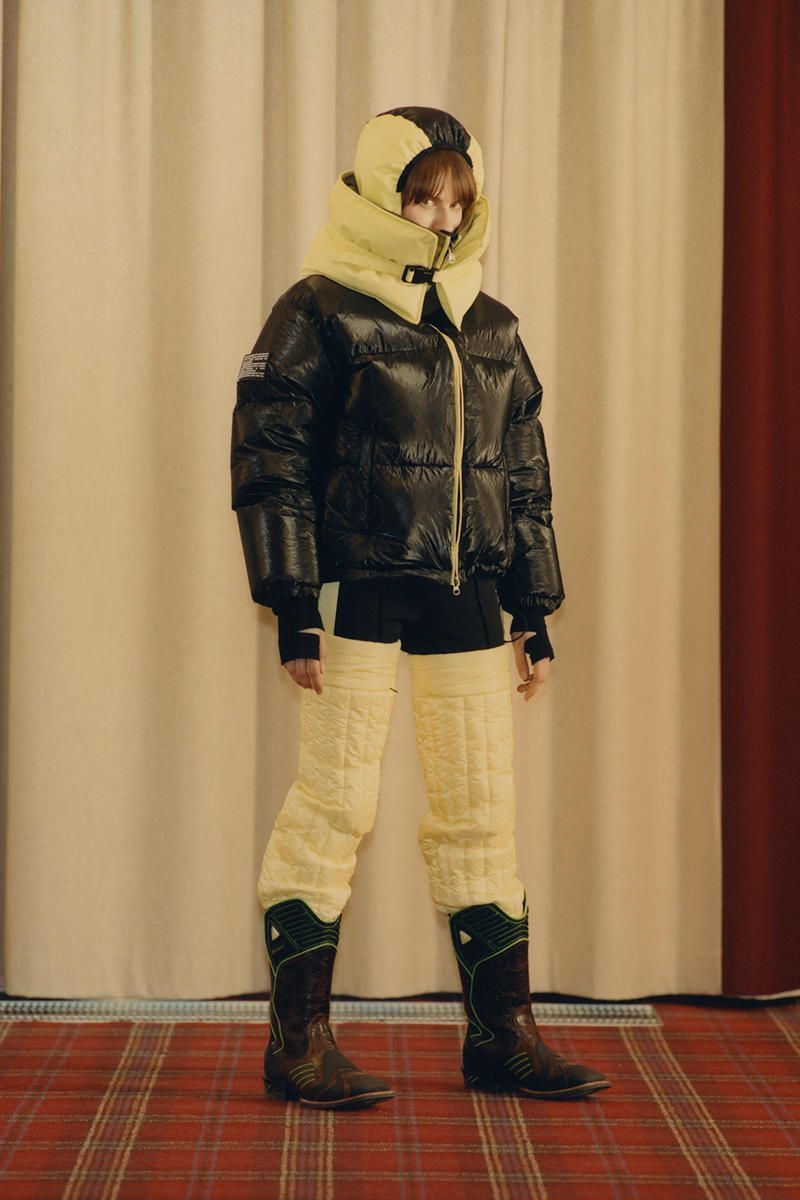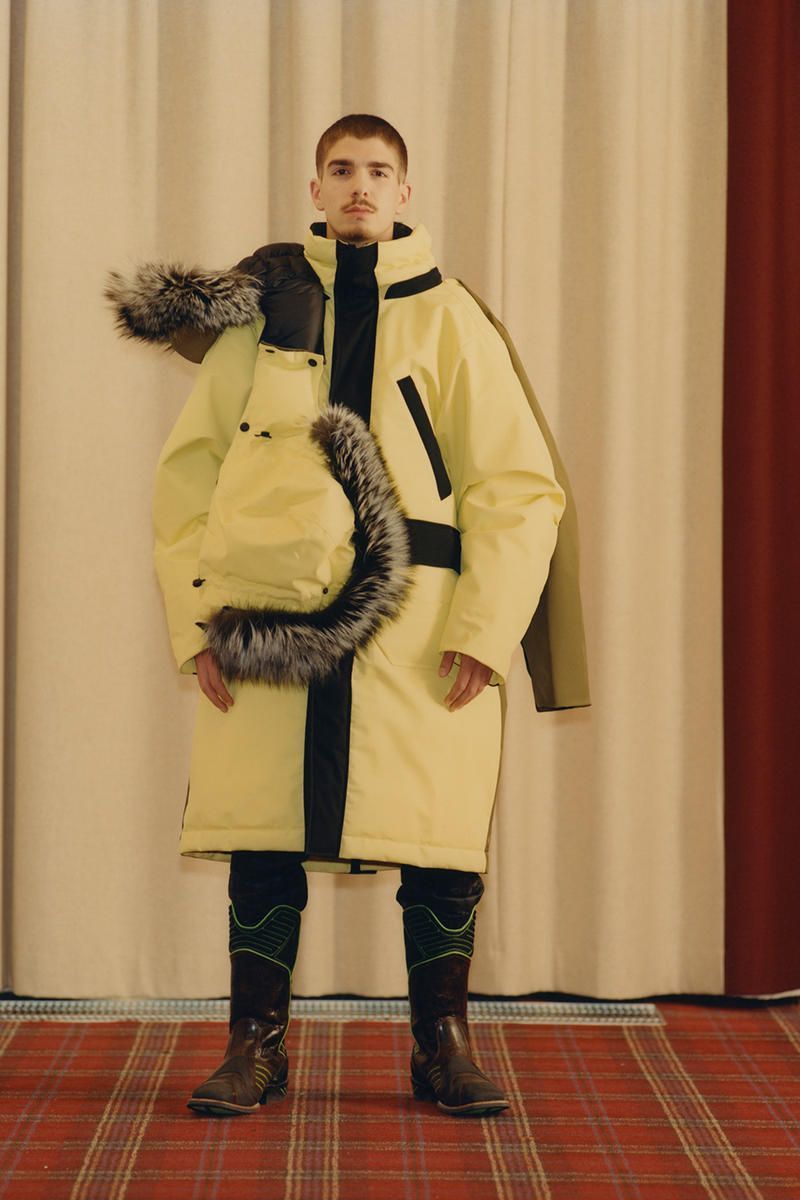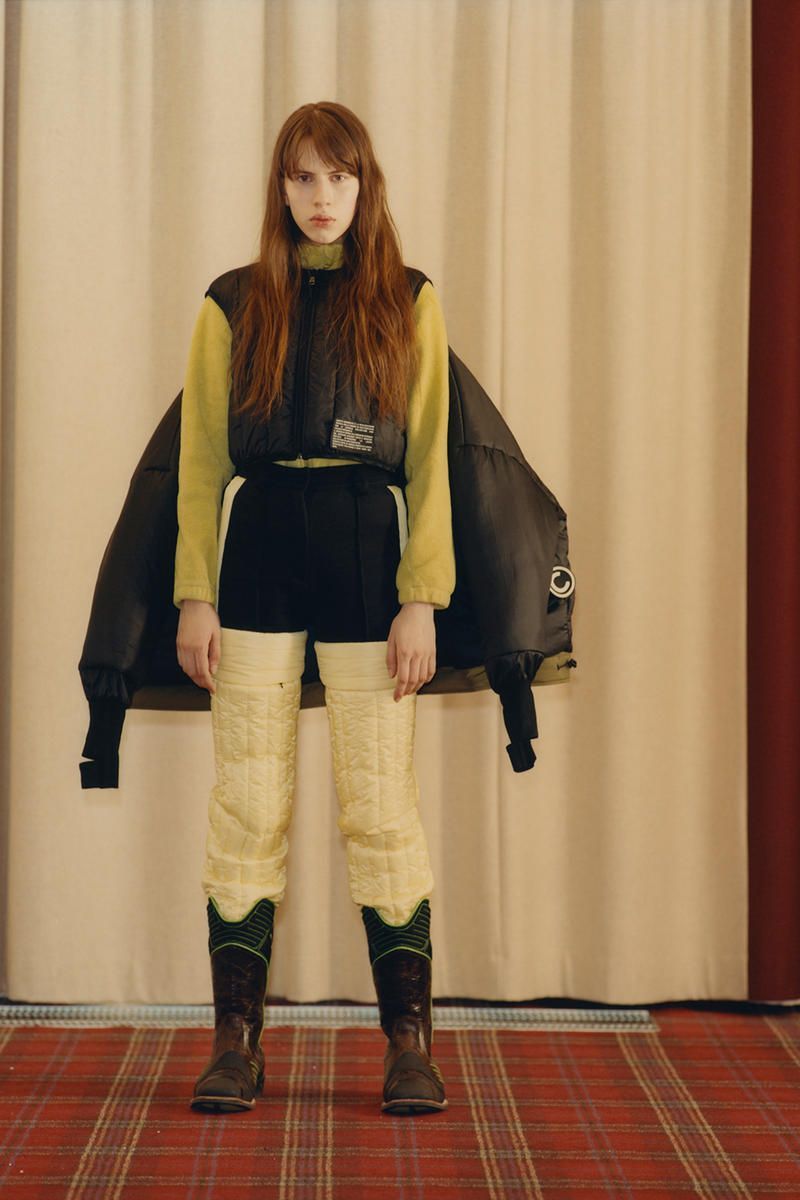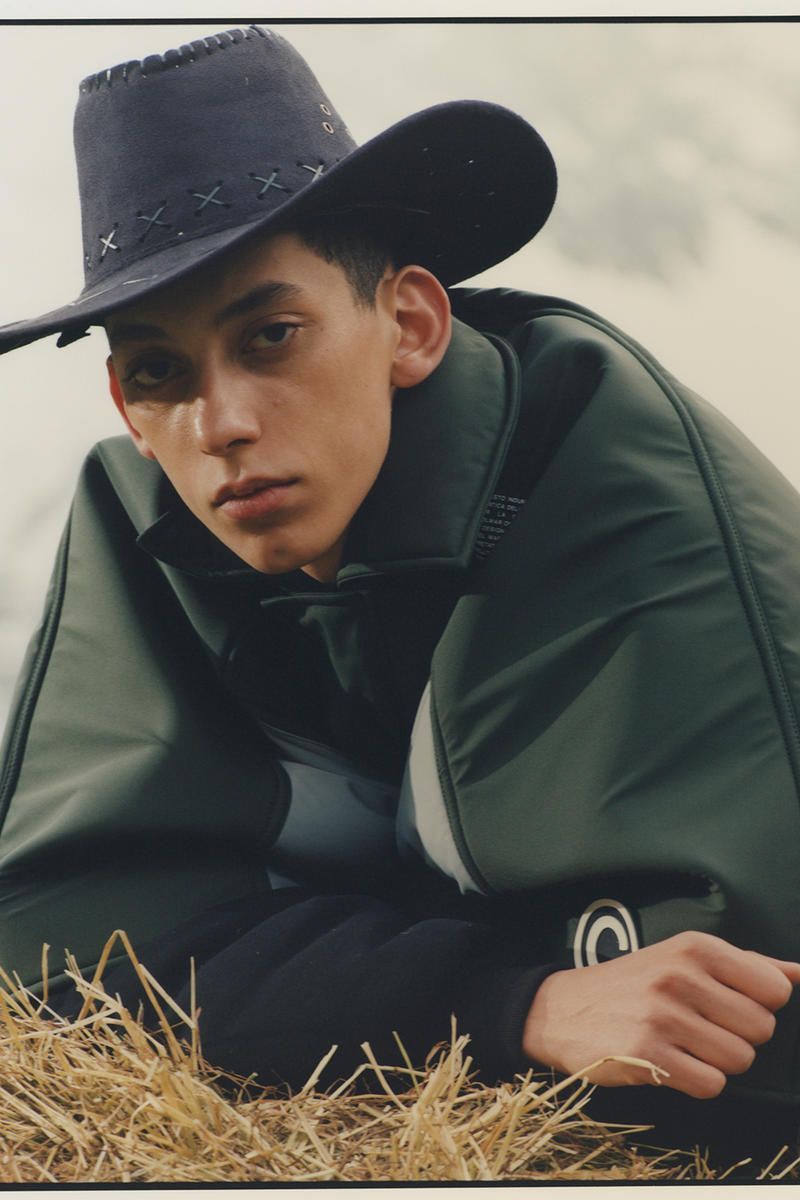 The neutral genre collection – a Shayne classic -, to be launched on 18 September, consists of seven pieces of warm clothing and a pair of quilted trousers. Prices range between 500 and 2,000 euros and will be available online and through selected retailers.
Colmar, which has equipped skiers for the Winter Olympics since the 1930s, still has a predominantly national market. According to Managing Director Giulio Colombo, the partnership with Oliver will help the brand establish credibility with a new fashion consumer.