READ IN: Español
After the opening of its two physical shops in Madrid and Barcelona, Shein begins to operate through Amazon in Spain.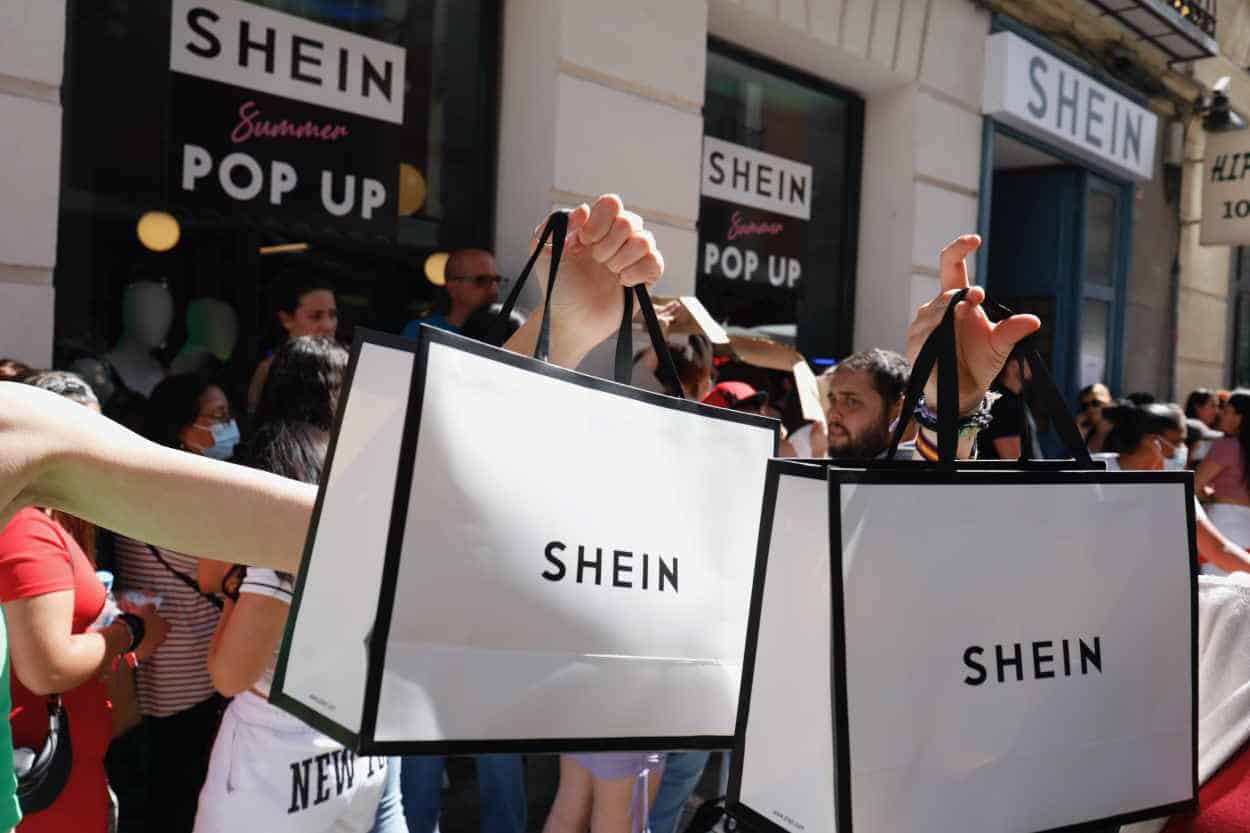 The news comes just days before the long-awaited 'Amazon Prime Day'. Two days in which the world's largest e-commerce platform is full of exclusive offers and special sales. The best opportunity for Shein to position its products on Amazon Spain and to take advantage of the logistical opportunities and advantages (such as, for example, optimising its delivery times).
The fast-fashion giant now offers more than 700 products on Amazon. And although prices have risen slightly, the advantages of this decision are indisputable. In addition, the company founded by Jeff Bezos is increasingly seeking to conquer the fashion sector under the slogan "affordable fashion for fashion lovers around the world".