READ IN: Español
What is the value proposition of your brand?
What makes someone want to buy your product and not your competitor's?
Define yourself. Choose your audience. Automate processes. Metrics.
That's all well and good, yes.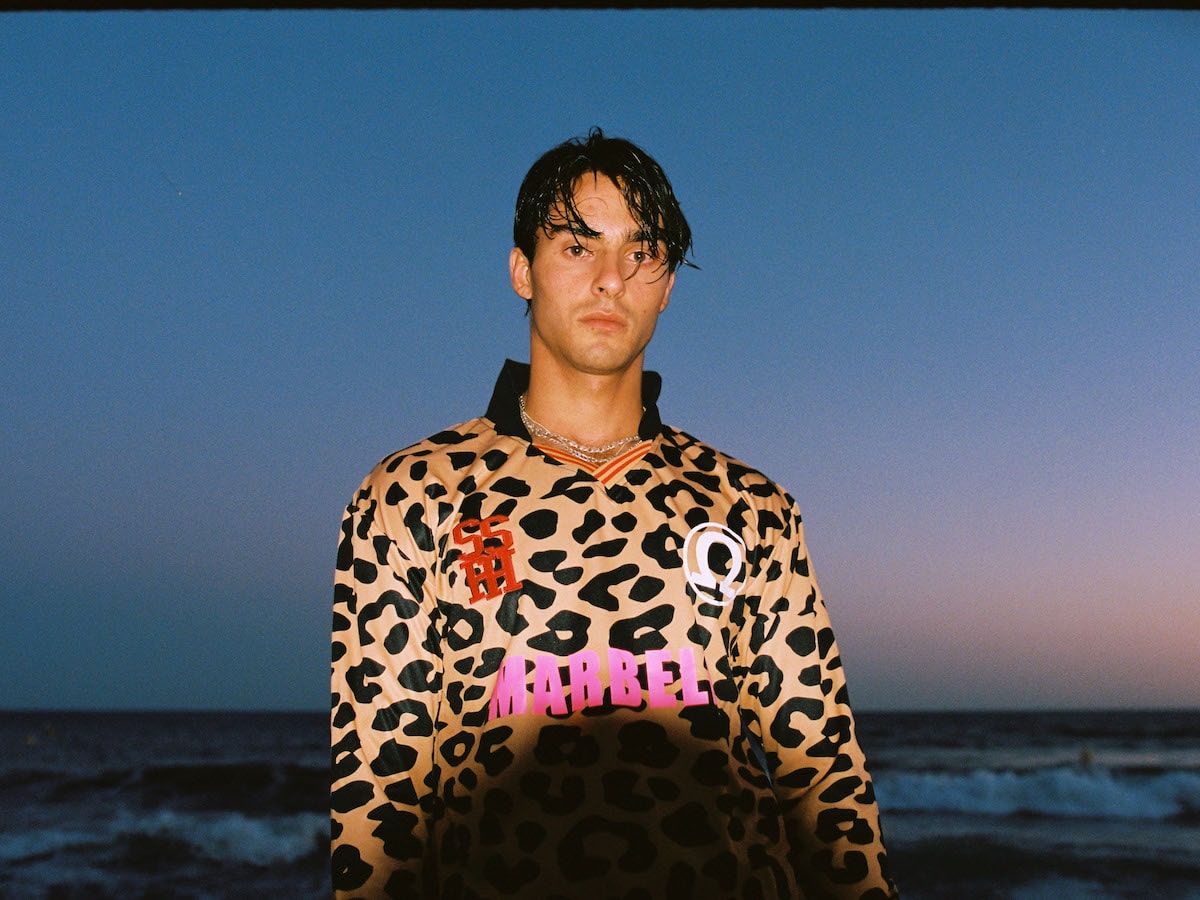 It is undeniable how much Sisyphe has learned as a brand after Covid and, as they confess, they don't know exactly how they got to where they are. Selling is what keeps them afloat and what they seek with every action, with every product and with every code they define and introduce in their discourse. Their focus is on a single higher purpose: to be relevant.
"I was talking to a product designer about which comes first, the product or the context, and at Sisyphe we don't have an answer. Because it is in the relationship or conversation that develops between the context and the product that we have the most fun and create content that we use to keep the brand relevant". 
Regarding this context, they already told us at the beginning of the summer all about Crucero, a concept they developed during these months and which they close with this video piece, shown thoroughly at the end of the summer.
"What is luxury in 2021? For us, it's controlling our time and no one telling us when or how to change seasons or what trends are in fashion. This is not El Corte Inglés.
Verano Permanente.
Movida Crucero Finale, Sisyphe 2021.
Video by Camilo Perseo & Jaime Venegas
Creative Direction Champan
Producer Ariadna Diaz
Talents Claudia Nadalina & Yago Garaboa
Assistant Andrea Estirado
Thanks to Josie, adidas España, Cas Deia & Pablo's Mom