READ IN: Español
Joseph Olaitan Adenuga Jr, better known as Skepta, is a creative through and through. Not only has he conquered the music and fashion industries, but he is now entering the art world as well.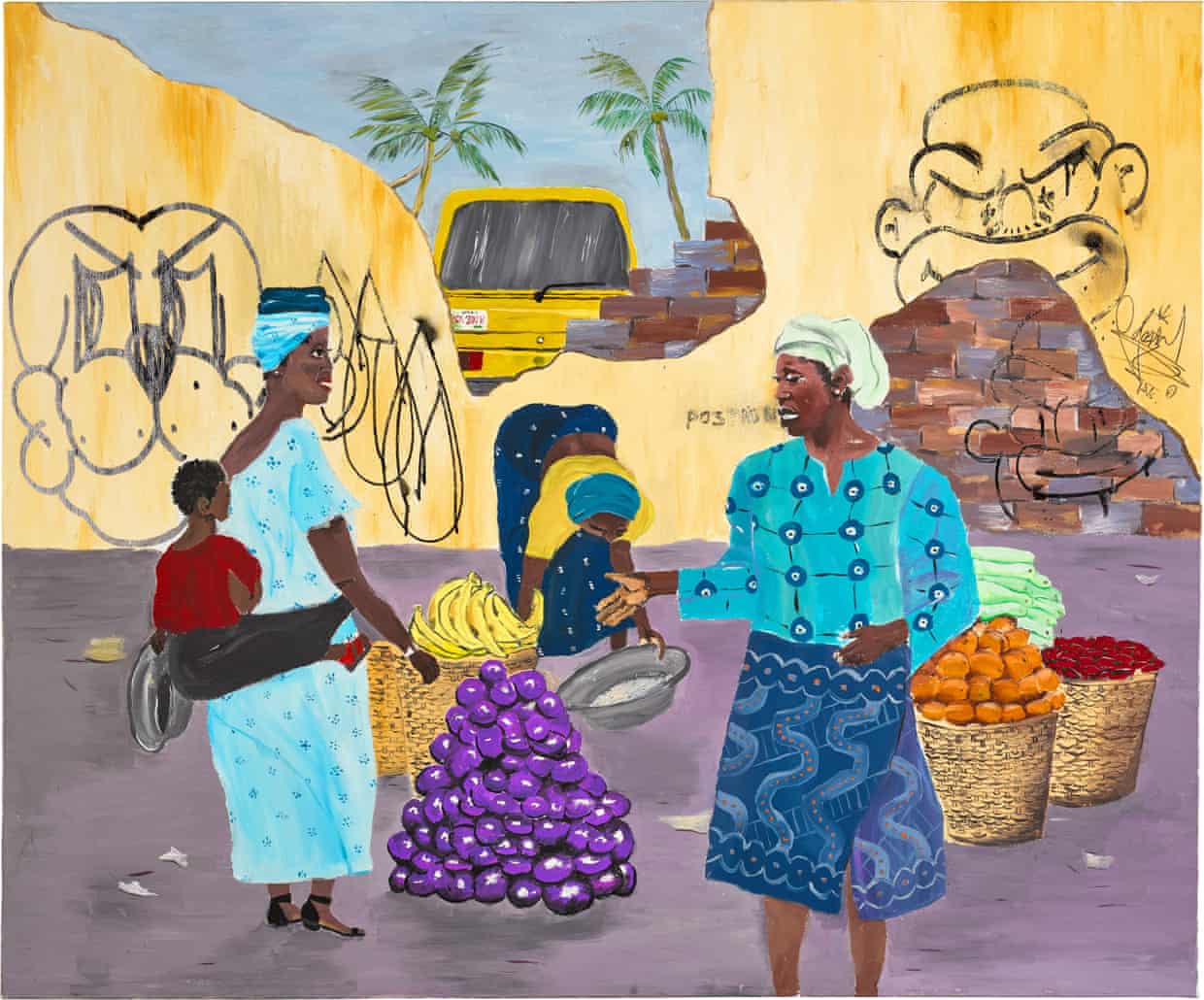 He started painting in the spring of 2020, during the first phase of lockdowwn. He found in this discipline a new form of expression, as he refused to write a song about confinement and staying at home.
Now, two years later, he is putting his first oil painting on canvas, entitled 'Mama goes to market', up for auction at Sotheby's. It took him seven days to paint it, the longest creative process so far for the artist, who says he is used to creating songs in little more than 10 minutes.
It is a work that connects Skepta to his African roots and allows him to keep the heritage present in his family. "I want my children to feel that they have been in an African home, whether it's the music, the art, the clothes we wear, the food we eat…" he says.
It is not yet known at what price the painting will be sold, but it is estimated to be worth at least £60,000.